A physicist gets GTA 5 to run on a Nintendo Game Boy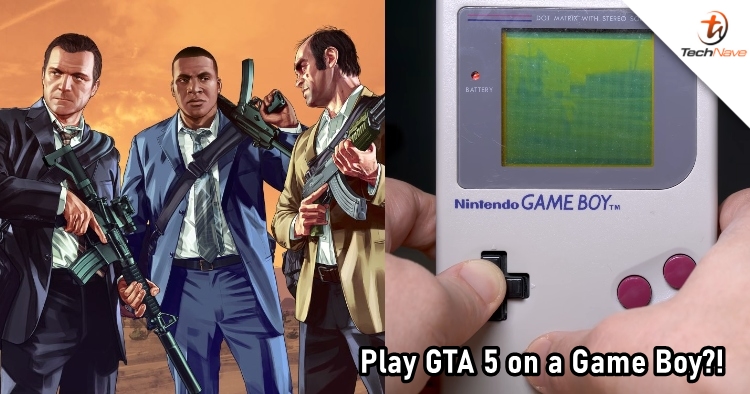 Playstation's backward compatibility has nothing on this one. Thanks to someone who gets overly curious, we can now witness Grand Theft Auto 5 (GTA 5) running on a retro console. The game meant to be played on modern consoles can also run on a Game Boy, which is something that we've never thought of, or have you?
A physicist, who goes by Sebastian Staacks, has somehow figured out a way to fit the Rockstar title into a Nintendo machine from the '80s. However, it's worth mentioning that GTA 5 isn't actually 'running' on the Game Boy, as it is streamed from a PS4 using a Game Boy cartridge with built-in Wi-Fi that Staacks developed. Despite that, it's still an impressive thing that has ever been done by someone.
My WiFI cartridge on the @analogue Pocket.

It works right away, but with a small timing problem: Those horizontal glitches are not present on the original #gameboy. Still, I am very impressed that the Pocket is so close to the original.https://t.co/tBC05jGYBP pic.twitter.com/sU9B2BikO2

— Sebastian Staacks (@diconx) January 15, 2022
Furthermore, the lack of buttons and a low-resolution, non-backlit screen of the Game Boy is not making the gameplay an enjoyable one. Therefore, Staacks has also tested the Wi-Fi cartridge with a more recent console, Analogue Pocket, but it's just slightly better looking.
What do you think about the news? Drop a comment to let us know your thoughts, and stay tuned to TechNave.com for more exciting tech reports.