A study done by Oxford University shows that video game is good for mental health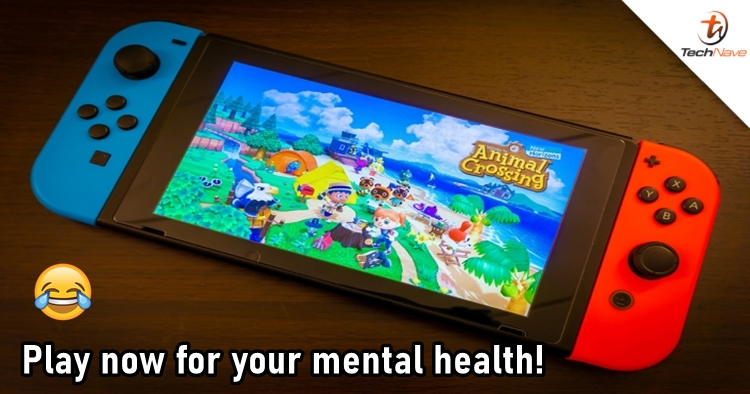 Cover image credit: Oxford University
With the next-gen gaming consoles releasing, people are becoming more enthusiastic about video game than ever before. Other than that, the pandemic is also one of the factors which let this activity become a popular one while almost everyone is quarantined at home. If you're wondering if gaming is good or bad for health, this new research is going to provide you the answer.
According to the latest study done by Oxford University's researchers, playing video games is good for mental health. The researchers have used two games which are "Plants vs Zombies: Battle for Neighborville" and "Animal Crossing: New Horizons" to conduct the study. As a result, it shows that spending time playing games is a small but important positive contributor to people's happiness.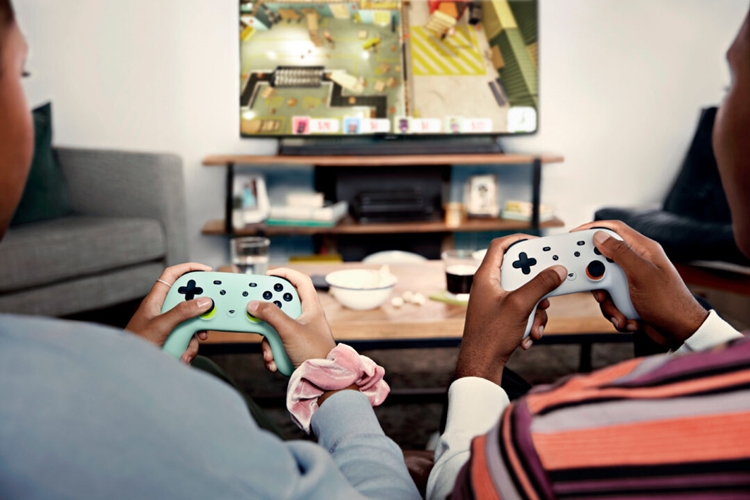 Unlike previous studies that relied on players' inaccurate estimates, this study uses data of time spent on the games that are provided by game developers Electronic Arts and Nintendo. Research director Andrew Przybylski also mentioned that the result shows that video games are not necessarily harmful to psychological well-being. In fact, playing games might have a direct positive relationship with mental health, and people who seldom play video games might prevent themselves from getting these benefits.
Let us know what you think about this on our Facebook page. Stay tuned to TechNave.com for more interesting tech news.