A woman who spent over ~RM13,769 in game is suing Apple for promoting gambling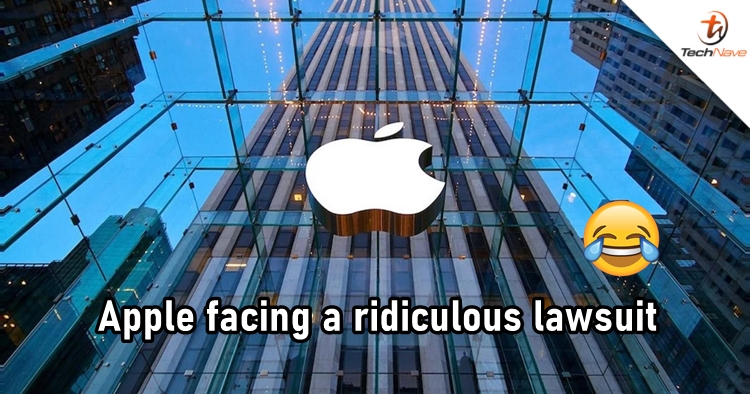 Although some games are labelled free-to-play in the app stores, they will still be offering in-app purchases for users to enjoy extra benefits. Earlier this week, Apple had faced a lawsuit filed by a woman who overspent in a gambling game called "Jackpot Mania". The lawsuit claims that Apple "promotes, enables, and profits" from gambling games on the App Store.
According to the source, a woman named Karen Workman had spent over 3,312 USD (~RM13,769) to purchase the currency from the mentioned gambling game which she downloaded back in 2017. Now, she is filing a lawsuit against Apple stating that the tech giant shouldn't allow games that contain gambling elements to appear on the App Store.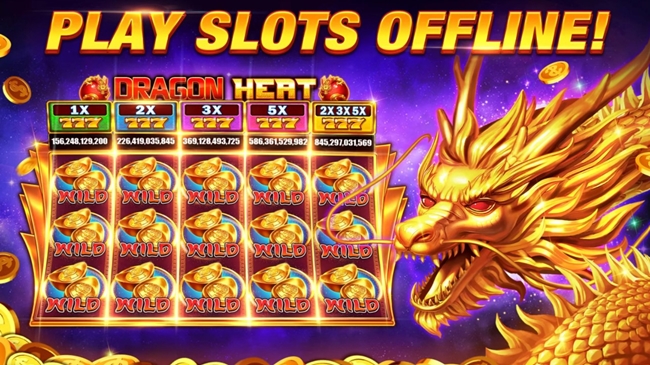 An image of the game "Jackpot Mania".
Other than that, the lawsuit also alleged Apple of being the principal promoter and facilitator of the illegal activity by allowing the app to be on the App Store. It further argues that game credits that are "recorded and allow one to extend play" are a thing of value as well. The lawsuit is currently seeking class status and asking for the whole refund of "all money paid through the illegal gambling games described herein." This payout would also include the attorney's fees and an award for the plaintiff for "his/her services in this case on behalf of the class."
Let us know what you think about this ridiculous lawsuit on our Facebook page. Stay tuned to TechNave.com for more interesting news like this.