AEON Malaysia is providing personal shopper service for your convenience!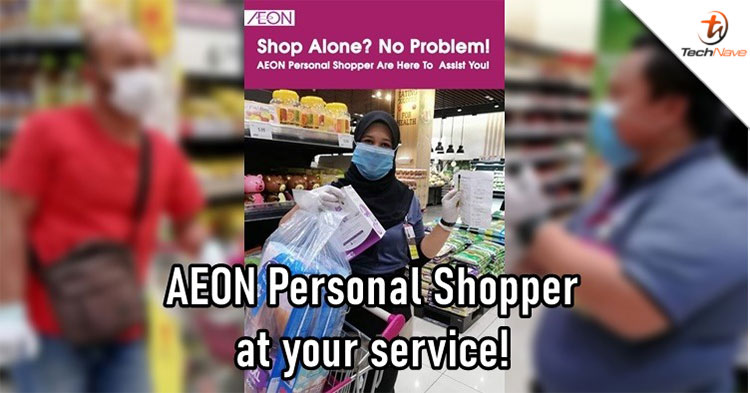 Local Authorities and grocery markets are now practicing social distancing and only allow a certain amount of shoppers to enter. This has caused others to queue at least 1 meter apart in long lines to wait for their turn. Yesterday, AEON Malaysia has started providing a personal shopper service to tackle that issue and help you shop with ease.
The personal shopper service is available at most AEON store locations without any extra charges. Upon arriving at any of these participating AEON locations, just approach the Personal Shopper on standby and drop your order (your shopping list). After your order, you can now sit back and relax in your car or on the resting bench while waiting for your items to be picked up. The personnel will contact you once your items are ready and you just need to make the payment at the appointed cashier counter.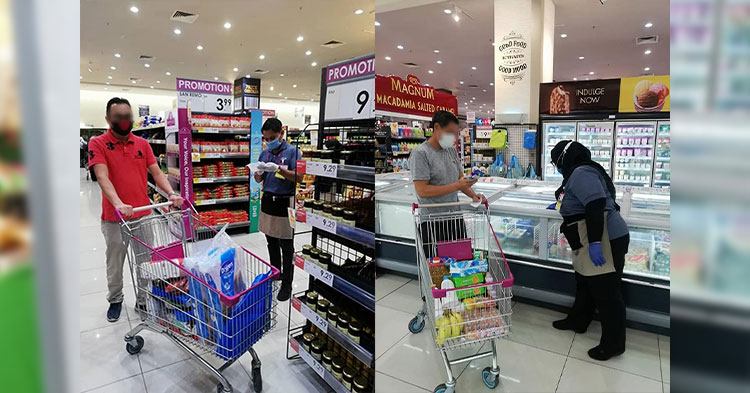 Picture taken from AEON Malaysia's Facebook
With the recent situation in most of grocery markets, this service is pretty helpful to ease out the waiting long queue, shoppers who need an assistant, especially for those who are not familiar with the types of vegetables, fish or products they want and also the elderly. But if you choose to stay at home, you will still be able to shop online through their home grocery delivery services.

While grocery shopping is gradually becoming easier, the government's earlier directions still only allow one person per family for grocery shopping during this Movement Control Order period. Do remember to wash your hands often and not go out if unnecessary. Stay tuned for more news updates on TechNave.com!