ARM version of Windows could run on Macs with new Apple M1 chip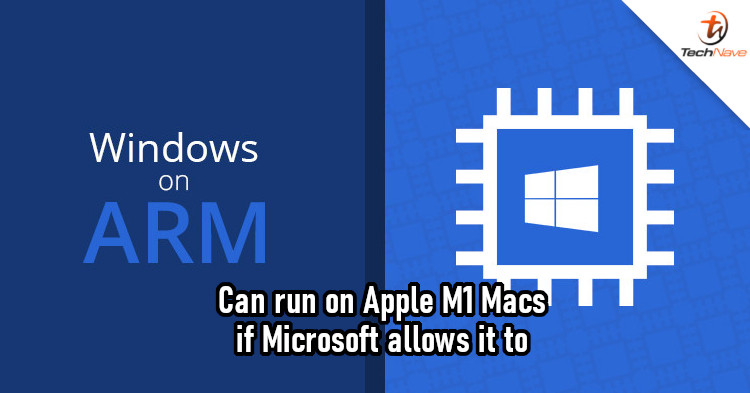 Are you a Mac user that has the occasional need for Windows? Well, perhaps you'll be able to dual-boot on the new Apple M1-based Macs in the future. Or at least, that's what Apple VP of software engineering Craig Federighi has claimed.
According to Ars Technica (via 9to5Google), the ARM version of Windows can run natively on the new MacBooks powered by Apple's M1 chips. However, that would only happen if Microsoft allows it. Apple doesn't have the license to use the ARM version of Windows on its devices. On top of that, Boot Camp won't work on the new machines either.
Fortunately, it's not a complete dead end for users who want to use Windows on their Macs. If you want just want to run certain programs, there's the CrossOver emulator that let's use Windows app. For those who want to use Windows in its entirety, Parallels provides you with Windows virtualisation, which is probably the next best thing to Boot Camp.
Having said that, do you consider the flexibility of being able to run Windows or Windows apps useful enough to go through the hassle? Let us know in the comments below and stay tuned to TechNave for more news like this.