ASEAN countries agree on Mutual Recognition of Covid-19 Vaccination Certificates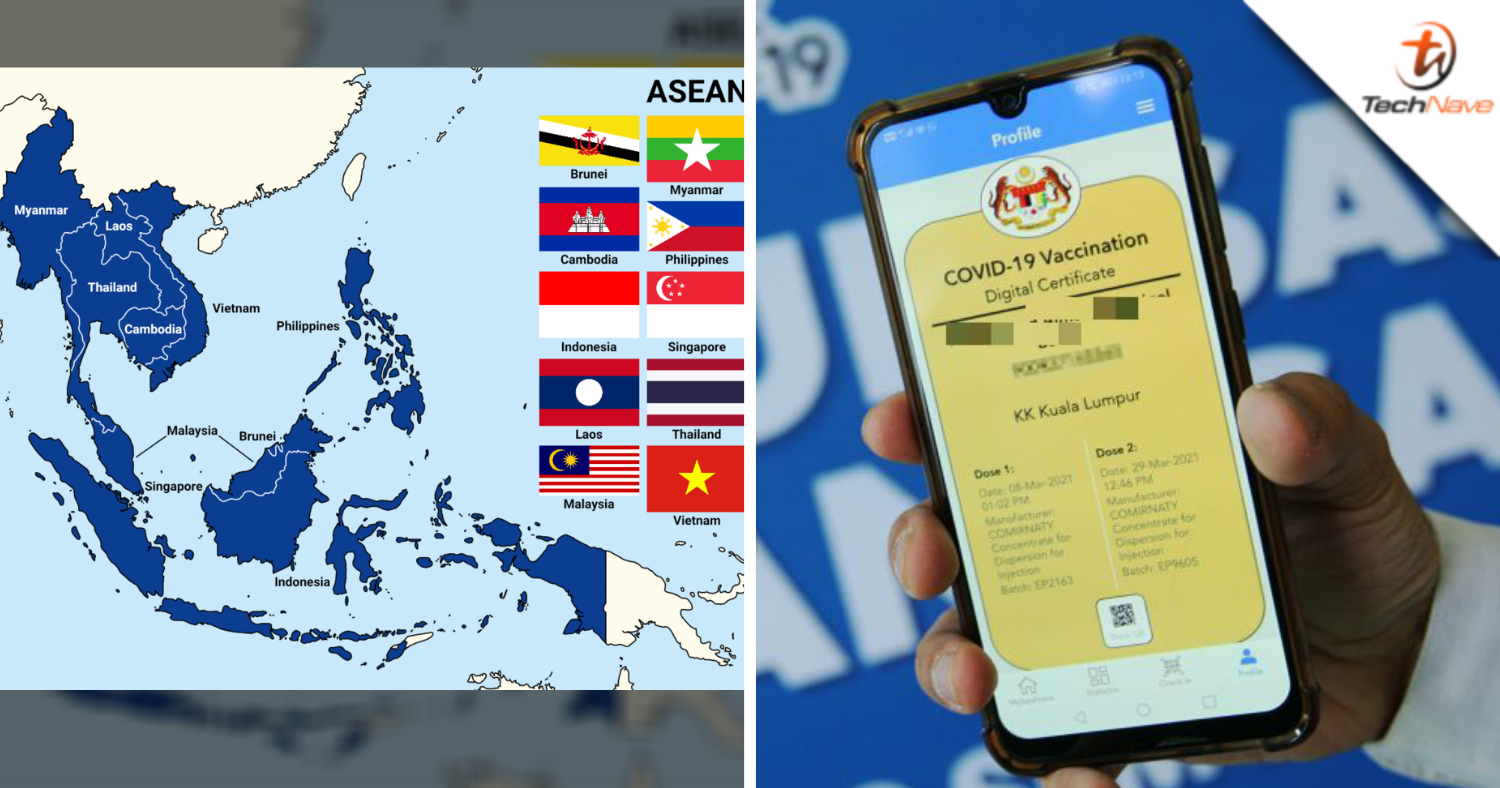 Travelling between Southeast Asian countries will become easier and smoother soon as ASEAN countries have agreed to recognise each others' Covid-19 vaccination certificates. The matter was mutually agreed upon during a special discussion session of the 15th ASEAN Health Ministers' Meeting (AHMM) held in Bali on Saturday (14 May 2022).
Deputy Health Minister II, Datuk Aaron Ago Anak Dagang who represented Malaysia in AHMM said that the recognition will be implemented using the ASEAN Universal Verification Mechanism. Other mechanisms may also be used, given that it is developed on the technical specifications of the World Health Organisation (WHO).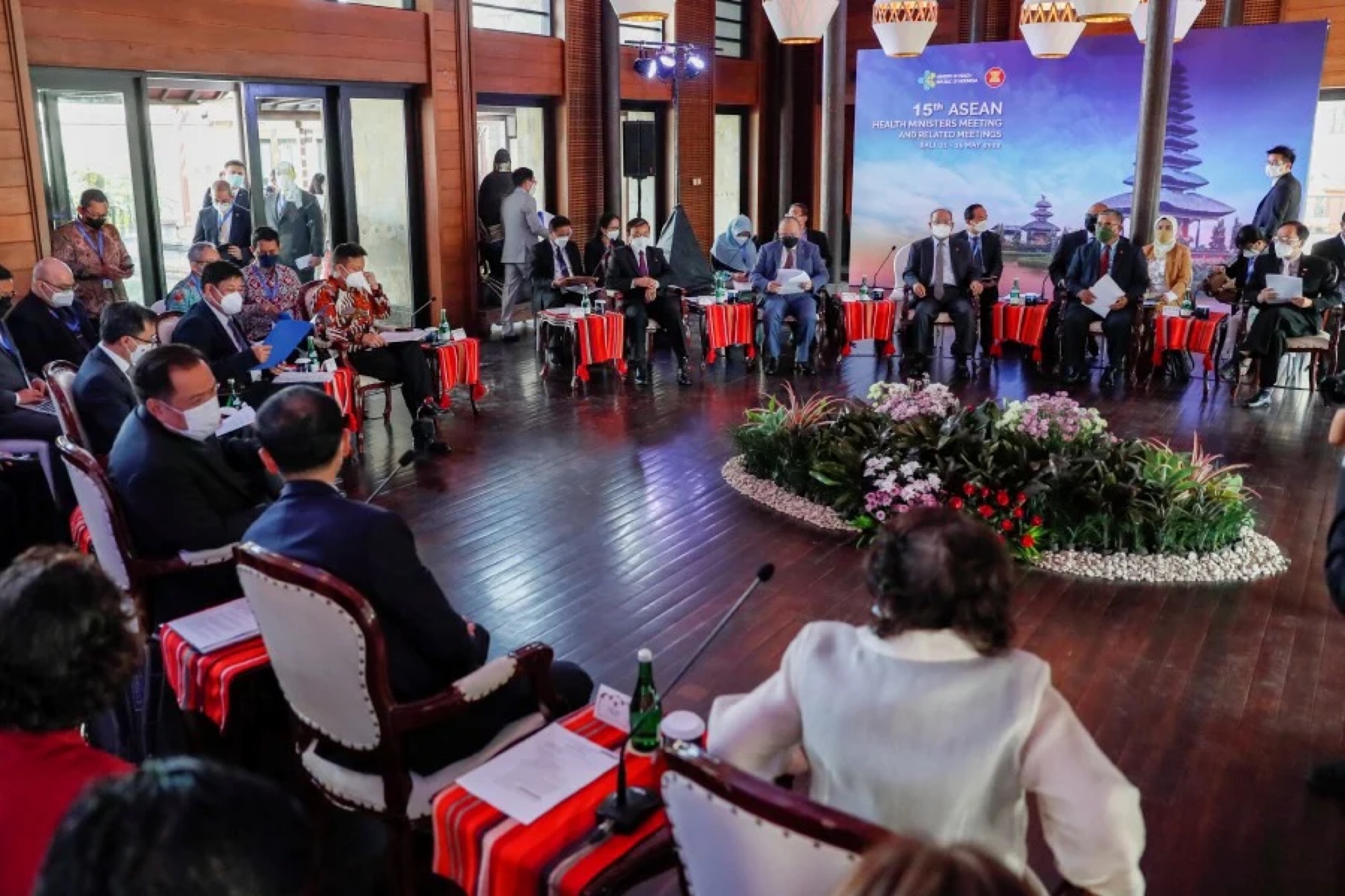 As reported by national news agency Bernama, the initiative is aimed at facilitating the verification of Covid-19 vaccination certificates issued by each ASEAN country. Furthermore, Indonesia will be leading the efforts in developing the ASEAN Universal Verification Mechanism.
Aaron Agong further asserted that the voluntary system can support ASEAN member countries that did not yet have a Covid-19 vaccination certificate verification system. Hence, it would allow for smooth re-opening of borders and accelerate ASEAN's recovery from the pandemic.
Awesome! What do you guys think of this initiative by ASEAN countries? Share your thoughts with us in the comments below and stay tuned to TechNave for the latest tech news in Malaysia and beyond!