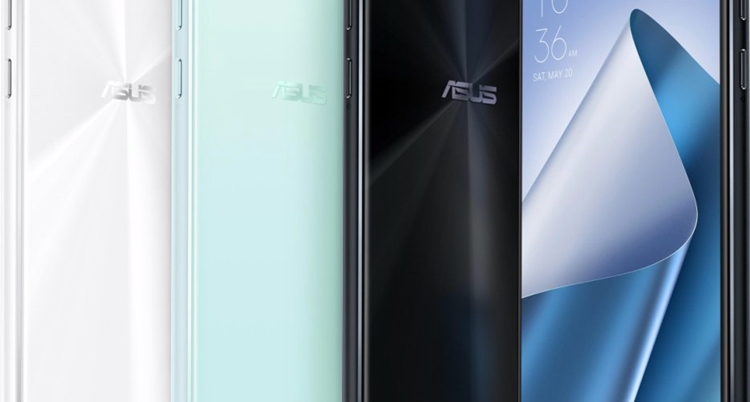 A mere weeks from the release of the latest lineup from ASUS, the ASUS ZenFone 4 series of smartphones, we have just gotten some news from DigiTimes that the next-gen ZenFone 5 may not be as far off as we think.
According to ASUS CEO Jerry Shen, the next generation ZenFone 5 will be released as early as March 2018 next year. That's barely half a year away!
The reason of the late release of the current ZenFone 4 series was due to heavy restructuring of the company but it appears that they will rather keep to their original schedules for their next lineup of ZenFones.
Furthermore, Jerry Shen expects ASUS to be one of the seven profitable seven smartphone vendors globally by the third quarter of 2018. Bargain hunters should also rejoice as it has been made known that ASUS will also continue to focus more on budget-friendly devices and mid-tier phones.