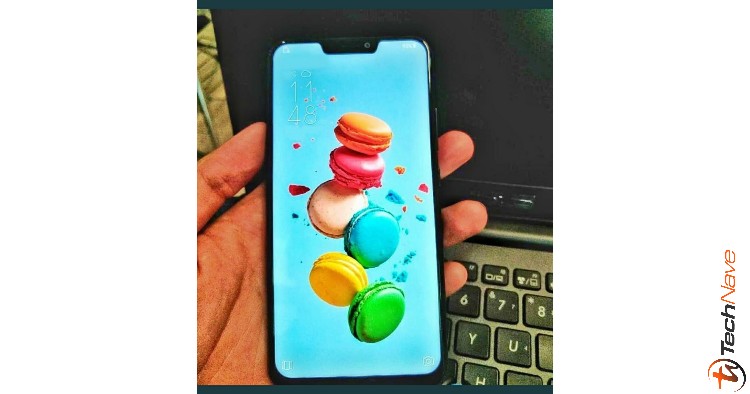 The ASUS ZenFone 5 ZE620KL was apparently spotted in the wild showing off a full view display and a notch in the top middle for the front camera. Coming courtesy of @bgssilva the live shot is further supported by leaked press renders from @rquandt of the upcoming ZenFone 5 series. It is still unclear if only the Zenfone 5 ZE620KL is the only ZenFone with the iPhone X like notched display as the previously leaked ZenFone 5 Lite did not have any notch but the schematics below do show a USB Type C port and 3.5mm audio jack.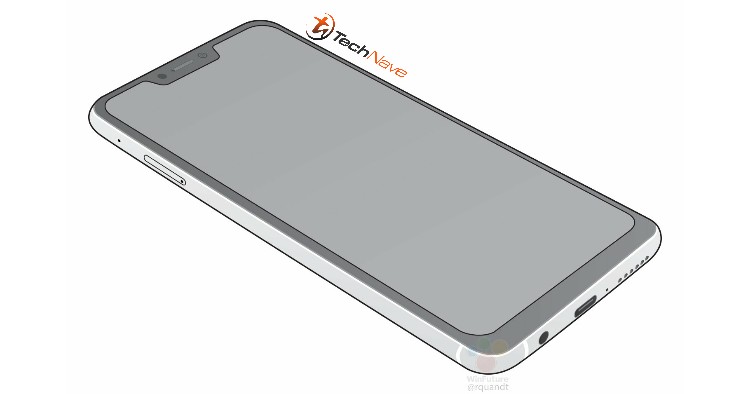 However, this notched full view display could be coming for the ZenFone 5 Pro (which has traditionally been released as the higher-end version of the ZenFone series) while the rest of the ZenFone 5 Max series will utilize the usual full view display as seen on the ZenFone 5 Lite.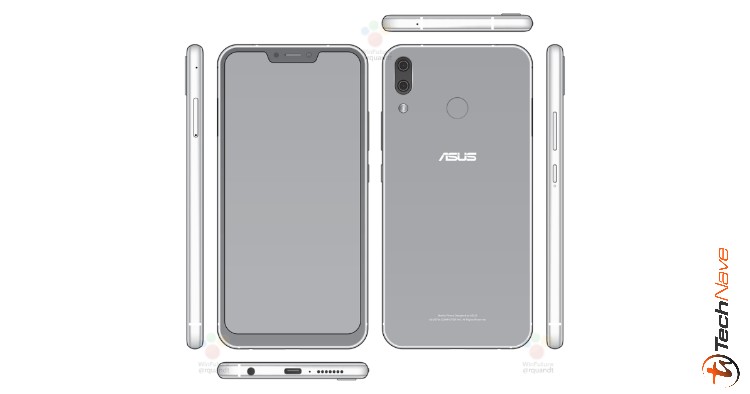 As usual with such leaks, do take them with a hint of salt but @rquandt has a fairly good track record when it comes to accurate leaks. No Malaysia release dates or price details but stay tuned to TechNave.com and we'll keep you updated as the upcoming ZenFone 5 reveal is expected to come at MWC 2018.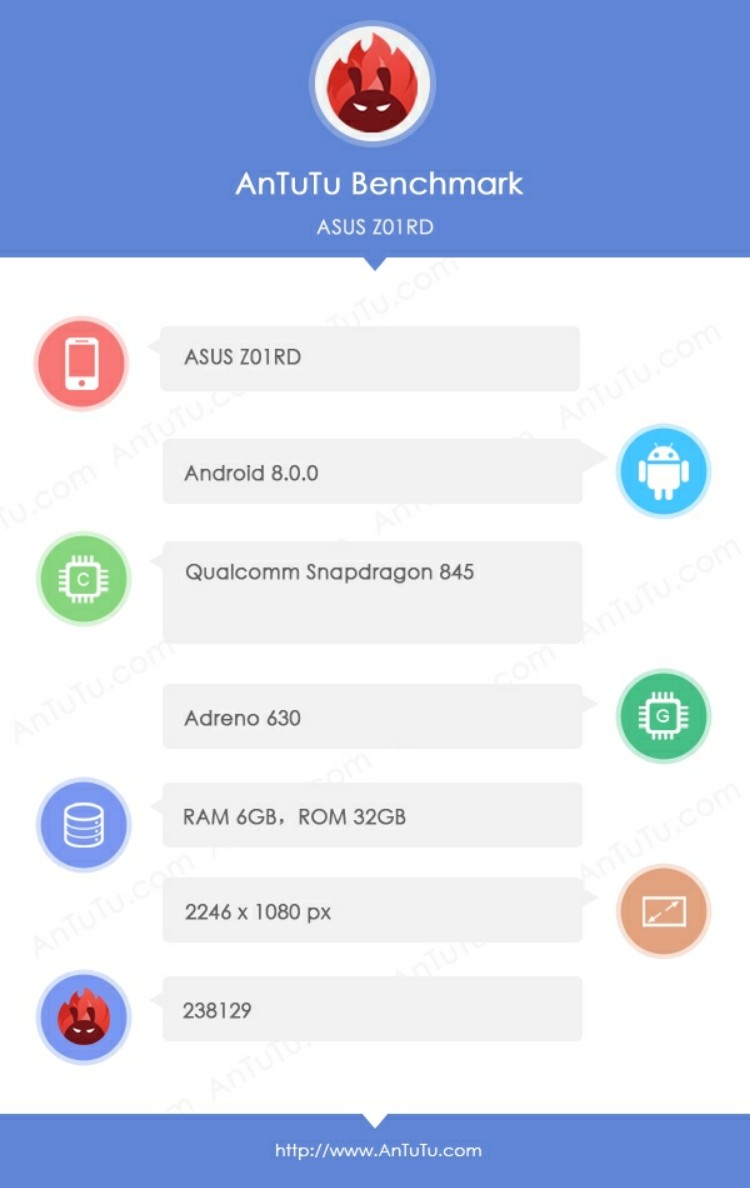 [Update] A recent AnTuTu benchmark for the ASUS Z01R also appeared recently which could be for either the ASUS ZenFone 5 or ASUS ZenFone 5 Pro with the following tech specs:
Qualcomm Snapdragon 845
6GB RAM
32GB storage
2246 x 1080 pixel resolution display
This rather strange pixel resolution could be due to the aforementioned notch and 6.2-inch display. What is clear is that it is likely a FHD+ variation while the Snapdragon 845 processor points towards it being the ZenFone 5 Pro more than the usually midrange ZenFone 5 base model.