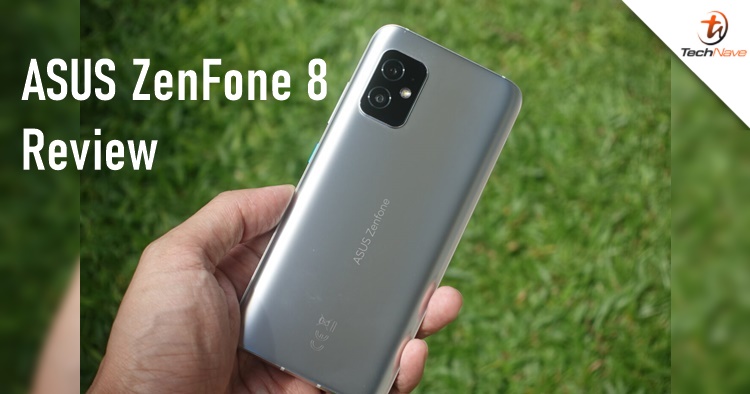 Most phones are pretty big these days, measuring around 6.5-inches and above. Gone are the days of compact phones in the 5-inch range. In fact, there are hardly any phones that small unless you're willing to use the iPhone 12 mini. But ASUS has surprised us by releasing the ASUS ZenFone 8.
If you miss having a compact phone, you may want to consider the ZenFone 8. Essentially, it's a flagship device in a relatively small body. But is it worth it? Read on to find out what we think are the pros and cons of the ZenFone 8!
Design – Compact but solid
How compact is the ZenFone 8 anyway? With a display that measures 5.9-inches, the phone might not sound all THAT compact. But once you hold it in your hand, your perception changes. Compared to most phones these days, one-hand use for the ZenFone 8 is easy. In fact, you can easily reach the entire display with your thumb.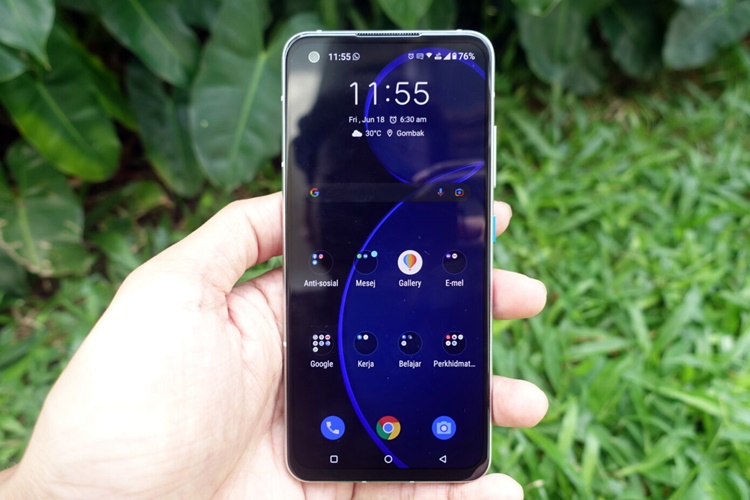 It's been a while since we last saw a user interface like this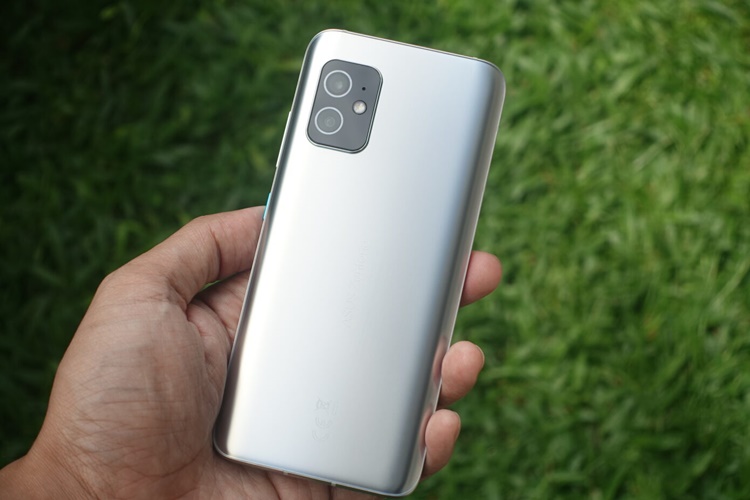 The simplistic design works fine for us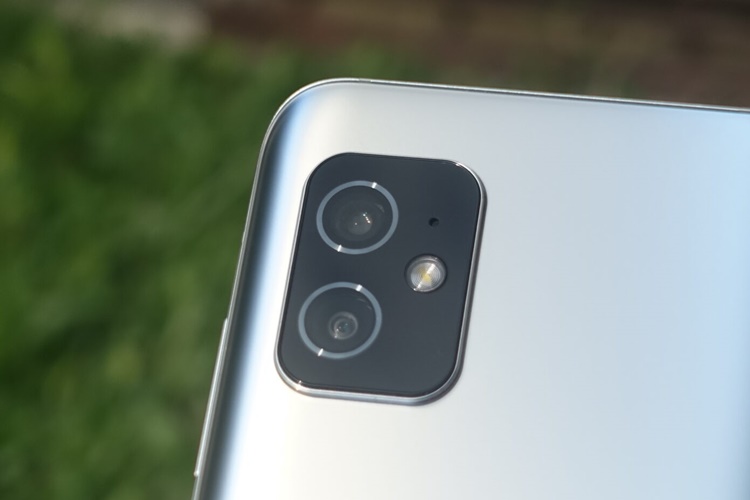 As you can see, the camera bump is quite tiny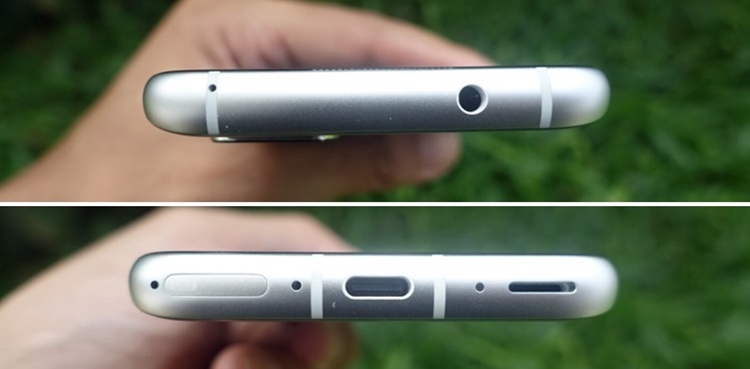 Top - 3.5mm audio jack; Bottom - SIM card tray (no microSD slot), USB-C port, and speaker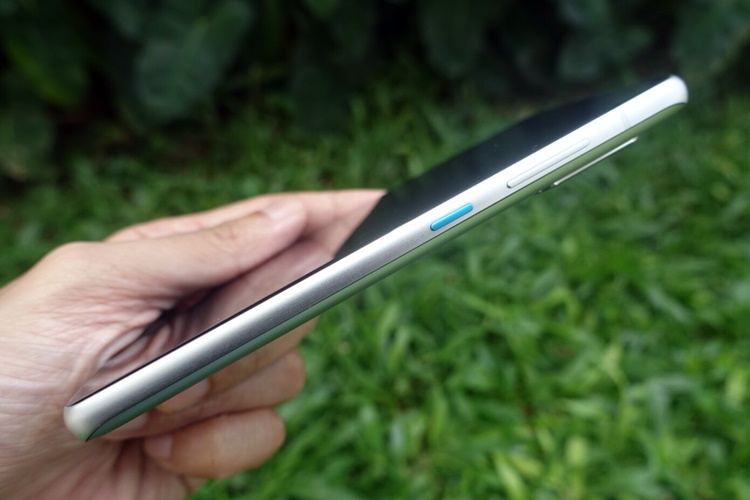 Right - Power and volume buttons
Overall, this phone has a rather generic design because it has no unique features to help it stand out (not that we are complaining, mind you). We got the Horizon Silver model, which has a sparkly sheen and a sweet matte finishing that doesn't attract any fingerprint smudges. If you are looking for a phone that looks simple yet sleek, the ZenFone 8 fits the bill.
Tech specs and features - Small but high-end
Here is the official list of tech specs for the ASUS ZenFone 8:
Qualcomm Snapdragon 888
8GB or 16GB of LPDDR5 RAM
128GB or 256GB UFS 3.1 storage
Measures 148 x 68.5 x 8.9 mm, weighs 169g
5.9-inch AMOLED display (Corning Gorilla Glass Victus, 120Hz refresh rate, HDR10+ certified)
Dual rear camera - 64MP (main) + 12MP (ultrawide)
Front camera - 12MP
Features IP65/68 water and dust resistance, dual stereo speakers with Dirac HD, up to 8K UHD video recording at 24FPS,
Supports WiFi 6/6E* (802.11 a/b/g/n/ac/ax, 2x2 MIMO), Bluetooth 5.2, NFC, 5G,
4000mAh battery (30W fast charging support)
ZenUI 8 interface based on Android 11
Based on the tech specs above, you wouldn't believe that a compact phone could pack all of that. Not only does it have a 120Hz refresh rate display that's HDR10+ certified, but also a Snapdragon 888 chipset and many more. If nothing else, the ZenFone 8 certainly stands out in this aspect. We also love the ZenUI, which is pretty much pure Android stock (almost). It has hardly any bloatware, something that we really appreciate in this age where brands prefer to have their customised UI.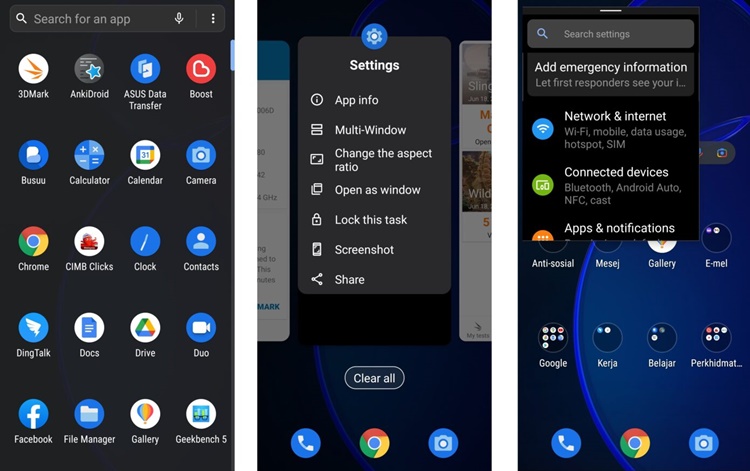 Mhmmm, looks like stock Android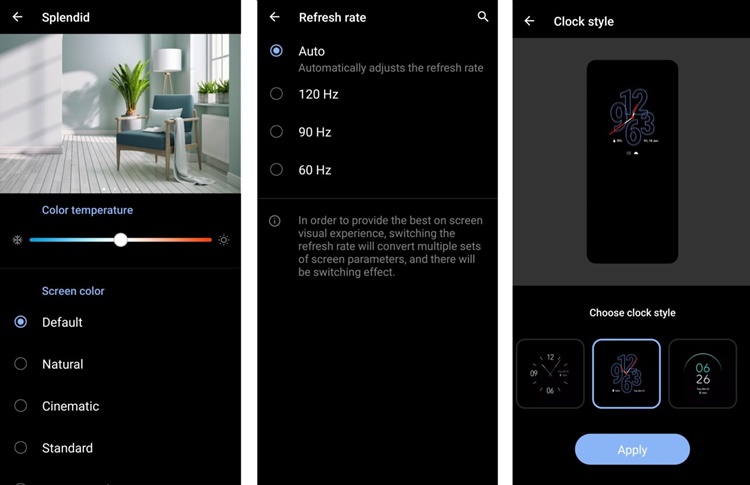 You can set the refresh rate to auto, highly recommended
As for features, there isn't much to look at, except for the battery care and video recording capabilities. The battery care feature is pretty interesting. It helps you extend the battery's durability by setting a maximum charge limit of 100%, 90% or 80%. Moving on to the camera, it's not only capable of recording 8K videos but also supports the following settings:
4K UHD (3840 x 2160) video at 30 / 60 FPS for secondary camera
1080p FHD video recording at 30 / 60 FPS with HyperSteady
720p HD video recording at 30 FPS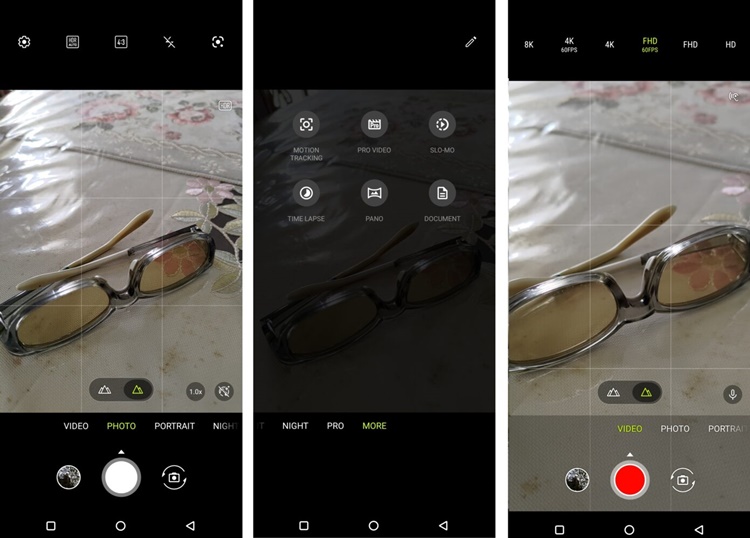 Typical camera user interface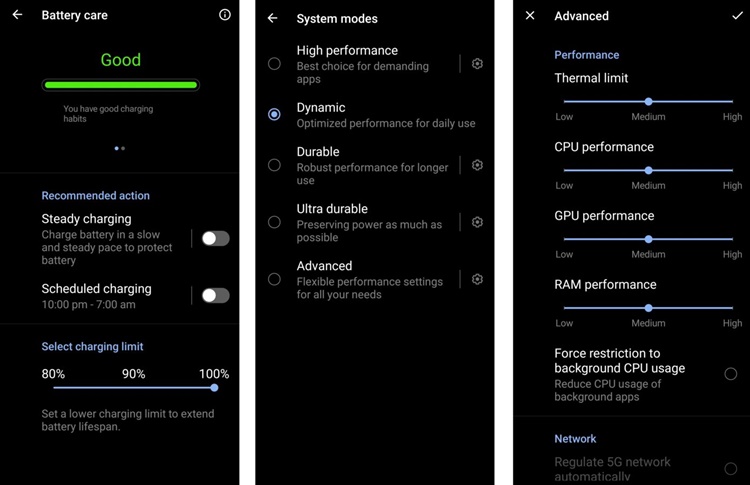 Battery care for those who care about battery endurance
This phone has Game Genie (lol)
Besides that, we were surprised to see that the ZenFone 8 comes with the Game Genie app. This is usually found only in the ROG gaming phones like the ASUS ROG Phone 5. For your information, the app provides you with a variety of stats about the phone. This includes the internal temperature readings and frame rates in games. It can also help you block calls or messages, boost gaming performance, record your gameplay, and more.
Performance - Small yet powerful
As can be expected from the Snapdragon 888 chipset, the phone handles like a charm. It can quickly open and switch between apps with ease. If you want to use it to play mobile games, that's not a problem either. Thanks to the Adreno 660 GPU, the ZenFone 8 can run mobile games at the highest graphics settings. From Call of Duty: Mobile to Genshin Impact, you would be happy to know that the device can even play the most demanding games at the highest frame rates.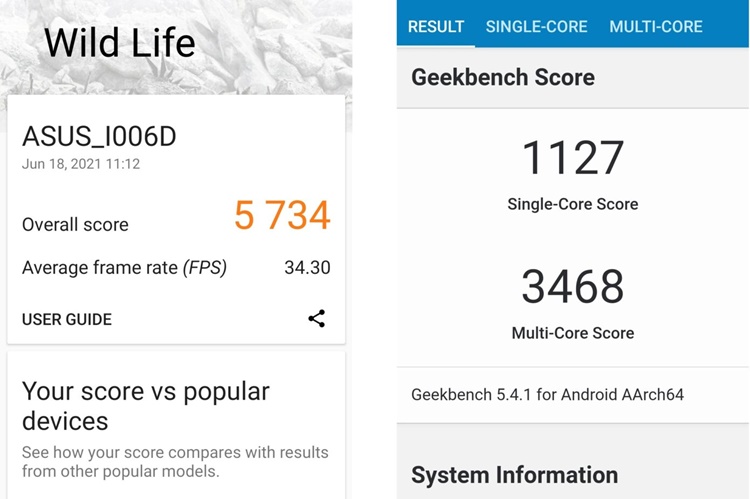 Benchmark scores from 3DMark (left) and Geekbench 5 (right)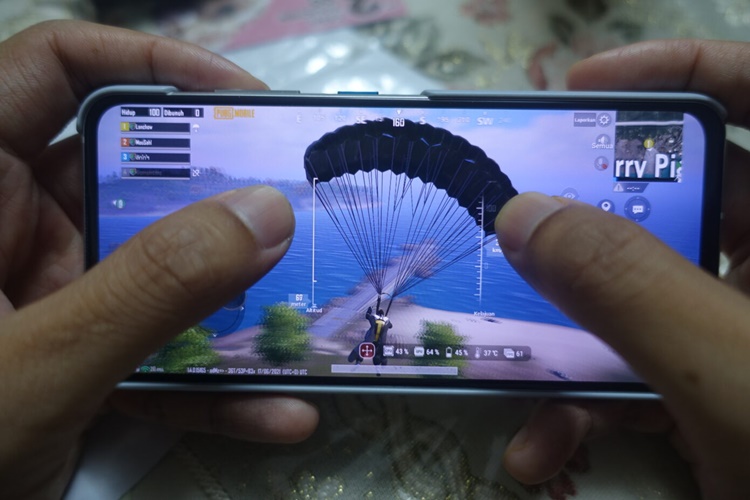 Even if your thumbs aren't fat, they'll cover up the screen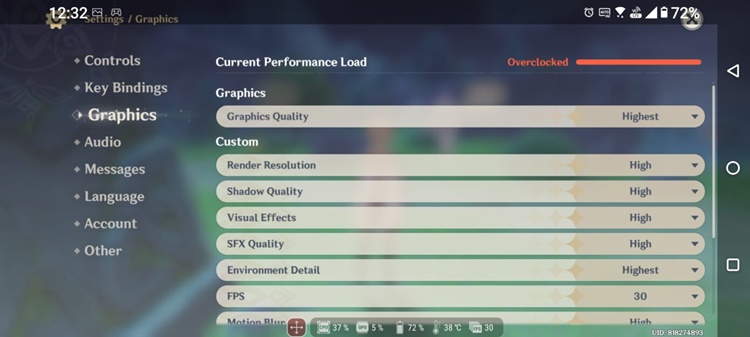 Max settings!
Having said that, we don't really recommend you to get this phone for gaming because of its small display. Imagine playing action games with lots of buttons in landscape mode. Your two thumbs alone would be enough to cover most of the screen! Moreover, it's prone to heating up rather quickly, so you have to avoid playing games on it for too long.
When it comes to watching videos, the ZenFone 8 is quite a delight. It sports a pair of stereo speakers that pack a clear, punchy sound. Compared to regular mini Bluetooth speakers, the speakers on the phone arguably perform better. After all, they deliver deeper bass and clearer tones than even most other phones.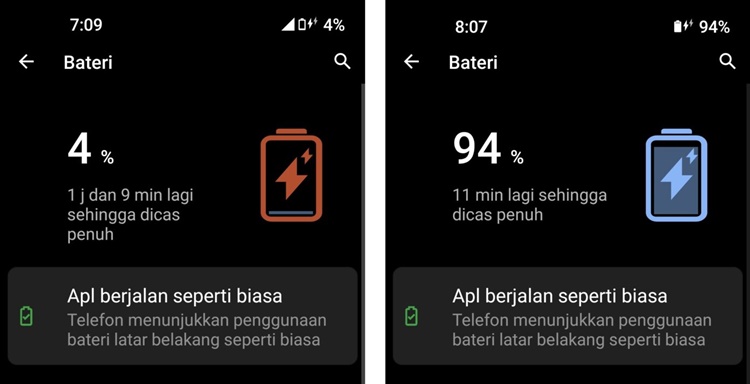 It roughly takes an hour to fully charge this phone
However, when it comes to the battery - 4000mAh is considered relatively small compared to other phones. But as long as you play games or use the camera too often, the ZenFone 8 can last for a day even with the display's highest refresh rate enabled. Of course, the best option is to set the refresh rate to auto. With this setting, the phone can last for an entire day without being charged at all.
Moving on to the camera corner, the ZenFone 8 is capable of taking high-quality images. Just so you know, the 64MP main camera is a Sony IMX686 sensor with OIS. While some phones output photos that look overly post-processed, the ZenFone 8 delivers pictures with a more natural feel. The portrait mode is not perfect, though, but at least the ultrawide shots look rather good. Take a look at the sample photos below!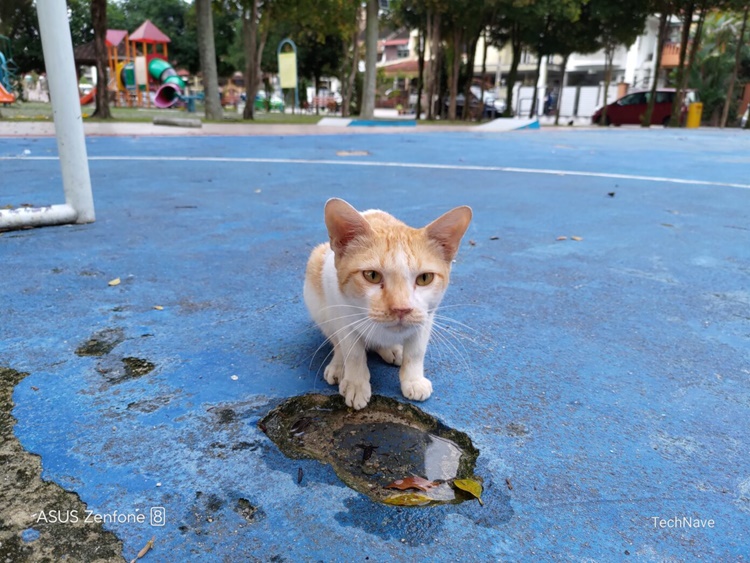 A normal auto-mode shot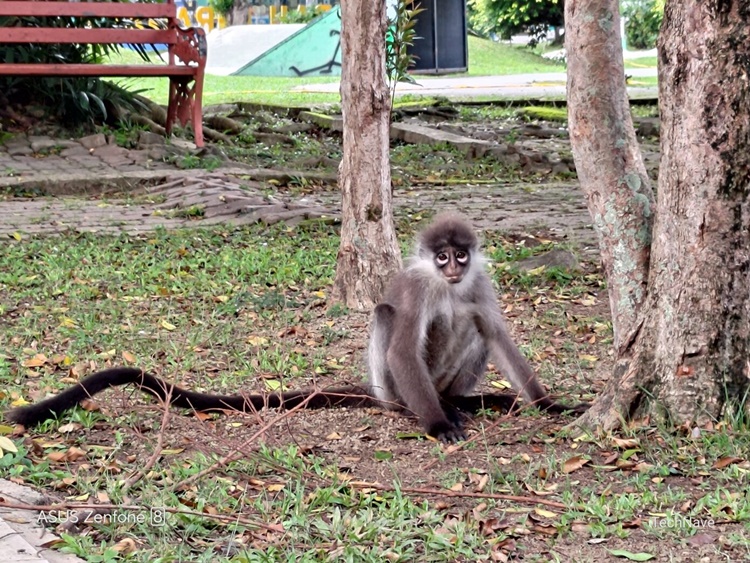 Another auto-mode shot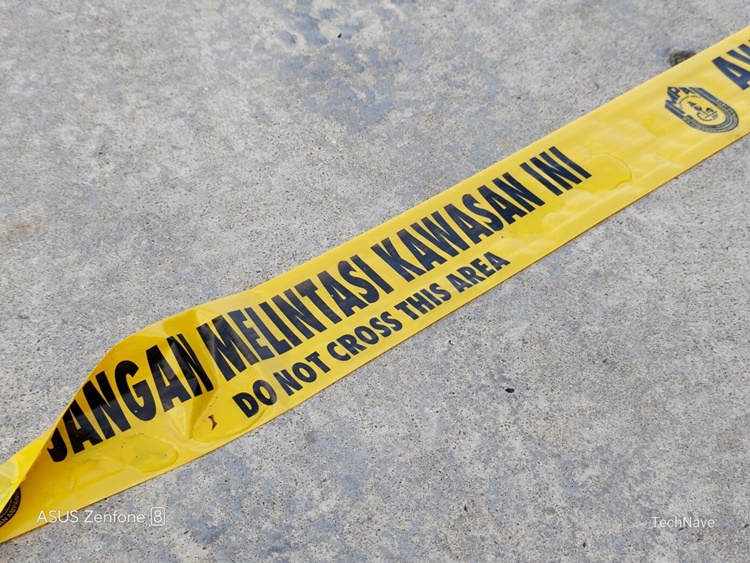 Colours are realistic, without too much digital post-processing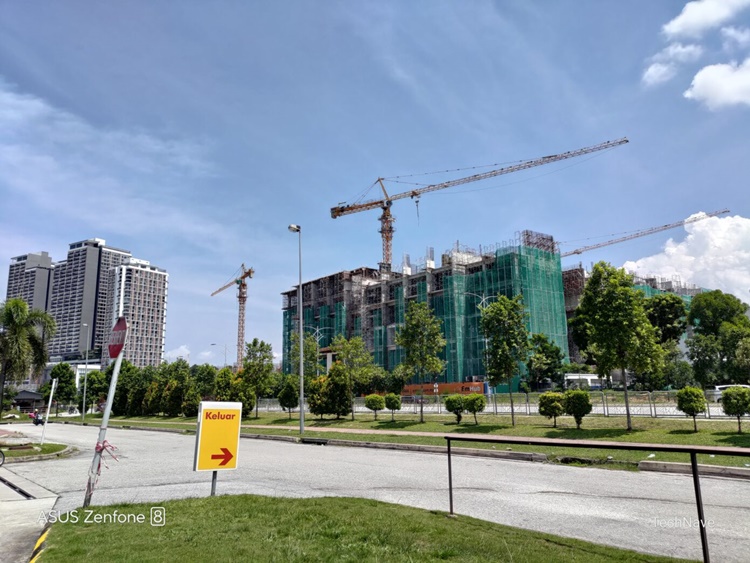 Auto-mode shot no.4
An ultrawide shot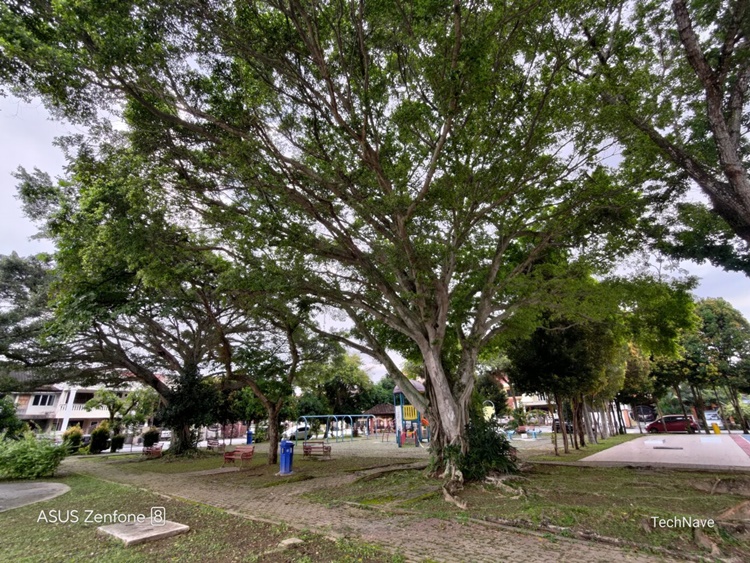 Ultrawide shot no.2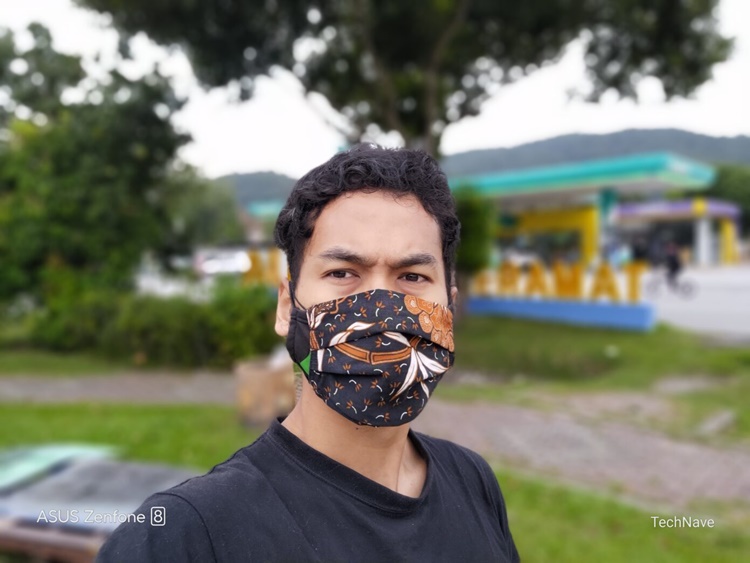 Selfie with portrait mode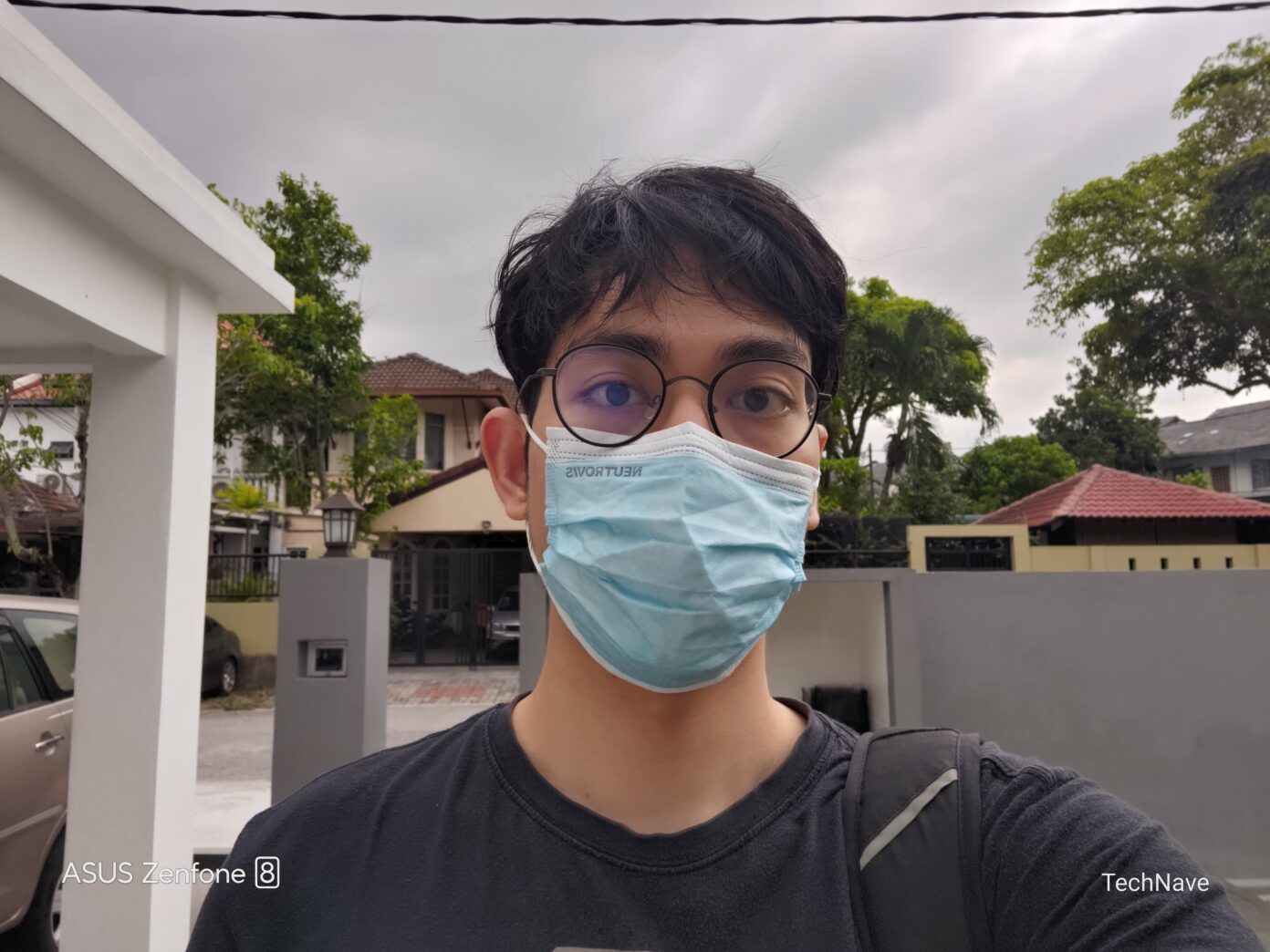 Selfie without portrait mode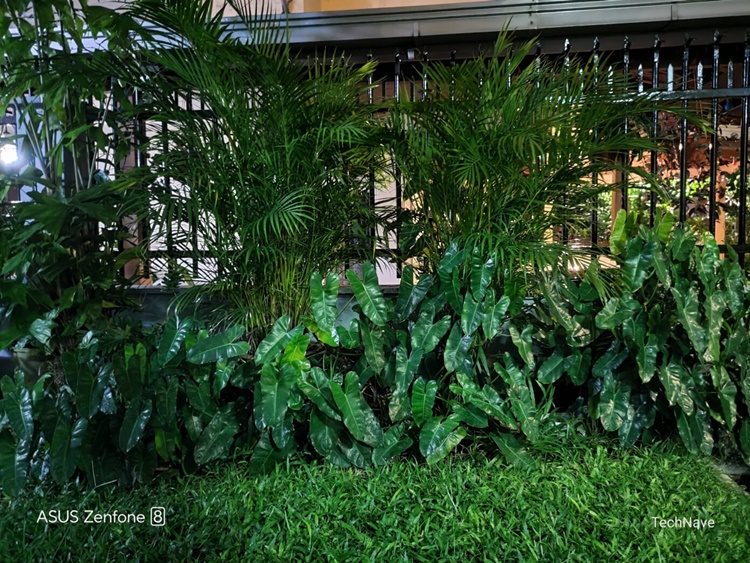 The phone needs around 4 seconds to snap a picture in Night Mode and a bit more to process the image. Better stick to auto mode, which isn't that bad either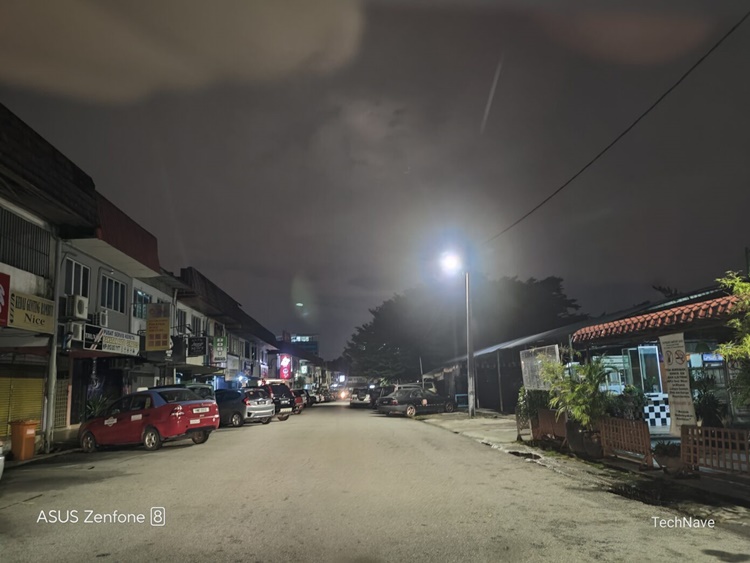 Night mode no.2
Video recording in auto, HyperSteady, and Selfie modes
For video recording, one of our writers preferred the [email protected] mode because it automatically activates OIS, which proved to be really effective when you're walking or moving the phone. You can also turn on HyperSteady mode for even better stabilisation, even though that mode will crop the camera's field of vision. If you're vlogging with the front camera, note that the stabilisation effect is limited. On top of that, the sides of the video will be warped due to the nature of the lens.
Conclusion - Arguably one of the best compact (and cutest) phones to date
All in all, the ASUS ZenFone 8 checks most of the requirements needed for a compact flagship device. It's lightweight, powerful, has good cameras, and the battery performance is respectable. However, you shouldn't get it just because it's cheaper than dedicated gaming phones.
With a starting price of RM2699, there's not much to nitpick because there aren't many Android phones that come with this size and have high-end specs. The closest option would be the Xiaomi Mi 11 at RM2999, which has the same price as the ASUS ZenFone 8 Flip. If you prefer the iOS experience, then there's the iPhone 12 mini starting from RM3399.
But what do you think of the ASUS ZenFone 8? Let us know in the comments below, and stay tuned for more tech gadget reviews at TechNave.com.