ASUS ZenFone Max Shot and Max Plus M2 has been announced and are the first with Snapdragon SiP 1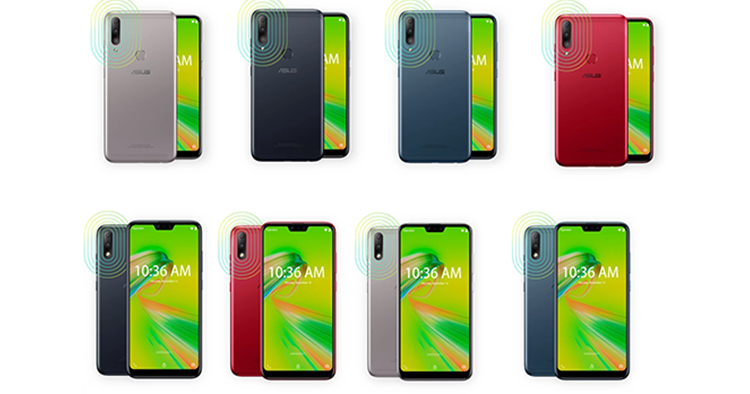 Unveiled in Brazil, the ASUS ZenFone Max Shot and ASUS ZenFone Max Plus M2 are the first in the world to be equipped by the Qualcomm Snapdragon SiP 1. It is a new processor that puts the application processor, modem, RF Front end, audio codec, RAM and storage into a single chip.
The ASUS Zenfone Max Shot comes in two variants with different tech specs. The first one comes in 3GB RAM + 32GB internal storage and the second in 4GB RAM + 64GB internal storage. The device has a 6.26 inch FHD+ notched display and a 8MP selfie camera complete with its own LED flash.
The ASUS ZenFone Max Shot
The rear comes with a triple camera setup with 12MP (Sony IMX486) sensor + 8MP (120 degree ultra-wide angle) sensor + 5MP (depth) sensor. Besides that, it also comes with a rear mounted fingerprint scanner. For the battery, it comes with 4000mAh capacity and charges via micro USB with 10W maximum charging. You can find this device in the colours red, blue, silver and black. The device retails for BRL1349 (~RM1436) for the 3GB RAM version and BRL1699 (~RM1809) for the 4GB RAM version.
The ASUS ZenFone Max Plus M2
As for the ASUS ZenFone Max Plus M2, the device has similar specs to the Max Shot except for a few tech specs and features. It comes in 3GB RAM and 32GB internal storage only and on the rear, you'll find a dual camera setup with 12MP (Sony IMX486) sensor + 5MP (depth) sensor. Design-wise, the device comes in red, black, blue and silver and sells for BRL1299 (~RM1383).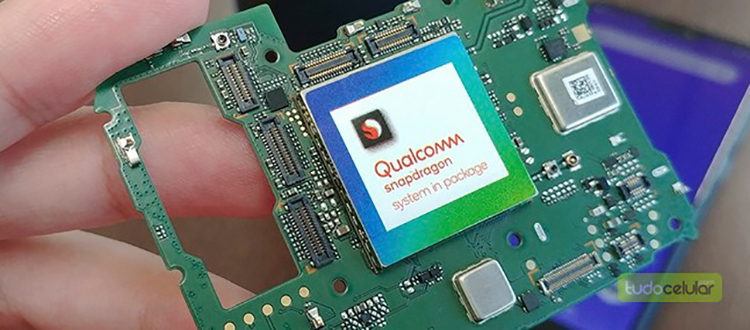 Now, I bet you're wondering what is this brand new SoC you've never heard of? SiP is short of System in Package. It is a smaller motherboard with everything integrated on it. This results in thinner devices and due to the fact that everything is packaged into one means there is more space in the device for extra parts such as camera sensors, larger batteries and etc. The SiP 1 has the same specs as the Snapdragon 450, which isn't that high up the tier. It comes bundled with the Adreno 506 GPU.
No Malaysia release date or Malaysia price has been heard of so far and the device is only available for purchase on the ASUS Brazil website. How do you think these phones with these brand new chipsets would perform? Find more news and updates about ASUS on TechNave.com!