ASUS ZenFone Zoom hands-on pics, coming to Malaysia for around RM1.6K?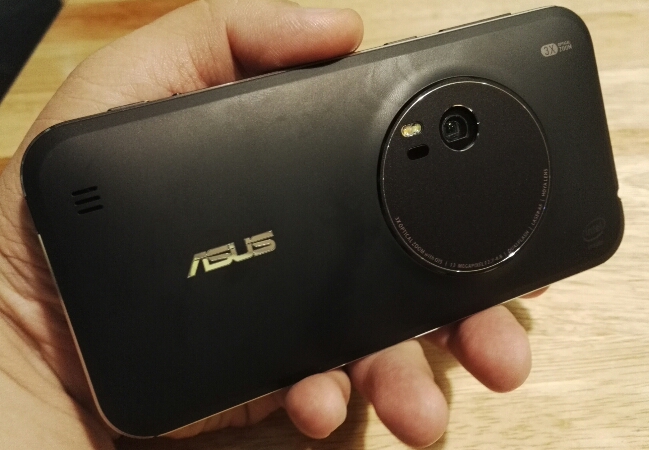 An Anonymous source recently gave us some hands-on time with the upcoming ASUS ZenFone Zoom earlier dated for a December 2015 release here in Malaysia. Our first impressions of the ZenFone Zoom is that while it retains features of the ZenFone series (concentric circles, etc.) it doesn't look like any ZenFone we've seen so far, in a very good way.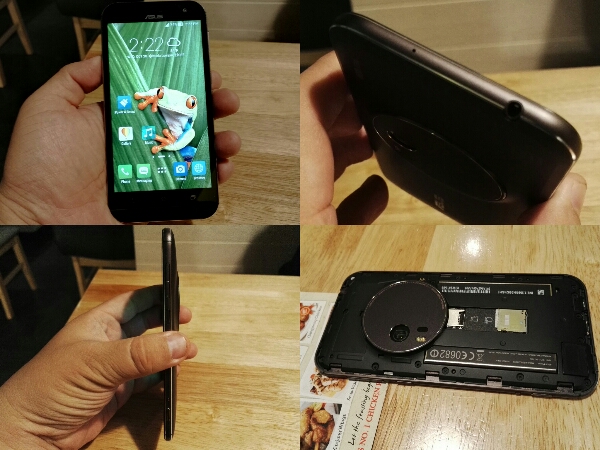 From the pics here you can clearly see the large camera hump with the 3x optical zoom on the back but also a curvy full metal frame that felt both premium and tough. The ZenFone Zoom also has dedicated camera controls as well, including physical buttons for zooming in and out along with a pressure sensitive shutter button for the camera and a record button for video recording.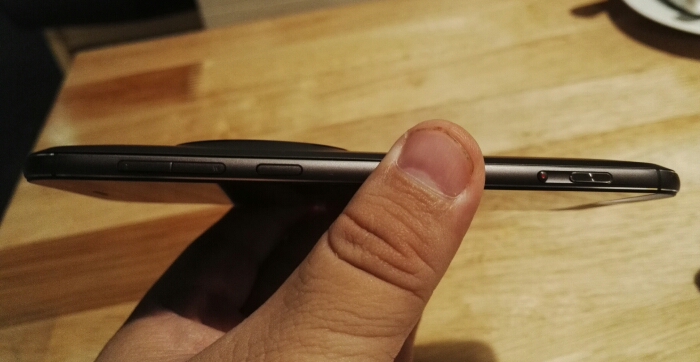 Our anonymous tipster went on to say that we could expect the ZenFone Zoom to come in at Malaysia pricing around RM1.6K to RM1.4K, but there's no guarantee with Malaysia's fluctuating currency value. As usual, no specific Malaysia release dates but as first impressions go the ASUS ZenFone Zoom looks to be another prestigious looking yet affordable device from ASUS Malaysia. Stay tuned for more details and thanks again Mr Anonymous tipster!
Asus Zenfone Zoom Specs & Price >