ASUS Zenfone 8 Flip, giving you high quality selfies! | Unboxing & Hands-On!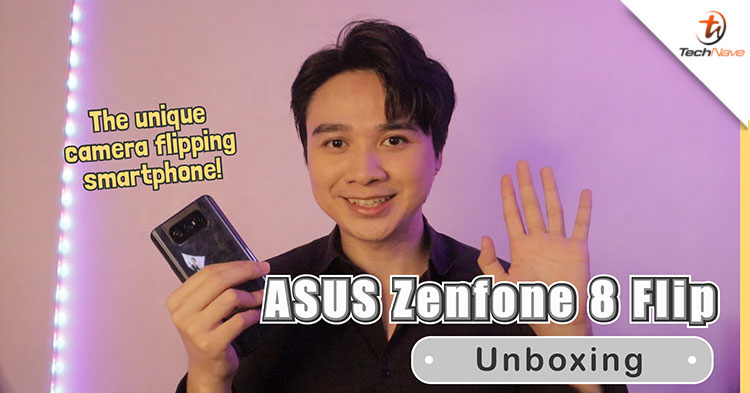 Last week, we had Deborah unboxing the ASUS Zenfone 8 for you and if you feel that's not interesting enough, then you should probably check this unboxing video out! Because ASUS has decided to continue on with its flipping camera smartphones with the ASUS Zenfone 8 Flip and Joshua is unboxing it for you!

The ASUS ZenFone 8 Flip comes with the Snapdragon 888 chipset coupled with 8GB of RAM and 256GB of internal storage. It also comes with a 30W fast-charger powered by a 5000mAh battery. On top of that, it supports microSD cards of up to 2TB, something the standard ZenFone 8 doesn't.
Asus Zenfone 8 Flip Specs & Price >