ASUS goes beyond traditional with their ROG products at Computex 2016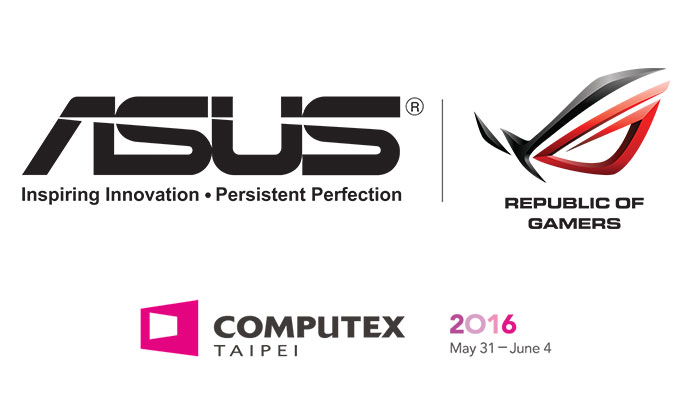 ASUS has traditionally used Computex as the platform to announce their latest line-up of their gaming-centric ROG. They did not disappoint, and they announced several new products under their ROG product line. This includes an update to their crazy liquid-cooled gaming laptop, and a new paradigm in PC building.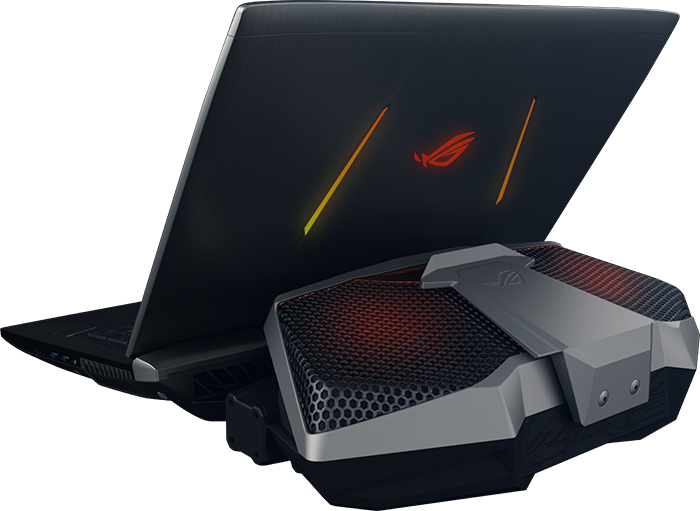 Labeled as the most powerful gaming laptop in the world, the GX800 builds on the success of GX700 — the world's first liquid-cooled gaming laptop — to claim the crown of the world's most-powerful gaming laptop. It comes with Intel's K-Series Core unlocked CPUs, NVIDIA SLI GPU, two 330 watt power supply, and an upgraded liquid cooler dock that enable extreme overclocking of the CPU, GPU and DRAM. It also features a mechanical keyboard using the MechTAG keys, which is both illuminated and features a solid keystroke action.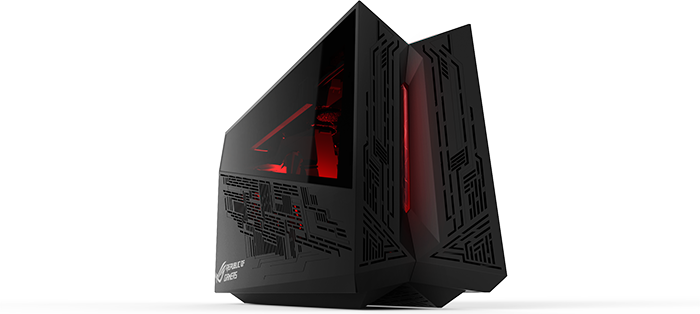 ROG XG Station 2 meanwhile is an external graphics-card dock that turns a laptop into VR-gaming powerhouse. A 680W power supply is designed inside and supports the latest NVIDIA GeForce GTX and AMD Radeon graphics cards. ROG XG Station 2 is equipped with Thunderbolt 3 and an exclusive proprietary connector that improves performance up to a further 15%. It's easy to connect and can be unplugged without restarting the laptop — and includes four USB 3.0 ports and a gigabit LAN socket for extended connectivity and convenience.
Lastly, ASUS introduces the ROG Avalon, where they treat the motherboard and the chassis as a single unit. This gives the Avalon an unprecedented upgrade by having the SSD, PSU and graphics-adapter in a form of boards for plug-and- play simplicity without any messy cabling – making future upgrades as simple as unplugging a component.
Asus ROG Phone Specs & Price >