ASUS smartwatch coming after June 2014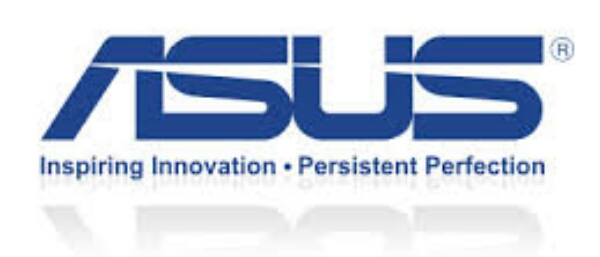 Direct from the horses mouth, or in this case the mouth of Jonny Shih, ASUS chairman is the statement that we may soon see an ASUS smartwatch come our way. He said that such a wearable device could come by the second half of the year after June 2014 with the quote:
"There are actually many challenges in this area, and I don't think products that lack special features will be useful. We'll try to replace your watch by all means."
This isn't really new though as ASUS did say that the ASUS smartwatch would be on show at the Computex Taipei 2014 show in June this year, way back in November last year. That being said, the ASUS smartwatch is expected to offer many features although we hope that they manage to extend the battery life, make it standalone or ensure that it is compatible with every device more than special features it may have.
[Source]