ASUS teases upcoming Malaysian big releases for latest ASUS ZenBook laptops and ASUS ZenFone AR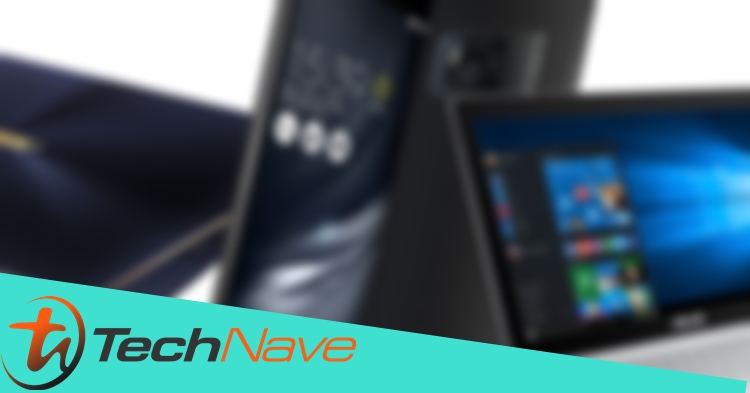 Not even a week after Computex 2017 and already a certain Mr. Anonymous has given us a giant tease on ASUS' big releases in the months to come through a very vague email.
Yup, the extremely brief teaser email from Mr. Anonymous simply reads:
"Just a heads-up without letting the cat out of the bag, something big is happening on mid-June (Zen!), July (Augment!) and August (Zen!). There you have it, the key words!"
Hmm, not much to work with but the keywords are of course "Zen!", "Augment!" and then "Zen!" again with their respective dates. What we speculate is that the dates are the release dates and the keywords are the respective devices to be released.
BUT, which device? Based on what we saw in Computex 2017 in Taiwan, the "Zen!" could be the upcoming ZenBook Pro or the ZenBook 3 Deluxe. The "Augment!" keyword is a bit tricky, but we think it means Augmented Reality which is a big feature of the upcoming ZenFone AR.
So readers, what do you think? You think you can put the pieces together? Personally I reckon it's the ZenBook 3 Deluxe, ZenFone AR and finally the ZenBook Pro in that order.
Make sure to leave a comment on your predictions and stay tuned to TechNave.com for the latest updates.