ASUS unveils new ROG Zephyrus Duo 15, Zephyrus series, and STRIX series gaming laptops from RM6199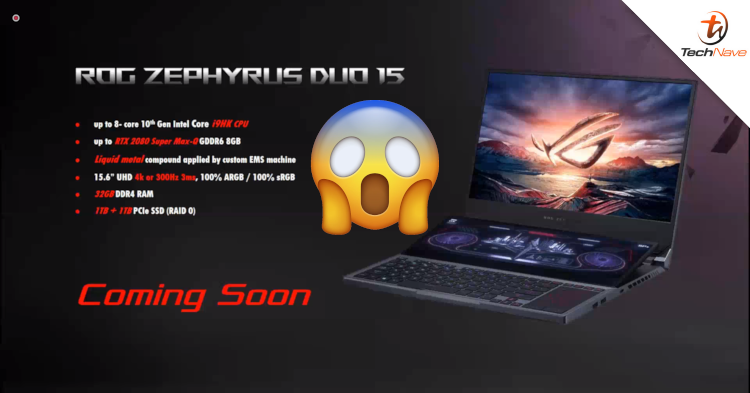 ASUS recently announced new Zephyrus series, STRIX series, as well as the Zephyrus Duo 15 gaming laptops starting from RM6199 with some of the laptops coming equipped with tech specs such as an Intel Core i7-10875H processor and up to an RTX2080 Super. Unfortunately, some of the laptop's price has not been announced yet so you might want to stay tuned for that if you're interested in the new gaming laptops from ASUS.
Starting off with the Zephyrus Duo 15, it comes equipped with up to an 8-core 10th Generation Intel Core i9HK processor, up to an RTX 2080 Super Max-Q, 32GB of RAM, as well as 1TB + 1GB SSD in RAID 0 configuration for maximum performance. But that's not all, the laptop comes equipped with the ScreenPad Plus, which is a secondary display located directly above the keyboard.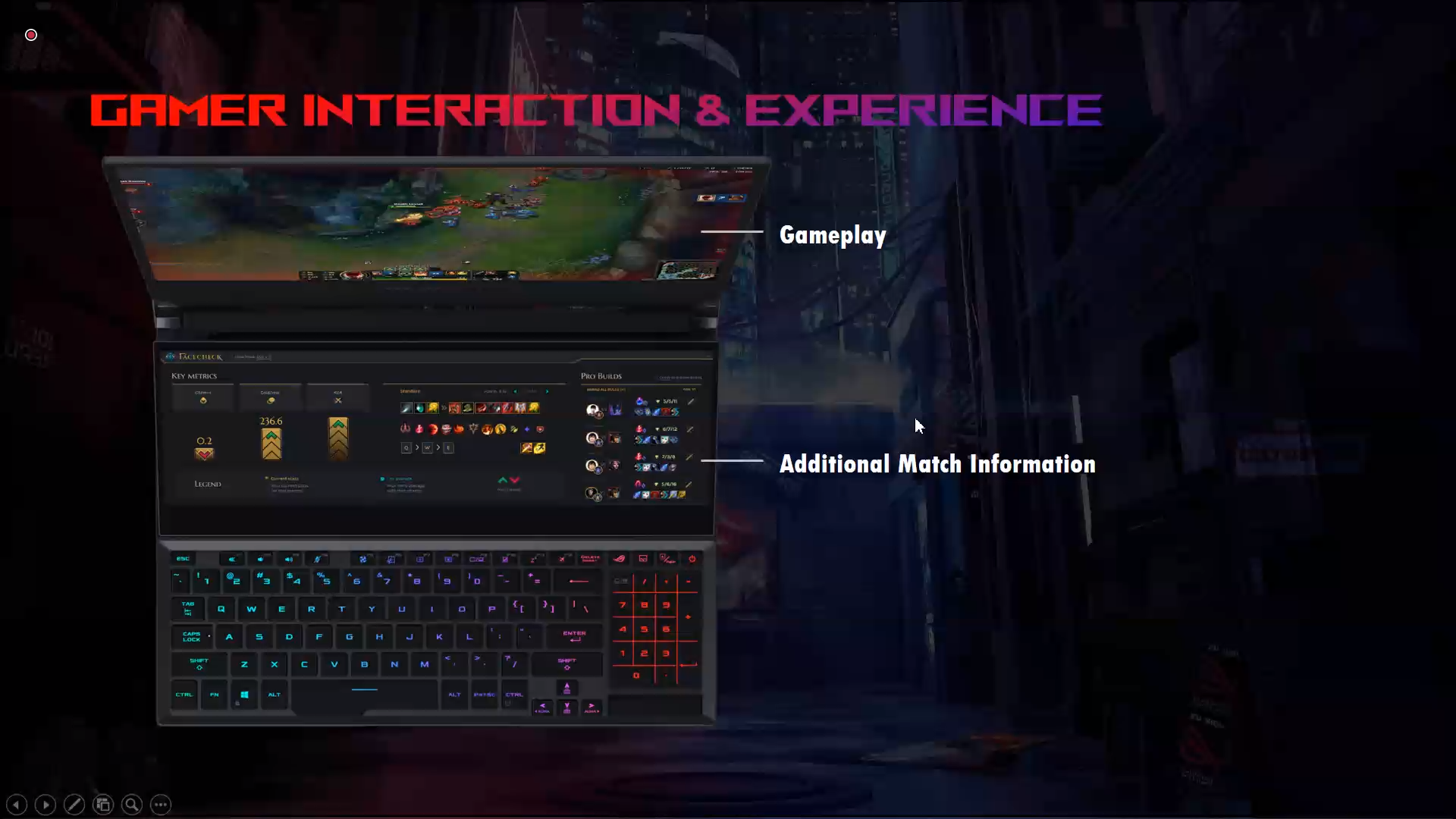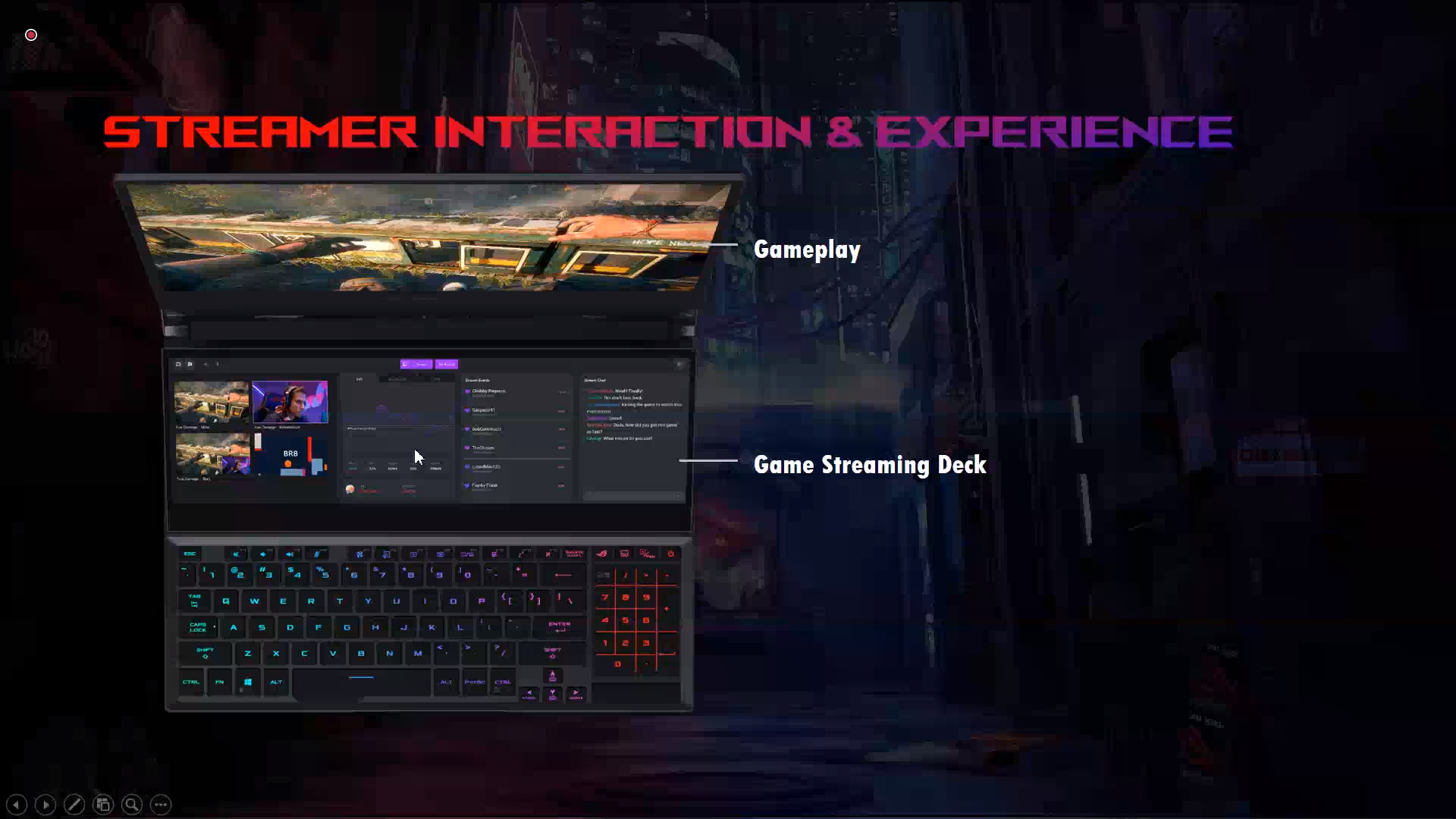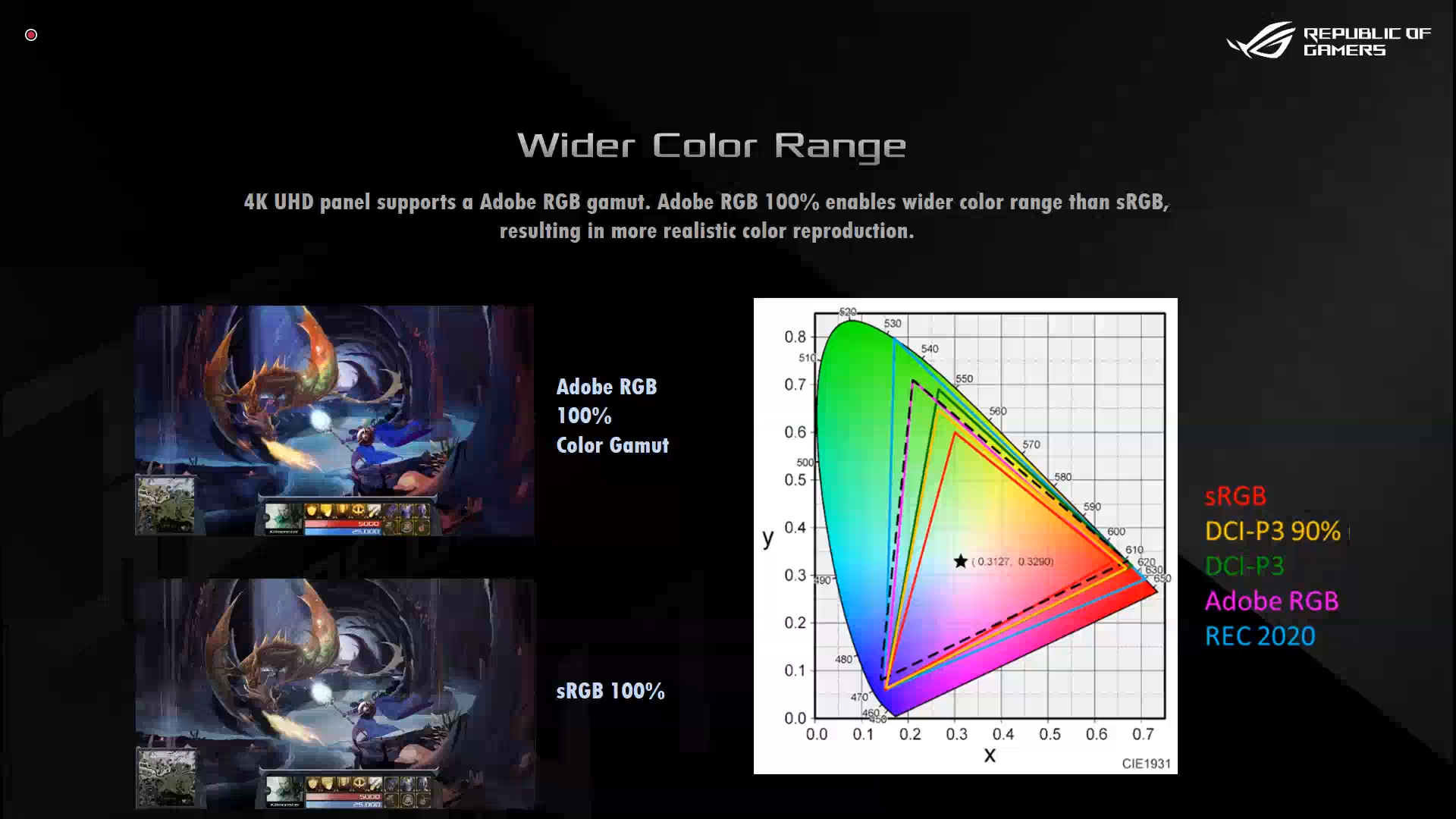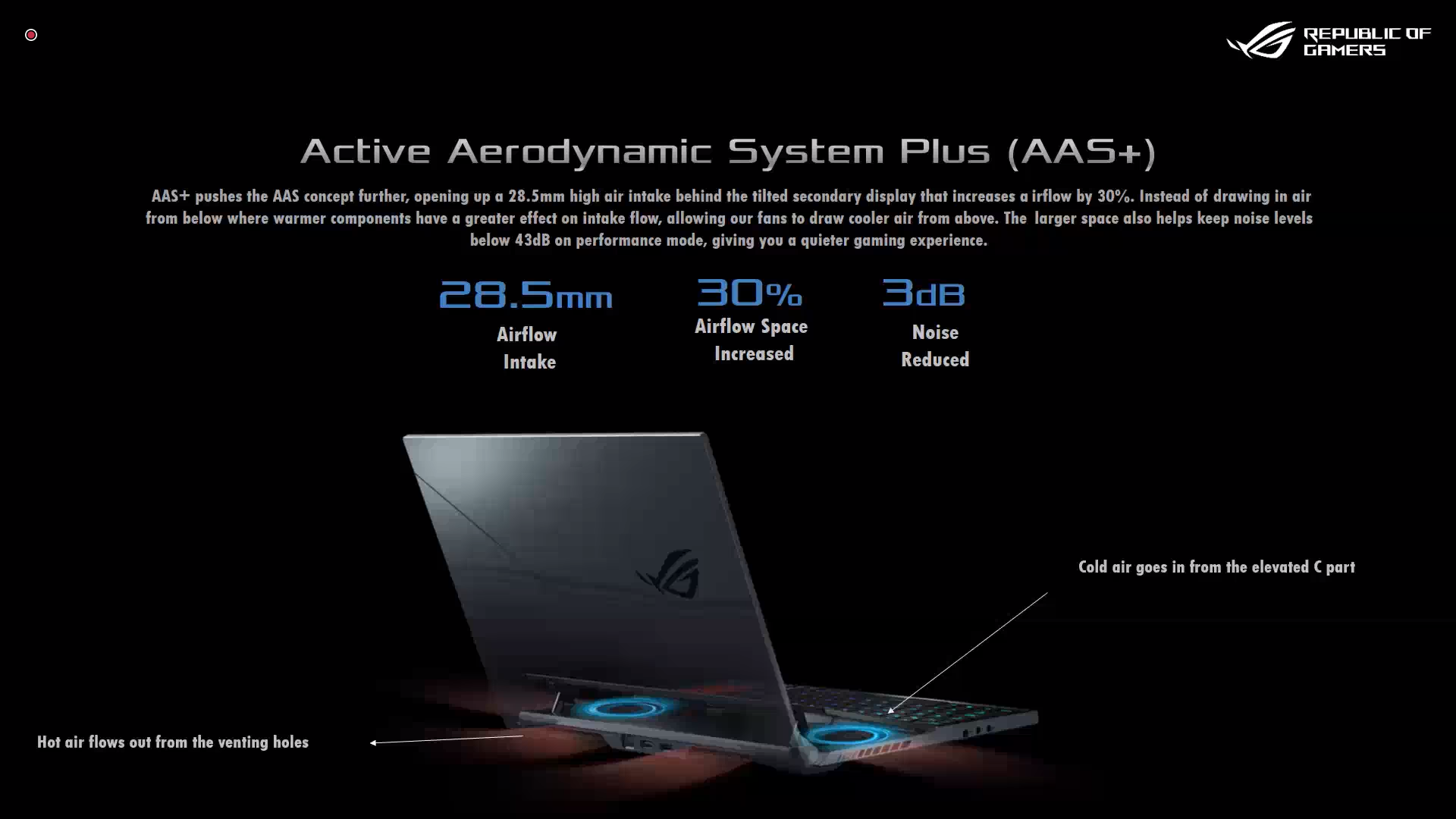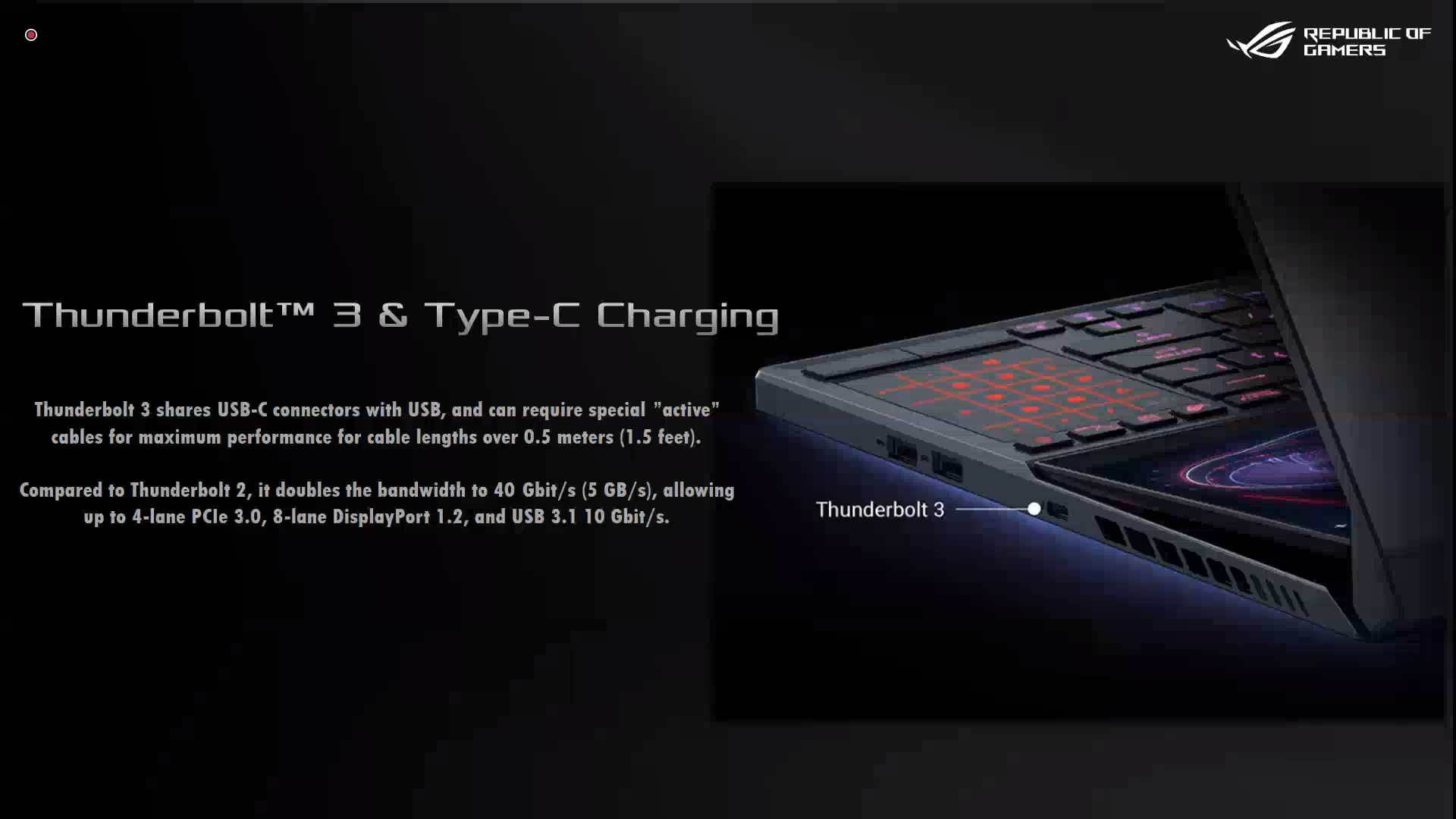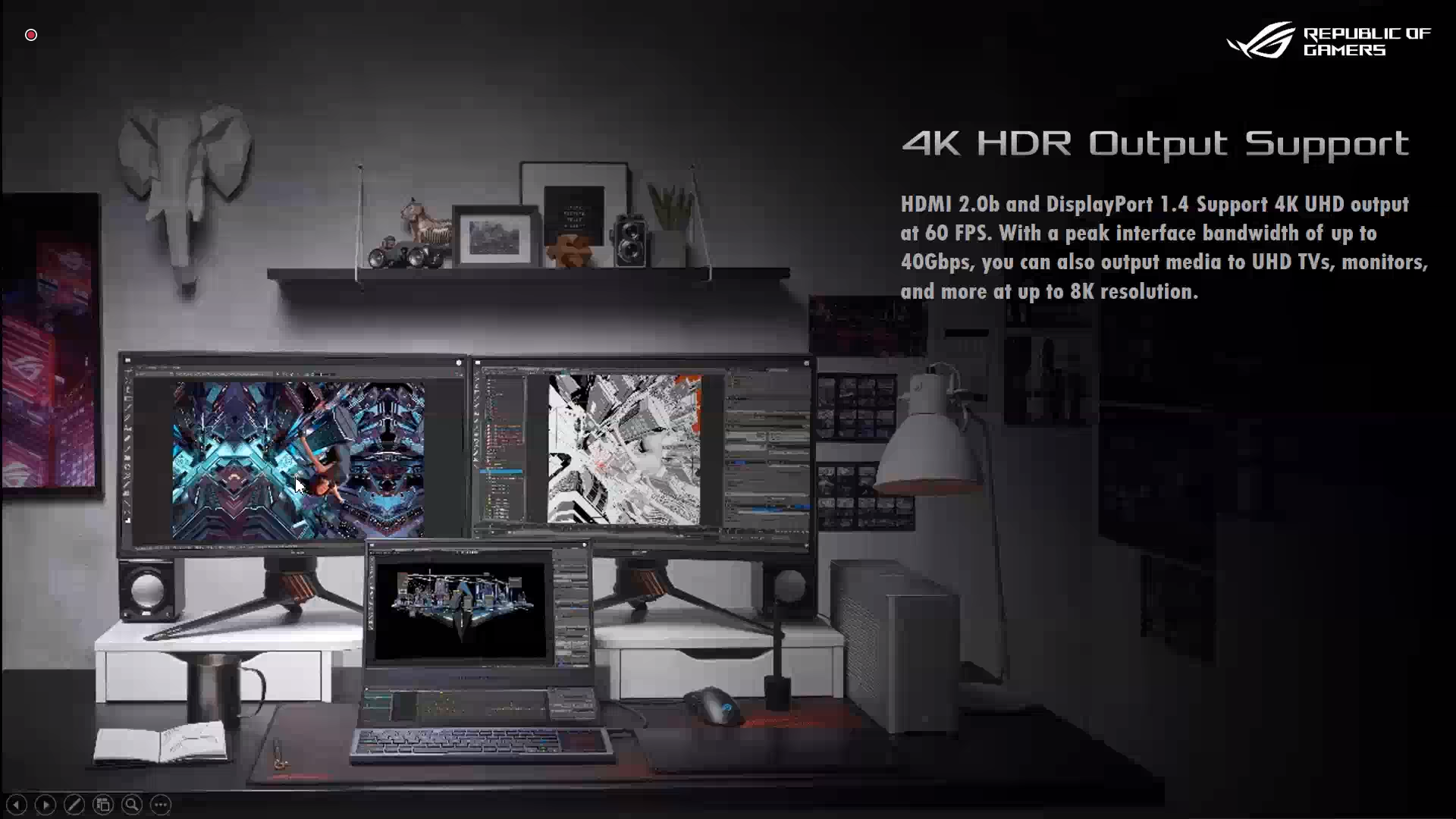 To make the secondary screen more comfortable to look at, the ScreenPad Plus is designed to pop out and tilt itself to the user. But that's not all, the gap between the body and the display acts as an air-intake in order to keep the laptop cool while it is turned on.
Furthermore, it also supports touch input as well as stylus input, allowing users to quickly write down notes or even sketch on the laptop without the need for an external drawing tablet. Other than that, the laptop supports up to 300Hz screen refresh rate, up to 4K UHD resolution, as well 100% Adobe RGB support for the main display and 100% sRGB support for the ScreenPad Plus.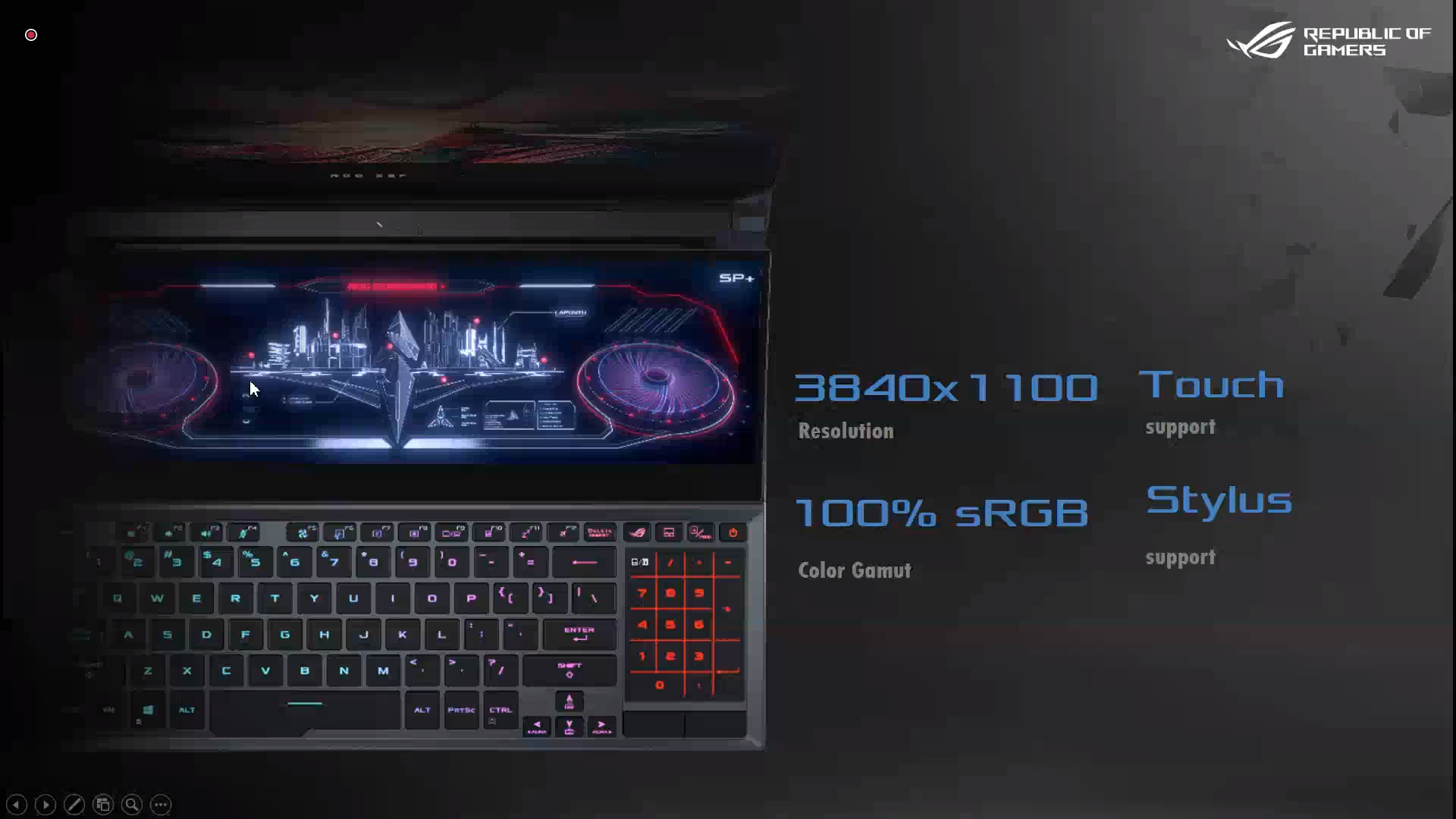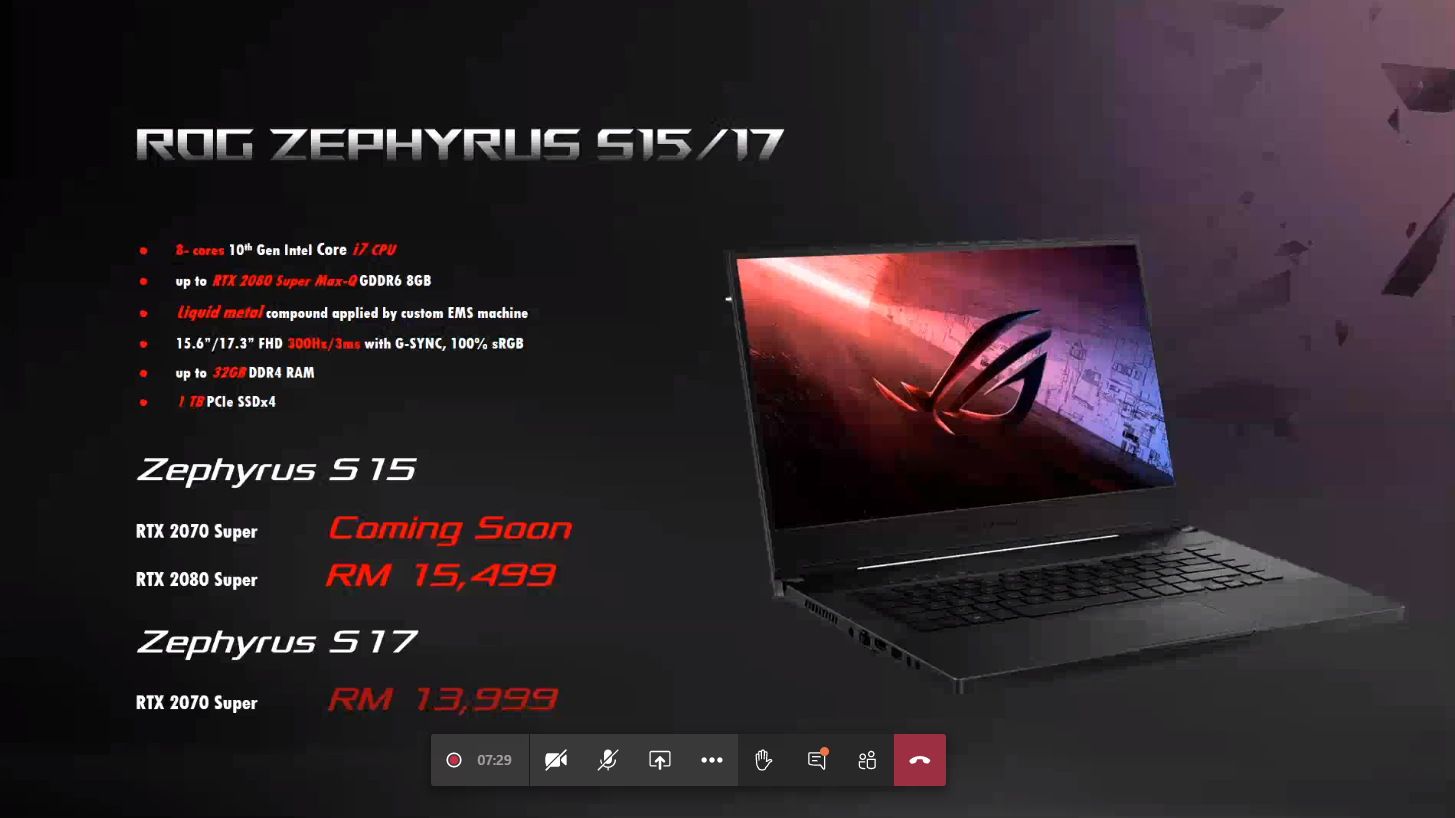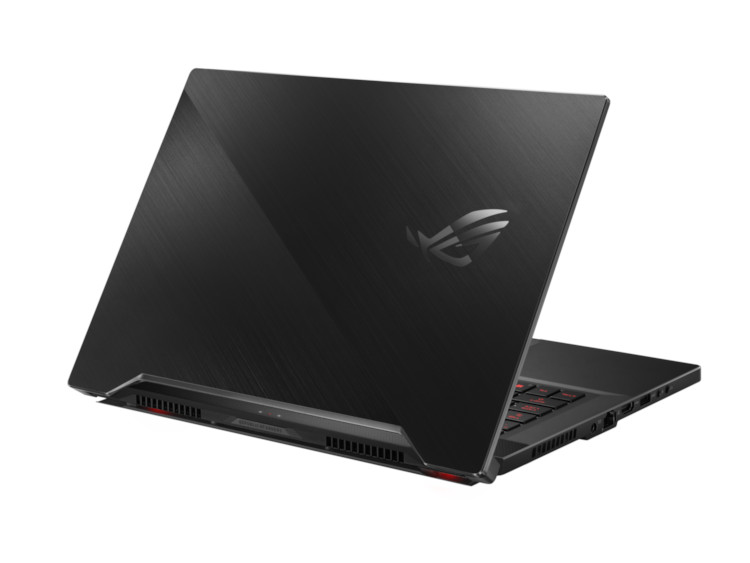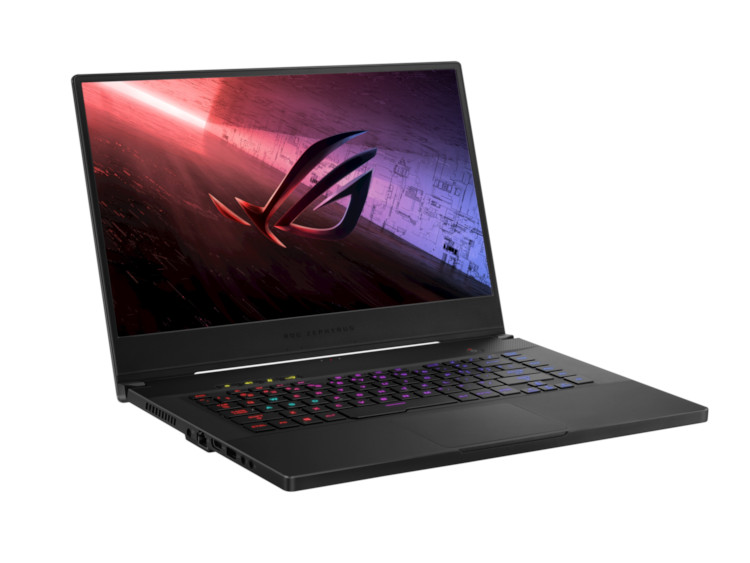 Unfortunately, there is no official information on how many Zephyrus Duo 15 variants there are for now as well as how much they will be priced at. Other than that, ASUS unveiled the ASUS ROG Zephyrus S15 and S17 gaming laptops starting from the price of RM13999.
The laptops come with specs such as an Intel Core i7-10875H processor, supports up to 48GB RAM, up to an Nvidia RTX 2080 Super, 1TB SSD, as well as up to a 17.3-inch display. Not only that, but the laptop also features a physical volume wheel right above the F1 key which dynamically changes light intensity depending on the volume.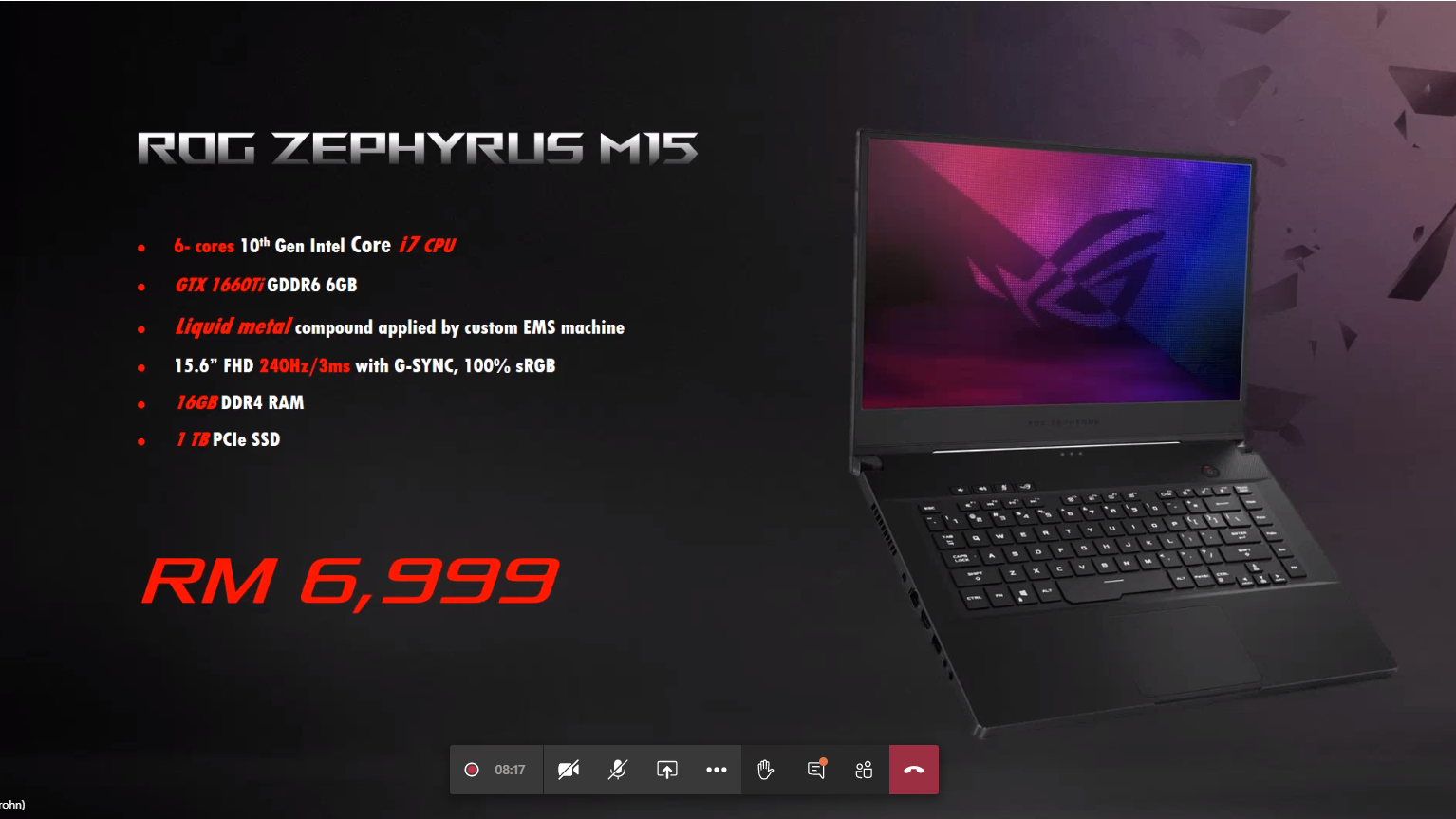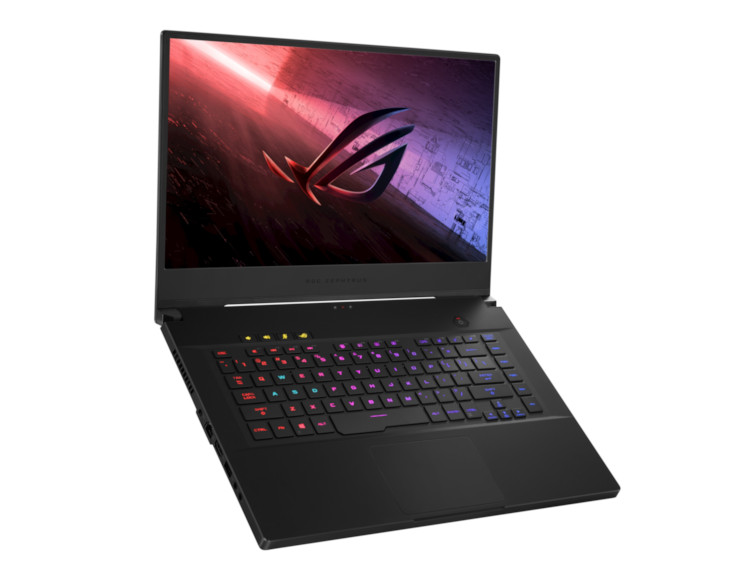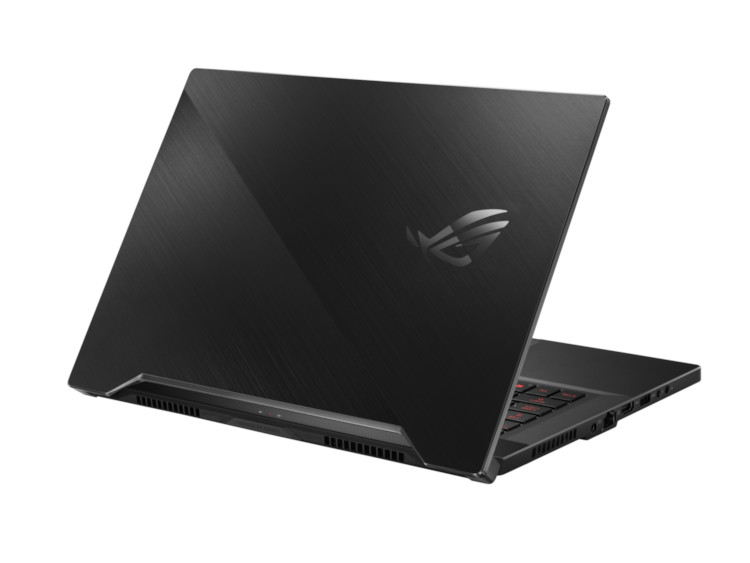 There's also a cheaper Zephyrus M15 at the price of RM6999, and it comes with the same processor as the Zephyrus S15, RTX 2070, and support for up to 48GB of RAM. As for the display, you have a choice of either an FHD 144Hz display, FHD 240Hz display with 100% sRGB support, or a 4k 60Hz display with 100% Adobe RGB support.
Onto the STRIX series which starts from RM7499, the STRIX SCAR 15 has up to an Intel Core i9-10980HK processor, up to an Nvidia RTX 2070 Super, supports up to 32GB RAM, up to 1TB + 1TB SSD in RAID 0 configuration, as well as up to 300Hz refresh rate 100% sRGB display. It supports the new and improved Keystone 2 feature that allows users to seamlessly transfer their personal profile from one STRIX laptop to another.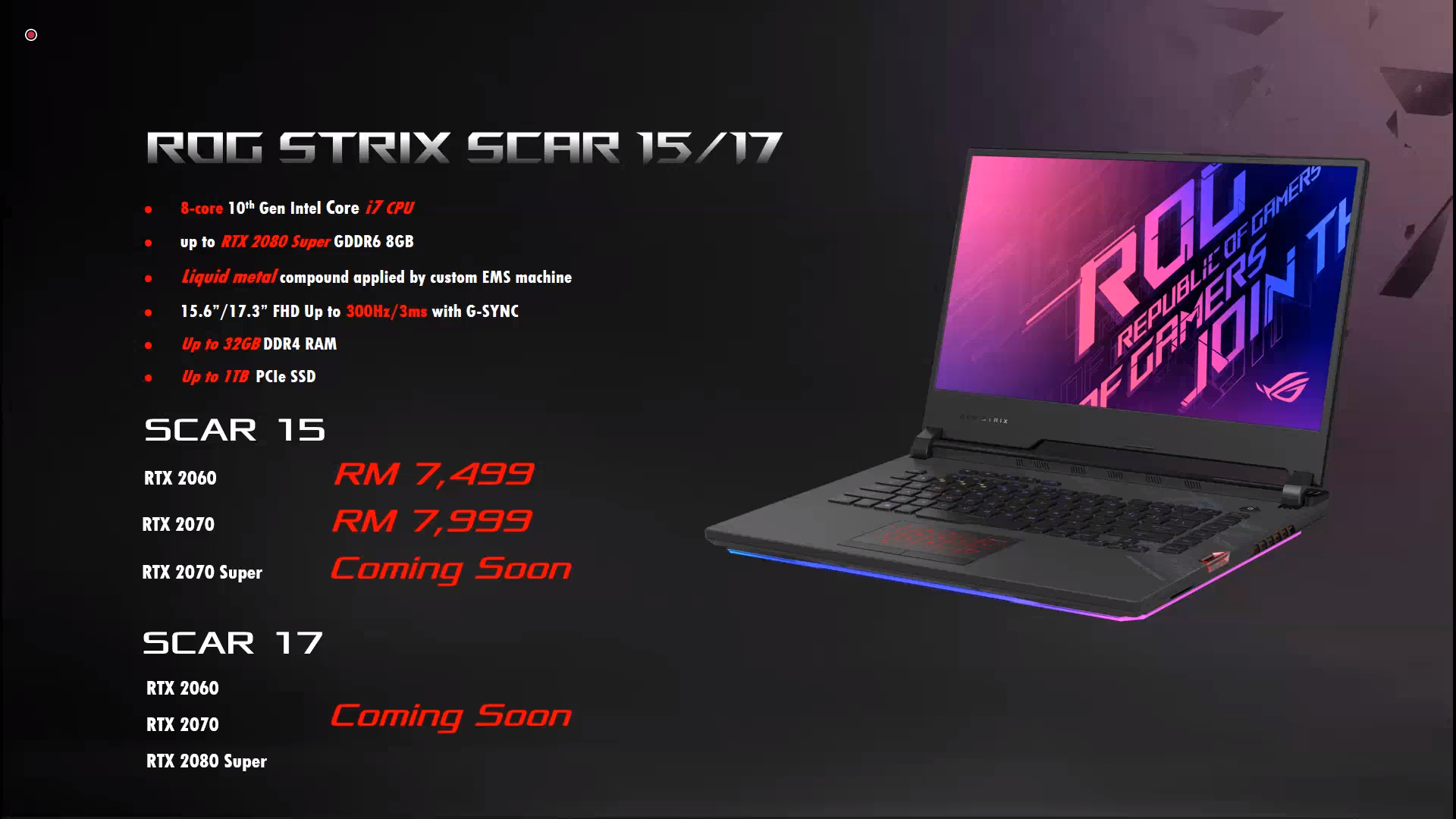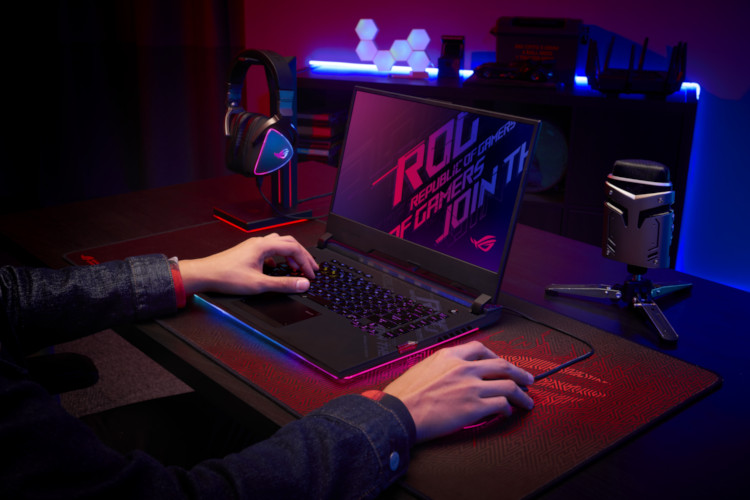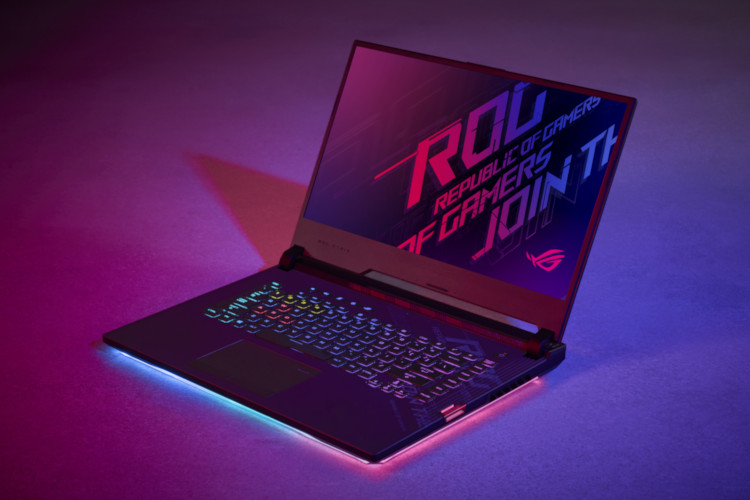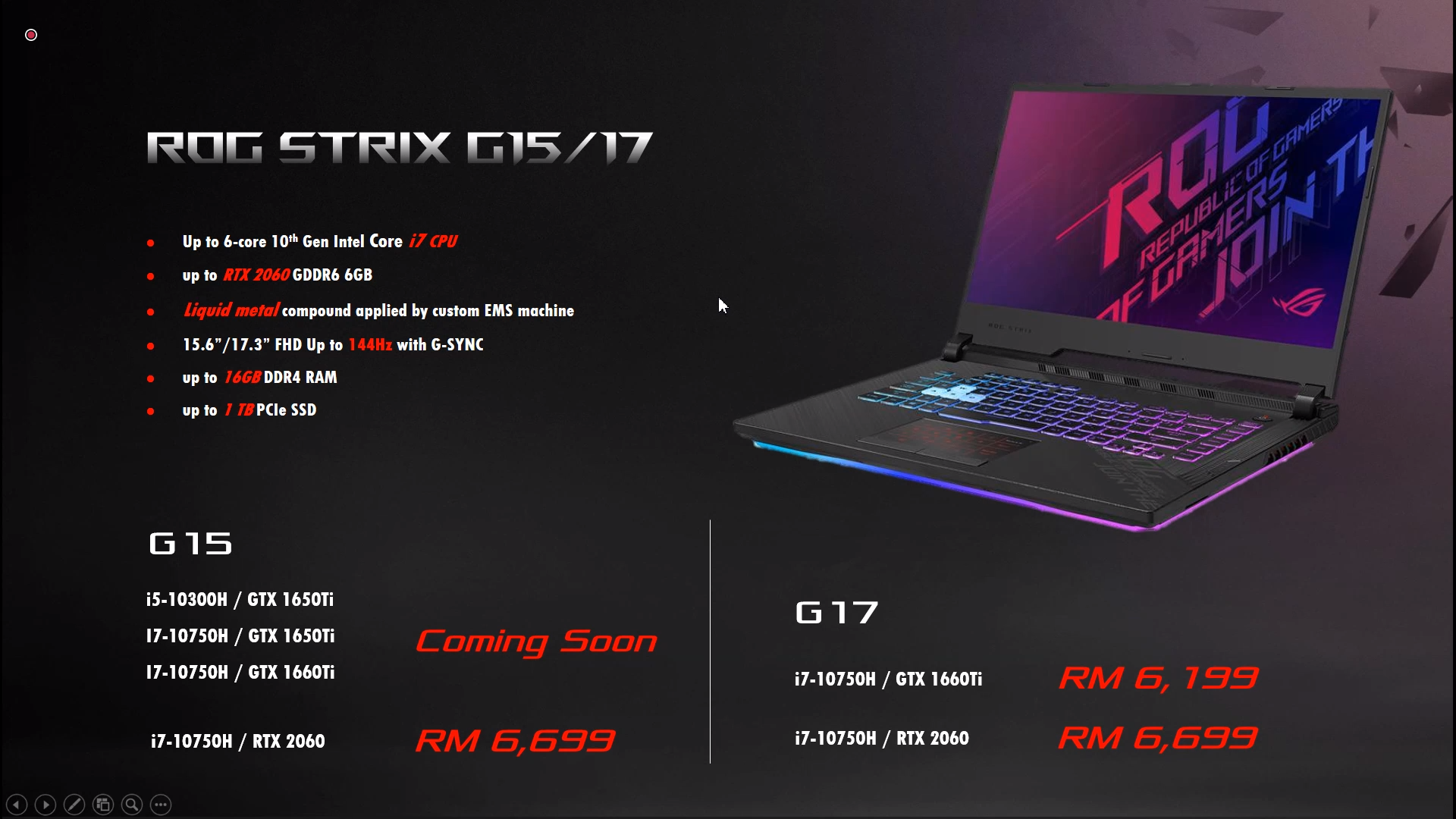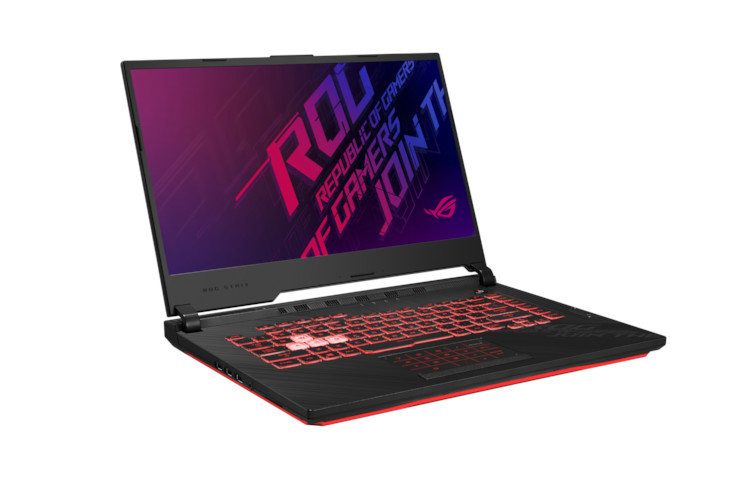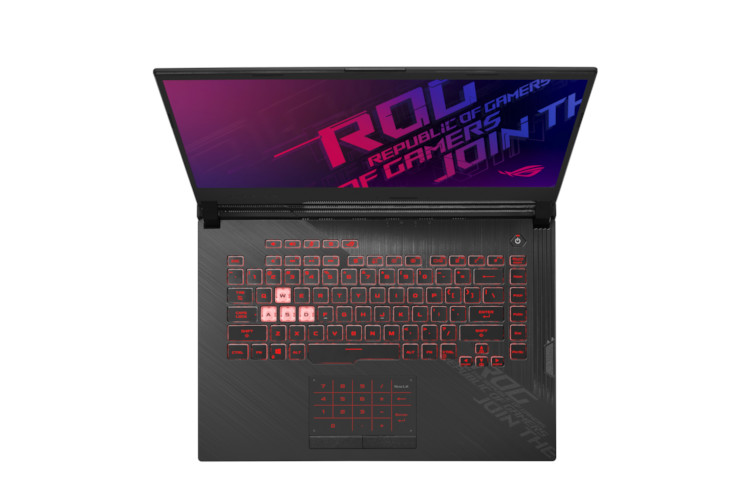 Last but not least, we have the ASUS STRIX G15 and G17 starting from RM6699 and RM6199 respectively and they come equipped with largely the same specs as the STRIX SCAR except for the processor which is only up to an Intel Core i7-10875H, up to 240Hz display. Not only that, but there's also no support for Keystone 2 which might be a deal-breaker for those who frequently use it.
With all that said, would you be interested in getting any of the laptops mentioned above? Let us know on our Facebook page and for more updates such as the release date of the laptops, stay tuned to TechNave.com.