Acer ConceptD 3 Ezel Review - A content creator's laptop that transforms into an artist's easel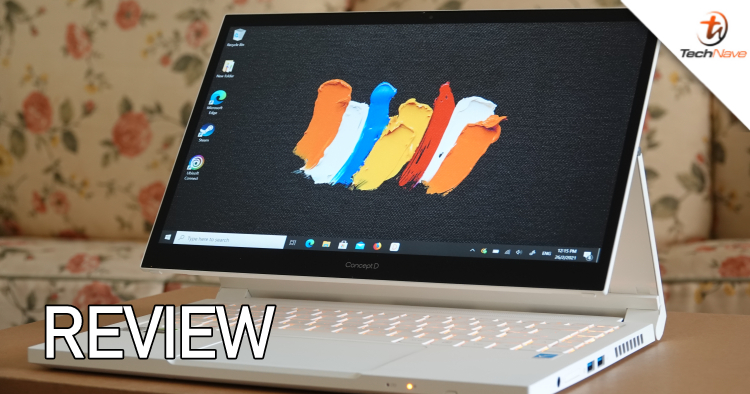 In June 2020, Acer introduced a new laptop under the ConceptD brand, the ConceptD 3 Ezel, which is dedicated to content creators and those involved in the art industry. The laptop features an attractive hinge design where the screen can be adjusted to a more comfortable angle to draw using a stylus much like an artist's easel (hint: Ezel = Easel). To find out if this laptop is perfect for your illustration tasks, continue reading for our full review of the ConceptD 3 Ezel.
At first glance, the ConceptD 3 Ezel is eye-catching because it has a hinge that is in the middle of the top. If you show this computer to your friends, they could easily get confused as to why it has a hinge in that position. In addition, its thickness of 0.94 inches and weight of 1.73 kg makes this computer look very similar to a thick gaming laptop.
Once you open this computer, it doesn't have much difference with the thousands of other laptops out there. However, for the ConceptD 3 Ezel, you can bend the screen from the bottom to make it flat or rotate it 180 ° around the second hinge much like an artist's easel. This feature allows you to adjust the screen angle to your liking while sketching for a more ergonomic position.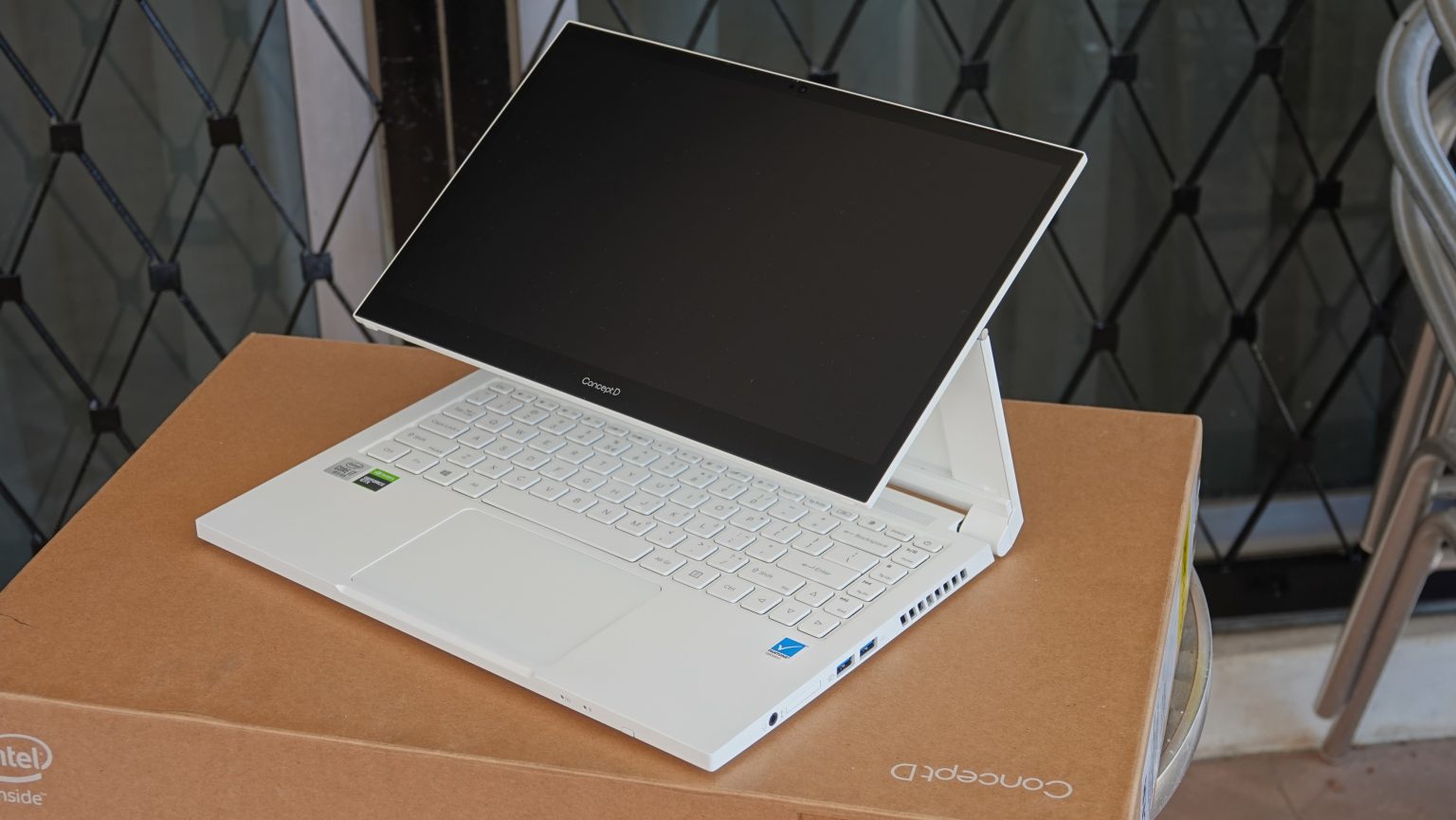 The hinge design is sure to invite a thousand and one questions from everyone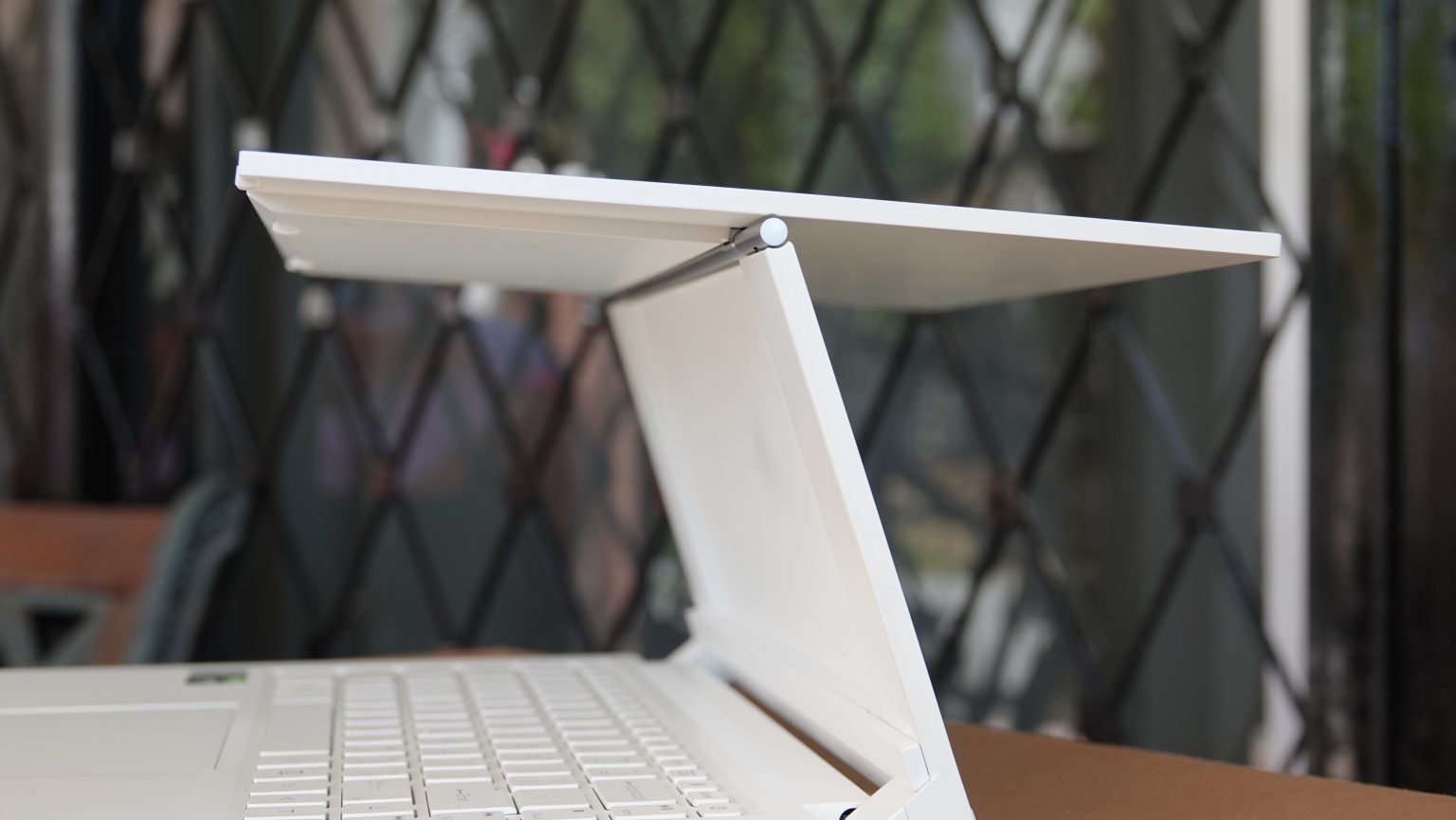 It can be rotated up to 90 degrees…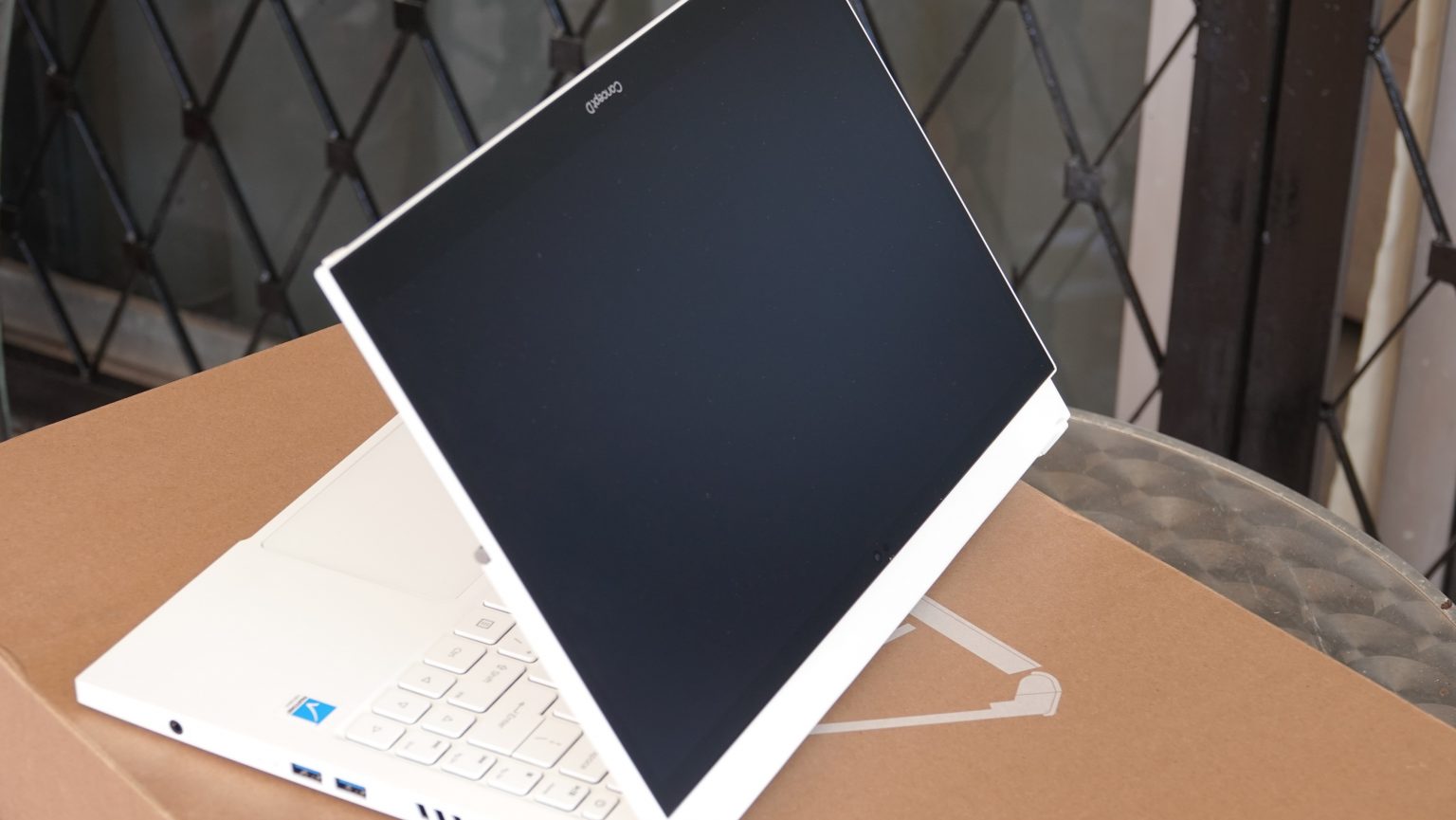 … Or continue 180 degrees backwards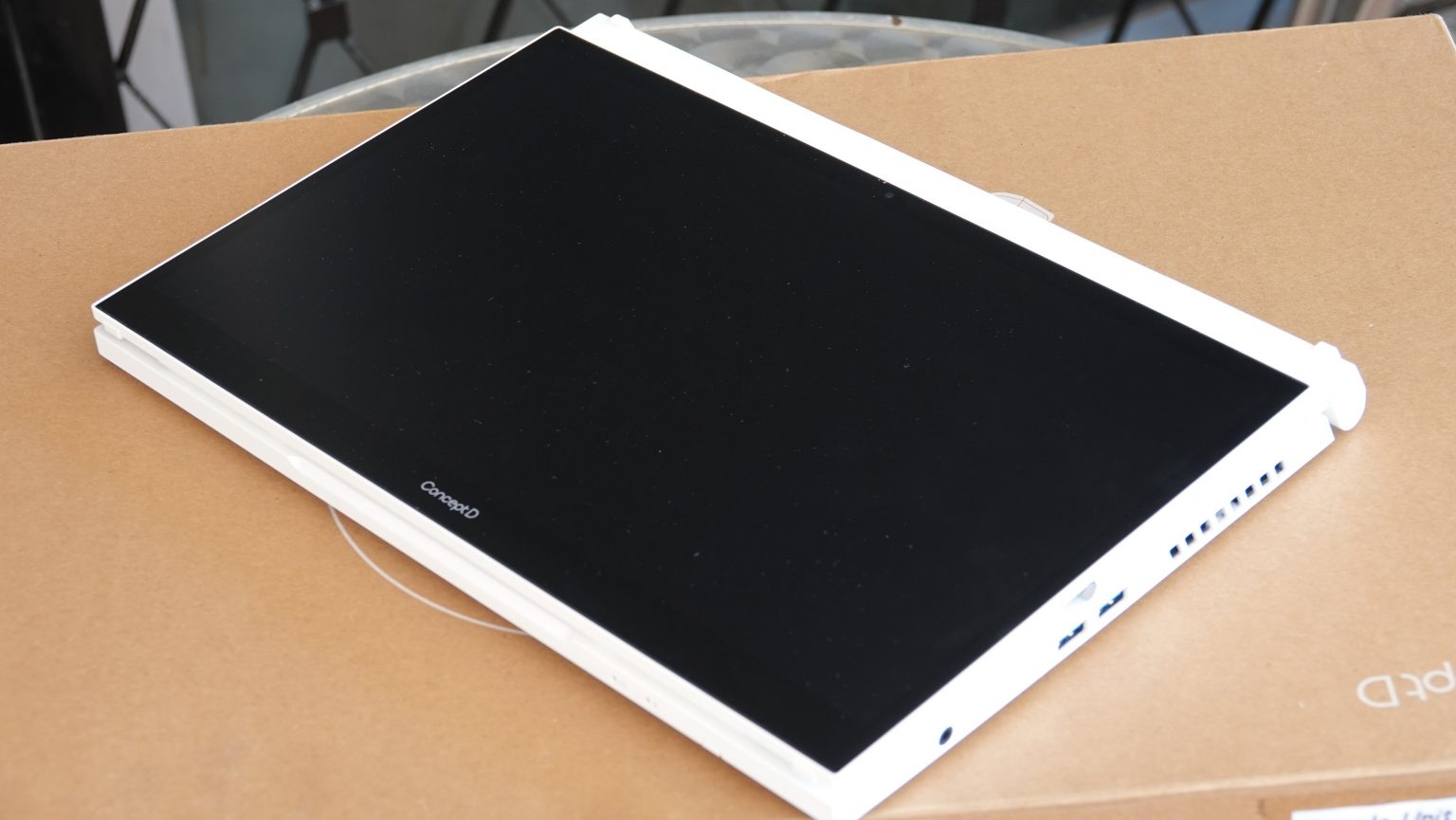 Can be used like a tablet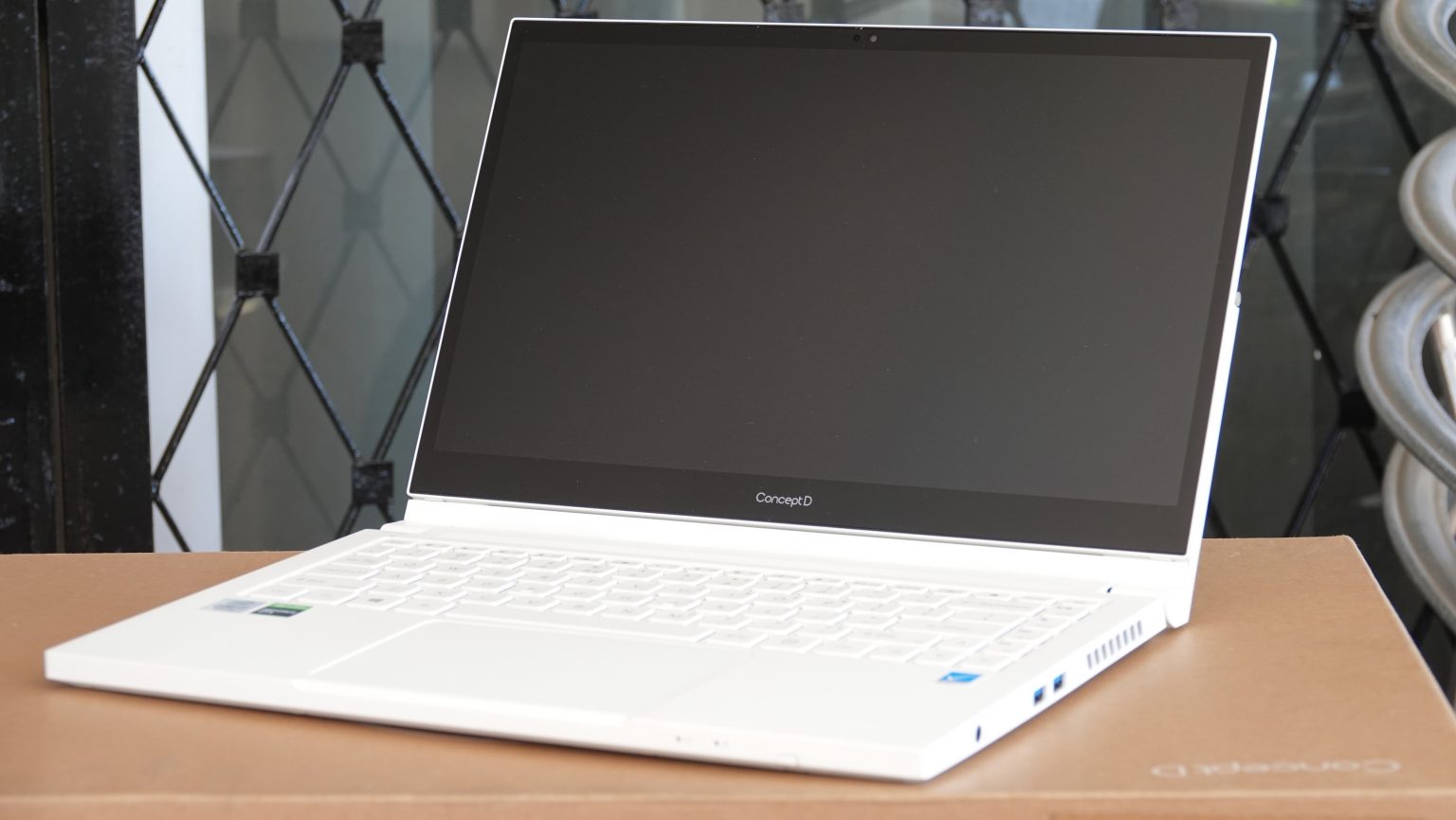 Not to forget, it can still be used like a regular laptop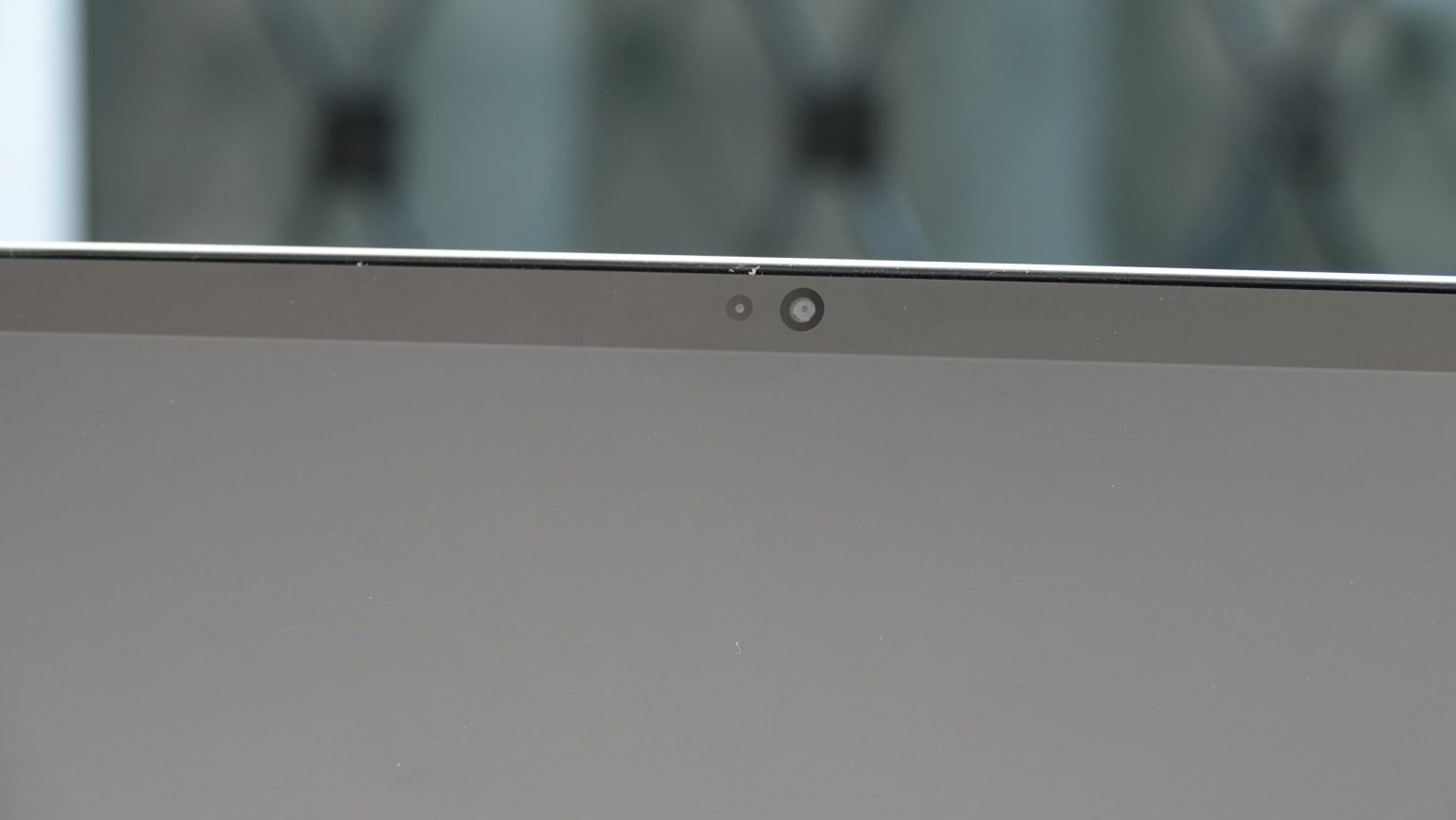 The 720p webcam camera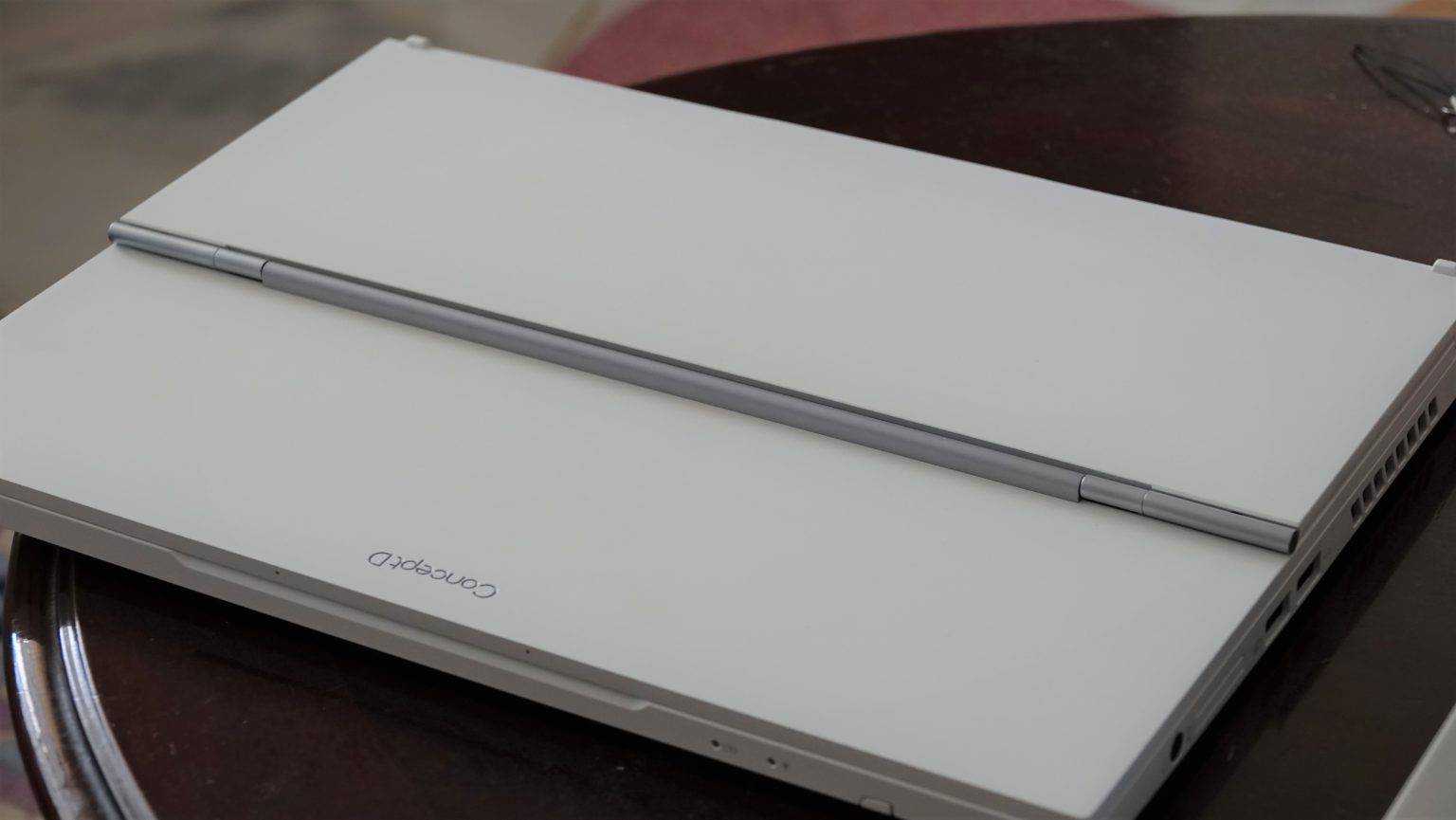 The hinge design is sure to invite a thousand and one questions from everyone
The screen we were able to measure was 14 inches and it produced a very beautiful image. This touch screen has PANTONE certification which covers 100% sRGB color gamut and E<2 color accuracy. This is great for those who often edit images and videos so that the resulting color is exactly the desired color.
Another important feature in the ConceptD 3 Ezel is a Wacom AES stylus that is garaged or built into the computer. It can be unplugged and used on the screen to draw or interact with any icon on the screen. This function is especially useful for those who use a computer to draw so you don't have to worry about carrying a separate stylus around with you.
However, this particular stylus is sized like satay skewer and may be less comfortable to hold or used for long periods of time. If you prefer a thicker stylus similar to a real pen, you will need to get an external or third-party stylus.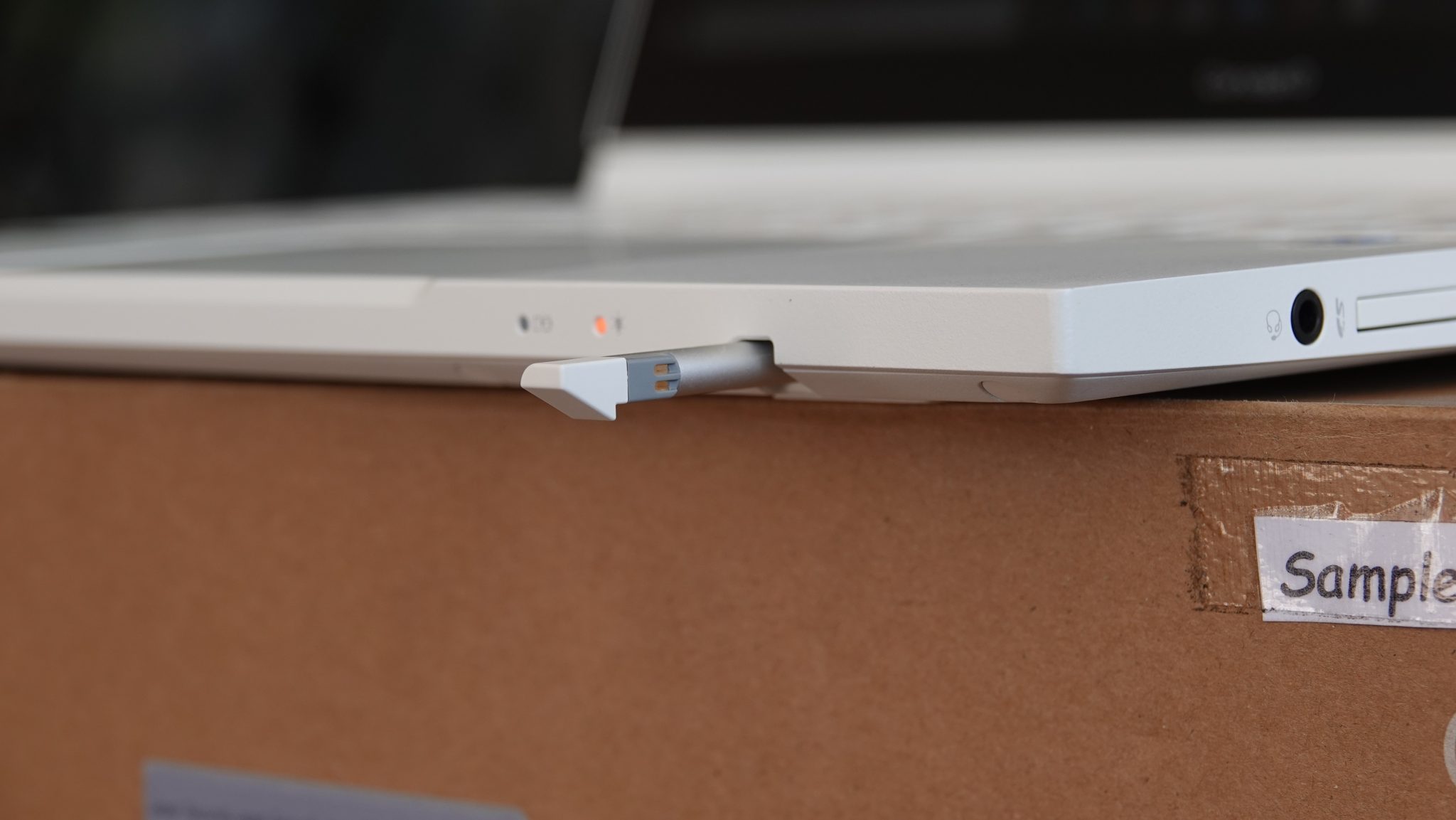 The Stylus pops out here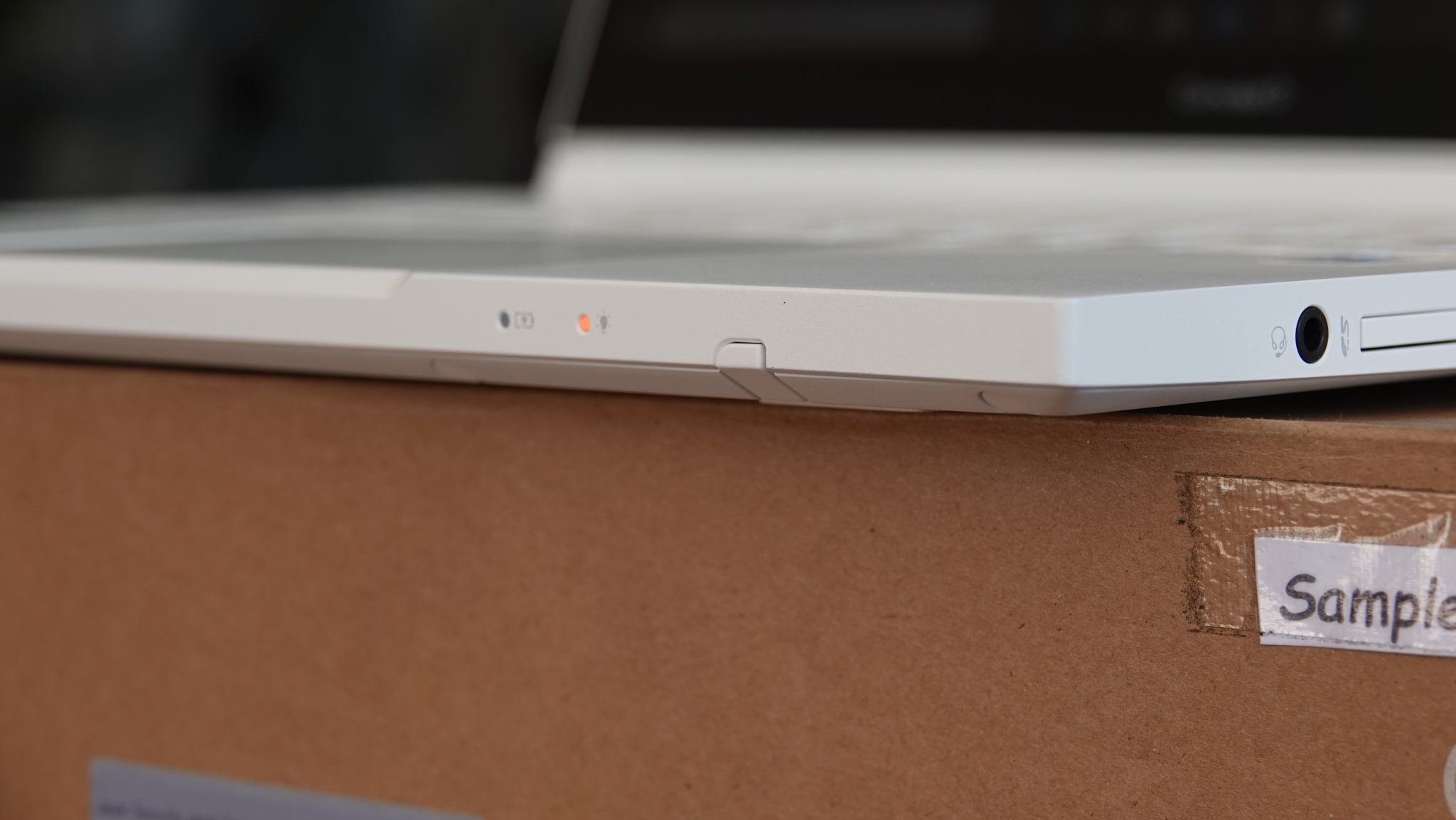 Here's how it looks like when popped back in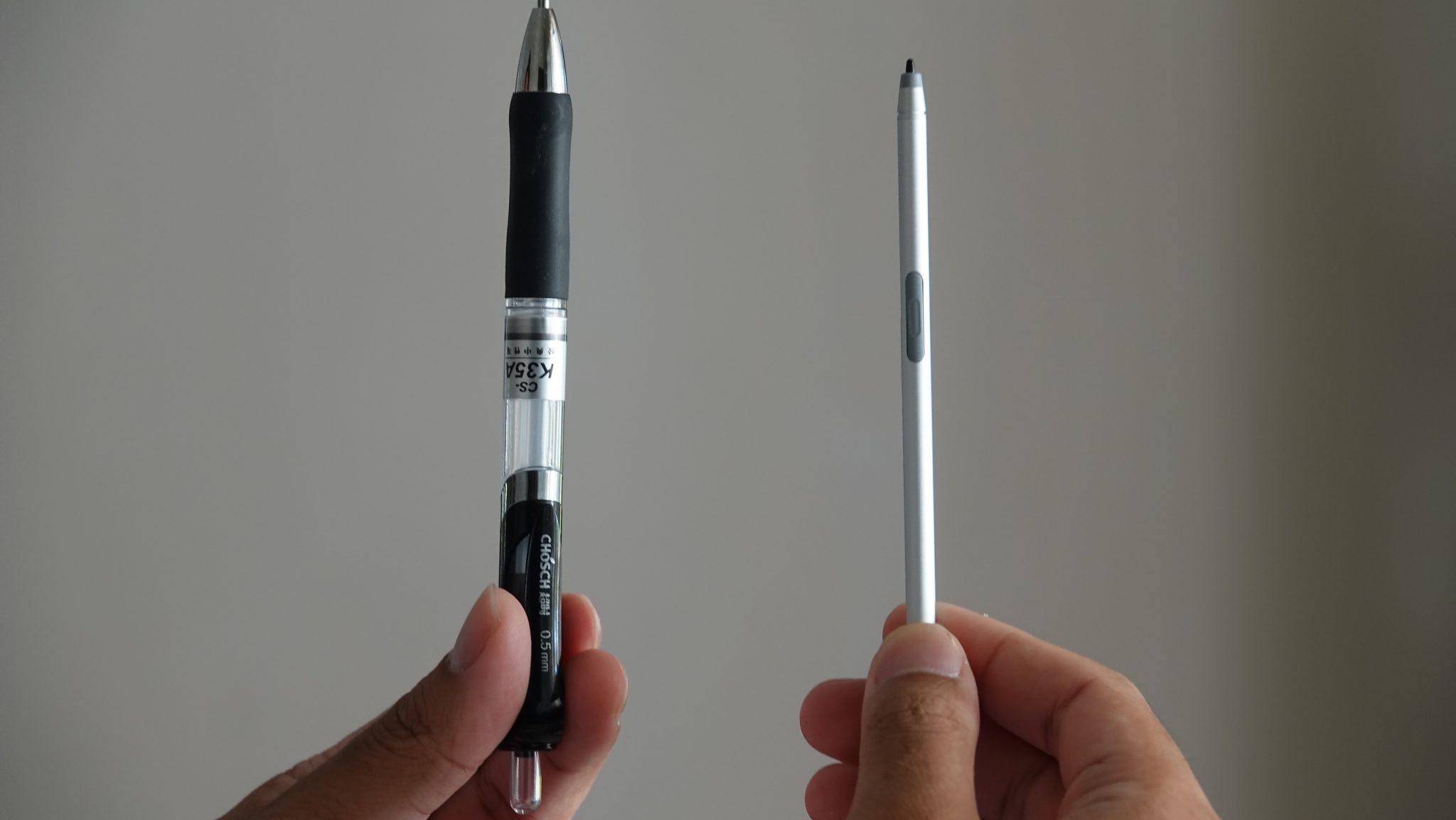 Comparison of stylus size with regular pen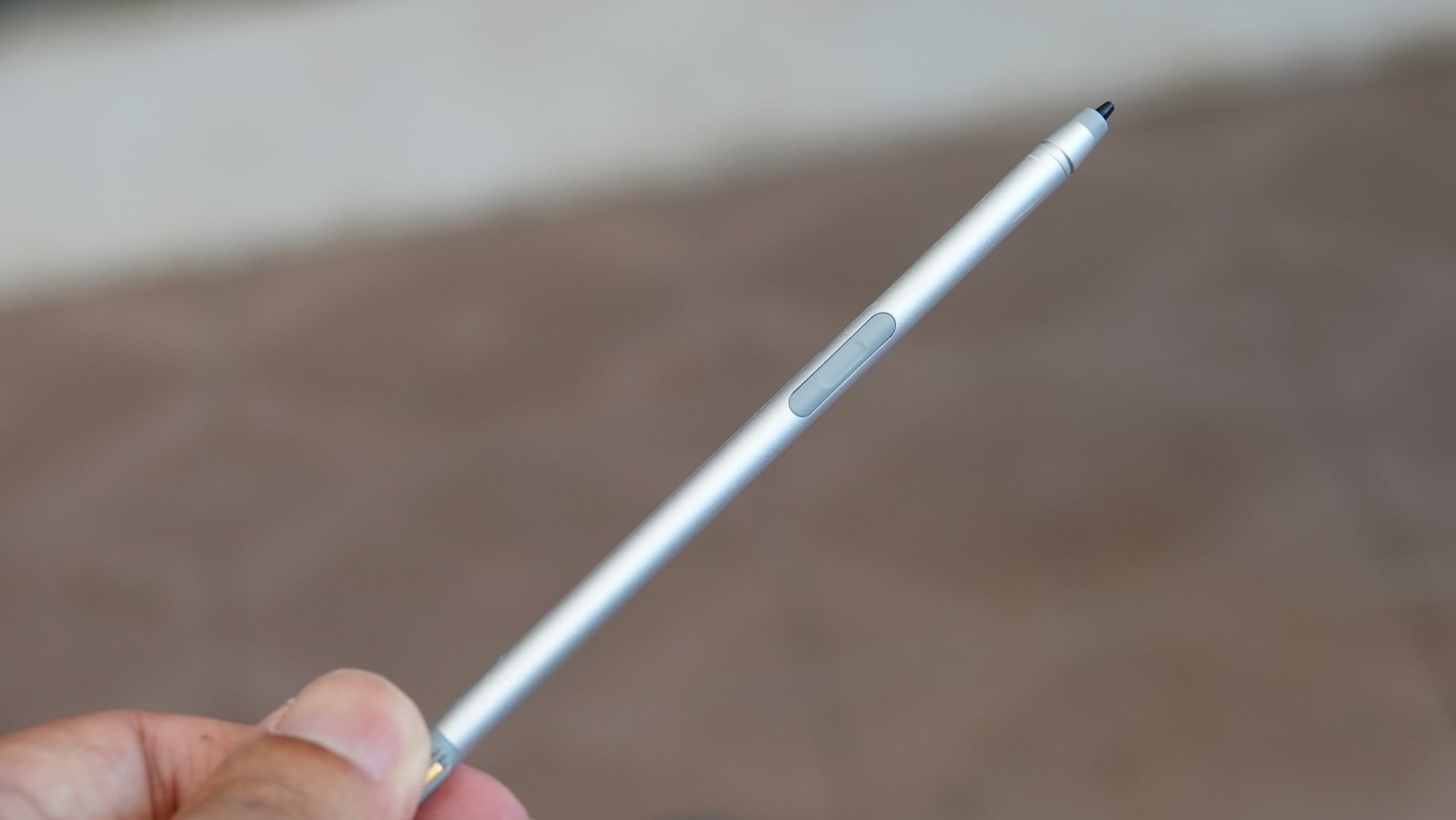 The stylus is quite long and thin
In terms of overall design, the ConceptD 3 Ezel features solid workmanship and a very minimalist design, all in white. I also feel that the two hinges on this computer are durable and won't move at all while you're drawing on the screen.
In terms of the keyboard, this computer has keys that are very comfortable to type on. This keyboard has an orange interior light (backlight) that makes it easy for you to use it in dim conditions. I personally feel this light color is a bit weird but it can be easily deactivated if you don't like it. The touchpad (trackpad) is also quite large compared to other laptops and it is very responsive.
In terms of ports, the ConceptD 3 Ezel has all the important ports for a content creator. On the right side, it has a 3.5mm audio jack, memory card slot and two USB-A ports, while on the left side there is a fingerprint scanner, USB-C port, HDMI, Thunderbolt 3 and a power plug.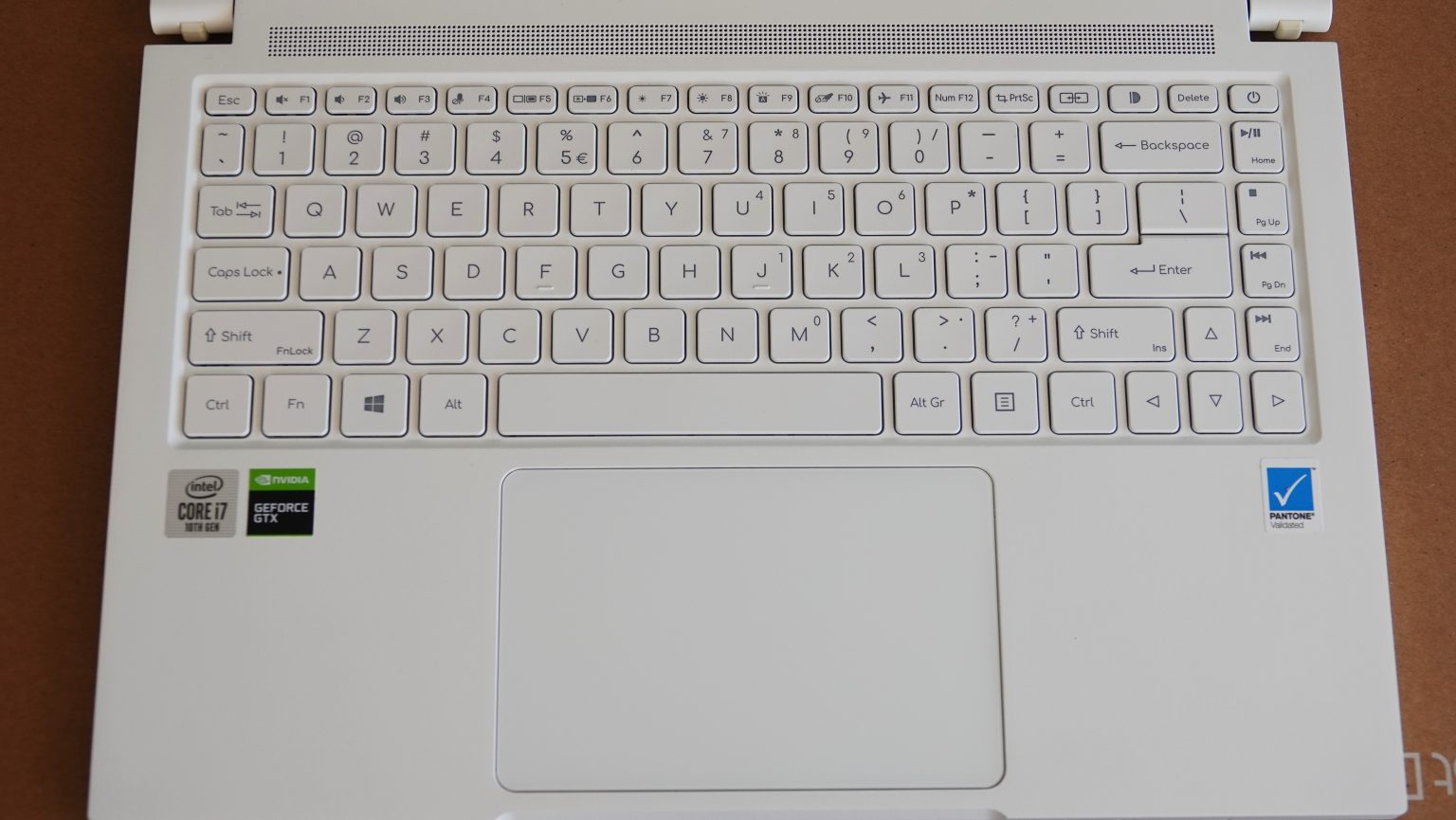 The touchpad (trackpad) of this laptop is quite large and very responsive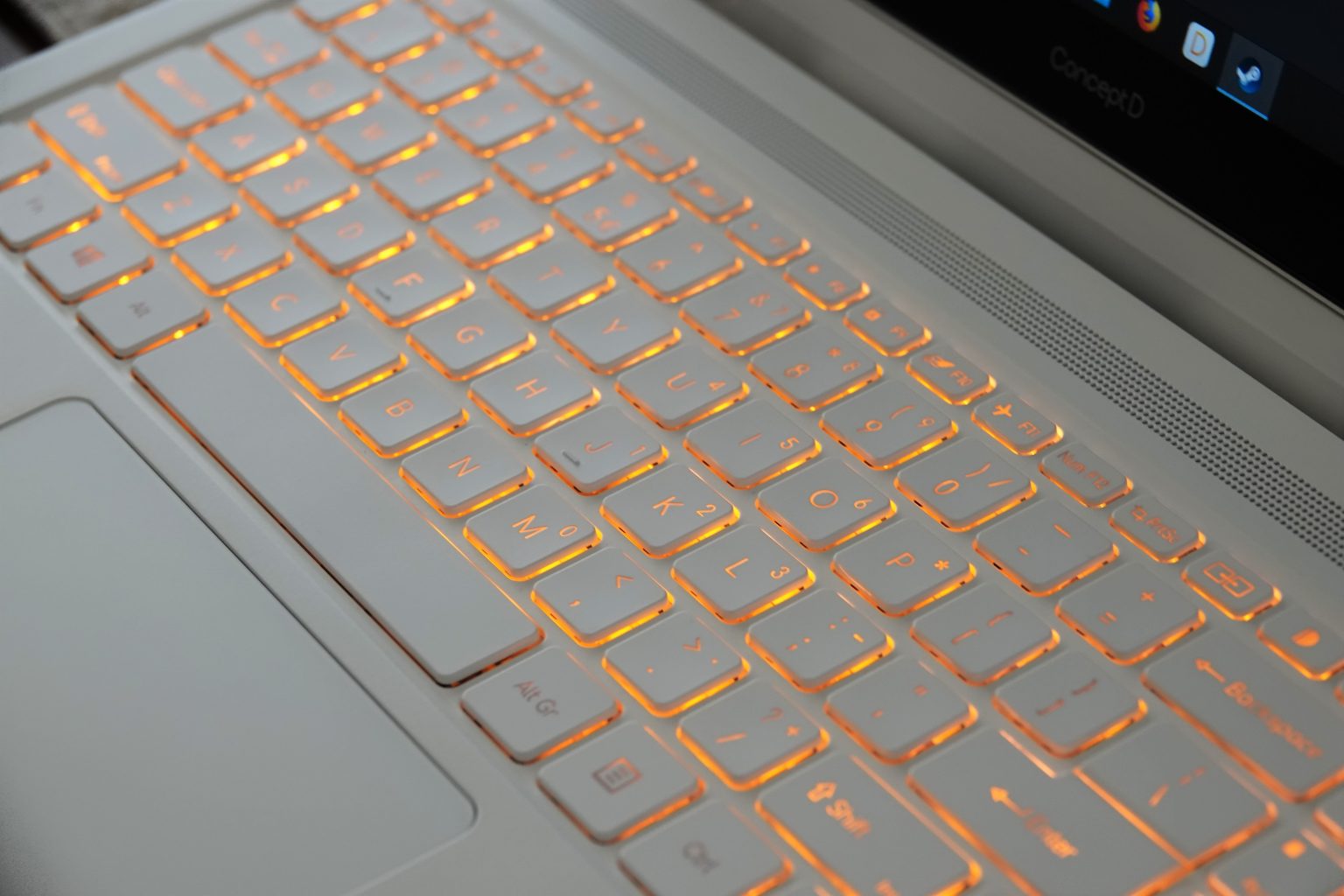 The keyboard has a unique orange light, it can be turned off if you don't like it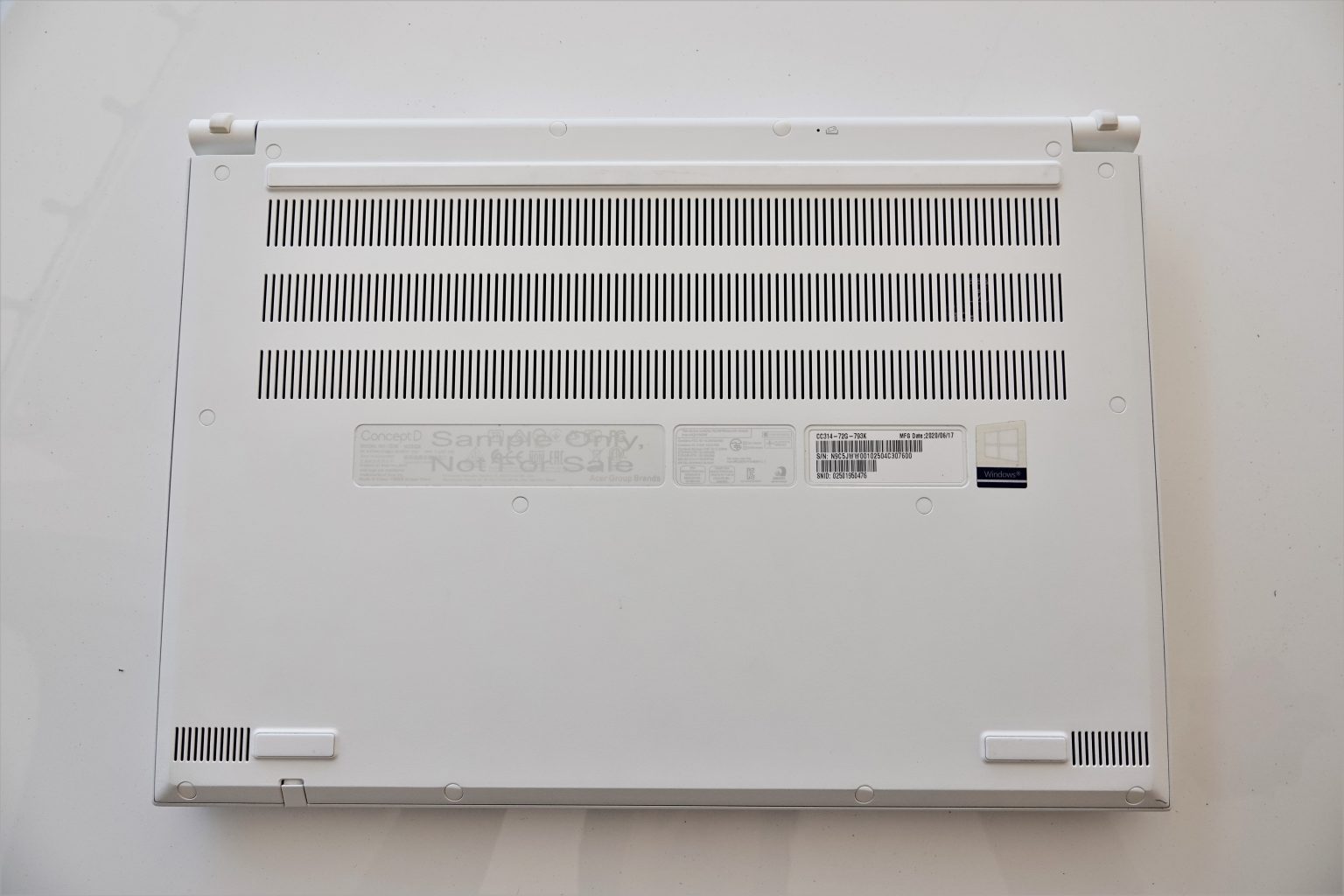 Plenty of cooling vents underneath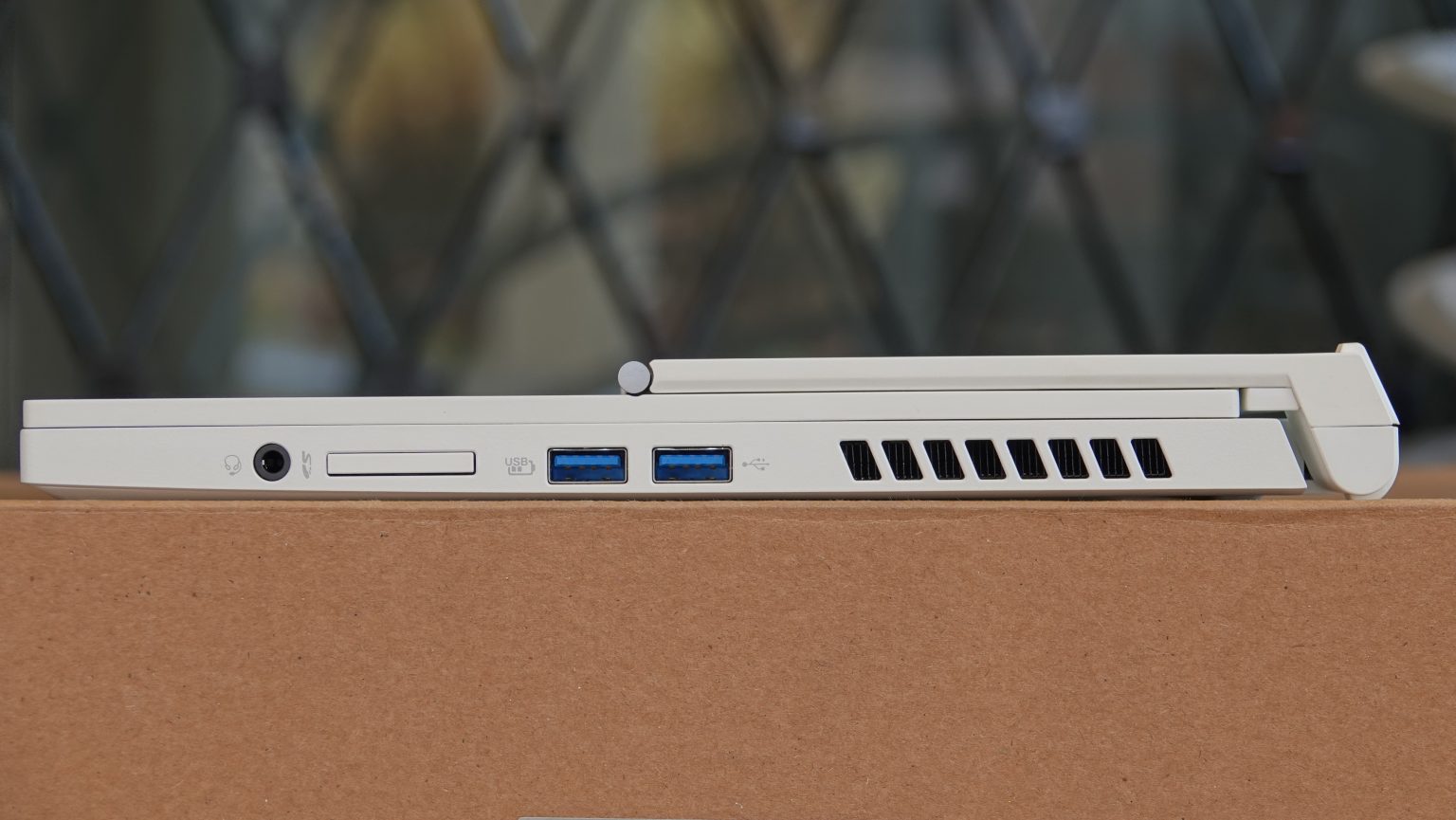 Right side: 3.5mm audio jack, memory card slot, two USB-A ports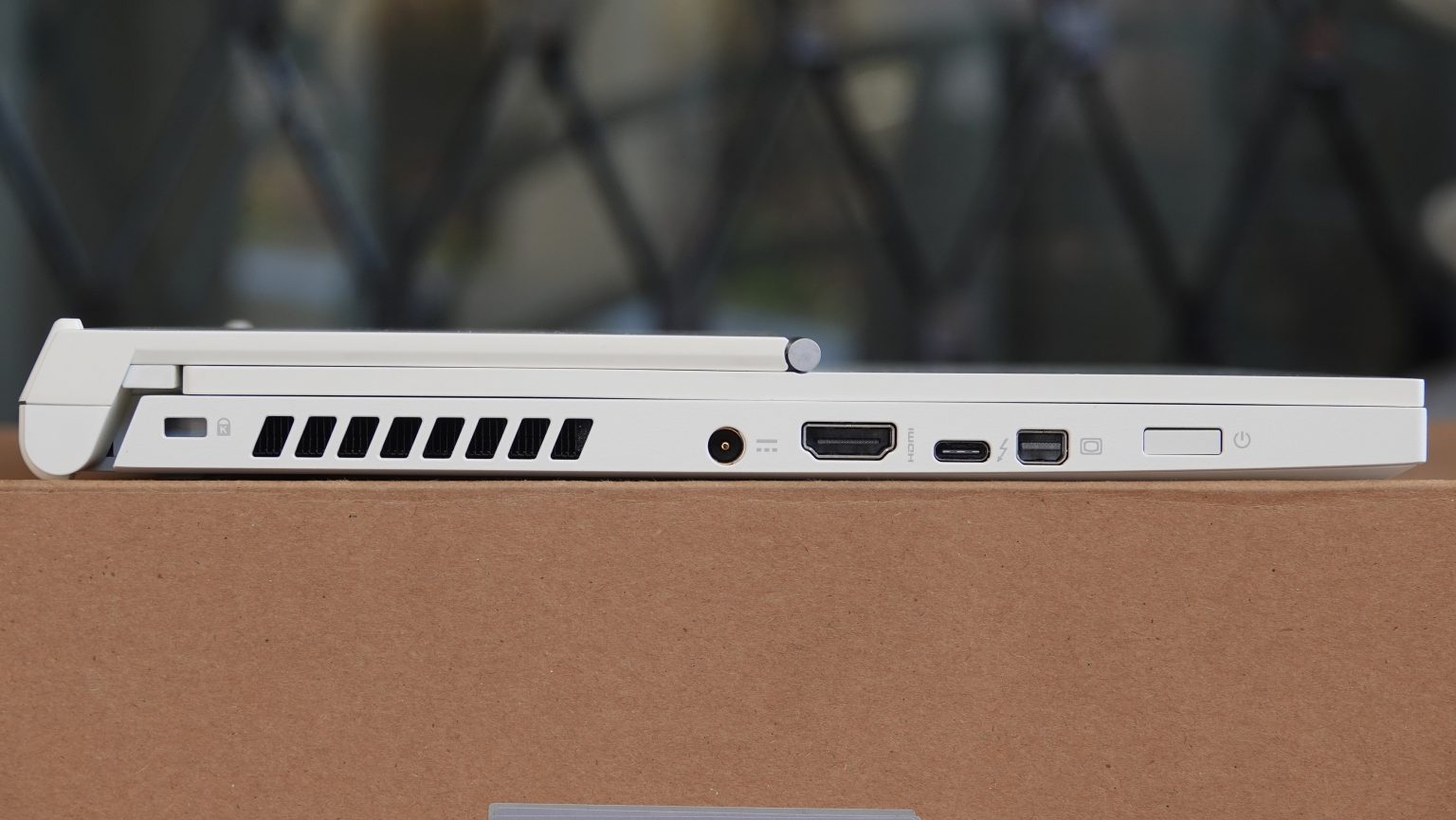 Left side: power plug, HDMI port, USB-C, Thunderbolt and fingerprint scanner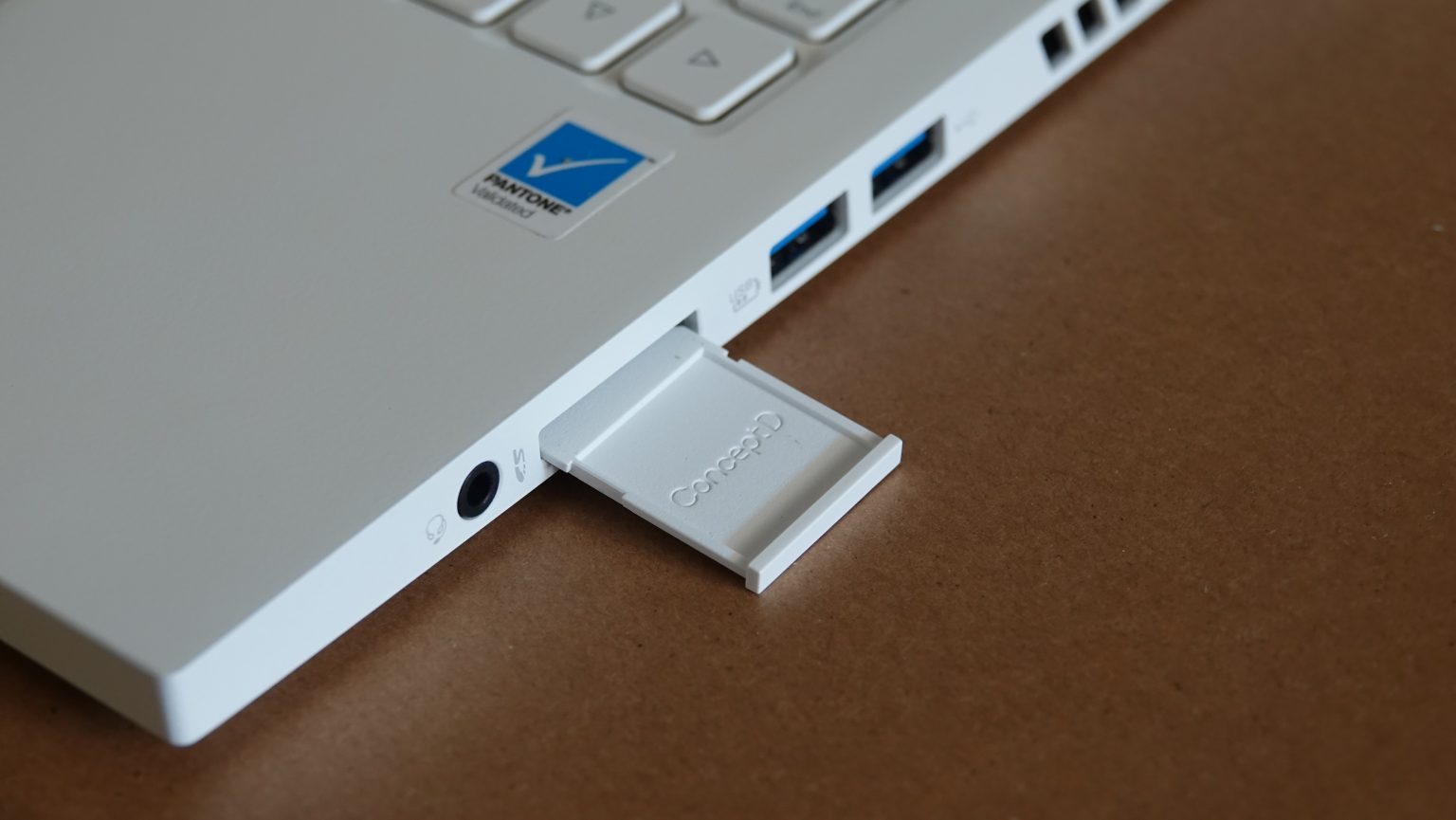 The memory card slot is quite unique, reminding me of the SIM card slot in a smartphone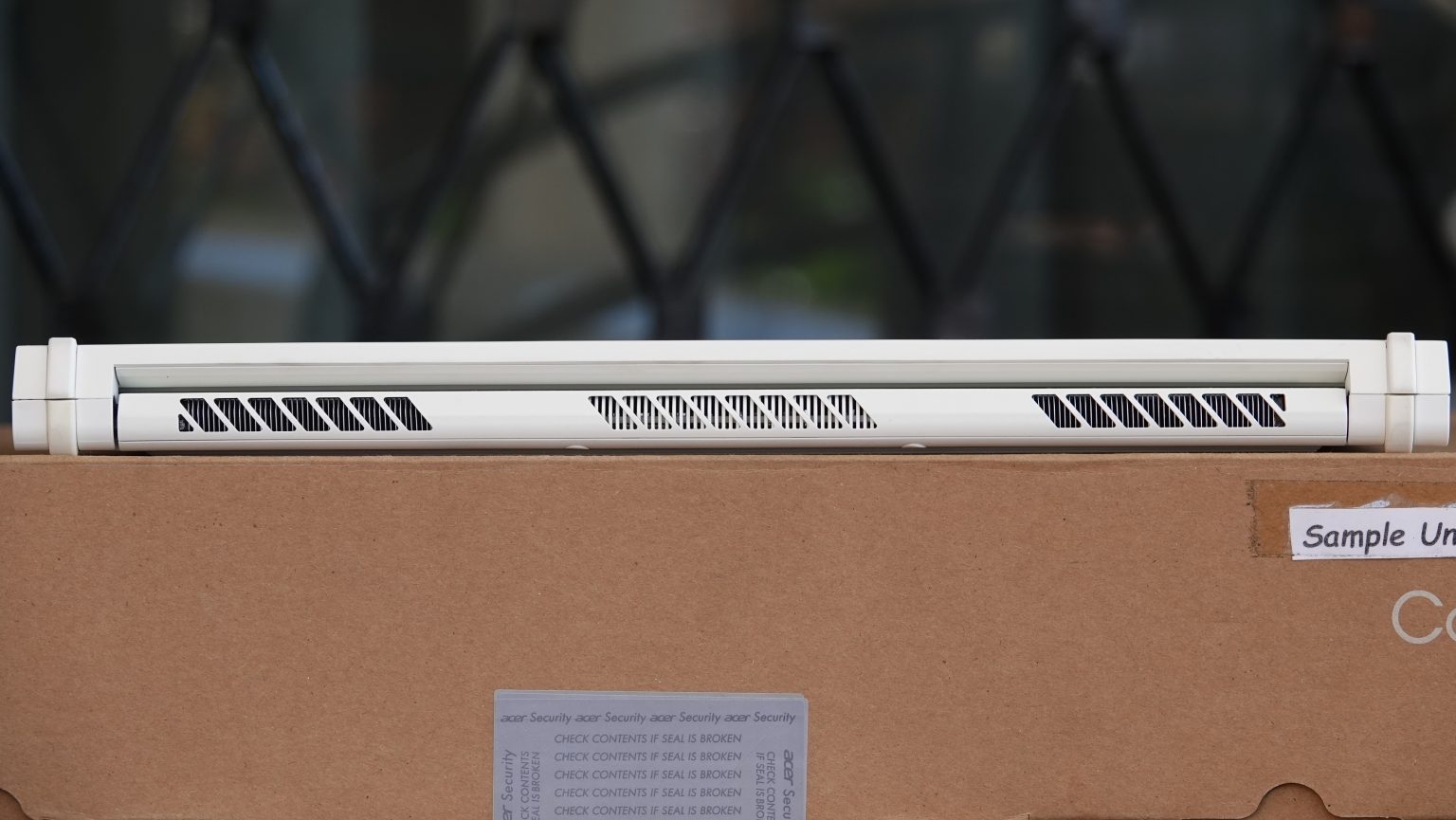 Large ventilation holes in the back
I really enjoyed the experience of drawing on this computer screen. I don't have any special software for drawing like Adobe Illustrator, yet my experience in Paint alone has made it easy for me to color my drawings easily.
In addition, the smooth matte screen surface makes it easy for me to paint on it. The screen that can be rotated up also makes it easy for me to draw while sitting down and placing the computer on my lap.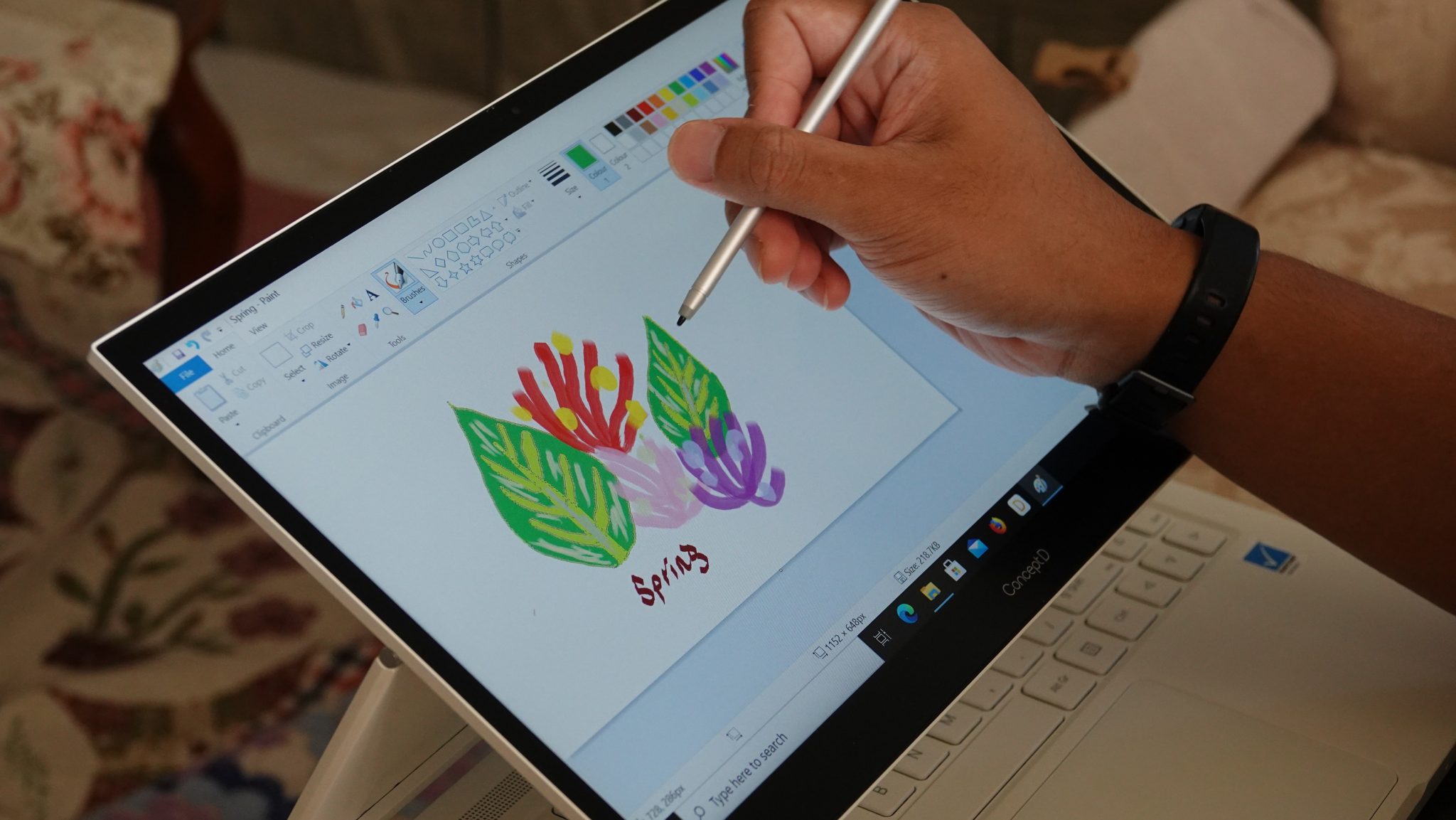 You can draw while sitting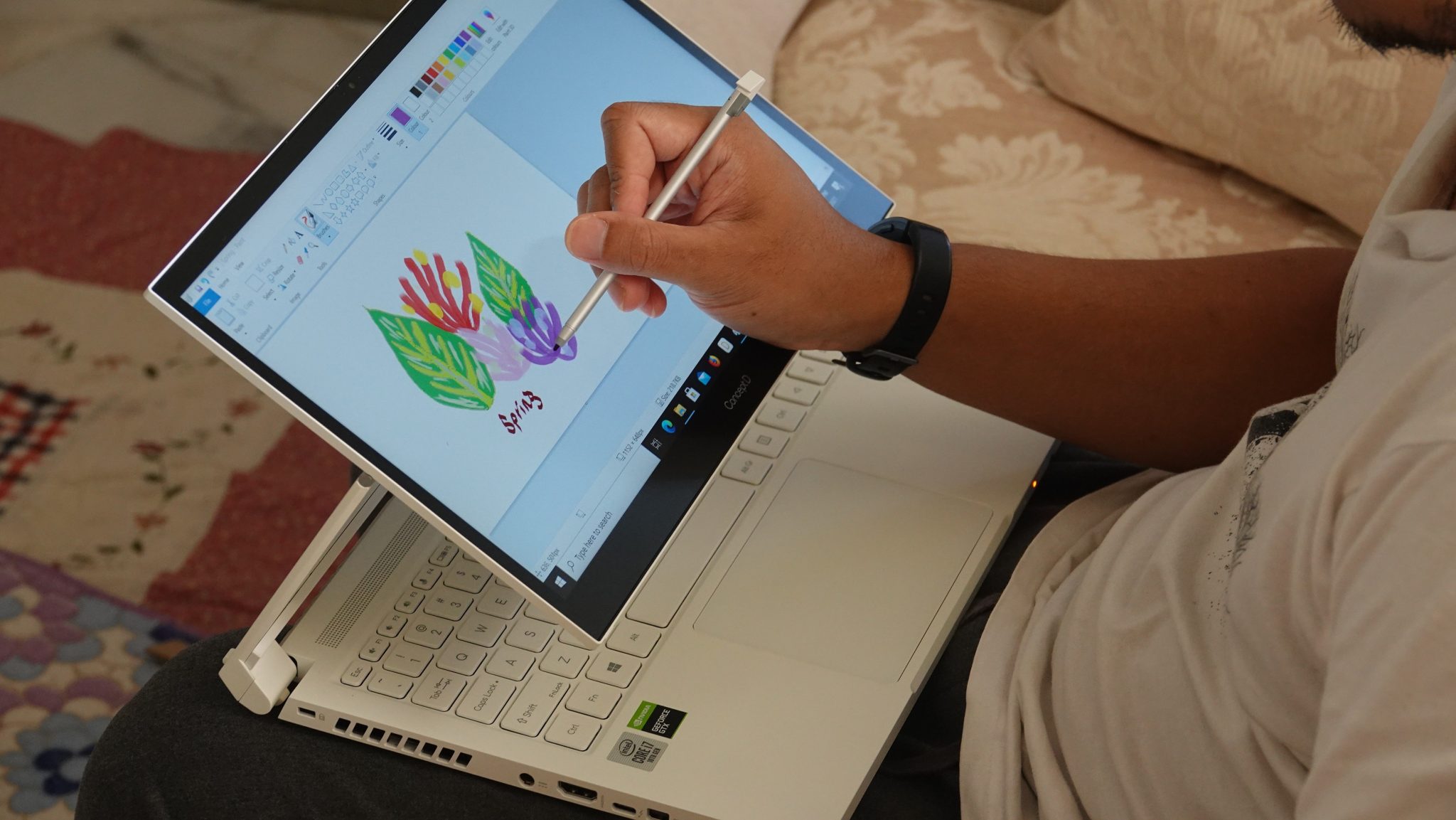 The experience of drawing on this screen is very comfortable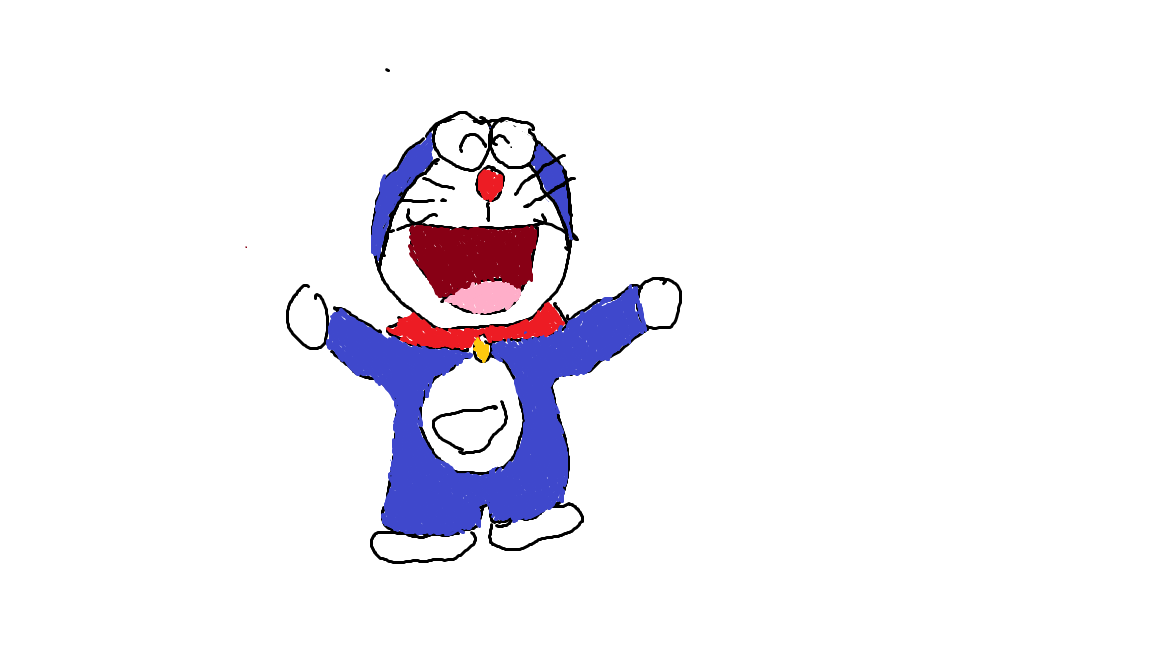 If you don't have any drawing talent like me, this is the best I can do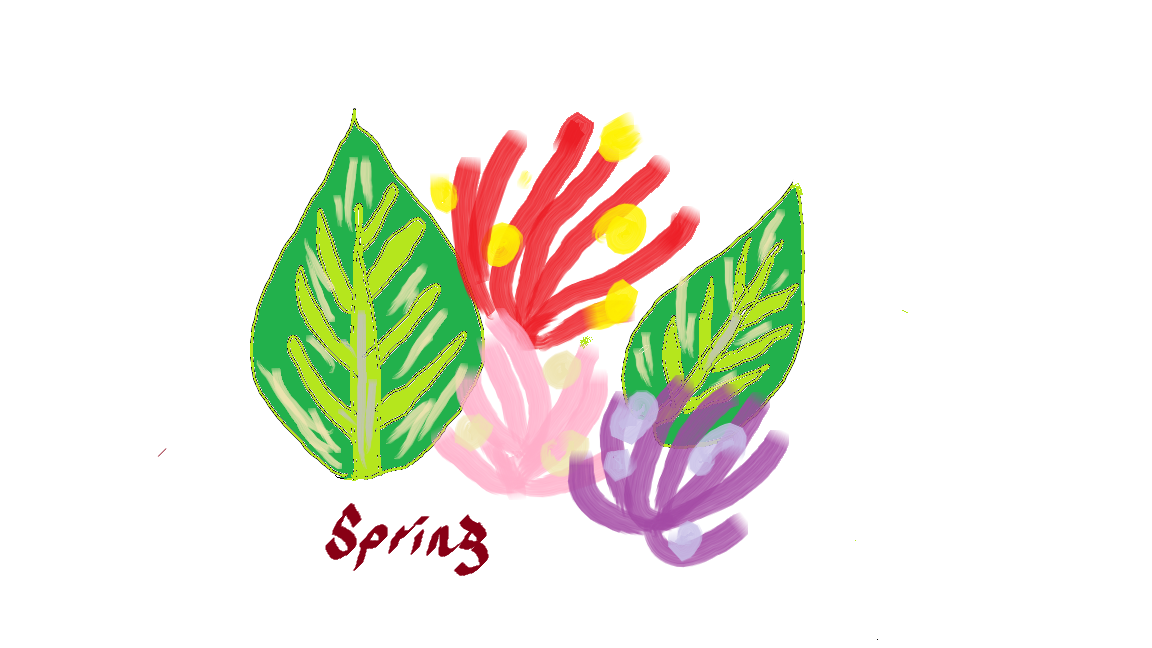 Sketch done by my brother
While its focus is only on content creation, the ConceptD 3 Ezel features relatively high tech specs with a 2.60GHz Intel Core i7-10750H CPU and an NVIDIA GeForce GTX 1650 Ti Max-Q GPU. When combined with 1TB SSD storage and 16GB RAM, this makes this computer extremely fast for a variety of basic and multimedia uses. However, Acer Malaysia has told us not to do benchmark testing as the drivers for its components have not yet been finalized for the Malaysian market.
With the GTX 1650 Ti, the ConceptD 3 Ezel has good performance for most of the latest games. I have played relatively new games like Far Cry 5 (2018) and GRID (2019) where this computer can generate a consistent frame rate of 40-50fps on Ultra graphics settings. The heat generated while doing heavy duty is also not too high.
In fact, this computer does not produce a fan sound that is too noisy when doing heavy tasks or playing games. However, I doubt if it can generate similar performance for a 2020 release AAA game like Cyberpunk 2077 or Microsoft Flight Simulator.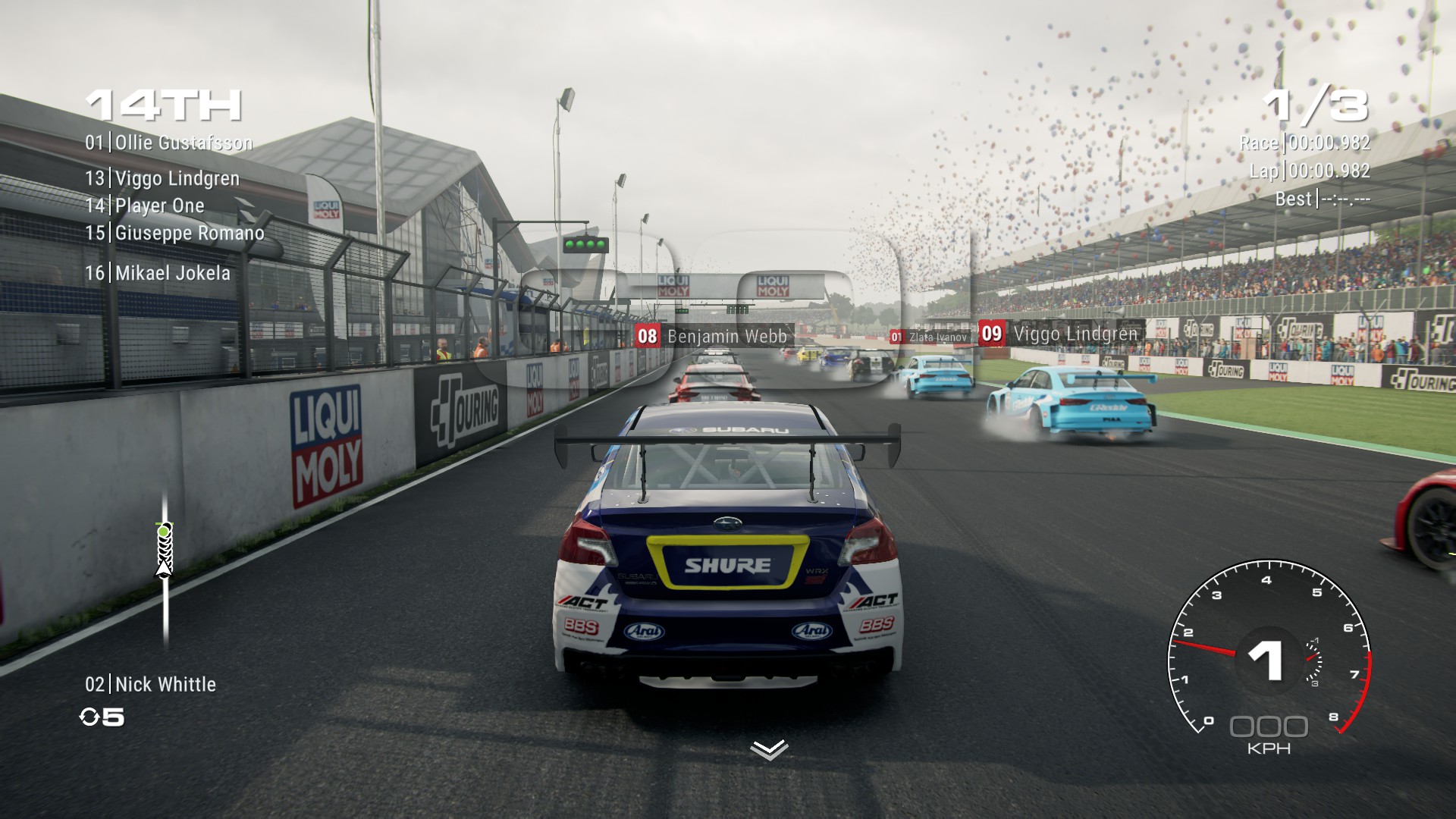 GRID (2019) also gives a frame rate of around 40fps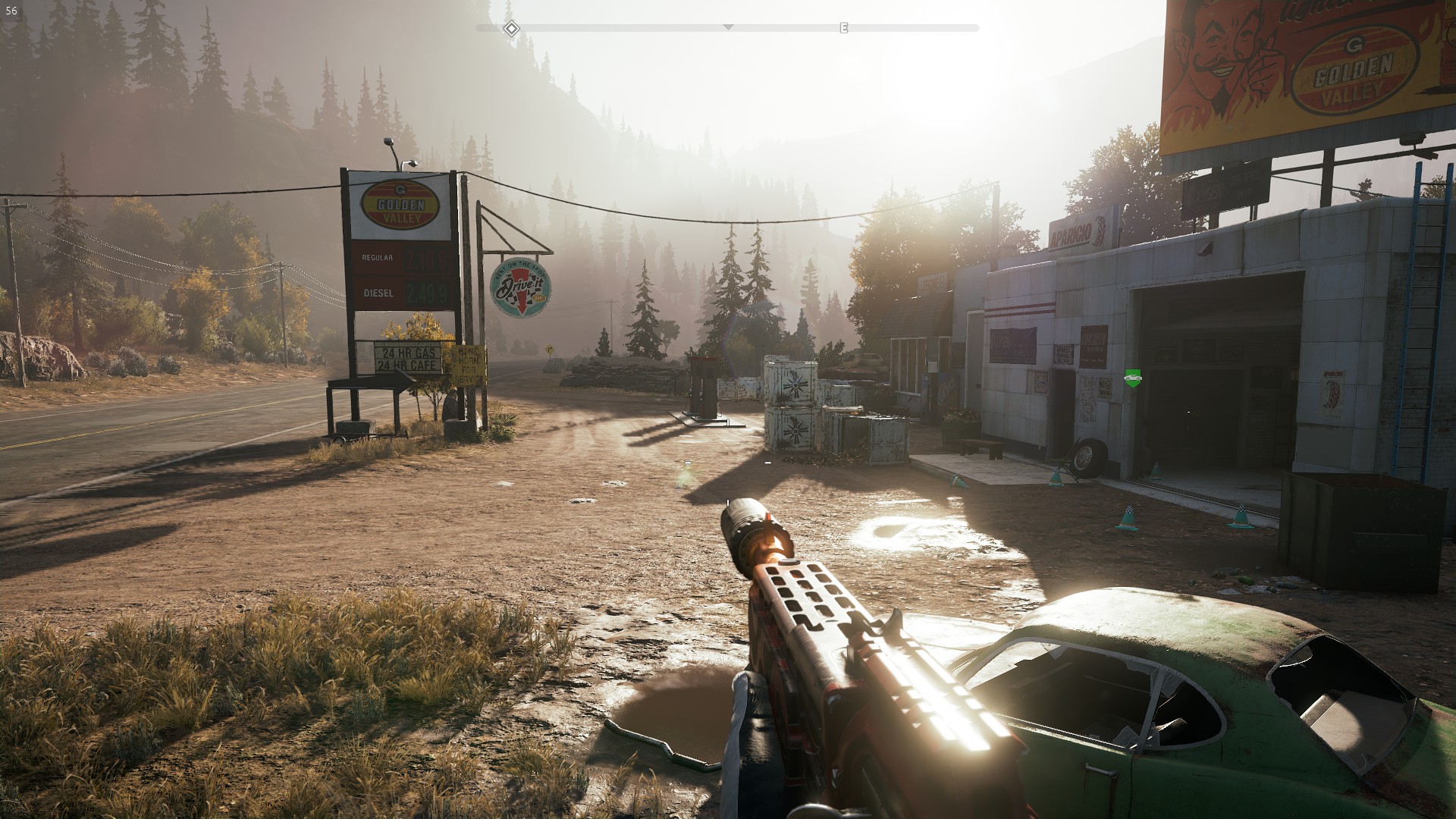 Can play Far Cry 5 in Ultra settings with satisfactory frame rate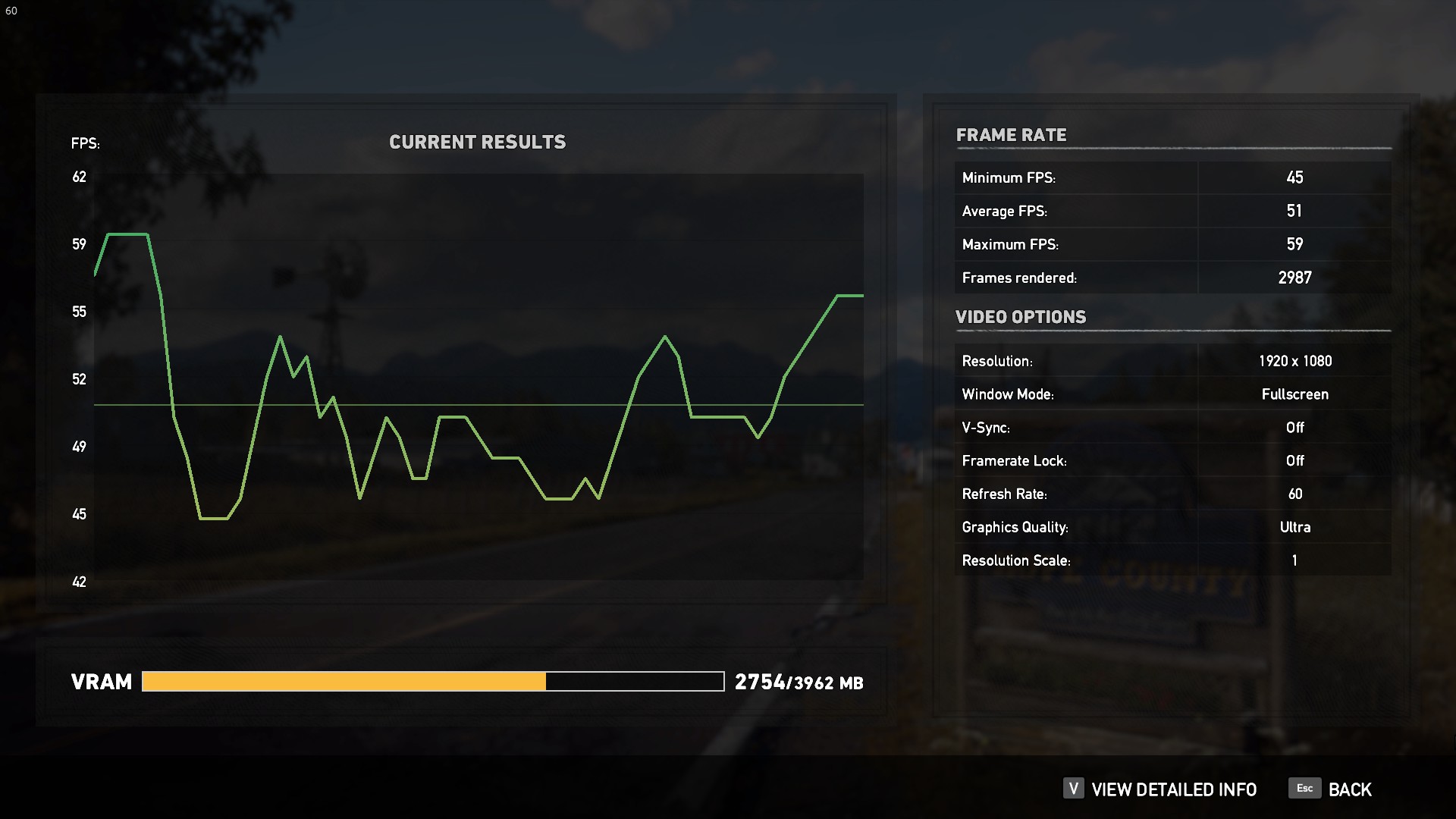 The benchmark in Far Cry 5 shows an average frame rate of 50fps
This computer does not come with too much bloatware, just basic software such as the ConceptD Palette that shows basic scenarios such as CPU, GPU and RAM usage levels as well as Acer Care Center that helps you to take care of this computer. In terms of battery, it may be a bit frustrating as the battery is only capable of lasting around four to five hours. This will probably limit your ability to work outdoors so don't leave your charger at home.
As for the speakers, the quality of the sound produced is quite disappointing. It has absolutely no bass and the quality is the same as a beginner class computer. Even so, it comes with DTS: X software to help you tune the audio in more detail for playing games or watching movies, but make sure that you have headphones on.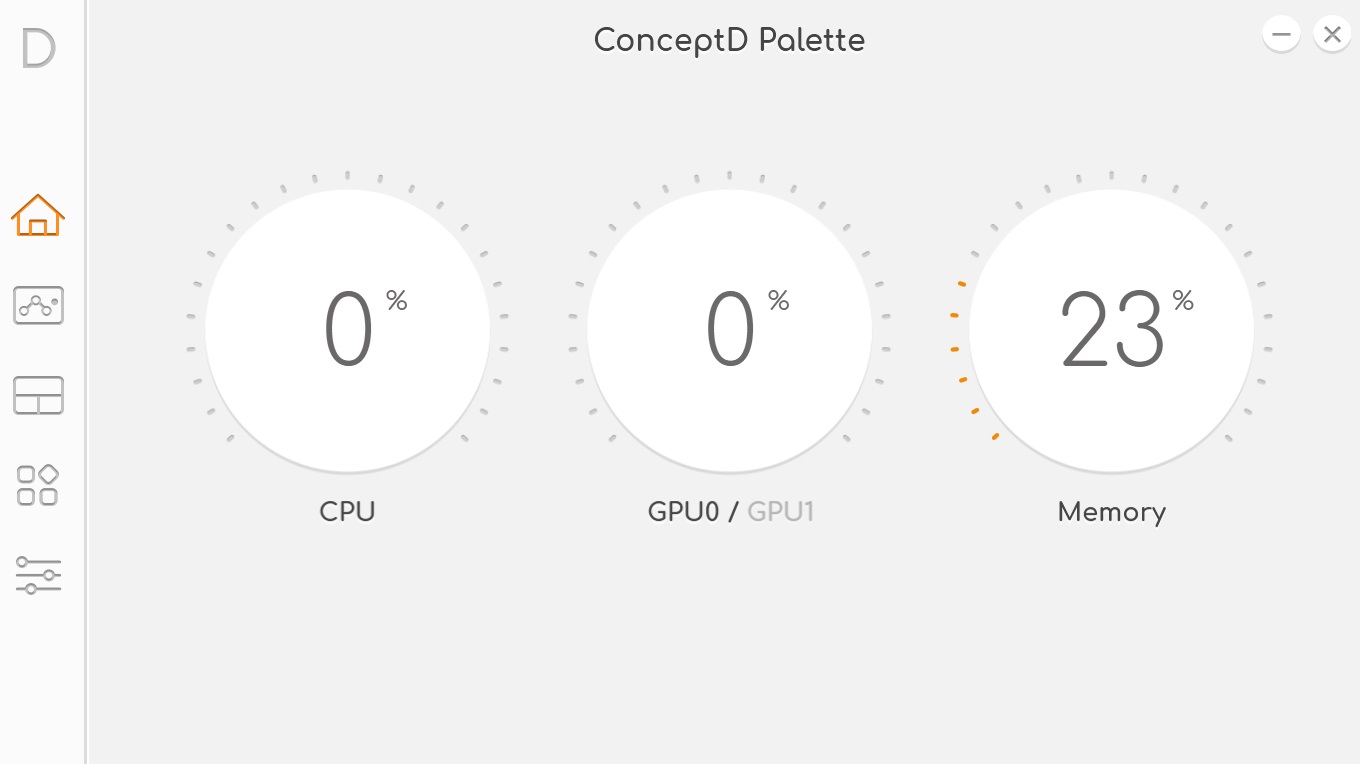 ConceptD Palette helps you to manage computer performance while opening multiple applications simultaneously (multitasking)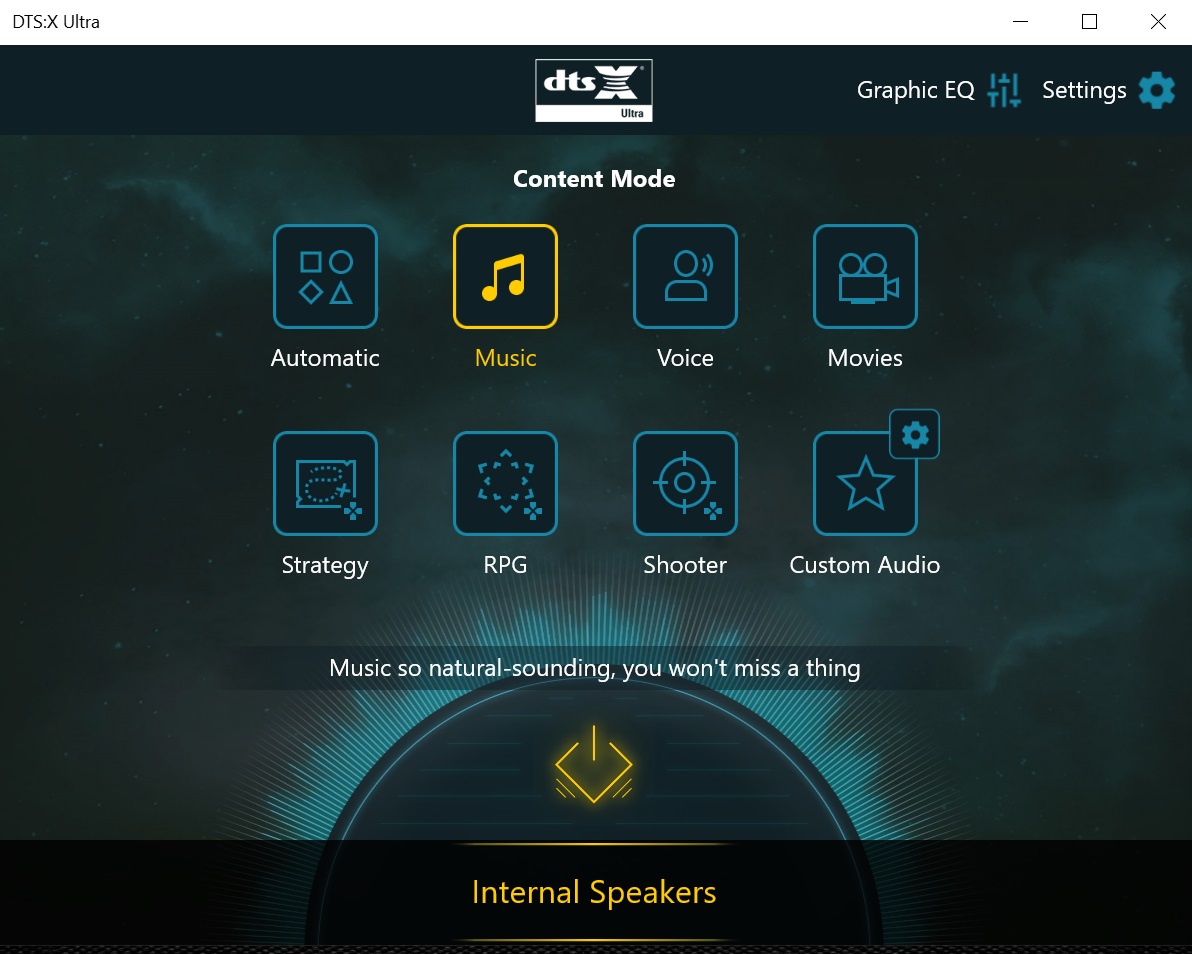 DTS: X allows you to adjust the audio in more depth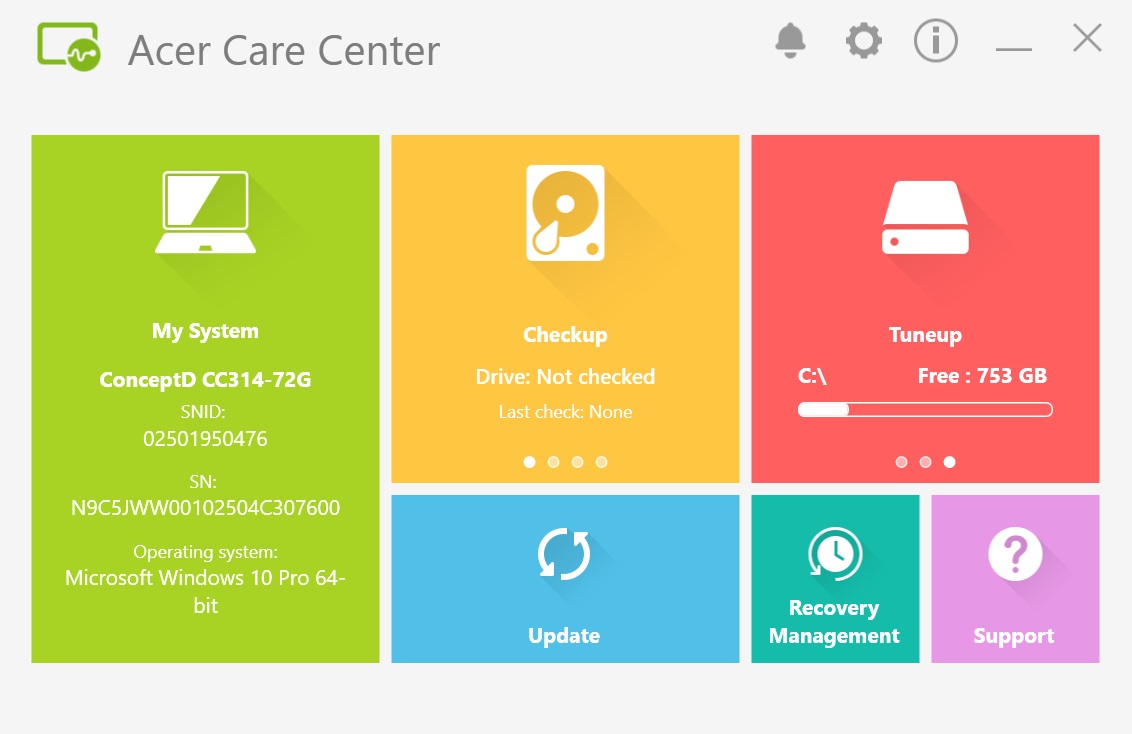 Acer Care Center tells you the status of the computer and helps you to take care of it
One audio related problem is that this computer could not play any audio after I turned it on for the first time. I had to download the audio driver from the Acer support website to resolve the issue. It's not a big deal, but it's something you need to know if you experience a similar problem.
In a nutshell, I think the Acer ConceptD 3 Ezel is an attractive package for those involved in the creative industry, especially illustrators who will appreciate the ability to create sketches anywhere comfortably. I can also imagine this computer being used during meetings with clients where drawings or illustrations are required. For photo and video editors, a screen that can produce accurate colors will definitely help you to produce work that matches your creative vision.
For now, Acer Malaysia has not released the official price for the ConceptD 3 Ezel but we will update this review as soon as we know. Not many computers offer a screen mechanism like this but a suitable alternative is a 360 ° foldable laptop such as the Lenovo Thinkpad X13 or Dell Inspiron 14 5406.
Let us know on our Facebook page if this review helps you and stay tuned to TechNave.com for the latest technology news.
Tech specifications and Features
1920 x 1080 IPS touch screen with PANTONE recognition, 100%sRGB color gamut, available in 14 or 15.6 inches

CPU Intel Core i7-10750H 2.60GHz

NVIDIA GeForce GTX 1650 Ti Max-Q GPU with 4GB VRAM

16GB RAM, 1TB SSD storage

Dimensions: 12.9 x 9.0 x 0.94 inches

Port: 2xUSB-A, 1xUSB-C, Thunderbolt SD memory card, 3.5mm audio jack, Thunderbolt 3, HDMI

Webcam 720p

Wi-Fi support 6

Windows 10 Pro




Pros and Cons
Pros: Screen that produces precise and comfortable colors for drawing, can be folded to draw ergonomically anywhere
Cons: Short battery life, mediocre speaker quality
Conclusion: A special laptop for artists and creatives
Acer ConceptD 3 Ezel Pro Specs & Price >