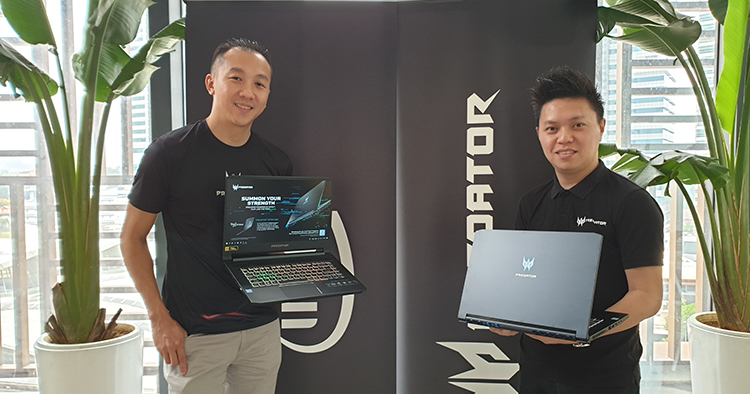 Gamers on the go are constantly looking for devices that are not only powerful but also compact but it's pretty uncommon to have something that achieves both. Meet the Acer Predator Triton 500, a gaming laptop that is both compact, light and powerful at the same time. The device retails at RM6799 for the RTX2060 + Intel Core i5 processor, RM7599 for the RTX2060 + Intel Core i7 processor and RM8699 for the RTX2070 + Intel Core i7 processor variant.
Let's talk about form factor first. The Acer Predator Triton 500 is built in a thinner and lighter than usual full aluminium body that looks incredibly sleek when paired with the LED lit Predator logo on its back. It is a very slim laptop, 17.9mm to be specific, and weights a mere 2.1KG which means bringing this device around would not be a hassle at all.
Now, while this device is compact, don't let that take that away from its power. The Predator Triton 500 is powered by 2 powerful graphics cards of your choice which is the Nvidia GeForce RTX2070 8GB and the RTX2060 6GB which means not only are you going to be able to run your games on the highest setting, you're going to be able to get in on that ray-tracing action as well!
Coupled with that is the Intel Core i7-8750H or Intel Core i5-8300H processors which means you aren't going to be losing any frames. Speaking of that, you'll be able to play your games at 144Hz on the IPS screen which supports Full HD, 1920x1080, which has pretty decent colour accuracy for those who work on photo or video editing.
In addition, the laptop also comes with a 512GB SSD PCIe NVMe, 2x 8GB of RAM (upgradeable up to 2x 16GB) and supports Wi-Fi and Bluetooth. It also has an array of ports which are 3x USB Type-A 3.0 slots, a USB Type-C port, a DisplayPort 1.4, a HDMI slot, an Ethernet slot, a headphone jack and a microphone-in jack.
You're not going to be getting a burning hot laptop when you game as the Triton 500 is equipped with the 4th Gen Aeroblade 3D Technology which helps keep your laptop cool during your intense gaming sessions while keeping the loud whirring noises on the down low.
If you're a huge fan of aesthetics and the RGBae like I am, the Triton 500 has a 3 zone RGB customized keyboard. For easy overclocking and access to the Predator utility app, the laptop comes with 2 dedicated keys for Turbo (overclocking) and PredatorSense (the utility app) where you can basically control everything from your RGB customization, fan control and even overclocking.
You can grab your very own Acer Predator Triton 500 laptops from any authorized dealer as well as the Acer Malaysia website starting this weekend. You can get yourself a game of your choice between Metro Exodus, Anthem or Battlefield 5 (since you're grabbing yourself a RTX card) as well as a 2 year warranty that covers accidental damage and theft. If you want more gaming laptop news, TechNave.com is where you should be checking!
A first look and hands-on!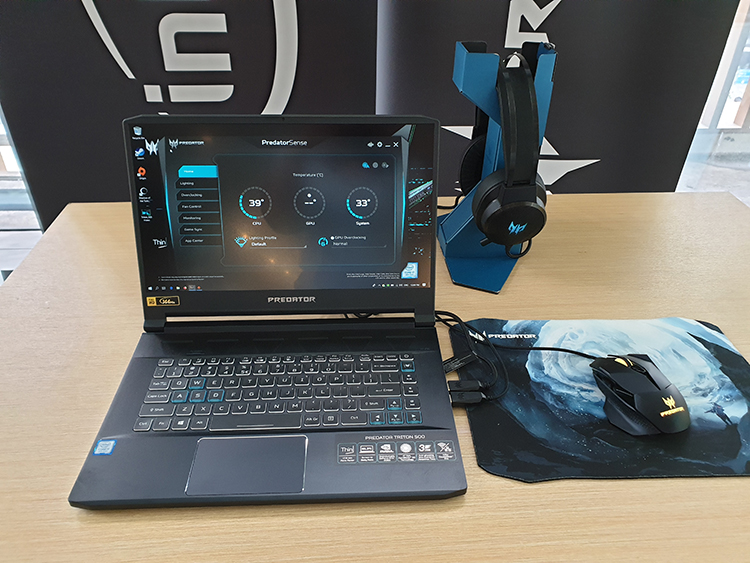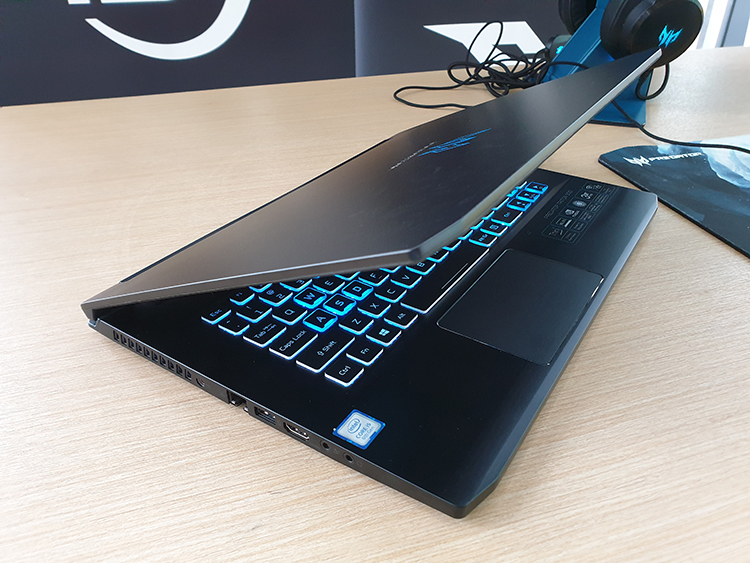 Look how slim it is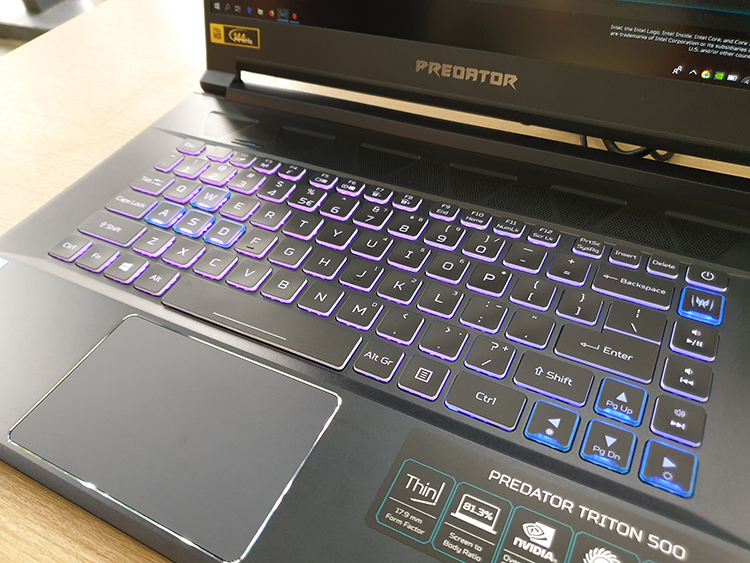 Customizable RGB backlit keyboard mm!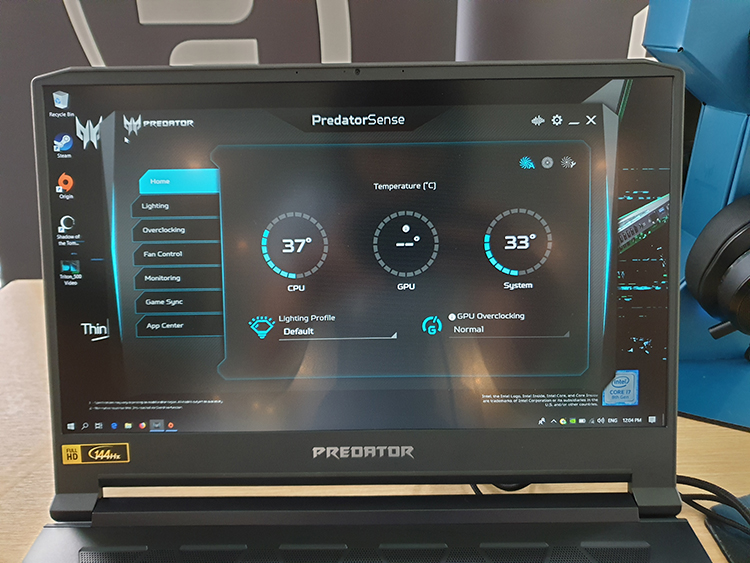 Check out those slim bezels!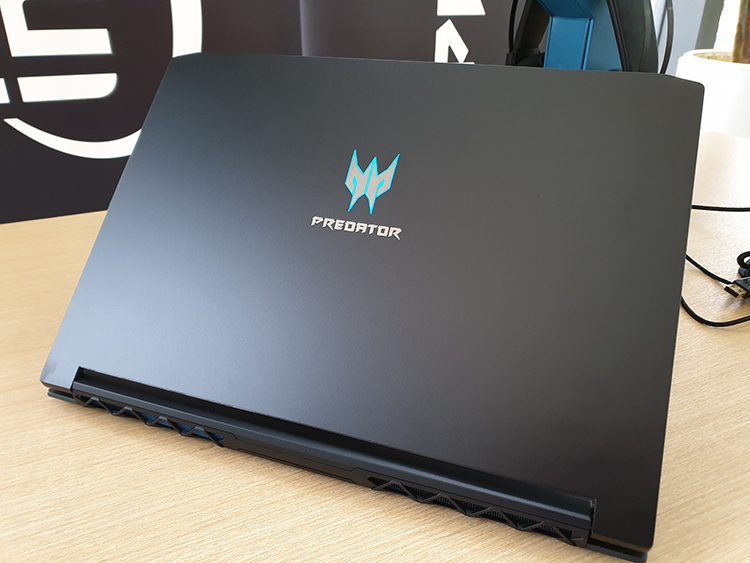 The logo lights up and looks cool, just saying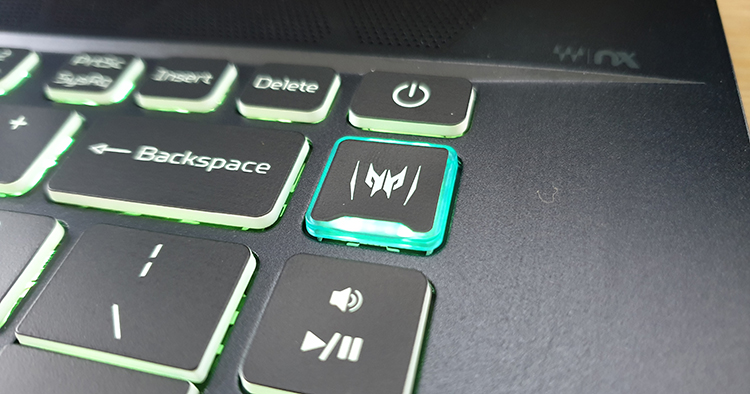 Dedicated Predator Utility App button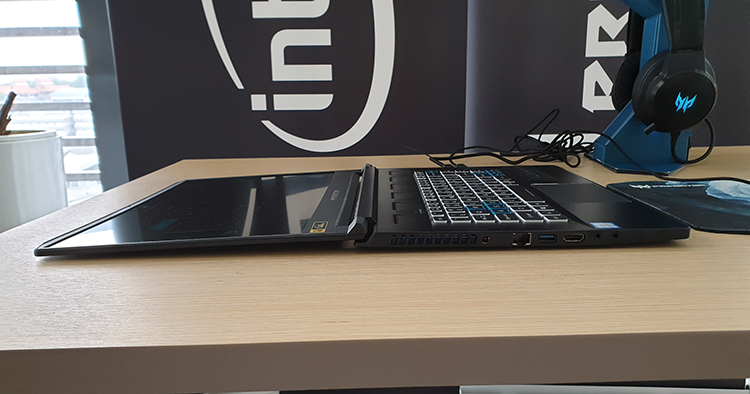 You can even lay your laptop down flat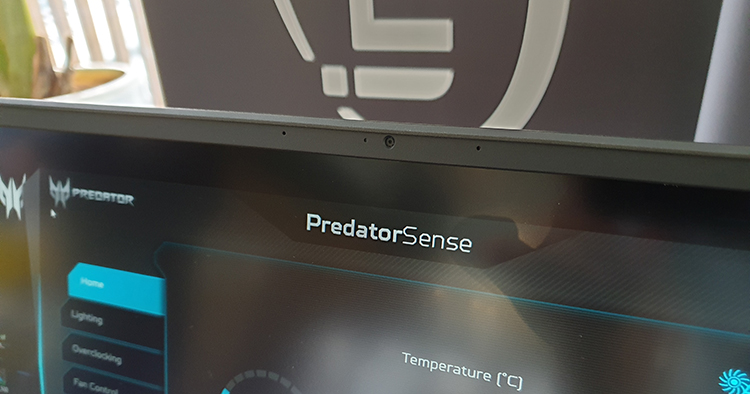 A 1280x720 webcam hides in the slim bezels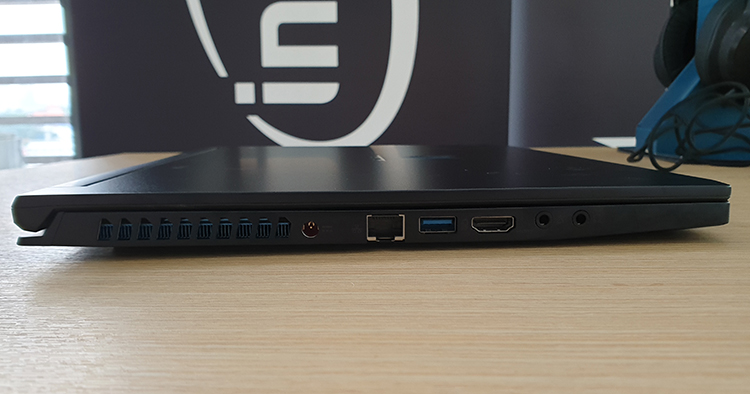 So many ports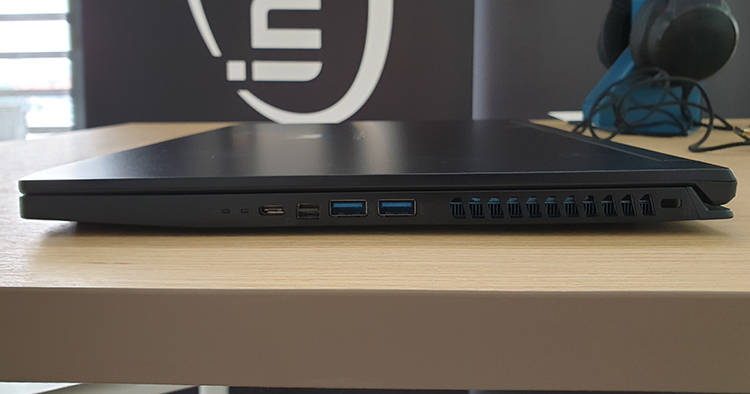 Moar ports