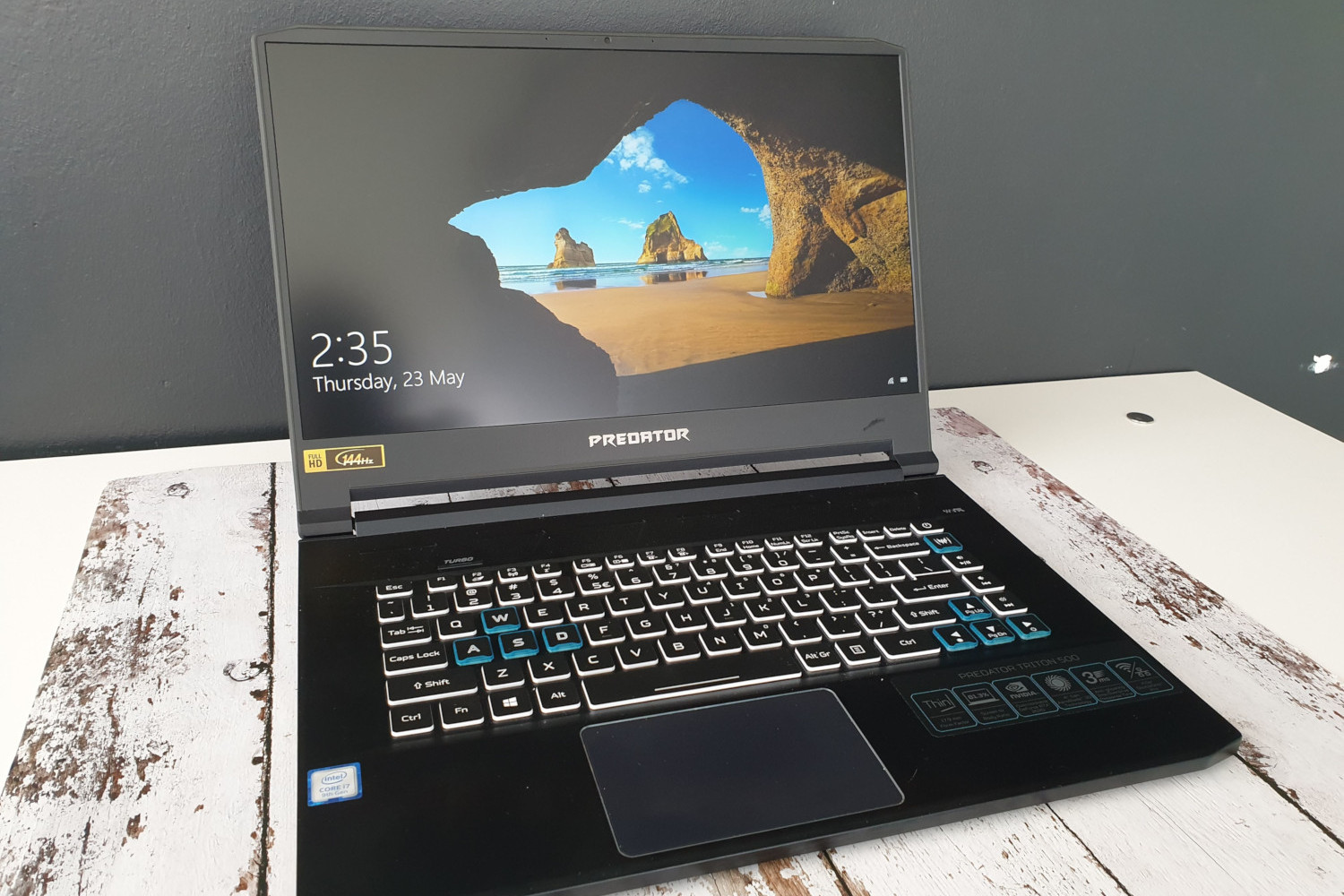 During the CES conference in January 2019, the Acer Predator Triton 500 was showcased there and it's now officially available in Malaysia. Featuring a 9th generation Intel processor as well as an NVIDIA GeForce RTX2070s which can run any Triple-A title games without a hitch, we're pretty sure that the sleek laptop would not let us down when it comes to gaming performance.
In this review, we will be taking a closer look at the highest gaming spec that Acer has to offer. It currently costs RM8699 so if you're interested in seeing the results on how it performs as a daily driver, do read on.
Design - Such a slim bezel for a powerful laptop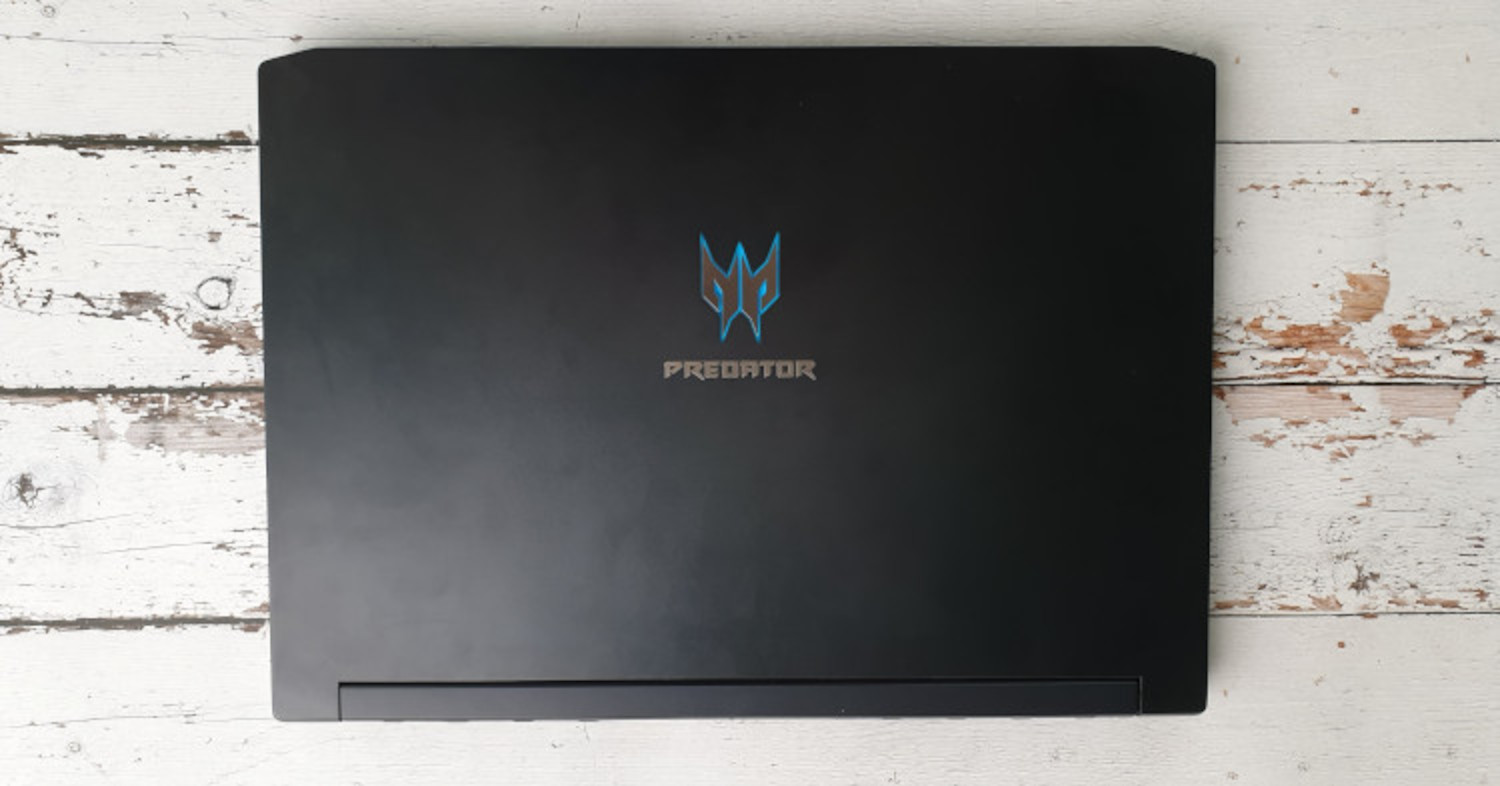 Starting off with the design, the laptop is encased in a matte aluminium finish which is rather gorgeous and satisfying when I run my fingers on the chassis. On the lid is where the Predator moniker is located, which lights up when the laptop is turned on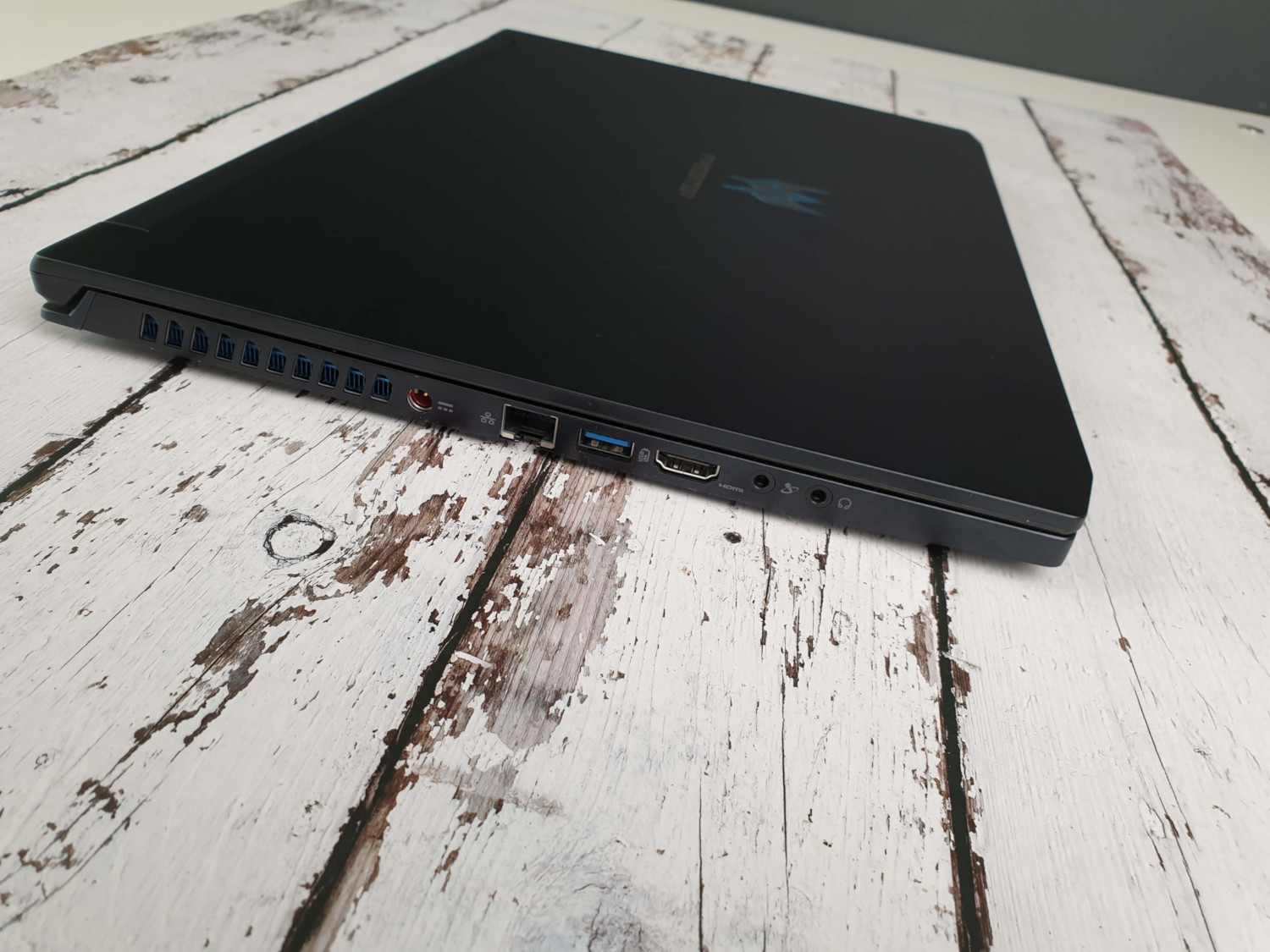 On the left side, you'll be greeted with a rather large ventilation port which is located towards the display, a charging port, an RJ45 LAN port, a single USB 3.1 Type-A port, HDMI Port, an independent microphone and a headset port instead of the more traditional combo audio port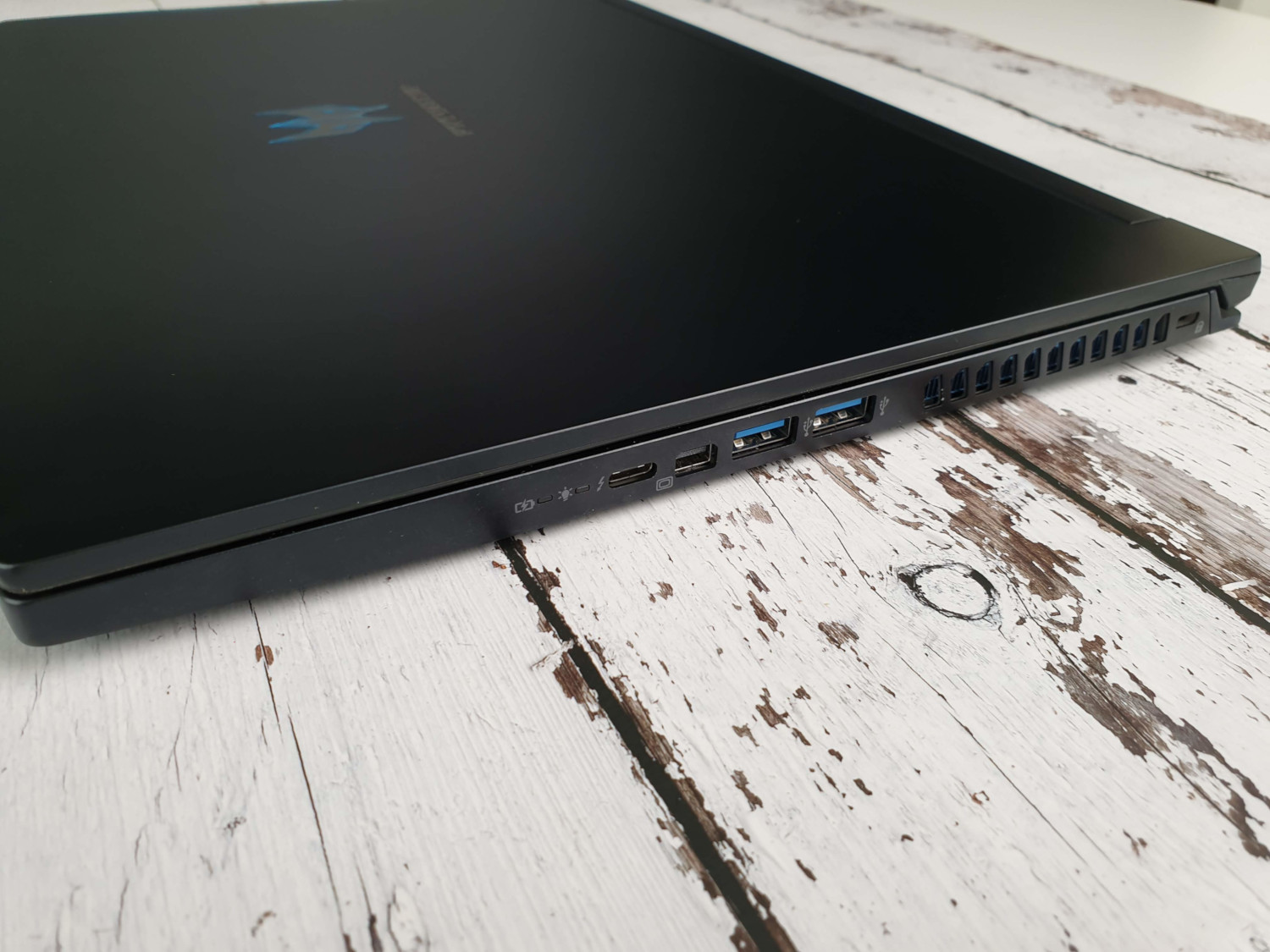 On the right side, you'll find the same ventilation port similar to the left side, LED indicators, Thunderbolt 3 USB Type-C port, a mini display port, two USB 3.1 Type-A port, and a Kensington Security lock towards the display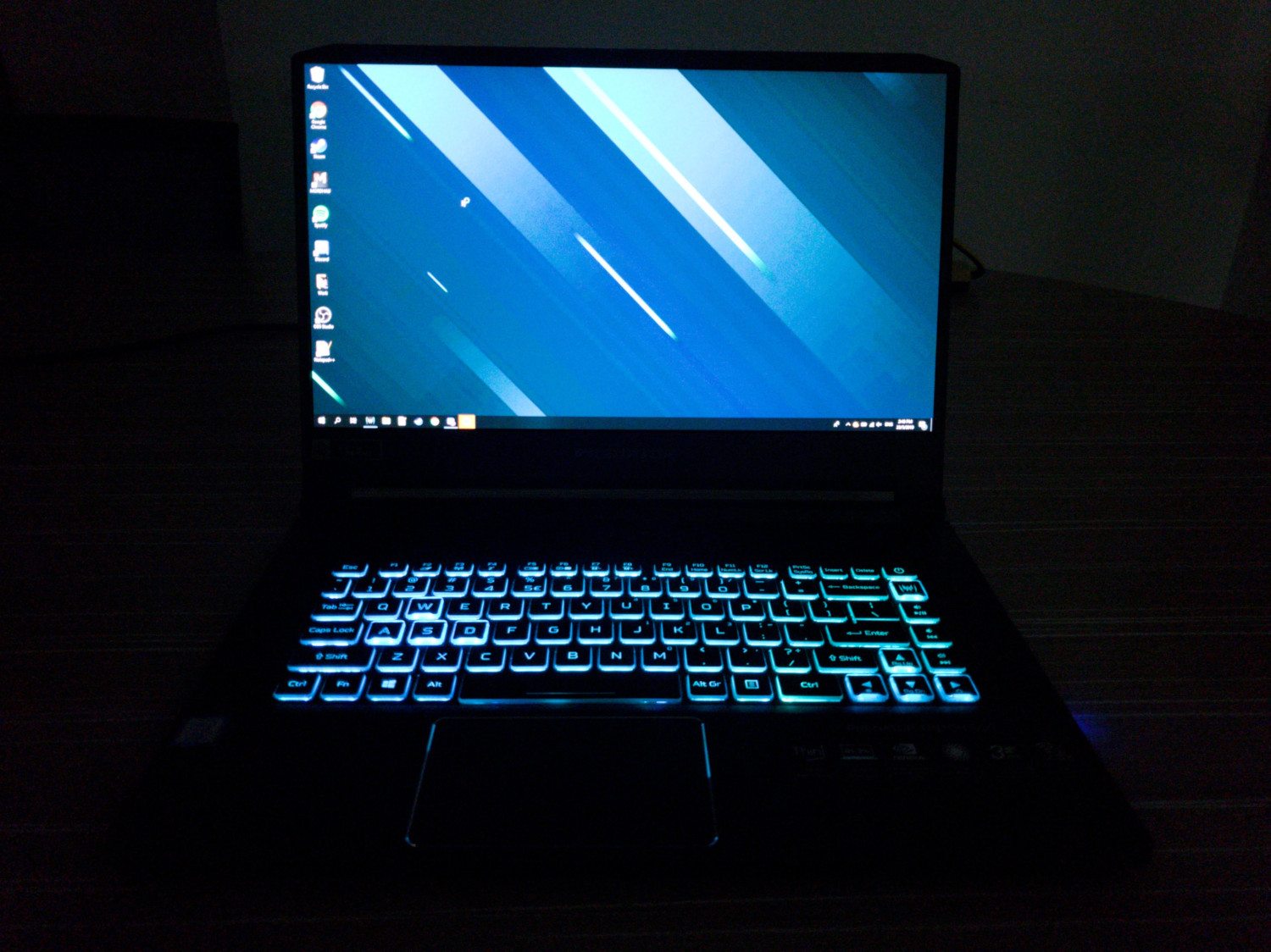 The laptop comes fitted with a Chiclet keyboard with individually backlit keys that are capable of displaying up to 16.8 million colours along with a 5 different brightness mode. The keyboard is what you would typically find but it has a few extra function keys such as the play/pause button, volume up/volume down, skip/previous track as well as a dedicated PredatorSense key. This opens up the PredatorSense dashboard (more on that later) along with the Turbo button located above the F1 key.
Unfortunately, the laptop does not come with a number pad to the right side of the keyboard. But it has an interesting Turbo button above it where the speaker isn't, the speaker itself is located towards the bottom of the laptop.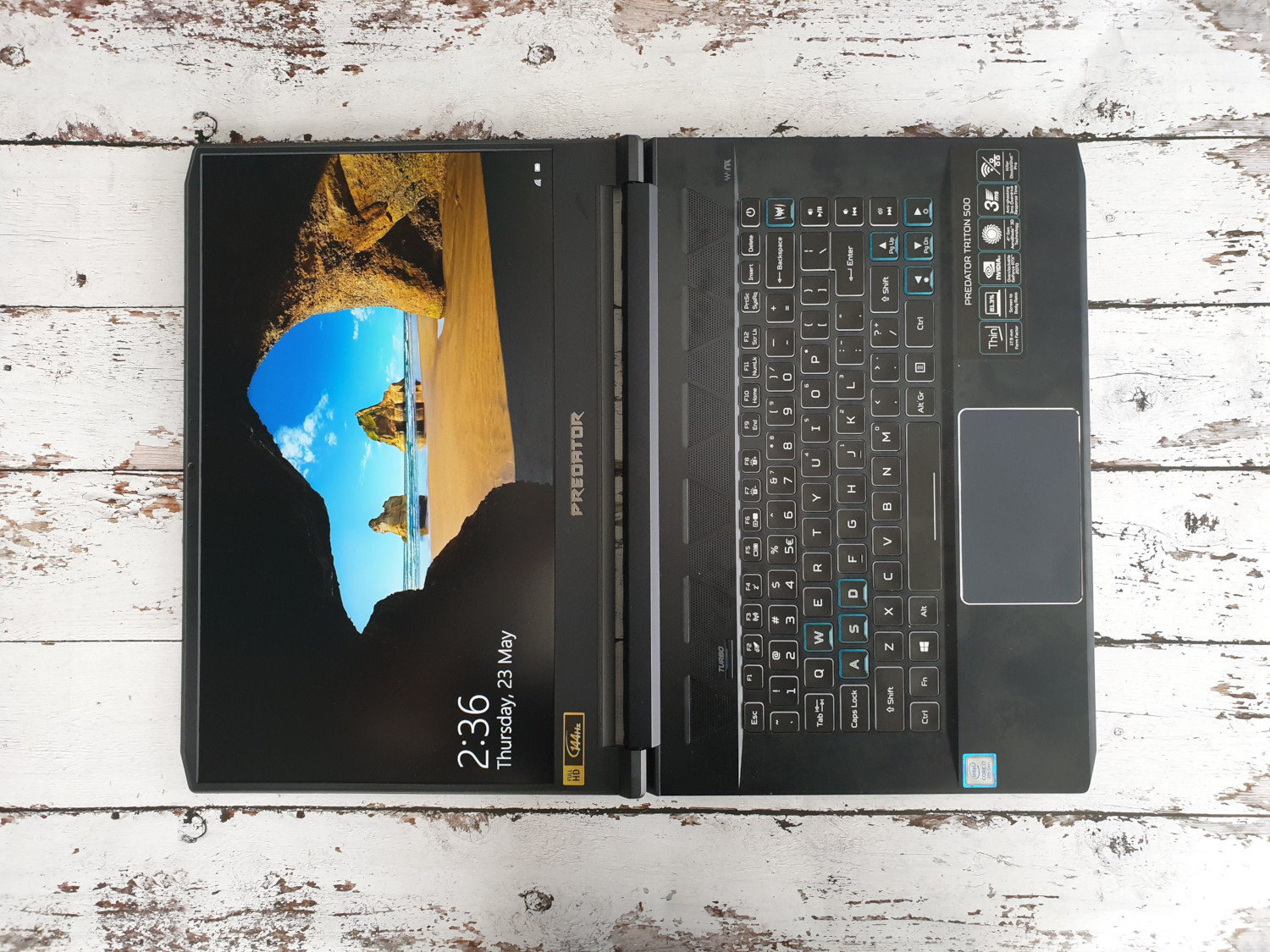 As for the display, it features slim bezels on the sides and top, while the bottom of the display has a rather large chin complete with the Predator branding. It has a great viewing angle thanks to the IPS display and produces vibrant colours. Lastly, the hinge on the laptop allows it to open up to 180 degrees which is great for users who frequently do work on their lap.
Tech specs and features - More than enough for modern Triple-A titles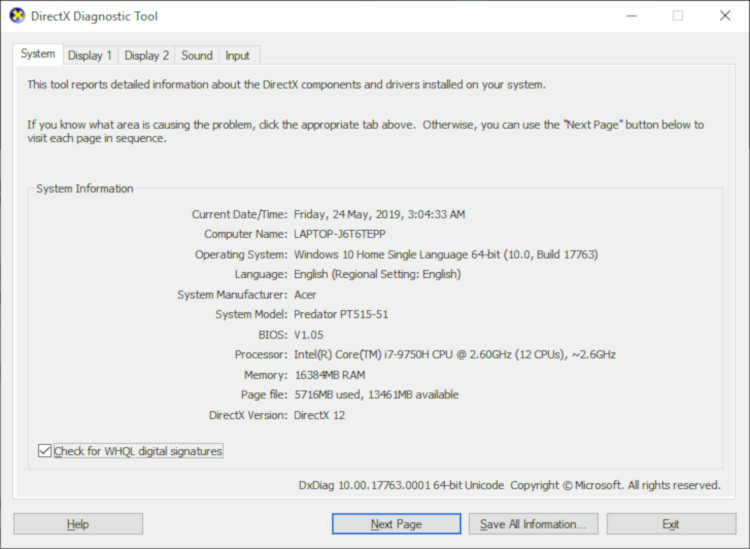 9th Generation Intel Core i7-9750H

16GB DDR4 RAM

512GB SSD Main storage (2x 256GB SSD @ Raid 0)

Nvidia GeForce RTX 2070 Max-Q with 8GB GDDR6 VRAM

15.6-inch 144hz IPS Display with FHD screen resolution

HD webcam

Stereo Speakers and built-in microphone

1x HDMI port, 1x Mini Display port, 3x USB 3.1 Type-A, 1x Thunderbolt 3 Type-C, 1x RJ45 LAN port, 1x 3.5mm Microphone input, 1x 3.5mm speaker output

16.8 million colour capable backlit chiclet keyboard with up to 5 brightness mode

IEEE 802.11ac WiFi, Bluetooth 5.0

Windows 10 Home Operating System

4-cell Lithium Polymer Battery with 5400mAh battery capacity

178 * 358 * 254mm, 2.2kg
The model we're reviewing is the highest spec available in the Malaysian market, which is fitted with the Intel Core i7-9750H and an NVIDIA GeForce RTX2070 graphics processing unit. There are two other models as well, one being the cheapest variant which costs RM6999 with an Intel Core i5-9300H and a GeForce RTX2060. While the model that is fitted with an Intel Core i7-9850H, as well as an RTX2060 for RM7599, offers a middle ground between the cheapest and most expensive variants of the Triton 500.
In terms of features, there isn't much to look at but since I did mention about the PredatorSense earlier, this feature is used to tweak various settings from Audio Equalizer, keyboard lighting, Overclock settings, Fan settings, system monitoring tools as well as Game Sync which applies user determined profiles depending on the games or applications they are running. That's pretty standard for all gaming laptops. Another standard application is the Turbo button, which works as a one-tap overclocking button that overclocks the CPU and the GPU of the laptop to increase performance.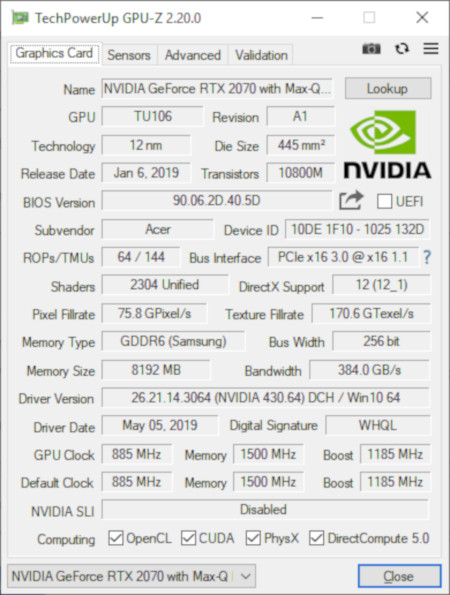 Despite that, the Triton 500 laptop has more than two USB 3.0 Type-A slots, just enough to fit a Keyboard, Mouse and a USB powered headset. The display connectivity options such as HDMI and Mini Display port gives the users more options in terms to connecting additional displays, this is particularly useful for those who rely heavily on multiple displays for maximum efficiency in terms of productivity.
There's also an inclusion of a separate 3.5mm microphone and speaker output ports, this is great for those who plan to use a separate microphone for better audio performance. Finally, The laptop comes with various software preinstalled too, such as Microsoft Office including Word, Powerpoint, Excel, OneNote, PowerDirector video editor, and Phot\toDirector. Can't say no to free softwares, am I right?
Performance - There are no Triple-A titles this laptop cannot run
Using the Triton 500 as my daily driver, the immediate issue I have noticed is the short battery life of the laptop, but this is a rather common tradeoff as gaming laptops frequently favour performance over longer battery life. This is not recommended if you're constantly doing work on the move like myself.
The Intel Core i7-9850H processor and 16GB RAM gracefully breezes through any productivity application I threw at, this includes a video editing software, word processing, spreadsheet, graphics manipulation software and even the RAM-hungry Google Chrome with ease. This laptop also comes with dual 256GB SSD that is configured in Raid 0, which theoretically increases transfer speed and loading times by almost 200%.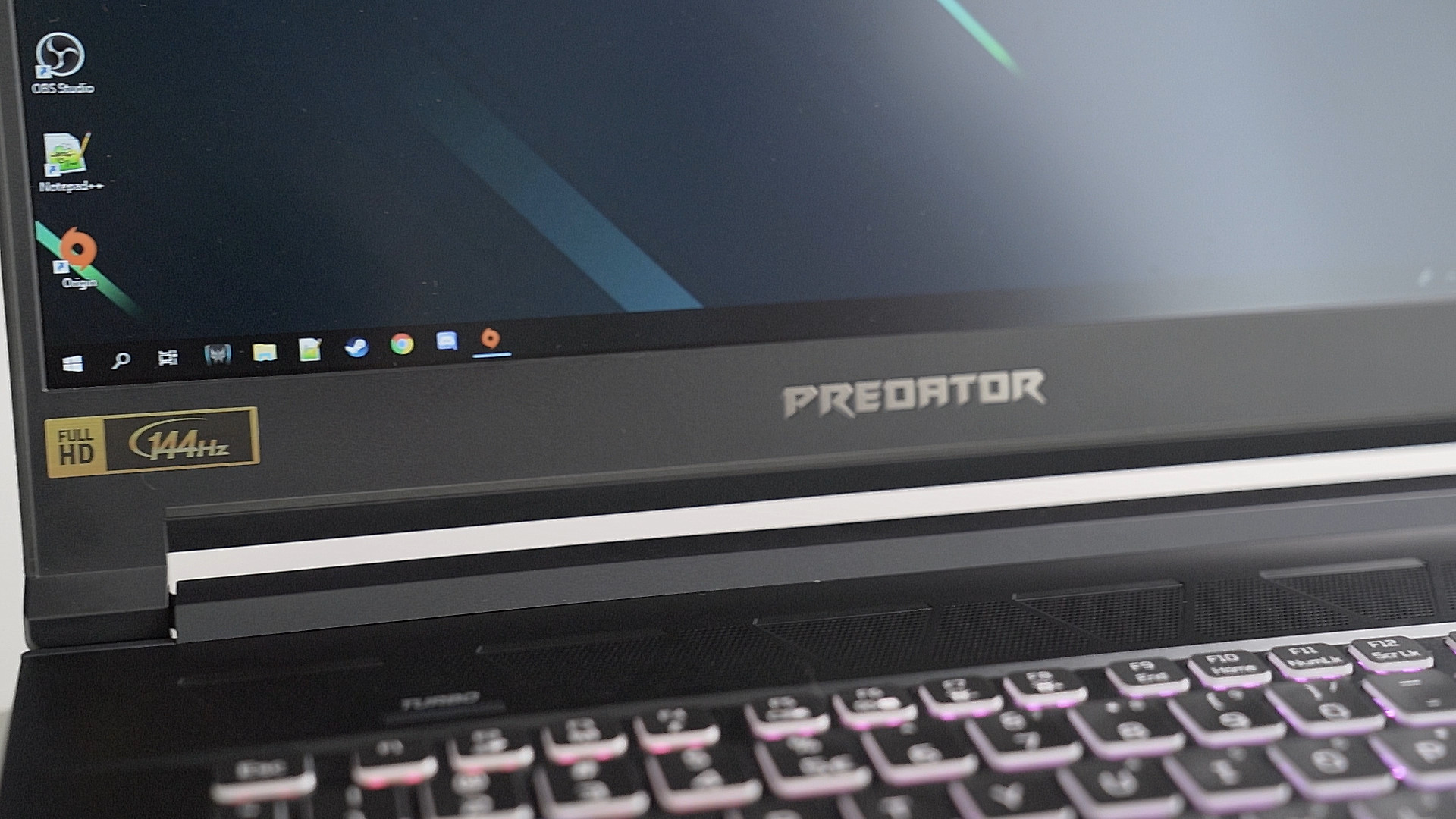 I feel satisfied when typing on the keyboard, it is silent enough not to attract any unnecessary attention while the backlit keyboard allows me to comfortably work in the dark without struggling to find the correct keys. Did I also mention that the backlit keyboard is capable of displaying up to 16.8 million colours?
As for the speaker that is built into the laptop, it is mediocre at best in terms of sound quality and it is also not as loud as I would like it to be. I also noticed that the speakers start to lose fidelity when played at the loudest setting as well, which is something to take note especially if you plan to rely solely on the built-in speakers for music or watching movies. Our recommendation? Use a pair of better headphones or some better speakers.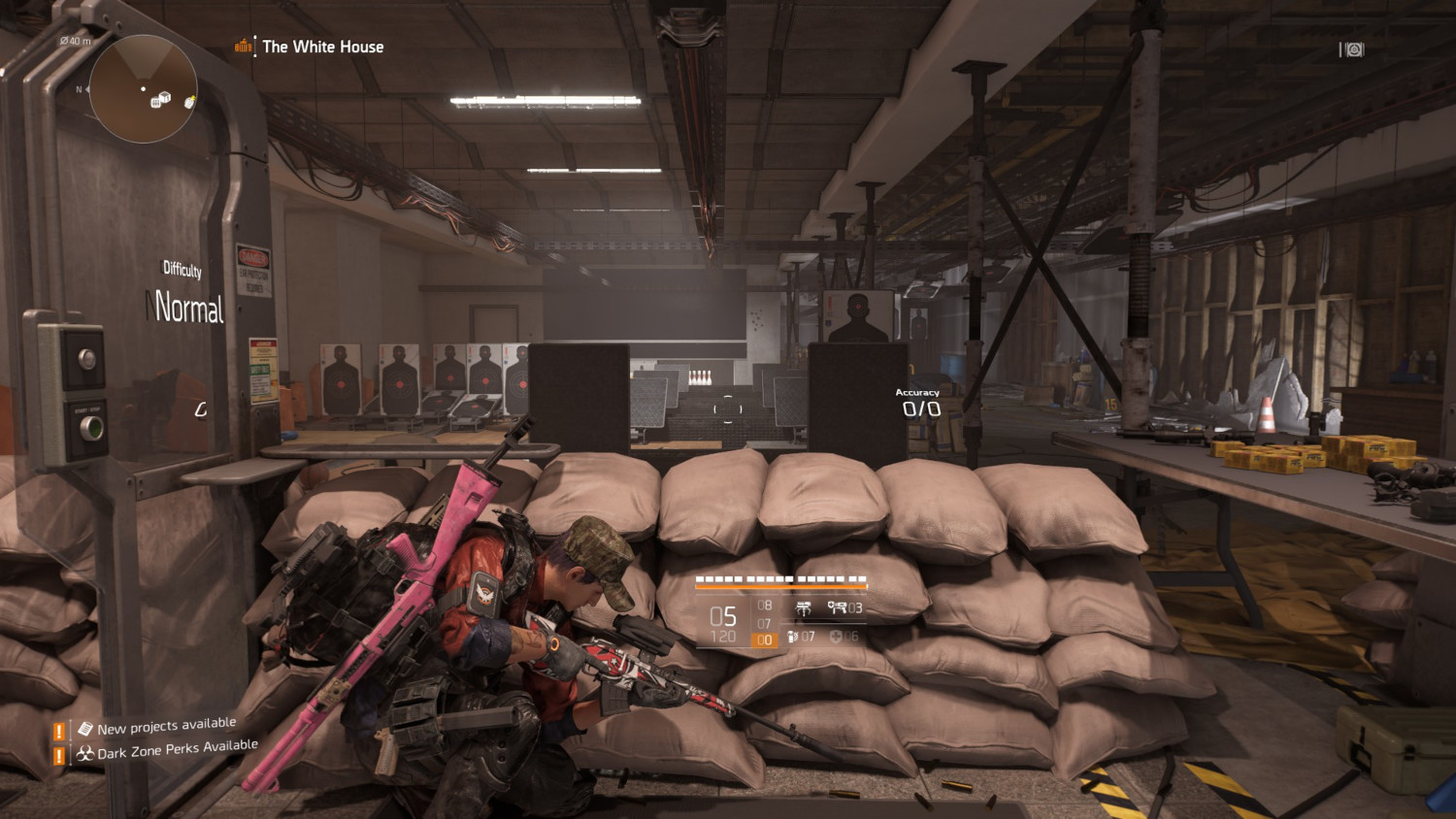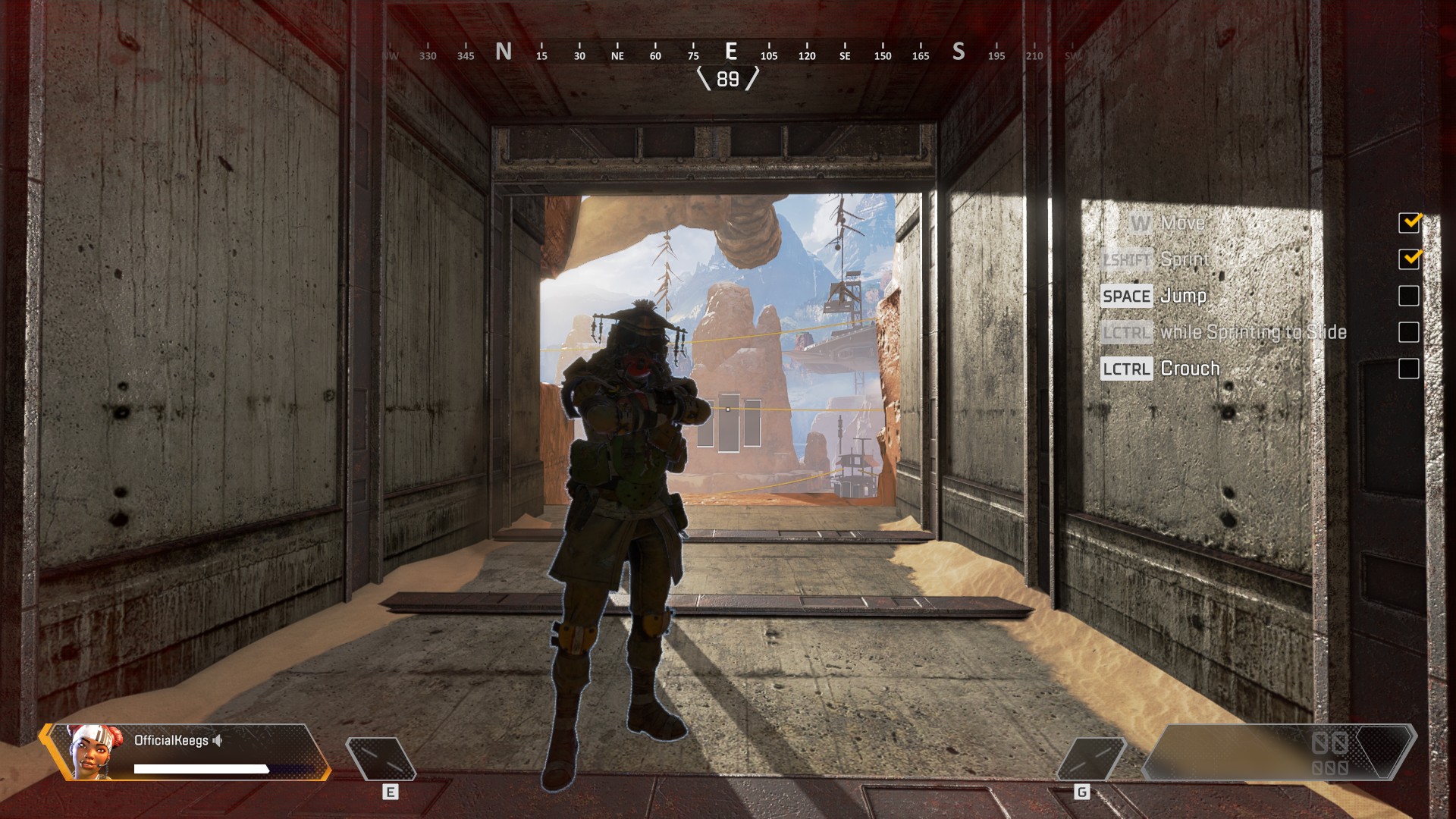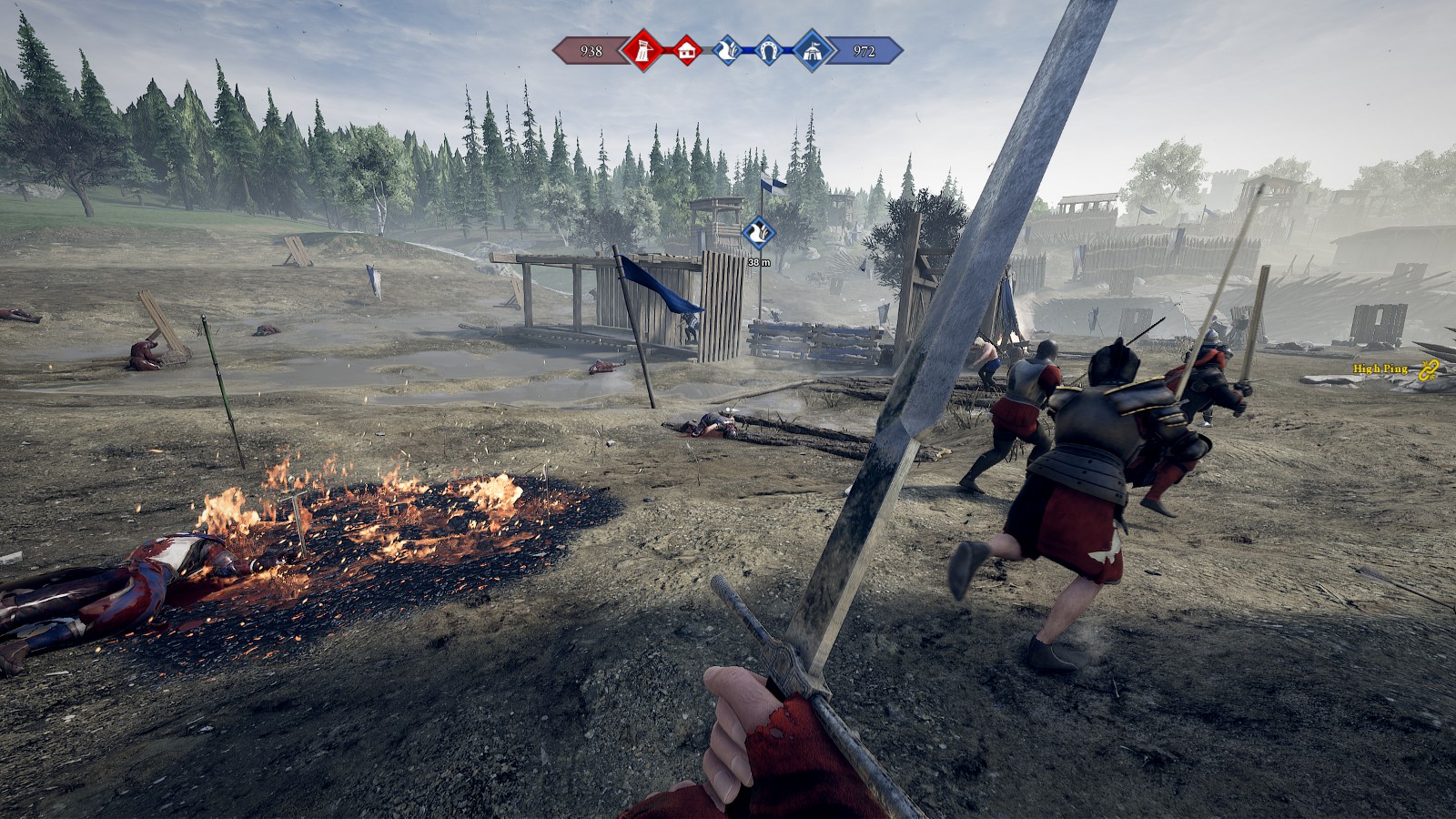 The laptop did not exhibit any major lag while playing Triple-A title games, thanks to the NVIDIA RTX 2070 Max-Q as well as the Intel Core i7-9850H processor. Heavy games such as The Division 2 ran smoothly at about 70 FPS with the graphical preset set on Ultra, while Mordhau, a medieval hack and slash averaged around 60 FPS at maximum settings. Apex Legends, on the other hand, averaged at 104 FPS with everything turned up.
That being said, it is not unusual for Apex Legend players to turn down certain graphical aspects in order to achieve maximum visibility in order to gain an advantage. By turning down certain graphical settings, I have managed to increase the frames to a little more than 125 to 140 FPS making the game feel more responsive and smooth. Do take note, all tests were done while the laptop was plugged into a power source as having the charging cable removed effectively drops the overall performance of the Triton 500 significantly.
Turning on the Turbo button feels a little gimmicky, as it only provides about a 2 to 5 FPS increase which isn't exactly significant. It also increases the fan to the maximum speed as to provide as much cooling as possible (which can be obnoxiously loud, I might add). Without the Turbo mode enabled, the fan provides adequate cooling to the CPU and GPU without sounding like the rear of a commercial aeroplane.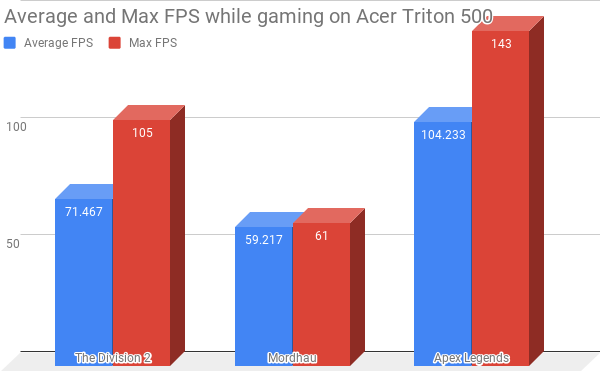 The laptop tends to run pretty warmly, even with the fan speed turned up. I noticed that there are certain hotspots where heat would accumulate, such as towards the top left of the keyboard as well as on the left side of the touchpad, where my hand would rest while I play games. I recommend hooking up an external keyboard while gaming, as having your hands rest on the warm surfaces of the laptop can feel very uncomfortable.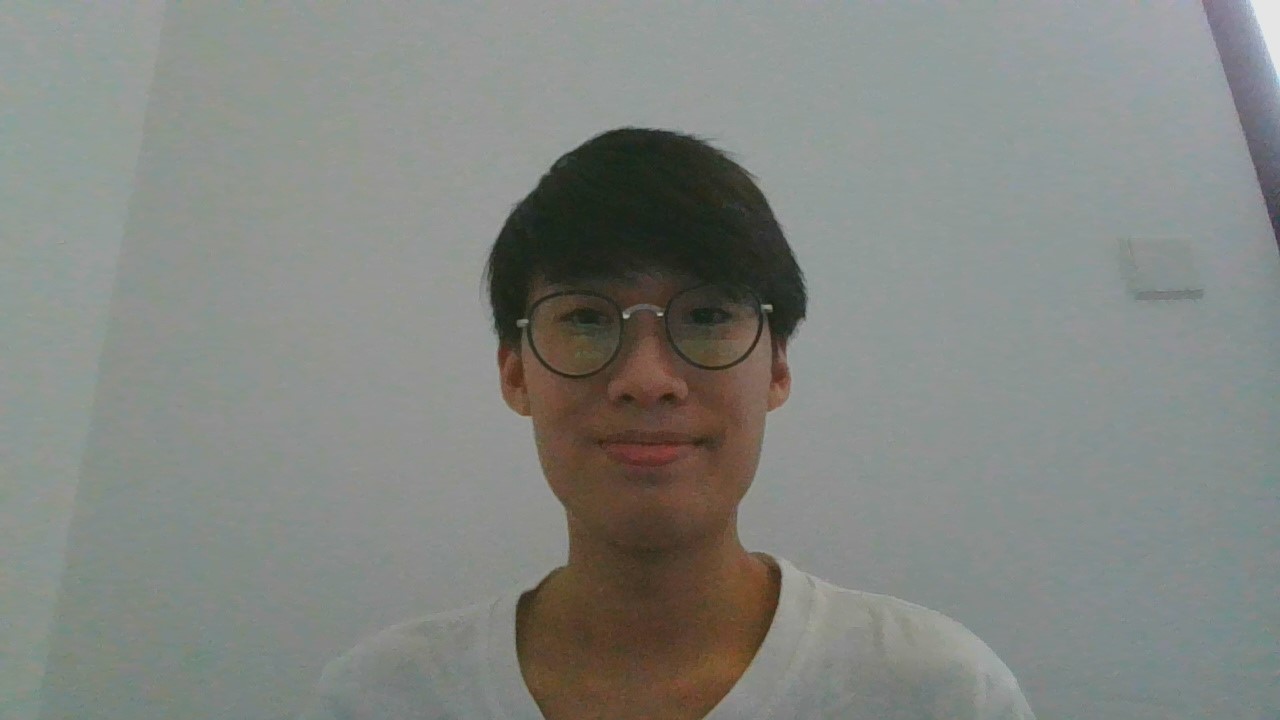 Putting the laptop through synthetic benchmarks, such as 3DMark TimeSpy and PCMark 10, the Triton 500 has managed to score 61% higher than other computers on 3DMark TimeSpy, and 76% higher than others on PCMark 10. The tiny webcam at the top of the display is usable, but not great, often exhibiting image noise in low-light environments.
Conclusion - A well thought out, high performance and beautiful laptop for work and play
For a gaming laptop at RM8699, the Triton 500 is developed in such a way, that is it well balanced in terms of design and functionality. It is more than capable of handling almost any task you throw at it, from general productivity work to hardcore gaming.
I'd say the only thing that's lacking in this beautiful package are good speakers, as the current ones are too mediocre. But personally, with specs such as these, I'd say that the Triton 500 offers a good value for its price and the only other direct competitor with similar specs, would be the ASUS Strix II for the price of RM8999 which is slightly more expensive.
What do you think? Do you have it and think we missed anything? Let us know in our Facebook page and for more tech reviews like this, stay tuned to TechNave.com.