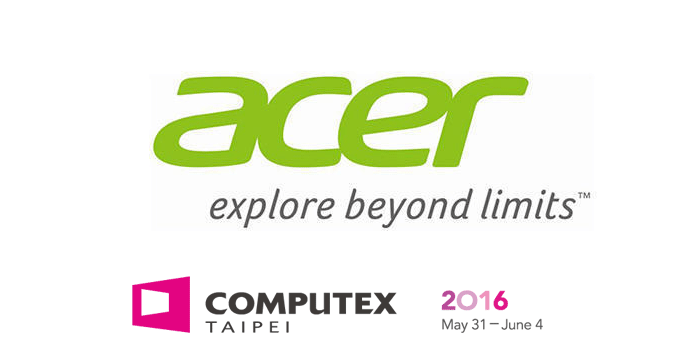 Just in time for Computex 2016, Acer announced a slew of new products designed for Windows 10, with features such as multimode computing and Windows Hello biometric security built in. The new range looks to be ideal for students, families and business professionals alike.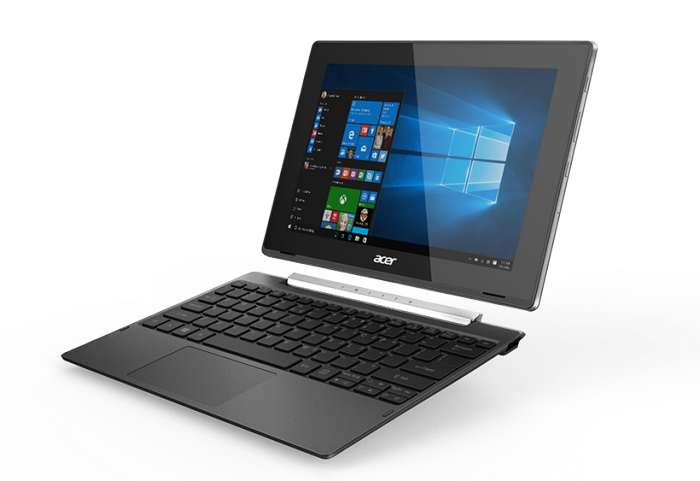 The first is the Switch V 10 2-in-1 laptop. It has a combo of features that would be suitable for any student or event business professional who are looking for something light on the go. The specs includes:
Intel quad core Atom processor
Built in fingerprint scanner for a secure Windows Hello login
10.1 inch IPS display
Detachable screen for tablet mode
USB type C for high speed data, charging and display
Reported 9 hour battery life
Metal top cover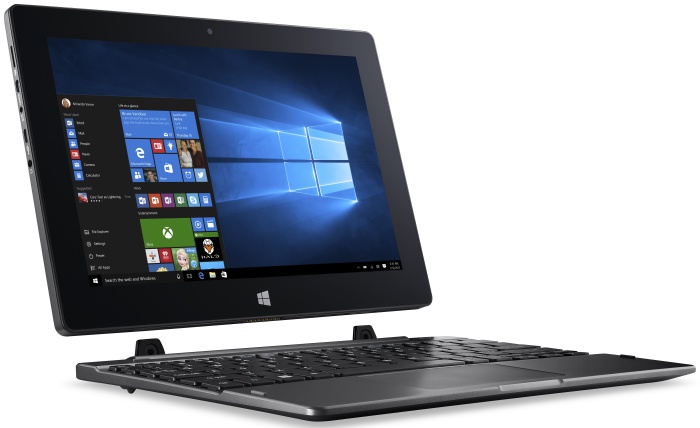 Next is the Acer Switch One 10, which shares similar design and features as the Switch V, but in an all polycarbonate case.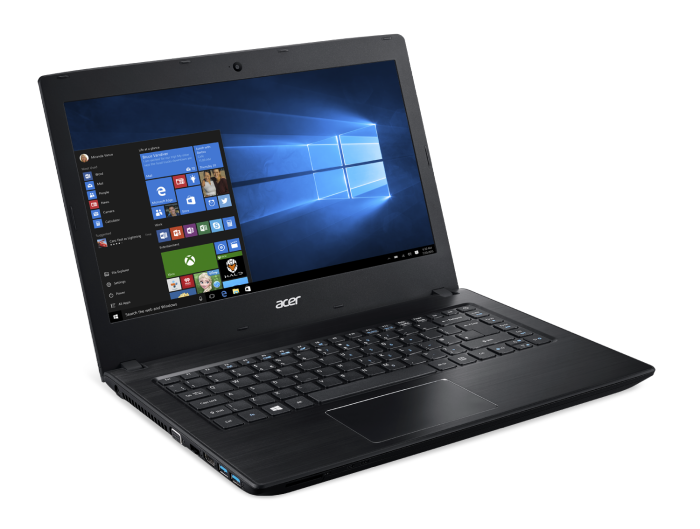 The Acer Travelmate P2 series meanwhile is for those who are looking for a little bit more power but in a slim form factor. It features the following specs:
Intel 6th Generation Core processor
NVIDIA GTX 940M GPU
Full HD displays in both 14 and 15.6 form factors
Integrated fingerprint scanner for Windows Hello
* DDR4 RAM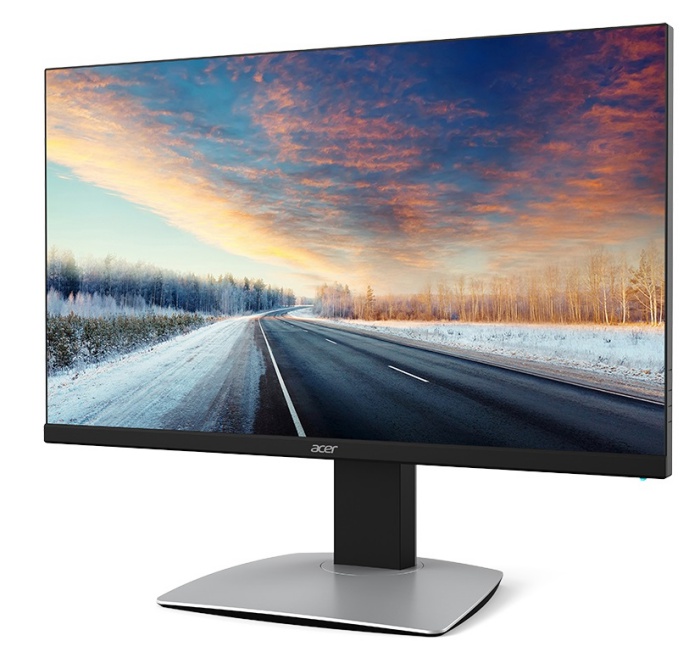 Lastly as an accompaniment to these laptops, Acer also announced the Acer BM320 Monitor which features a bezelless display, support for up to 4K UHD resolution (3840 x 2160). It also features a 100% Adobe RGB colour gamut reproduction for great image displays on screen.
The new products will be released worldwide sometime this year, with the Acer Switch One 10 coming on at USD199 (~RM 816), the Acer Switch V for USD 249 (~RM 1020), and the Acer Travelmate P2 series straying from USD 599 (~RM 2458). The Acer BM320 Monitor price and availability will be announced soon.
[Source]