Acer expands Antimicrobial range with Enduro Urban N3, Enduro Urban T3, TravelMate Spin P4, VE246Q, KM501 and Eco-shell Jacket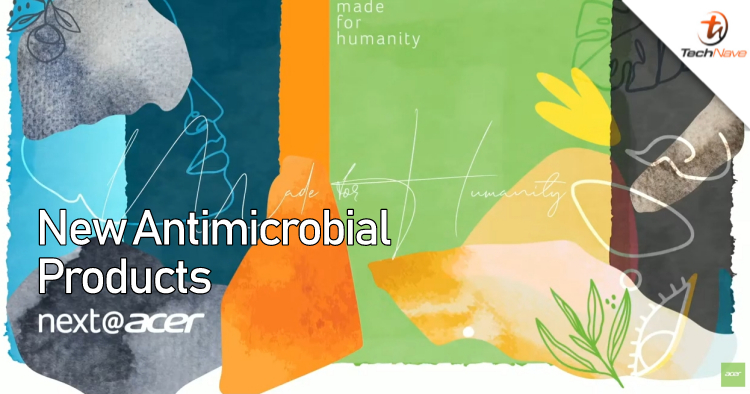 After the last [email protected] event, this time around Acer have expanded their Antimicrobial products to include the Acer Enduro Urban N3 laptop, Enduro Urban T3 tablet, TravelMate Spin P4, VE246Q monitor, Bluetooth Keyboard and Mouse KM501 and an Acer eco-shell jacket. While the silver ion antimicrobial agent isn't something new, the way it has been applied throughout these products should reduce the growth rate of microbes upon contact making them ideal for today's current COVID-19 life.
Quite obviously, the 14-inch Enduro Urban N3 laptop and 10-inch Enduro Urban T3 tablet are designed for rugged situations with both water resistance and MIL-STD 810H drop and shock resistance certifications. Surprisingly, the made-for-business TravelMate Spin P4 also has this same MIL-STD 810H certification as well, along with a scratch resistant 14-inch FHD display, optional LTE (eSIM / DSSA) and it can be rotated 360 degrees into a laptop, stand, tent or tablet mode.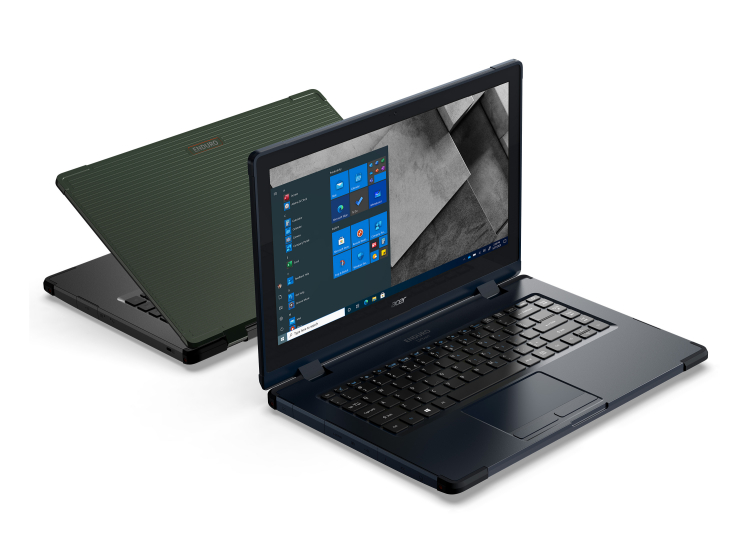 The Acer Enduro Urban N3 Laptop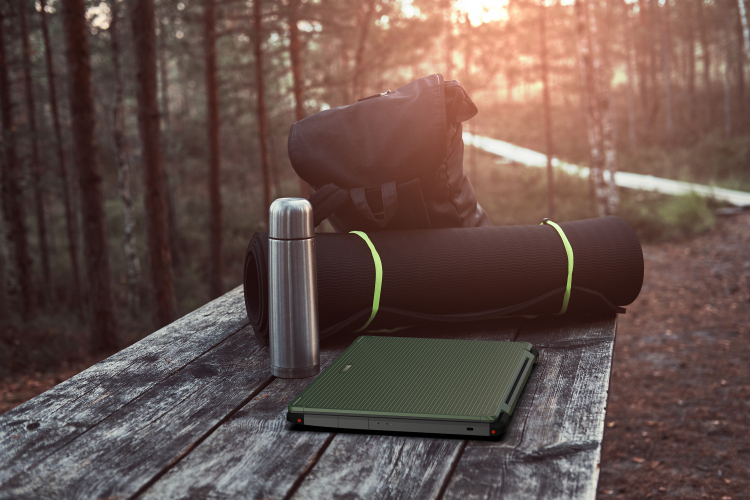 On top of having an antimicrobial coating, the Enduro Urban N3 is designed for more rugged conditions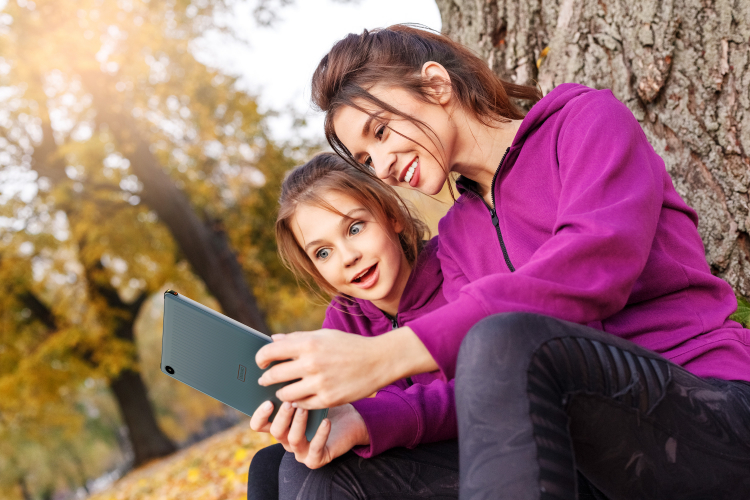 The Enduro Urban T3 tablet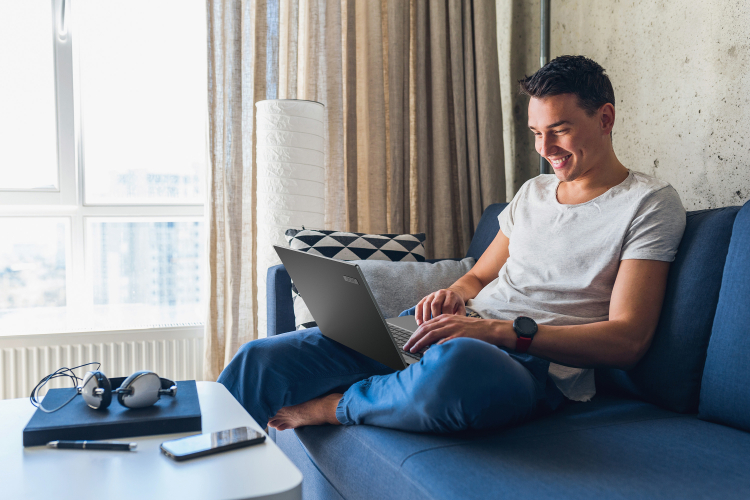 The Acer TravelMate Spin P4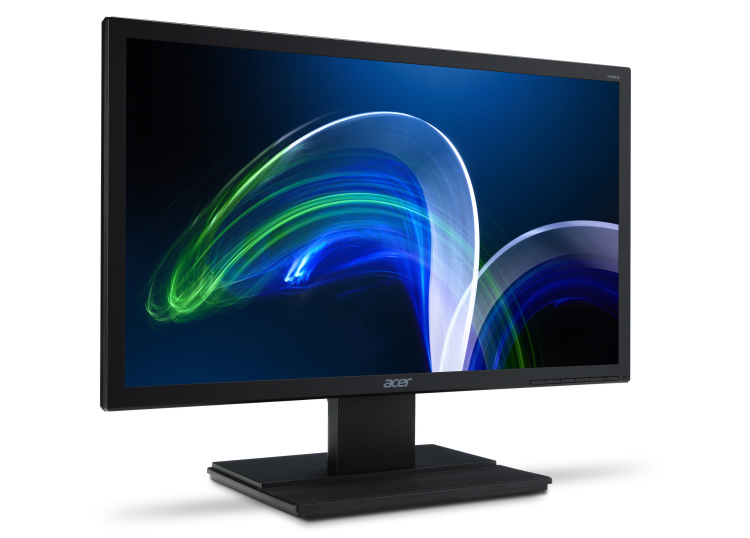 The Acer VE246Q monitor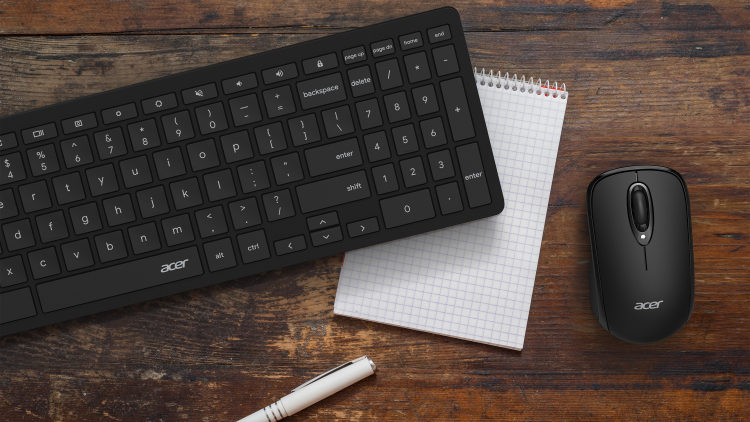 The Acer Bluetooth Keyboard and Mouse KM501 combo package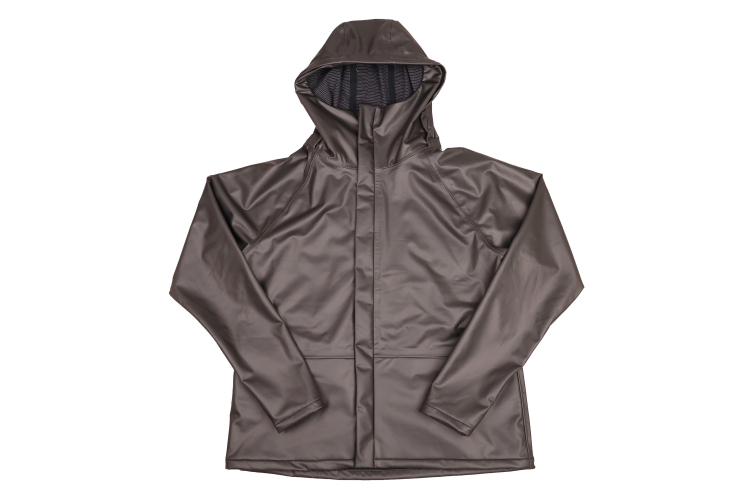 Fancy the Acer Eco-shell Protective Jacket? It's lined with antimicrobial silver and partially made from used coffee
The VE246Q is also a 23.6-inch FHD VA panel with 100,000,000:1 contrast ratio and Acer's Antimicrobial 360 design but like the other devices, this monitor's plastics are made from recycled materials coated with that silver-ion antimicrobial agent. Joining it are the Acer Bluetooth Keyboard and Mouse KM501 with special keys for Chrome OS (certified by Works with Chromebook).
Completing or somewhat complementing this tech product portfolio is Acer's eco-shell protective jacket. It includes a transparent PET hoodie cover and is lined with silver fabric for those same antimicrobial capabilities. The reason why it is called eco-shell is because the jacket is partially made from extracts of spent coffee grounds
No Malaysia release dates or official Malaysia pricing details yet, but the devices mentioned above will be priced for EMEA and North America starting from Q4 2021 going on into 2022 except for the Acer Eco-Shell protective Jacket. You can see the details below:
Acer TravelMate Spin P4 (TMP414RNA-51) available in North America in January 2022 starting at USD 1,099.99; in EMEA in Q4'21 starting at EUR 1,119

Acer Enduro Urban N3 (EUN314A-51W) available in North America in Q4'21 starting at USD 849.99; in EMEA in Q4'21 starting at EUR 799

Acer Enduro Urban T3 (EUT310A-11A) available in North America in Q1'22 starting at USD 299.99; in EMEA in Q1'22 starting at EUR 299

Acer Bluetooth Keyboard and Mouse KM501 available in EMEA in February 2022, starting at EUR 59.90

Acer Bluetooth Mouse B501 available in EMEA in February 2022, starting at EUR 24.90

Acer Eco-Shell Protective Jacket (AAR2J1) will be available in North America starting at USD 169.99