Acer launches new Predator 17 X laptop and NVIDIA GTX1080 Ti-powered G1 desktop from RM10999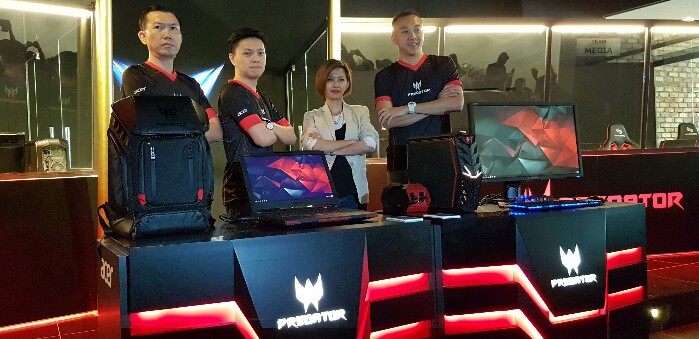 L-R: Acer Malaysia General Manager of Products, Sales and Marketing Chan Weng Hong, Product Manager Jeffrey Lai, Head of Marketing Stephanie Ho and Director of Products Johnson Seet with the new Predator G1 and Predator 17 X
Acer Malaysia launched their latest Predator devices with the Predator 17 X gaming laptop and Predator G1 gaming desktop. The Predator 17 X gaming laptop is overclockable, has a 4K display, SoundPound 4.2 subwoofer sound system, RGB backlit and programmable keyboard and more for RM12999.
The Acer Predator 17 X gaming laptop blazing the way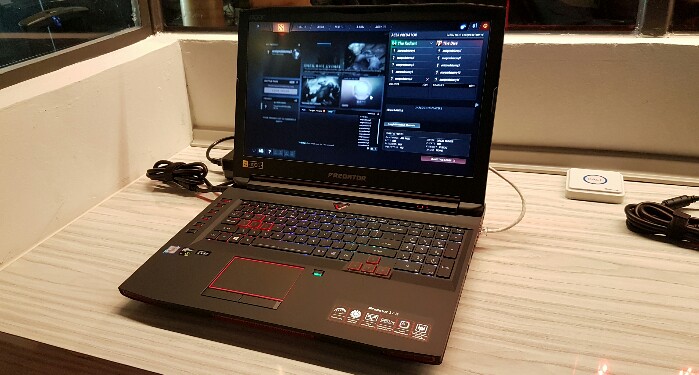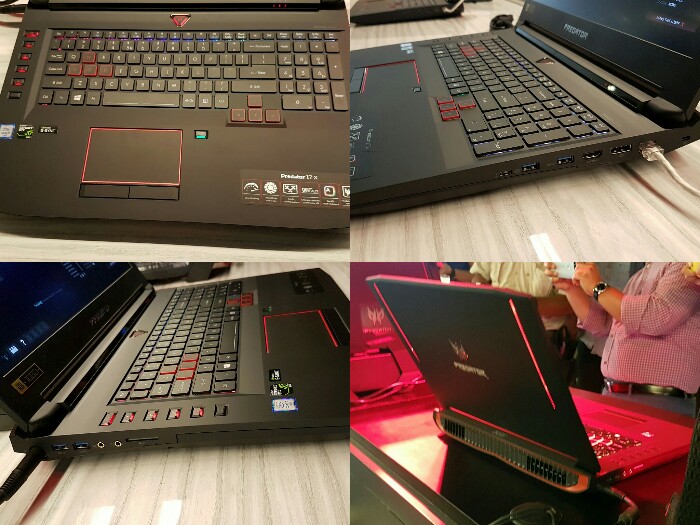 The Predator G1 gaming desktop on the other hand is one of the first devices to come with the latest NVIDIA GTX1080 Ti graphics card, Creative Sound Blaster X-Fi MB5, sound-reactive Growl Lights and more for RM10999. It will come bundled with an RGB backlit Predator Mechanical Keyboard, gaming mouse and for a lucky 10 buyers they will also get an ultra limited edition G1 Desktop Transport Suitcase.
The Acer Predator G1 gaming desktop in action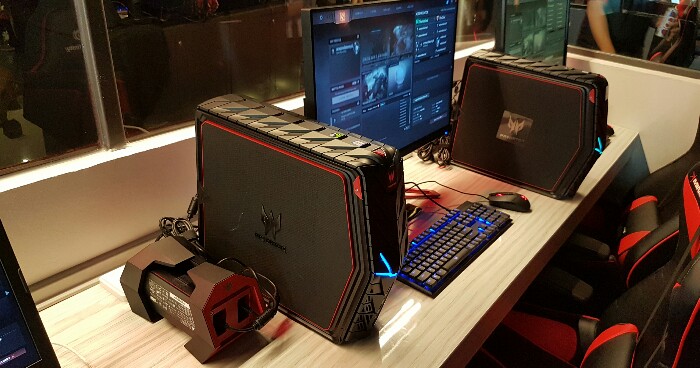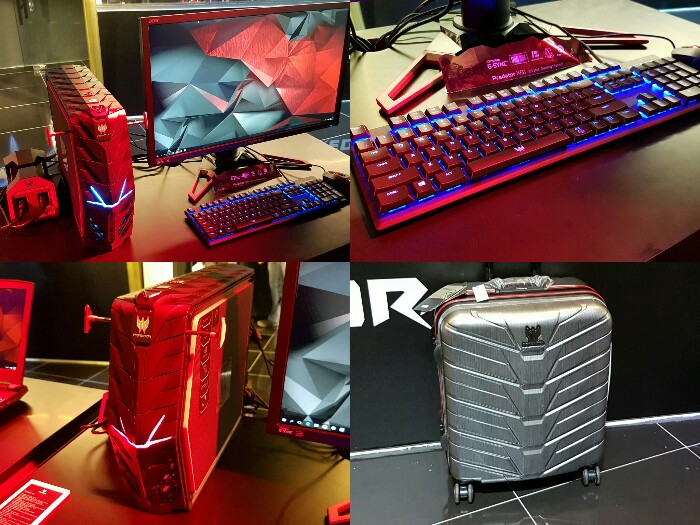 Both the Predator 17 X and Predator G1 are VR-ready and are equipped with PredatorSense for an instant performance boost. Both are currently available in Malaysia at authorized Acer resellers.