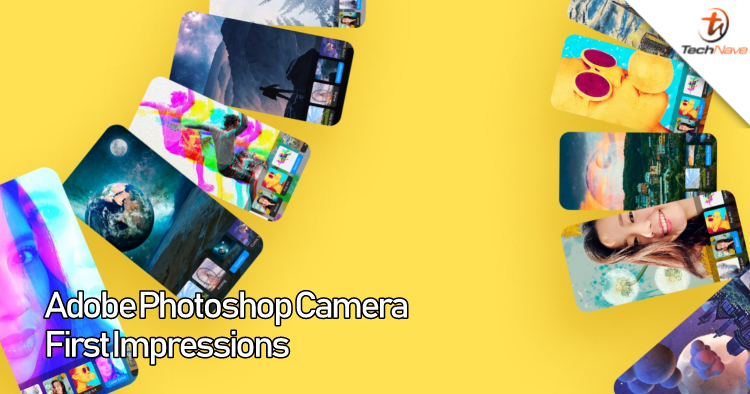 Adobe Photoshop is nearly synonymous with awesome photo editing. However, with recent AI-powered features like Adobe Sensei, it is becoming a lot easier for image editors and photographers to edit better photos. Now, with Adobe Photoshop Camera, you can apply most of the Photoshop magic in real-time for out-of-this-world selfies and super surreal scenery.
We managed to get some early preview time with the app, so here's our first impressions of the Adobe Photoshop Camera. FYI, we tried it out for both Android and iOS, using a midranger like the Samsung Galaxy A50, a former flagship like the Samsung Galaxy Note 9 and a more current flagship like the Apple iPhone 11. Check out Adobe's trailer below and read on to find out more.
Surprisingly easy to use
Powered by Adobe Sensei, Adobe's Artificial Intelligence, the Adobe Photoshop Camera app is surprisingly easy to use. Just select the Lens or filter that you want, swipe through the options for each lens, see the changes previewed in real time and shoot.
Thankfully, there's a lot of Lenses to choose from, with some from quite well known photographers and influencers. This includes Billie Eilish and Brandon Woelfel (who is well-known for neon photography) and more. Adobe says that there are more such Lenses coming every month, which should keep most users, especially the selfie enthusiasts happy.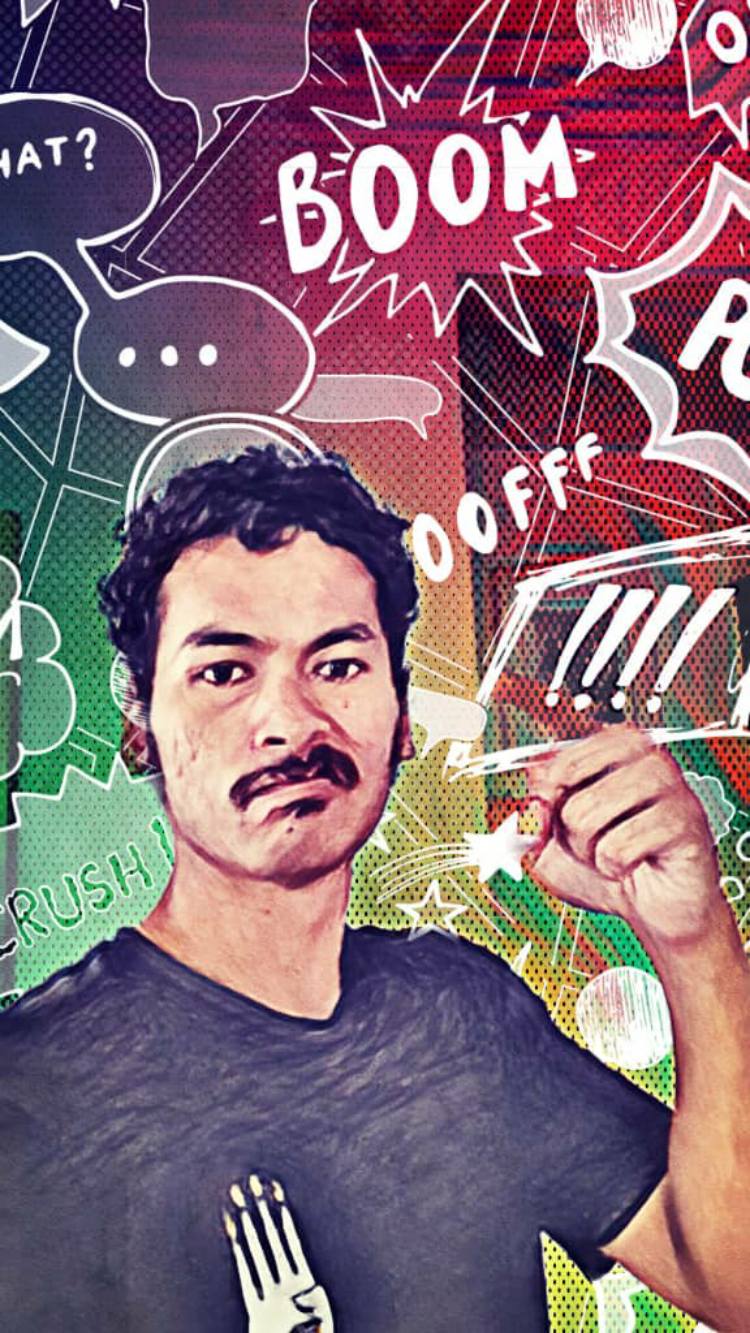 Selfie lovers will love all the Lenses in Adobe Photoshop Camera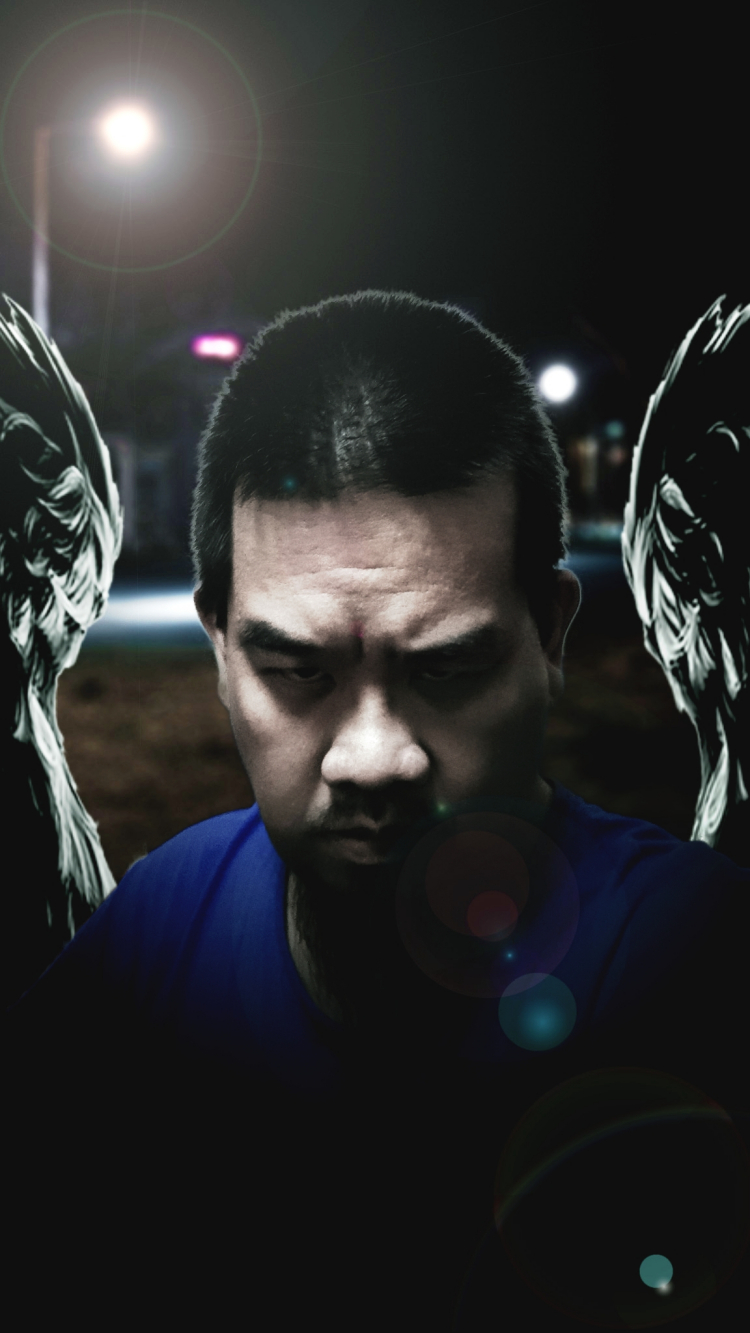 Sometimes you just want some Billie Eilish wings
Great shots regardless of the weather
Testing the Adobe Photoshop Camera out, most shots end up looking quite nice especially the scenery shots. Using the Blue Sky lens we managed to get fairly natural scenery with blue skies even though there weren't any blue skies at all.
Reverie put shooting stars in the background that actually move if you press the play icon, so you can select the best time for it. The shooting stars are canned though, so you won't get different trajectories no matter how long you wait. You can use 2 fingers and zoom in or out or place the animation as you want it.
On the other hand, even if details taken during the shot seem blurry or darkened out, you can just tap the magic wand and Adobe Sensei will automatically improve it. You can also adjust it manually as well.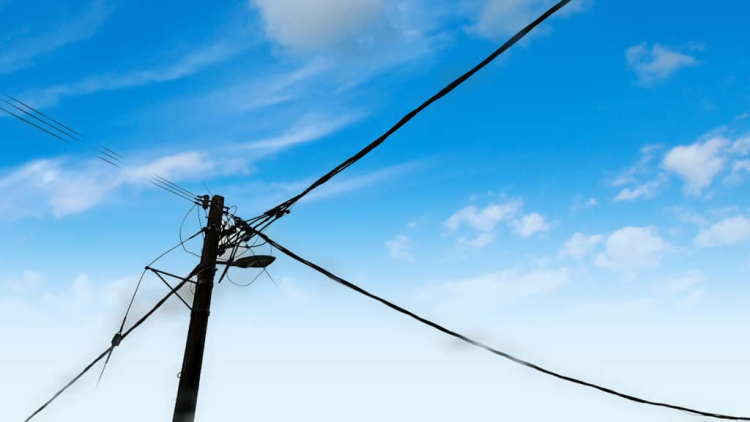 While there may be some blurring, the actual background was not that blue sky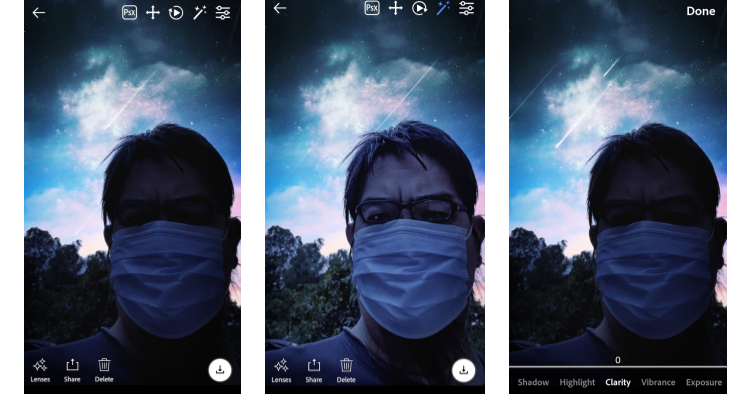 The picture on the left in Reverie is in normal mode, but you can tap the Magic Wand for Adobe Sensei to automatically touch up the details as in the middle picture or you can adjust the settings manually as in the picture on the right
Not as smooth as advertised
However, all this AI-powered real-time Photoshop filtering is surprisingly taxing, as it was laggy on all our test devices, even the Apple iPhone 11. It's definitely not as smooth as the trailer that Adobe showed off above. Thankfully, it doesn't make the phone very hot when used either.
We also found that some details were a bit blurry compared to the native camera. For example, an image taken with the Adobe Photoshop Camera didn't show the finer details, while a shot using the Galaxy Note 9 native camera app does (you can wave the magic wand, but it's still not as detailed as the native camera app). We expect this and the lag above could improve with further updates though.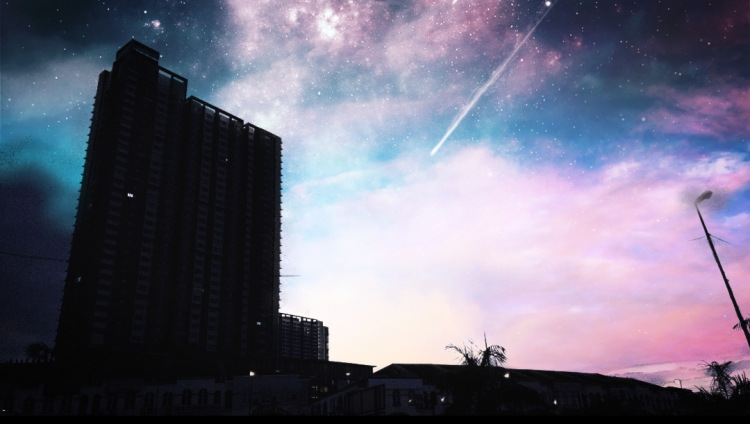 The initial photo in Reverie is quite dark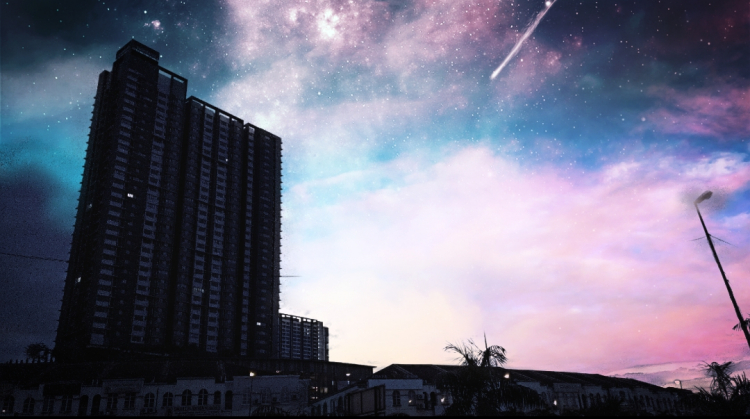 You can wave the magic wand for a few more details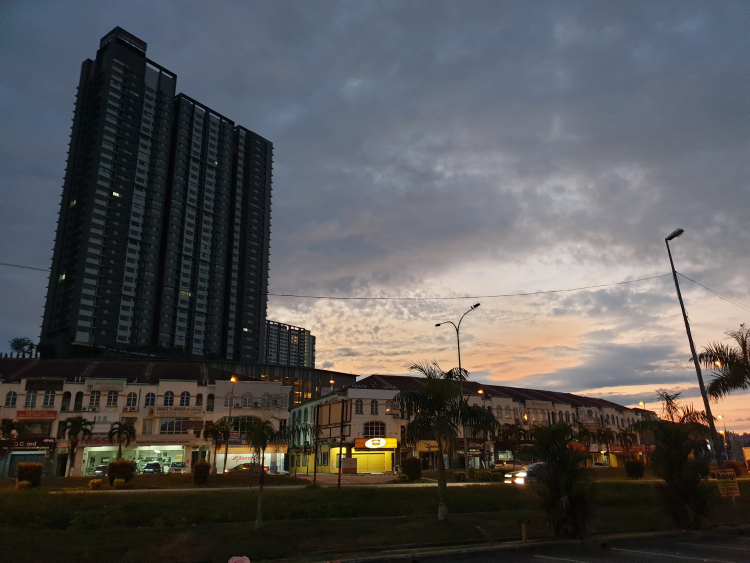 But, the level of detail is nowhere near the amount that you can get on the native camera app (taken with the Samsung Galaxy Note 9)
Lots of potential
As a demo showcasing how AI is placing the power of expert photographers and photo editors into the hands of normal users, the Adobe Photoshop Camera app is truly excellent. There's a lot of potential here, especially if Adobe keeps working regularly at it.
However, as a Camera app alternative, it may need a bit more work. It could probably give Snapchat or TikTok a run for their money though, so if you like these apps, then you should probably give the Adobe Photoshop Camera app a go as well.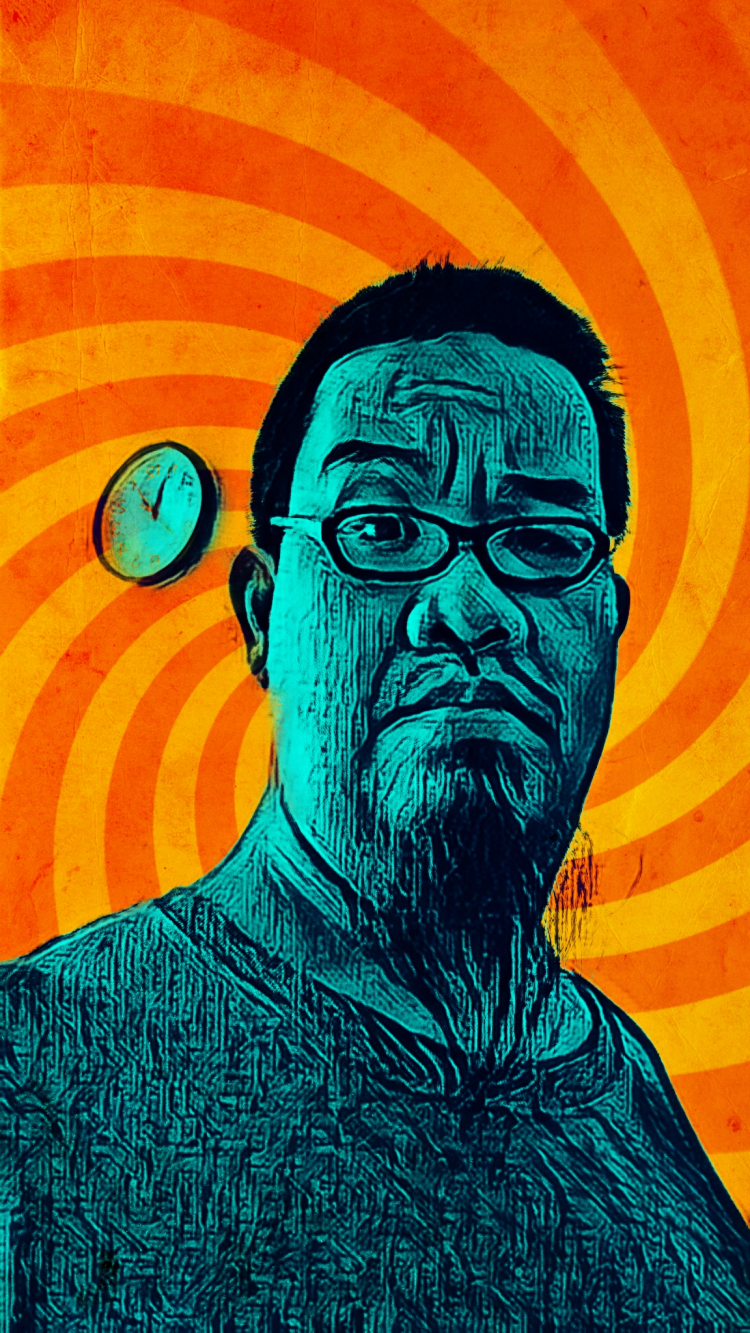 Artsy fun
For now, the Photoshop Camera app is mostly for creative fun, but there could well be more professional applications as well. For my part, I'm hoping Adobe comes out with a 3D optical illusion Lens, so I don't have to go to any 3D optical illusion museum during this RMCO but only time will tell.
So, are you excited about the Adobe Photoshop Camera app? Will you download it or have you downloaded it already? Share your snaps and thoughts with us on our Facebook page and stay tuned to TechNave.com.