Advertisers expected to be impacted by release of iOS 14.5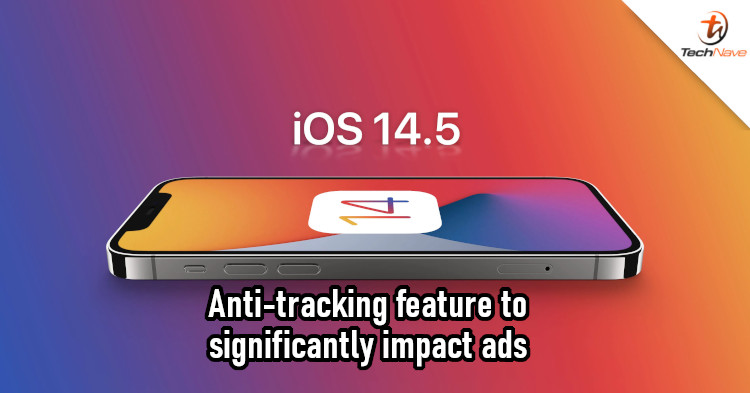 Earlier this week, Apple released new versions of iOS, tvOS, and iPadOS. Version 14.5 bring a few improvements to the table, but the one many are eyeing would be the App Tracking Transparency. Users probably love it, but brands? Not so much.
According to Business Insider (via 9to5Mac), App Tracking Transparency would result in a clear decrease of ad click-through in the coming weeks. Users who have updated to iOS 14.5 will find that they will be opt-out of app tracking for Facebook and Instagram automatically. And as more users opt out, ad click-through would go keep going down, which also affects Facebook since its revenue is mostly based on ads.
Since the feature stops apps from tracking users across different platforms, it results in advertisers being unable to target ads effectively. Below is a quote of what was written on the memo:
1-day click-through opt-out data will be modeled for advertisers.
7-day click-through and 1-day view-through attribution settings will no longer include iOS 14.5 opted-out events.
28-day click-through, 7-day view-through, 28-day view-through attribution tools will no longer be available to advertisers.
Of course, Facebook has a vested interest in ads, so its opinion could be biased. We won't know for sure unless a neutral party conducts a study into this. But with that said, what do you think? Let us know in the comments, and stay tuned to TechNave for more tech news.