After Xiaomi, Hugo Barra is now with Facebook's Oculus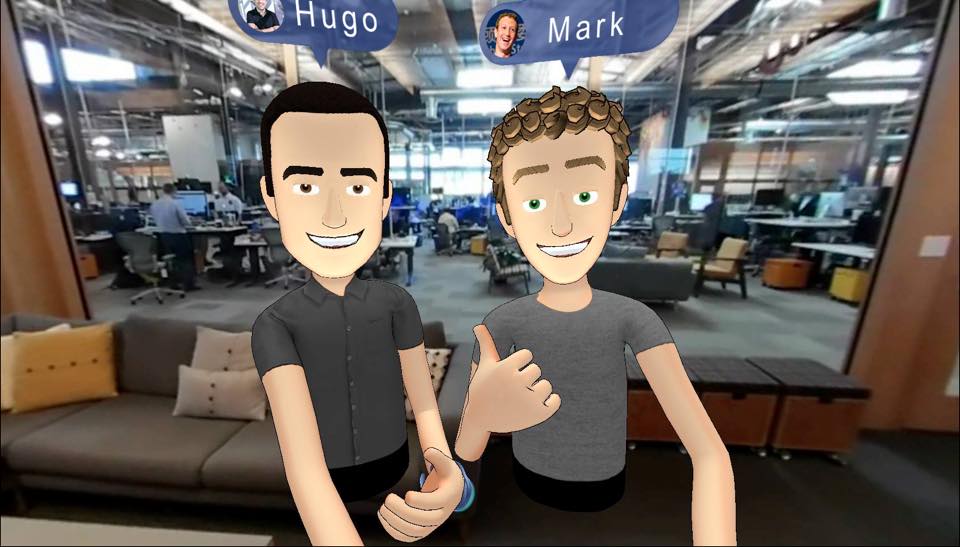 We have announced that Hugo Barra has left Xiaomi recently, and will be heading back to Silicon Valley for his next stage in his career. Well, we now know where he is heading to. Mark Zuckerberg just announced on his Facebook page that Hugo will be joining the Facebook team, specifically the Oculus team.
Hugo was instrumental as the global face when he was at Xiaomi. He was the name that most tech titles associate with when talking about Xiaomi. Now as the head of the virtual reality team in Facebook, he will be overseeing the push that Facebook is taking in both virtual reality as well as augmented reality, and we will definitely see more from Oculus with Hugo at the helm.
We would like to wish Hugo Barra all the best with his next step in his career, and we are looking forward to see more new stuff from Oculus pretty soon.
[Source]