AirPods Pro Lite could be in the making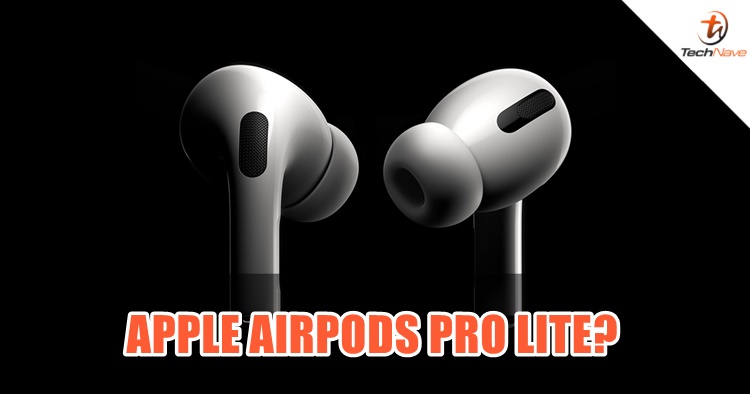 It's undeniable that Apple tends to set the trend, but they are also notoriously known for having pricey products. For starters, the AirPods Pro is RM1099 in Malaysia. However, there are new rumours about a more affordable variant called the AirPods Pro Lite.
As the name suggests, the AirPods Pro Lite will be definitely cheaper than the pro variant. On paper, it should also come with Active Noise Cancellation but then again this rumoured news says otherwise. Should that be the case, then the Adaptive EQ along with the sweat and water-resistant should be featured.
Besides that, the AirPod Pro Lite version could also signal that the first-gen AirPods could be phasing out soon. We wouldn't be surprised if that happens and it makes sense in the business world. Despite that, the second-gen AirPods will still be hanging around and that would leave all the models with a wireless charging case.
Another rumoured evidence to support this is due to the coronavirus outbreak, it's said that Apple might move their factory to Taiwan and start with the next generation of iMac, iPad, Apple Watch and the AirPods Pro Lite. But of course, let's take this with a grain of salt.
Would you get the AirPods Pro Lite if it exist? Stay tuned for more Apple news at TechNave.com.