All ATMs will now operate from 8 AM to 8 PM only during MCO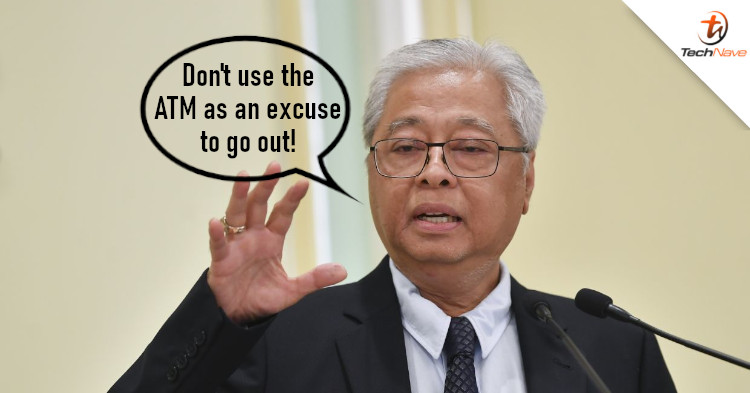 Many of you have already noticed that the need for cash is at an all-time low during the movement control order (MCO). Still, it's always good to have some cash on hand, which means we have to drop by a nearby ATM sometimes. However, the government has declared that ATMs will no longer be available for 24 hours during MCO.
According to The Malay Mail, Datuk Seri Ismail Sabri Yaakob (Senior Minister, Ministry of Defense) announced that ATMs that normally operate 24 hours will no longer do so during the MCO. Instead, ATM operational hours have now been limited to between 8 AM and 8 PM. The reason for this is because many people are breaking MCO rules, using the need to withdraw money from the ATM late at night as an excuse to go out.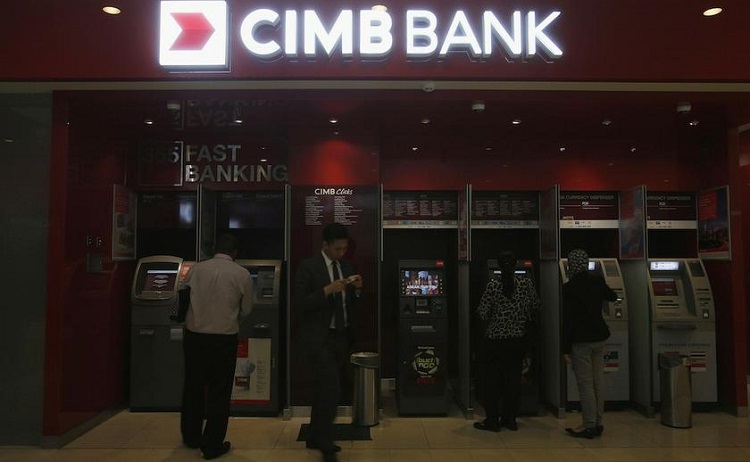 Image from Reuters
Of course, this could also be a valid reason for many, especially in the more rural areas. Rural areas may not have as many banks and the people there may still rely heavily on cash for groceries and other essentials. As a result, the limited banks or ATMs in such areas could easily be overcrowded during the day, which may cause some people to prefer to come later in the night.
With that said, what do you think about this move? Is there a better way to stop people from going out? Share your thoughts with us on our Facebook page! Also, remember to stay tuned to TechNave.com for more tech and gadget news.