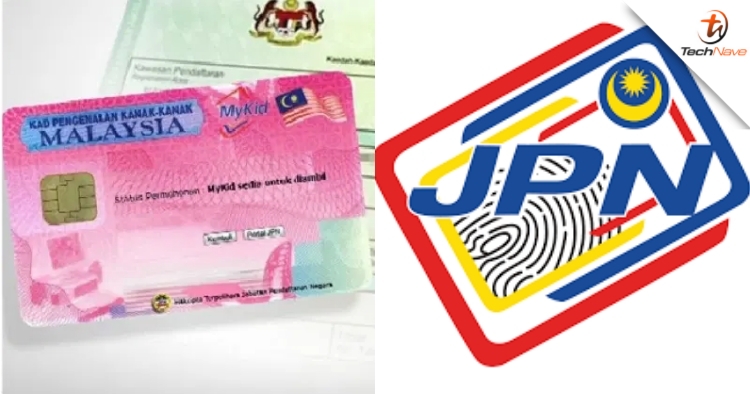 The issuance of MyKid for newborns in Malaysia is expected to be delayed for up to 6 months due to the global microchip shortage caused by the Covid-19 pandemic. National Registration Department (JPN) confirmed the matter recently, saying that for the time being, parents can use their children's birth certificates for daily affairs.
According to Bernama, JPN director-general Datuk Ruslin Jusoh said that parents can still submit new applications. However, they must be prepared for a longer waiting time as JPN will process the application in stages.
He further elaborated that parents can use the birth certificate for the daily affairs of their children who are yet to receive their MyKid because it is a valid identification document issued by the government. Moreover, birth certificates are the only document recognised in important matters such as applications for school admission.
Ruslin thus called for all government and private agencies to accept birth certificates for any business involving children. In case you didn't know, MyKid is an identity card or self-identification card in Malaysia with a microchip for children under the age of 12 years old that was first introduced in 2005.
So, what do you guys think of this delay in MyKid issuance? Share your thoughts with us in the comments below and stay tuned to TechNave for more tech news from Malaysia and beyond.