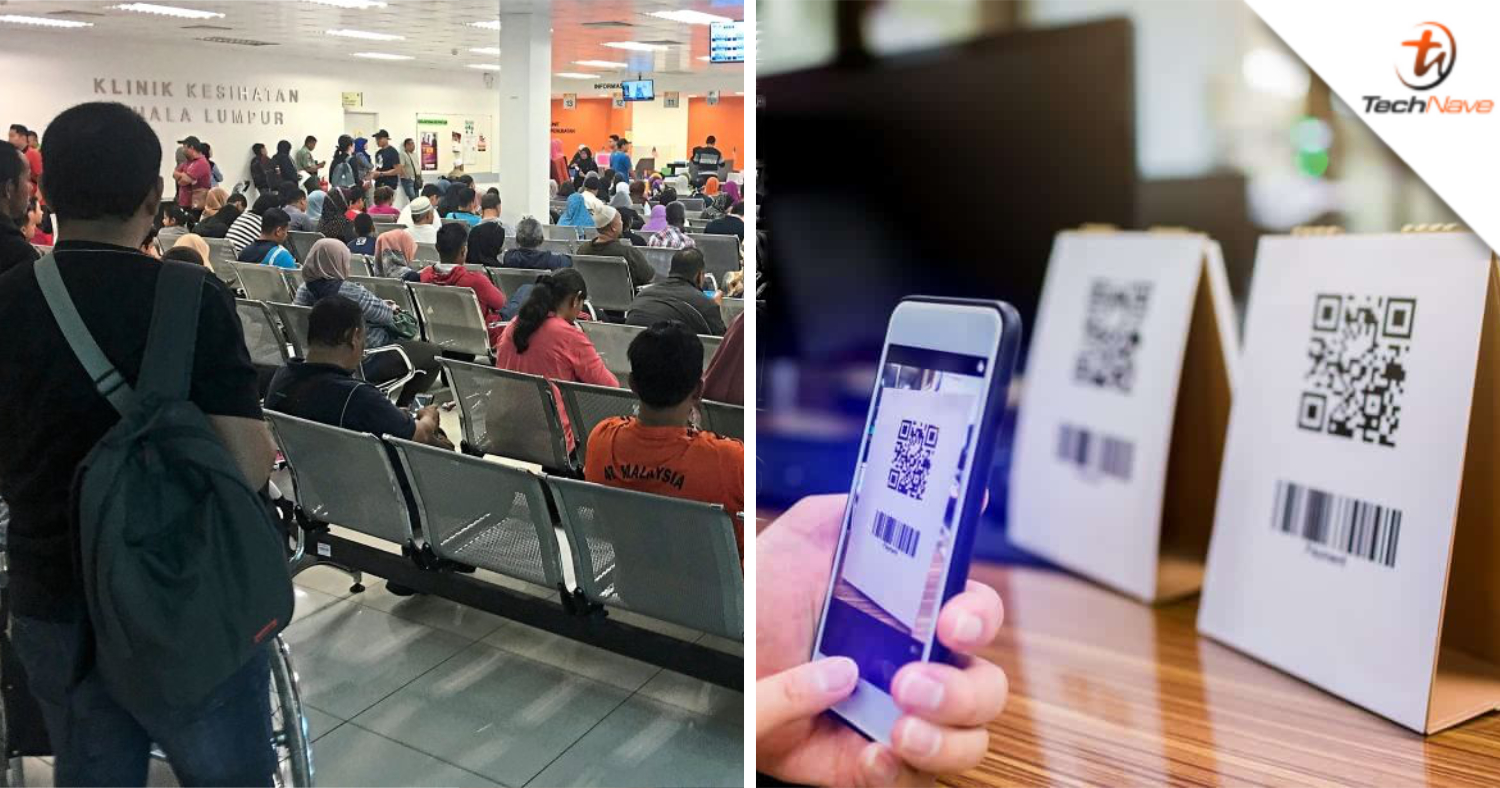 The Ministry of Health (MOH) has announced that all facilities under its helm will start going cashless from 1 October 2022. This is according to circular issued by its secretary-general, Datuk Harjeet Singh dated 21 June 2022.
Furthermore, all state health departments have also been told to ensure that 95 percent of the transactions are via cashless payments at their respective health facilities. These include:
Identifying 'Pusat tanggungjawab' (PTJ) for the implementation of cashless payment using terminal-point-of-sale (TPOS) and DuitNow

Identifying the number of counters that need to be equipped with TPOS

Ensuring the person-in-charge at the counter is trained to use TPOS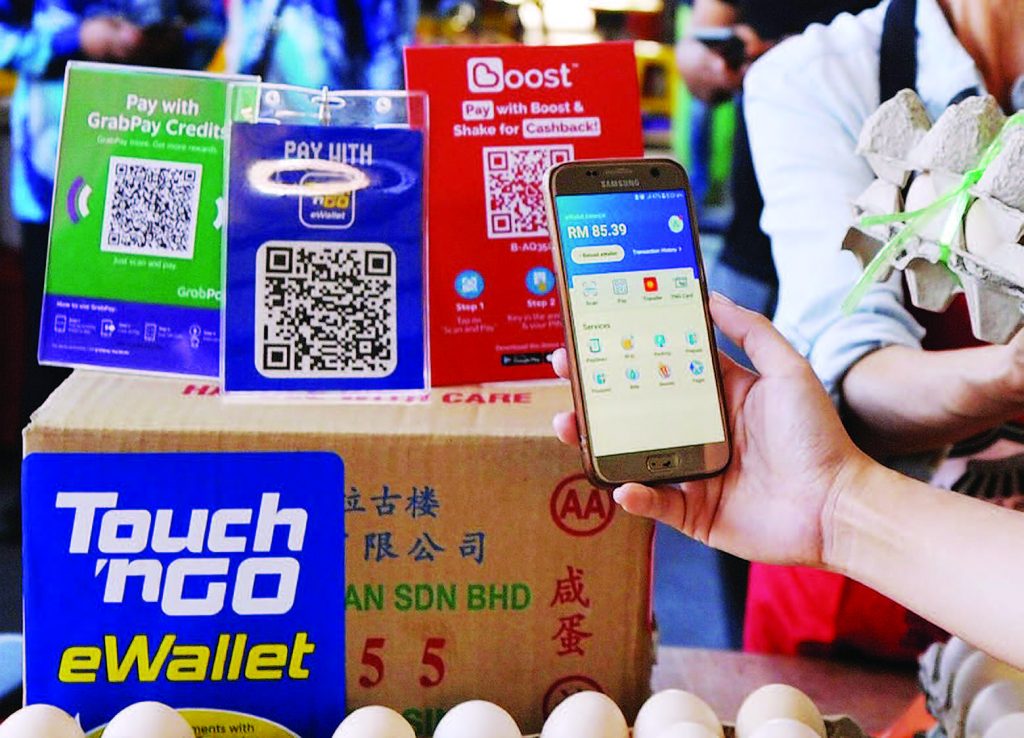 According to a report by NST, these facilities must prioritise cashless over cash payment, whereby the latter will only be allowed should the customer doesn't have any e-payment mode or bank account. As for the form of cashless payments accepted, they include debit cards, credit cards and e-wallets.
The move to go cashless is in line with MOH's Anti-Corruption Plan 2021-2022 which elaborated that cashless payments can prevent leakages in government revenue. The initiative is also in accordance to the 2021 Malaysian Digital Economy Blueprint which required all agencies at Federal and state levels to use cashless payments as an affective transaction method by December 2022.
So, what do you guys think of the move by MOH to go cashless at all its facilities? Share your thoughts with us in the comments below and stay tuned to TechNave for the latest trending tech news such as this.