Amazon Luna is a cloud gaming service aiming to rival Stadia and xCloud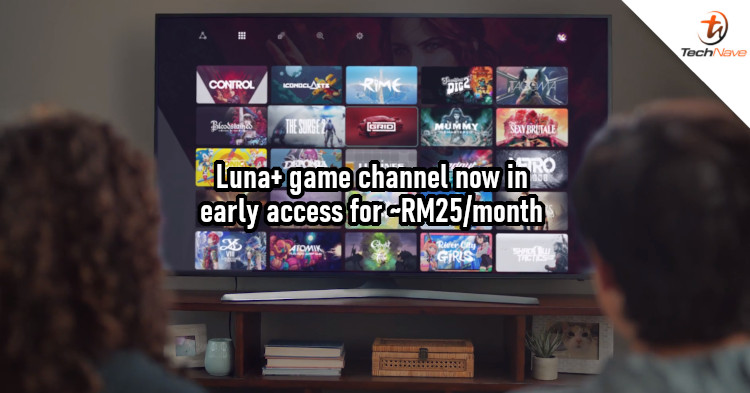 Amazon had a big event yesterday and launched a variety of new products. But aside from new devices, there's also a new service aimed at gamers. Specifically, we're talking about the Amazon Luna, Amazon's new cloud gaming service that's now in early access.
Like its rival services - Microsoft xCloud and Google Stadia - the Amazon Luna is powered by Amazon Web Services. Currently, you can sign up to the Luna+ game channel for USD 5.99/month (~RM25), which lets you play games in 1080p 60fps. Besides that, there's also a Ubisoft game channel in the works. It'll let you play ultimate editions, complete with DLCs, of selected Ubisoft games.
As for how the service works, it seems that the number of devices you can stream to will depend on the subscribed game channel. For instance, you can stream to two devices simultaneously for Luna+ but only one device for the Ubisoft game channel. Amazon also introduced the Luna Controller, though you can play as long as you have compatible peripherals.
You can check out the official website for more details about Amazon Luna. Having said that, it's uncertain whether the service will be available in our country. But would you try it if it does launch here? Let us know in the comments below and stay tuned to TechNave for more news like this.