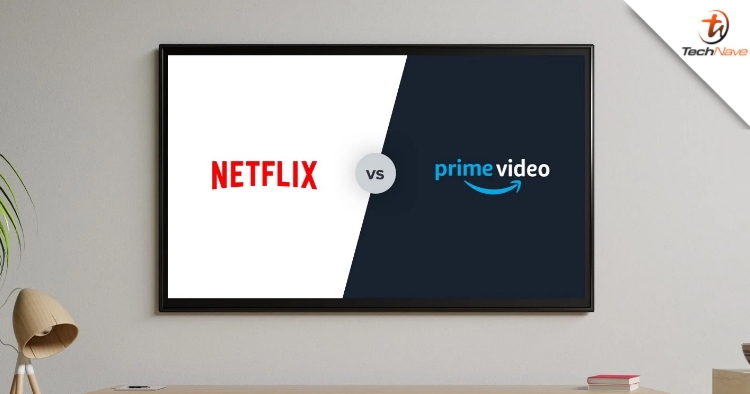 After years of dominance, it looks like Netflix's tight hold over the streaming service market is beginning to loosen after it was dethroned by Amazon Prime Video as the number one subscription streaming outlet in the United States (US). This is according to the latest annual ranking compiled by research firm Parks Associates.
As reported by Deadline, the annual ranking ranks each streaming service according to its total number of subscribers in the US. For this year's ranking, Amazon Prime Video has finally beaten Netflix after consistently trailing for the past decade or so.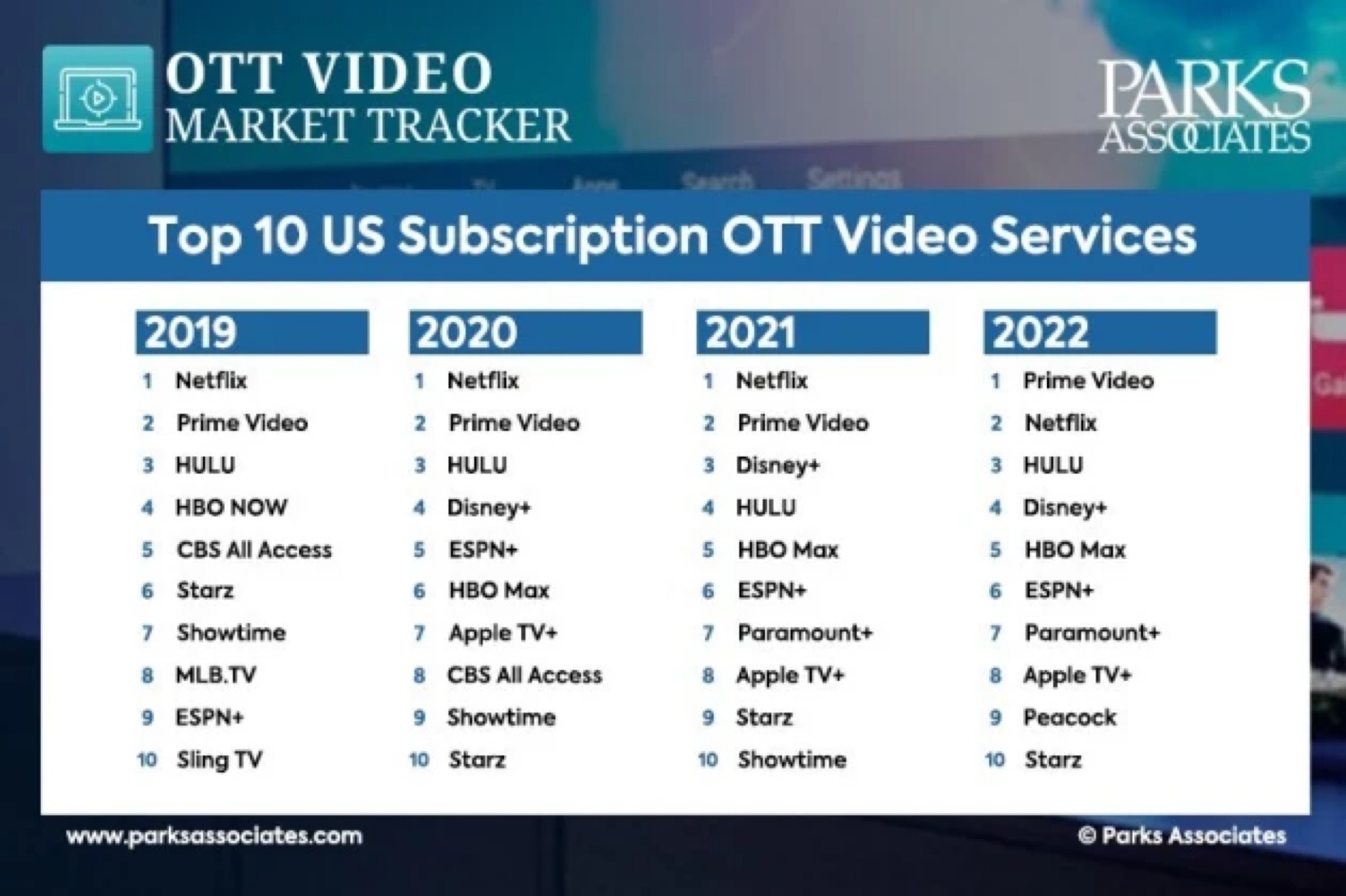 Parks Associate is a reputable tracker of the streaming space for over a decade and has an exhaustive analysis of market trends and profiles of the nearly 100 over-the-top video service providers in North America. In the latest ranking, Amazon Prime Video takes the top spot followed by Netflix and Hulu in third, all three of which were the consistent 'Top 3' in the US since the 2010s.
However, there have been many more competitors in the streaming service market these days. Making up the top 10 most popular streaming services in the US are Disney+, HBO Max, ESPN+, Paramount+, Apple TV+, Peacock and Starz.
Of course, Amazon Prime Video may have a slight advantage over the rest of the streaming service outlets in the US as its parent company, Amazon actually gives out free Prime Video subscriptions to Amazon Prime members. As of 2021, Amazon revealed that it has more than 200 million Prime members, which is a subscription many US citizens use to get the best out of Amazon's other services.
Globally, however, Netflix is still the top dog in the streaming service market with over 223 million subscribers. Previously, Netflix has faced a bit of a slump and has been trying to retain and get new subscribers by offering a new ad-free subscription tier.
So, what do you guys think of Amazon Prime Video beating Netflix in the US? Share your thoughts with us in the comments below and stay tuned to TechNave for more trending tech news.