Amazon is jumping on the game streaming bandwagon with Project Tempo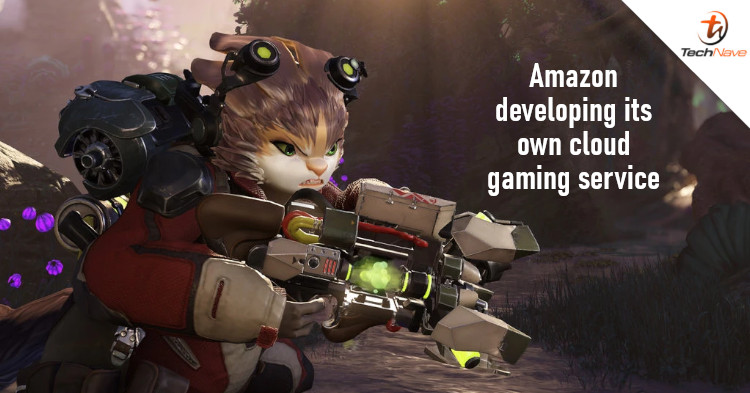 Despite all the teething issues that game streaming services are experiencing, companies are still keen on investing in it. Amazon is the latest giant tech company that wants a slice of the pie and is looking to not only invest in games streaming but also game development.
According to The New York Times, Amazon is investing large sums of money into developing a cloud gaming platform under the name of Project Tempo. The company is also working on casual games that will appeal to both streamers and viewers on Twitch, which was acquired in 2014. Amazon sees Google's Stadia and Microsoft's xCloud as its main rivals in this market.
Also, Amazon has been investing in game development. The company already announced a new MMO called "New World" a few months ago and has now confirmed that it's also developing an original IP called "Crucible". Also, both games are expected to launch next month, so we'll be able to find out more about them soon.
Success with its games may help convince gamers of that its cloud gaming platform could also perform well. Having said that, would you be interested in the games and cloud gaming platform developed by Amazon? Share your thoughts with us on our Facebook page and stay tuned to TechNave.com for more news!