Among Us 2 sequel is cancelled thanks to the current game's popularity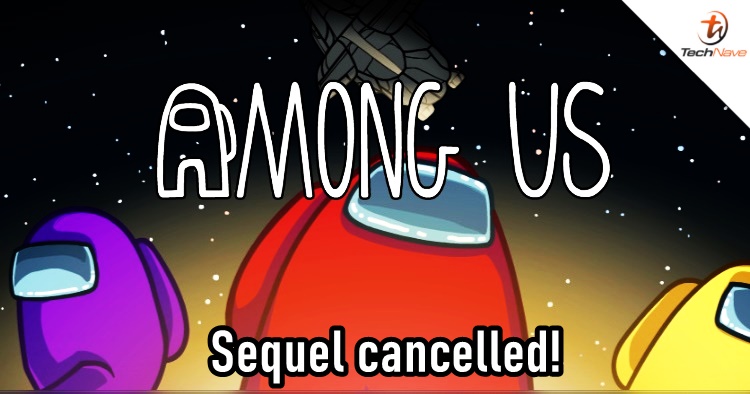 By now, you would have seen a lot of memes about Among Us online. This game was actually out for a few months already but it has bloomed into popularity thanks to streamers. So with this success, Innersloth, the makers of Among Us has just posted a new update regarding the game's future.
According to the developers, they were already planning to work on Among Us 2 because the current game codebase is pretty outdated and not designed to support new content add ons. Since so many people are enjoying Among Us, they have decided to cancel Among Us 2 and put all their resources to improve Among Us instead. In other words, all the blueprints for Among Us 2 are heading to Among Us!
So that's pretty good news for us gamers, however it won't be an easy task for them because they have to go deep into the codebase and rework the system. Nonetheless, we are excited, they are excited, and this is exciting news for the future of Among Us. Besides that, there are a couple of things they want to update which are Servers, Colourblind support, Friends/Account System, and a new map!

Among Us is available to download and play on Steam, Android and iOS, and it is free to play on your mobile. Also, we talked about this in our favourite (and worst) games to play before going back to the office, so do check it out while you're at it. Stay tuned for more trending tech news at TechNave.com.