Among Us is going virtual, will support multiple VR platforms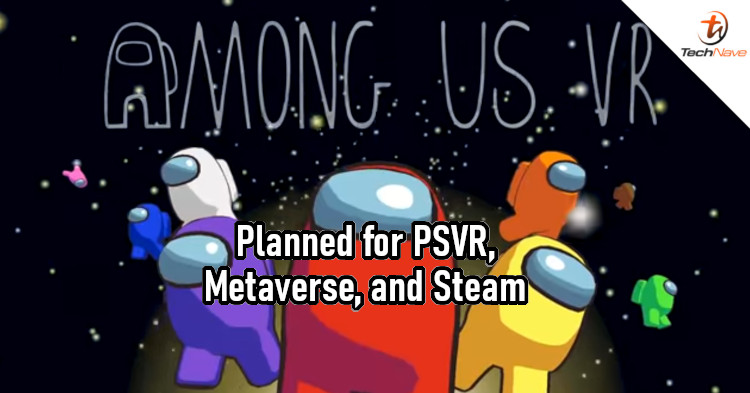 For the vast majority of casual gamers, the hype around the game Among Us has petered out. Of course, good developers always find ways to improve their game and accessibility. This time around, Innersloth has something big to announce for the game.
Yesterday, Innersloth announced that Among US is going virtual at The Game Awards. Specifically, the studio is working with Schell Games to convert the original game into a virtual reality (VR) version. It will allow players to play the game in first-person view using VR headsets like the PlayStation VR, Oculus Quest 2, and Valve Index.
Innersloth hasn't revealed much about the new VR version so far. But the short teaser did reveal that you can view the game's map in full 3D and work on the tasks more interactively. The developer also confirmed that the first map will be Skeld and that multiplayer will be supported.
Personally, this is an interesting direction to take games like Among Us. In our opinion, VR is indeed a suitable platform for interactive games like this. What do you think, are you excited about Among Us VR? Let us know in the comments, and stay tuned to TechNave for future updates about this.