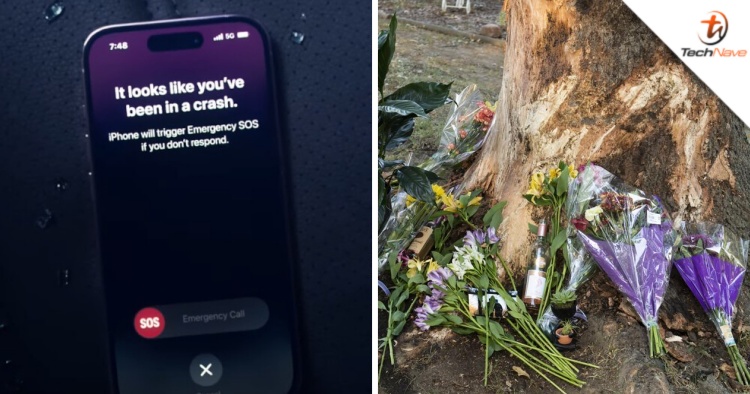 Apple added a new crash detection feature to the iPhone 14 series which will automatically call emergency services if the owner doesn't respond after it detects a car crash had happened. A real-life example of the feature in action happened yesterday in Nebraska, United States after a passenger's iPhone 14 series smartphone automatically alerted responders of a car crash that its owner was in. Tragically, all 6 involved in the accident were killed after the car they were in hit a tree.
As reported by the Associated Press, responders in Nebraska's capital city of Lincoln were alerted of the fatal accident by an iPhone that detected the impact of the car crash that its owner has been in. According to the local police, 5 men in the Honda Accord died at the scene of the crash around 2:15 a.m. in Lincoln. A 24-year-old woman died later at a hospital where she was taken in critical condition.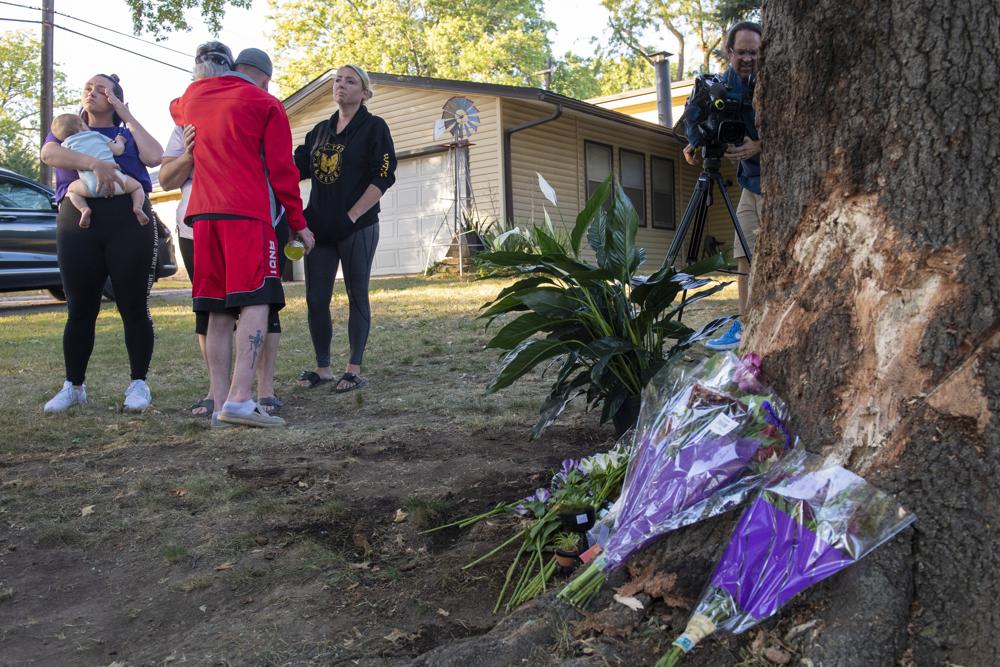 The five men who died included the 22-year-old driver, while the other victims were one 21-year-old, one 23-year-old and two 22-year-olds. The local authorities are still investigating the accident and commented that it was the worst crash in Lincoln's recent memory.
As there were no witnesses to the crash, it makes it harder for investigators to determine what happened is made harder. In fact, if the iPhone didn't alert emergency services of the crash, responders would not have known as quickly as they did that the crash had happened.
So, what do you guys think of the whole incident? Share your thoughts with us in the comments below.