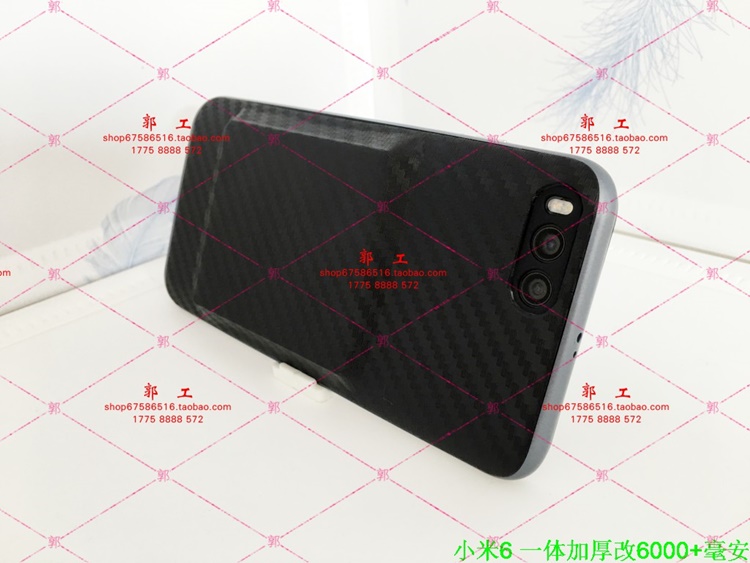 Currently, the Xiaomi Mi 6 has a 3350mAh battery. Not bad for a flagship smartphone, but what if I told you there's a modified version with a 6700mAh battery? Sounds great on paper, but is it safe and official? And how much does it cost?
Apparently, some folks from Taobao are doing the modification on the Mi 6 upgrading the battery. How they managed to do so was replacing the back with a bigger battery that is from "Sony". Moreover, upgrading it will leave a huge bump at the back, making it look like a pregnant smartphone.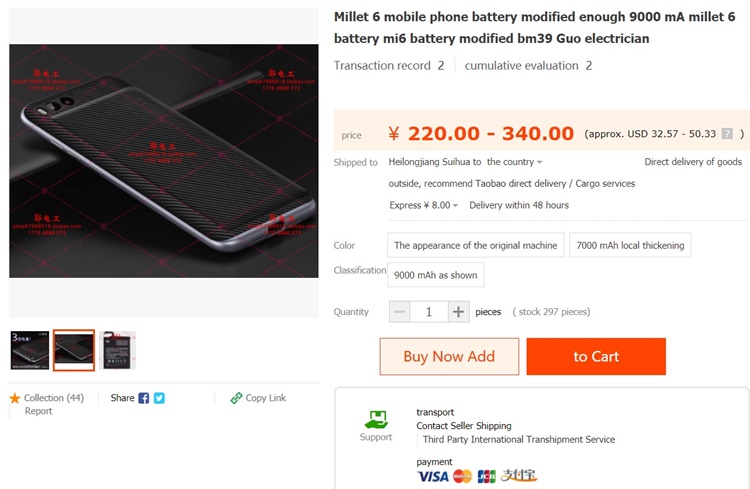 6700mAh isn't even the max, there are also 7000mAh and 9000mAh variant. Each of them has a price tag, of course, starting with 220 Yuan (~RM139), 260 Yuan (~RM164), and 340 Yuan (~RM215).
As for how safe it is, we can't say for sure, but we have a gut feeling that it's not. This will also remove the warranty should anything happen to it. So better be safe than sorry.
Stay tuned for more Xiaomi news at TechNave.com.
[Source]