Analyst claims that Apple is developing vapour chamber for future iPhones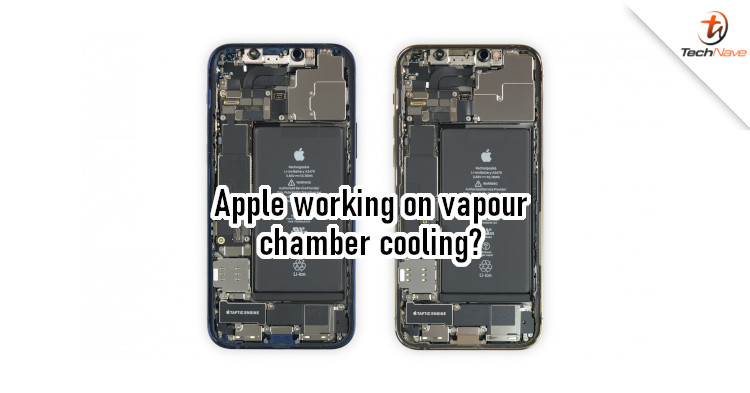 Current iPhones don't have a dedicated cooling system (Source: iFixit)
While Apple may be the first company to drop components (like chargers...) from its iPhones, it's not as quick when it comes to adopting new ideas. However, sources now claim that Apple could be developing a vapour chamber cooling system for iPhones.
According to AppleInsider, well-known analyst Kuo Ming-Chi claimed that Apple has been 'aggressively' testing vapour chamber cooling systems for future iPhones. In case you are unaware, this is a type of cooling system where some liquid is sealed into a copper chamber. It's similar to the concept of a graphics card with a liquid-cooling loop.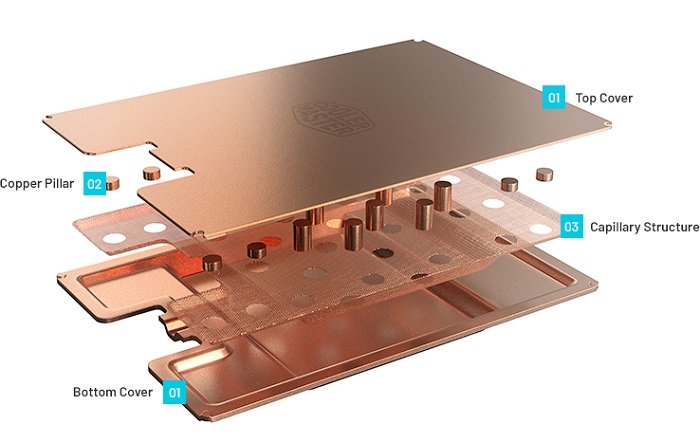 An example of a vapour chamber from Cooler Master
Anyway, it's believed that Apple intends to add vapour chambers to iPhones in the future. Kuo did not mention when this kind of iPhone would be available. But if Apple is indeed working hard on developing this, there's a small chance that this year's iteration of the iPhone will have this feature. Also, it should be noted that this need for a vapour chamber suggests that thermals for future iPhones could be higher.
Mind you, this is purely an analyst's speculation at the moment, so do take it with a grain of salt. Having said that, do current iPhones generate enough heat to warrant a vapour chamber? Tell us what you think in the comments below and stay tuned to TechNave for more news like this.