Android 11 beta update accidentally got released too early, revealing new customization features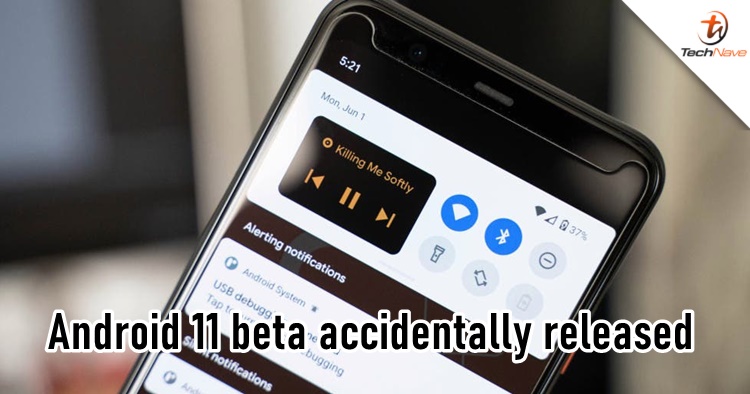 There's no news for the release of Android 11 but we will probably see it between Q3-Q4 annually, but it seems that Google have accidentally let the cat out of the bag earlier than expected. Initially, the first beta release was supposed to be 3 June but wopsie, some devices got the new Android 11 update already by mistake.
So far, the ones who have received the updates are the Pixel 4 XL users. It seems that Google was supposed to just release the Android 10 security patch this month but Android 11 beta got slotted in. According to reports, the upcoming Android 11 will include some new icon shapes, a new power menu preview, a new media control outlook, and others. You can check out the screenshots taken below.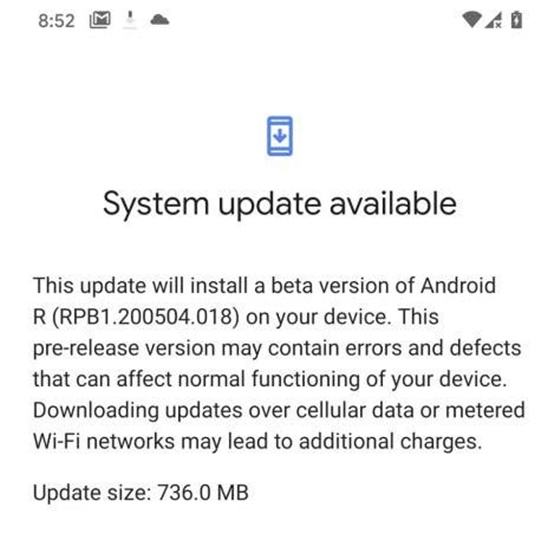 The new Android 11 beta update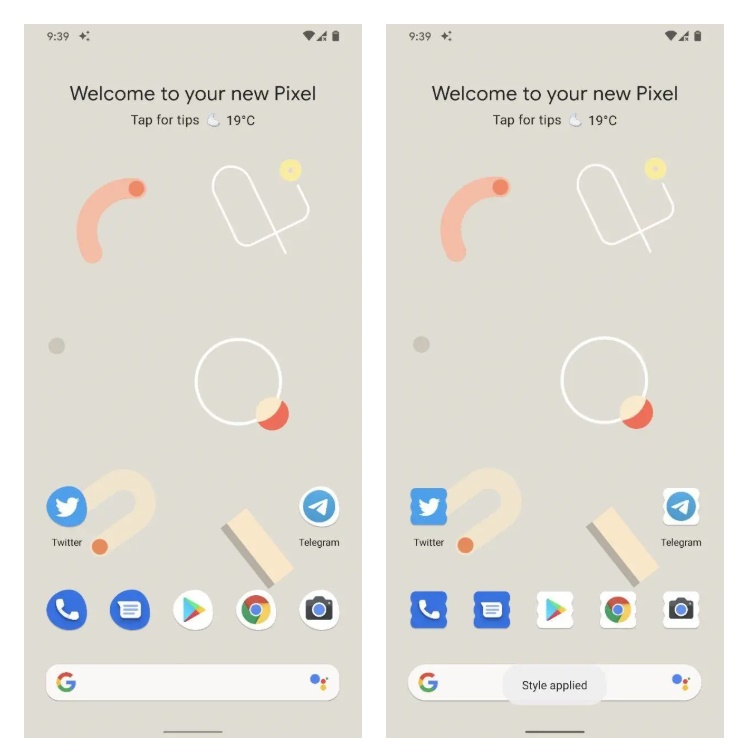 If you look closely, you can see the new icon shapes on both sides
More gesture commands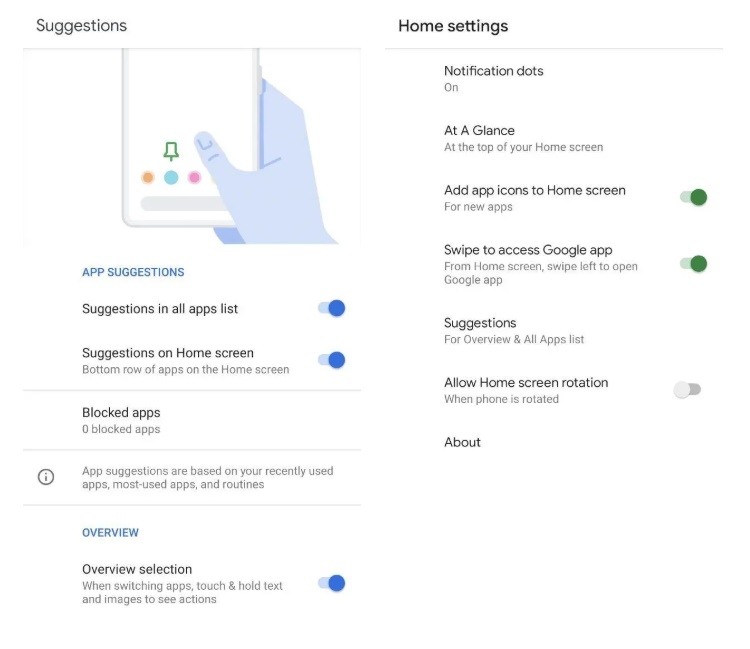 You can also customize your app settings in the home screen launcher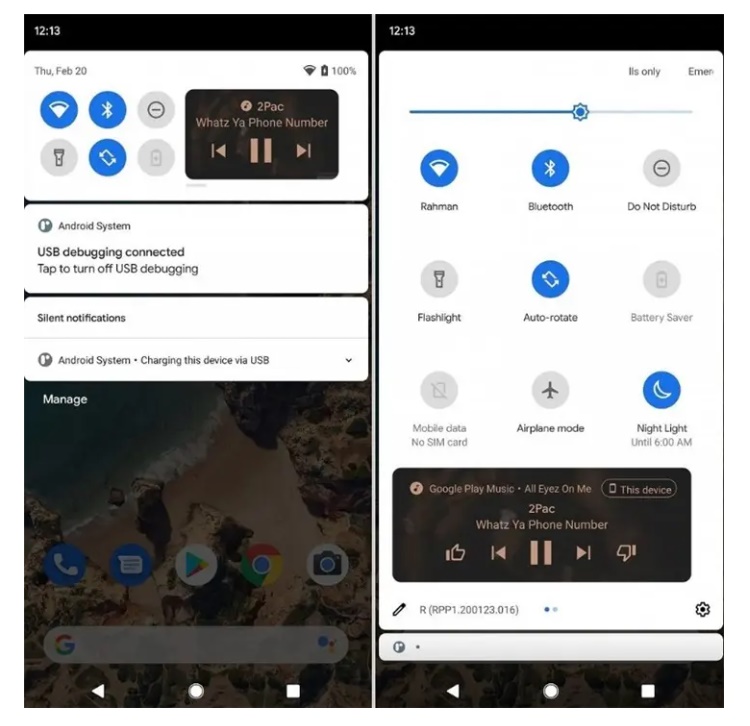 Seems that you can also customize your notification outlook
I have to say, the new Android 11 looks nice and refined, but since not many smartphones in Malaysia are using pure Google Android stock, it's tough to say if we will ever see it at all. If you want to see more of the Android 11 preview, you can visit @MishaalRahman's Twitter profile and check them out. Stay tuned for more trending tech news at TechNave.com.