Android 11 has a new storage feature similar to Windows' Recycle Bin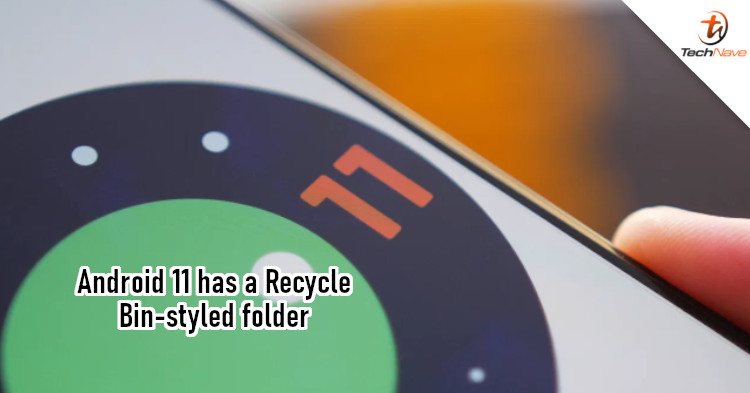 Unlike the way storage is handled in a Windows PC, files in Android OS are gone for good when deleted. This isn't always a good thing, as you may not have intended to do the deletion or decide to retrieve certain files later on. A new storage feature in Android 11 will solve that problem.
According to 9to5Google, apps in Android 11 will have the option to 'trash' a file rather than delete it. These files will then remain in a 'trash folder' for 30 days before it's deleted automatically. You'll be able to see recent files you've trashed via your apps, so you could undo the process if you want to retrieve them. As you can tell, this is similar to the Recycle Bin in Windows.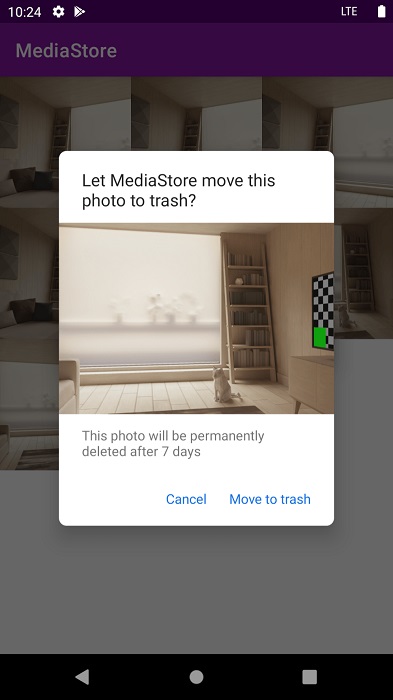 Google has confirmed that this folder will be hidden from the user by default and can only be seen from apps with access to it. But we're sure that file manager apps with the ability to directly access and modify the settings to this feature will be available in the future.
So far, Android 11 beta has brought several exciting new features. Hopefully, more devices will get access to the OS soon. With that said, what do you think of the new trash folder feature? Let us know on our Facebook page and stay tuned to TechNave.com for more news like this.