Android 12 could allow users to open multiple browser windows with Google Chrome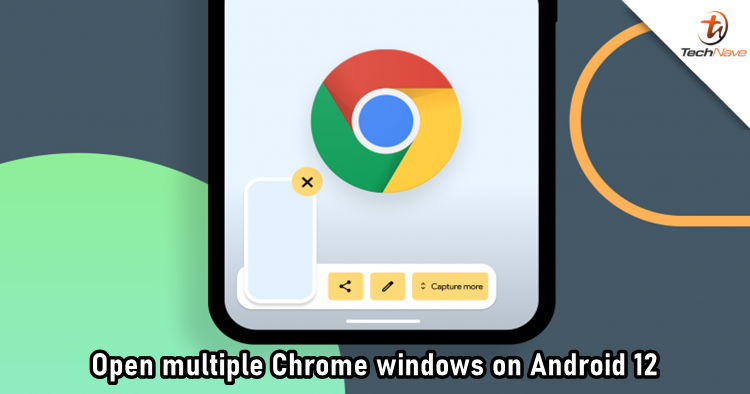 Photo courtesy of Android Police
The next big Android update is coming to us with a new design, which Google has given us sneak peeks, and some exciting features. As a default browser on most Android phones, Google Chrome is said to bring something that we never know we needed along with the Android 12 update. According to the latest report, the browser could support multiple windows on smartphones in the future.
Currently, the mobile version of Google Chrome only supports the grouping of tabs that somehow looks similar to opening different windows. After the changes in the browser code for Android 12 are spotted, it's believed that the future Android phones could really open multiple instances on one device with Chrome.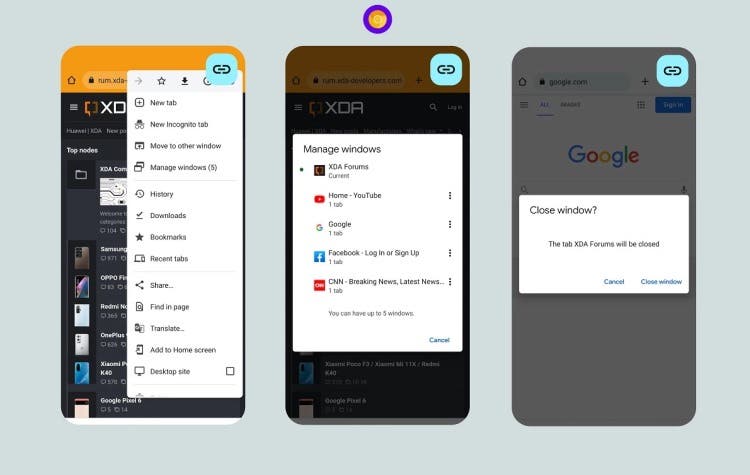 It's said that the action can be achieved through a "New Window" option. When the users open multiple windows, there would also be a "Window Management" button in the context menu for navigating different workspaces. In total, you can only open up to five windows, but the tabs inside them are not limited. Each opened window can also be saved in its current state, and the tabs will be in place even after a reboot.
What do you think about the feature? Let us know on our Facebook page and stay tuned to TechNave.com for more tech reports.