Android 13 expected to use HUAWEI's EROFS file system format to save more space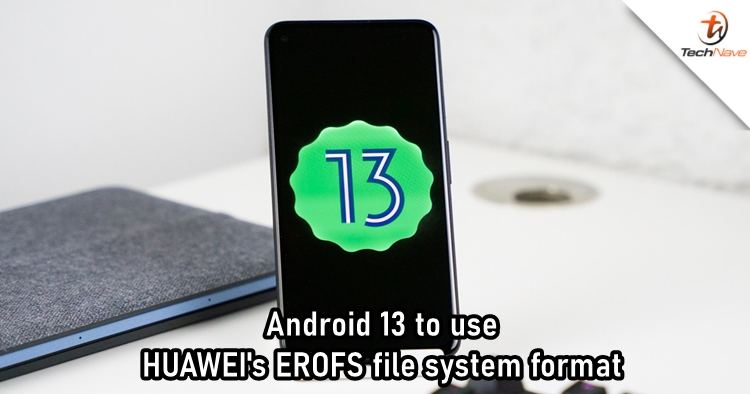 Photo courtesy of Android Authority
Something new has been spotted for Android 13 once again. This time, it's reported that the operating system will start using HUAWEI's EROFS file system format, which helps to save up space on the devices.
EROFS, shorts for 'Enhanced Read-Only File System', was created by Xiang Gao on behalf of HUAWEI a few years ago. A Cuttlefish virtual Android device image shows that devices using EROFS stand to save up to 800MB of space. It could also bring a reduction in the OTA update size. Furthermore, the research paper published by Xiang Gao and other researchers states that EROFS can reduce boot times of "real-world applications" by up to 22.9%.
Esper.io's Mishaal Rahman is the one who discovered the feature through uncovering multiple commits over the past few months referring to the change. If implemented, developers would have to use the EROFS file system format for read-only partitions. Those failed to match the requirement would be restricted from accessing Google's services, including the Play Store.
Android Police expects these changes to reflect in the Android Compatibility Definition document, so we should know more about the feature by then. Until now, which Android 13 feature you're most excited to see? Leave a comment to let us know, and stay tuned to TechNave.com for the latest tech news.