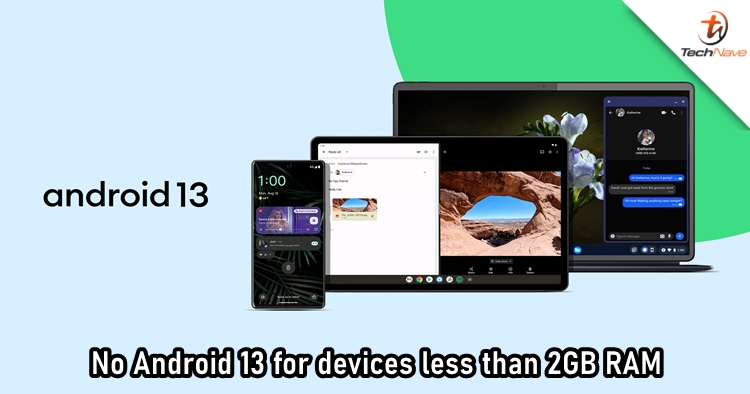 A new report has arrived stating that smartphones with less than 2GB of RAM and 16GB of internal storage will not be able to run Google Mobile Services (GMS) with Android 13. It will serve as the updated requirement for the Android OEMs.
Android Enterprise expert Jason Bayto claims that the OEMs can no longer preload GMS on new devices with less than 2GB of RAM. Not only that but Google also wants all the latest and upcoming Android Go devices to have at least 16GB of storage. The requirement even applies to devices that are already on the market.
It's worth mentioning that this is not the first time Google setting such rules. Back in 2020 when Android 11 was released, the company specified that devices with less than 512MB of RAM would no longer be eligible for GMS preloading. It was required for all smartphones with Android 11 or later to use Android Go if they were equipped with 2GB of RAM or less. However, to be in line with the evolution of the software, Google has no choice but to update its requirements, and it's totally understandable.
What do you think about the news? Drop a comment to let us know your opinion, and stay tuned to TechNave.com for the latest tech news.