Android Q to let users run multiple apps at once without pausing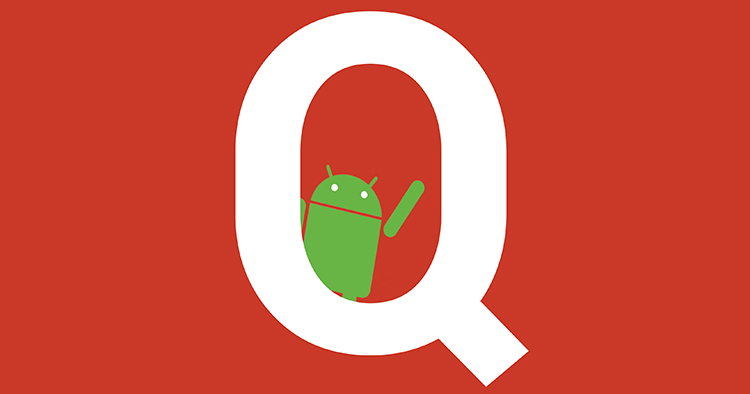 Usually when you use the split-screen on Android, it would only allow you to use one window while the rest pauses in the background, which defeats the whole purpose of having split-screens in the first place, in my opinion. That problem could change soon as Android Q may be upgraded to allow users to enjoy multiple apps at once, according to Gizmochina.com. It is reported that Google might be introducing "multi-resume" in Android Q, which allows multiple apps to be open and remain active at the same time.
As of right now, there are three types of multi-window modes: split-screen, freeform and picture-in-picture. Generally, when two apps are open side by side, you'd have to choose which window you'd like to use for it to become active while the other is paused.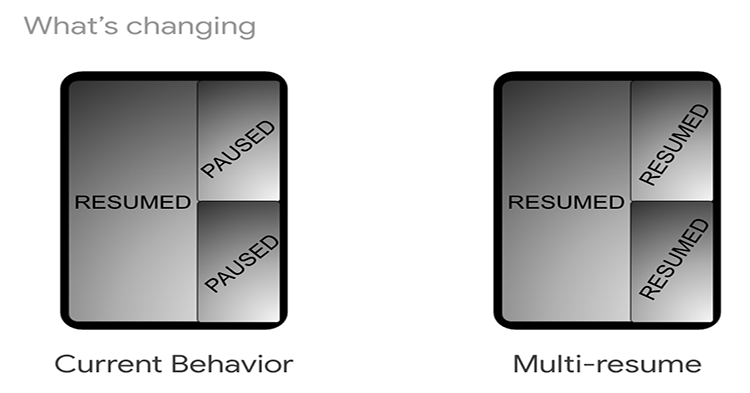 So far, only the latest Samsung models with the "MultiStar" module on Good Lock have this feature. However, it is possible that this feature will be implemented into other Android versions in the future such as Android Pie. In order for other manufacturers to be able to utilize this feature, they may have to opt-in to be able to test this feature on their existing devices. Perhaps this is an indication that smartphones will be utilizing the split-screen feature more in the near future but do remember that this is still a rumour so take it with a pinch of salt. Would you want this split-screen feature in Android Q? For more news on tech and beyond, make sure to follow TechNave.com!