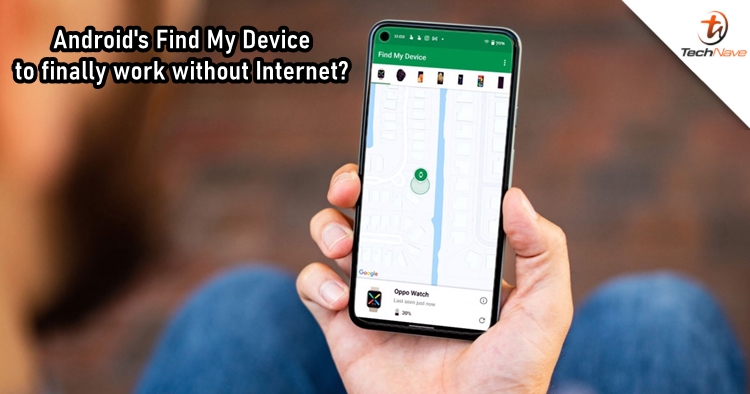 Find My Device on Android will get more advanced with this new feature announced. Soon, users will not be required to connect to the Internet to locate their Android devices, as it can get done through an approach similar to the Find My services from Apple.
Google Update patch note from December 2022 reveals that "Find My Device now supports encrypted last known location reporting for Android devices, using a new privacy-focused framework". Therefore, it doesn't need an Internet connection anymore, as it's supposed that Bluetooth-enabled devices nearby will be able to help you find your lost device. Furthermore, the data will get encrypted in the network, so users don't have to worry about their locations being exposed.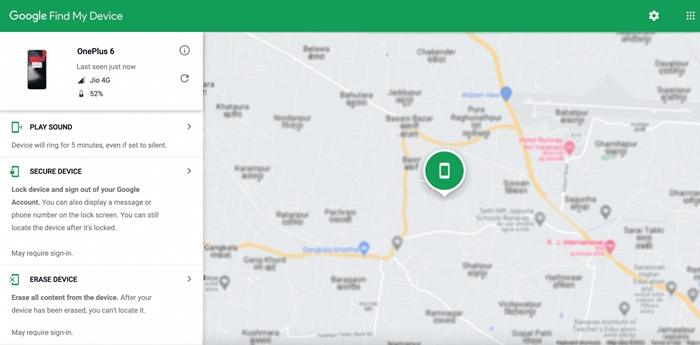 It's worth mentioning this is not something new since Apple and Samsung have been using it for quite a while. However, it's nice to see Google updates its service to follow the new normal. Currently, there's no information on when the feature will roll out widely, and it's suspected to be part of Android 14.
What do you think about the news? Leave a comment to let us know your opinion, and stay tuned to TechnNave.com for the latest tech update.