Android version of WhatsApp to bring more photo editing tools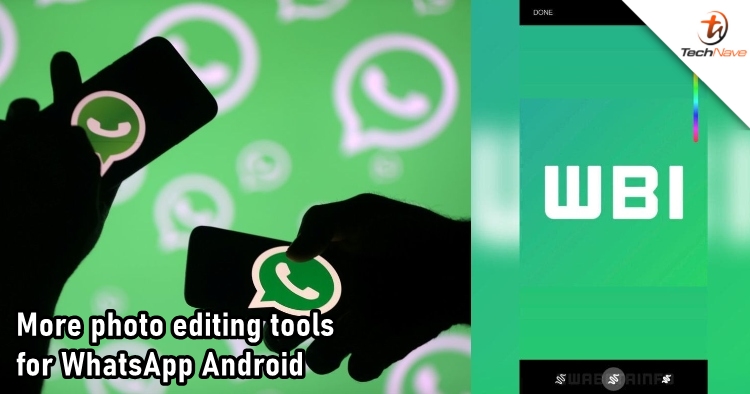 The Android version of WhatsApp might introduce more photo editing tools to users soon. If everything worked well with the beta, the next stable update would bring new brushes and a function to blur images.
Previously, the app only offered one type of brush in the built-in editor. In the beta version, there are three types, including fine, medium and coarse. Furthermore, for the blurring function, iOS users have been enjoying it for a while. Finally, the messaging app is bringing it to Android users. It works exactly the way you think, and it's to reduce the visibility of all or part of a photo and even of a video.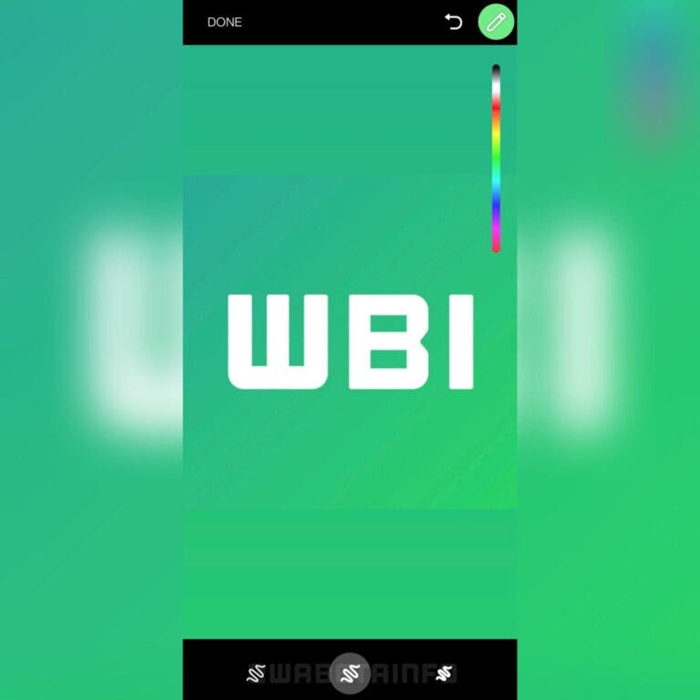 Photo editing tools will come in handy in the messaging app. With these simple ones, they are already of great help for someone who would like to highlight or hide some information in the pictures. Therefore, let's hope that WhatsApp will continue to extend the capability for photo editing in the future.
What do you think about the article? Drop a comment to let us know your thoughts, and stay tuned to TechNave.com for more tech reports.