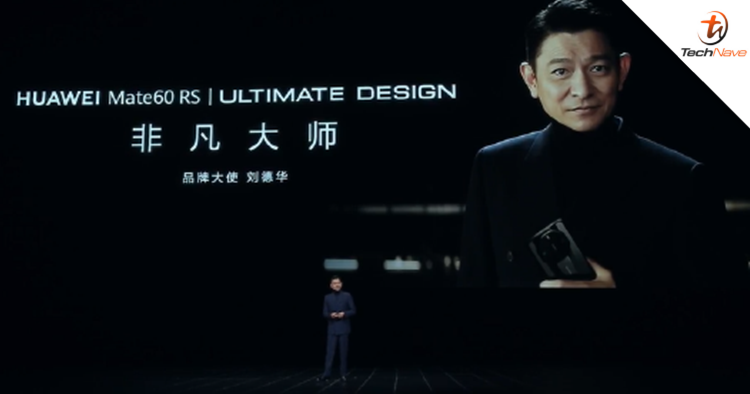 In this short news, it has been announced that Huawei has appointed popular Hong Kong actor Andy Lau as the brand ambassador of the latest Huawei Mate 60 RS. It happened at a Huawei conference today while Huawei CEO Richard Yu was presenting.
Nothing much is known about the Mate 60 RS but it's been marketed as the ULTIMATE DESIGN. Mr Yu said that Huawei has been busy on the ultimate form of the Mate 60 and after a few years, he proudly proclaimed that the Mate 60 RS has the ultimate craftsmanship, aesthetics, and innovation.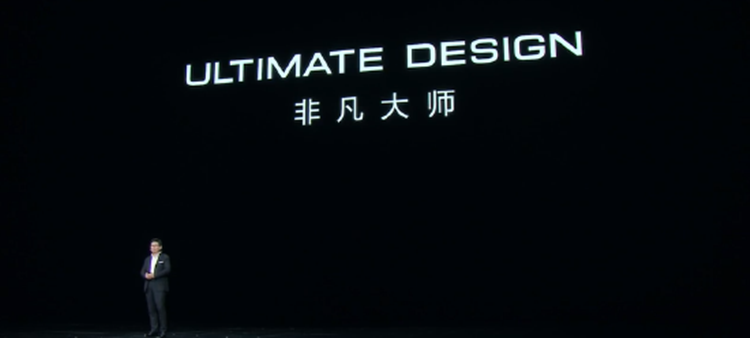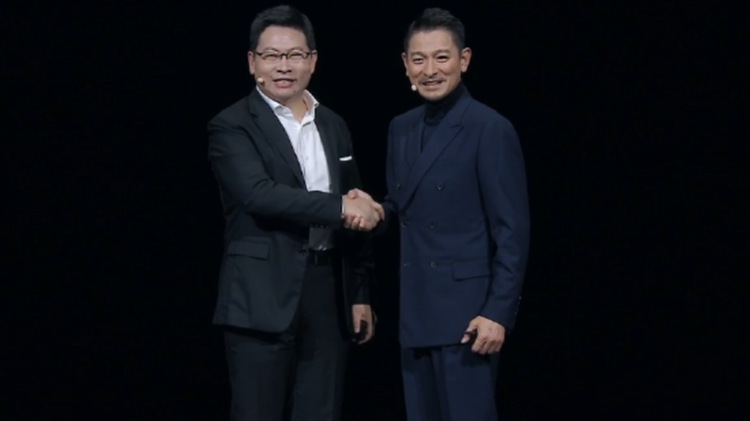 Huawei has always been known to launch a Porsche design for the Mate series and according to Mr Yu, the phone itself has been comprehensively upgraded. As for Andy Lau's ambassadorship, it's not known how long will this partnership go on but the traditional period would be a year.