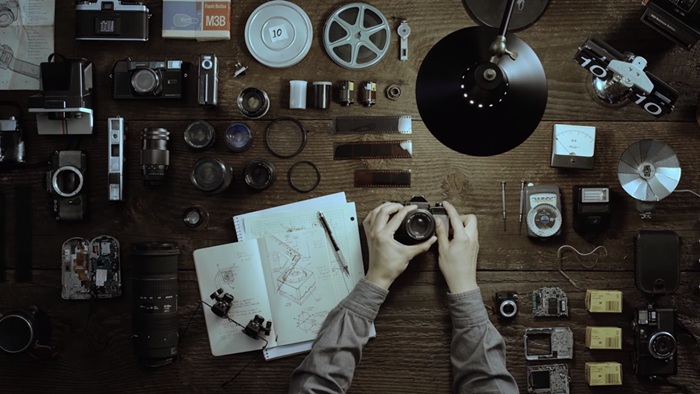 HTC is at it again with another video teaser, this time talking about their HTC 10's camera power and being "obsess with providing you the best ever smartphone for shooting photos and videos.", the "smoothest and fastest Android phone.", and "fine tuning the highest quality sound possible.". But can they truly deliver it?
While it does seem promising and all, but they did the same thing in the past before such as the One M9, for example, got bad vibes in the USA leaving their financials and stock price shaky. And what's more, picking an indirect fight with Huawei P9 and P9 Plus which was just revealed yesterday showcasing their dual 12MP Leica rear camera is quite a bold statement, and let's not forget Samsung Galaxy S7 and Galaxy S7 edge's dual pixel camera is very impressive as well.
Anyway, the smartphone is said to feature a Snapdragon 820 with quad-core CPU and Adreno 530 GPU, 4GB RAM + 32GB ROM is inside the hood, carrying a 5.1-inch Super LCD 5 display with 1440 x 2560 resolution, a huge 12.3MP rear camera while the front gets 5MP, and lastly Android 6.0.1 will be pre-installed.
HTC is expected to unveil the HTC 10 in an online event worldwide on 12 April at 8PM (GMT), stay tuned as we will be covering the news here at Technave.com!
[Source]