Apple AirTags patents now open to public, hints at launch coming soon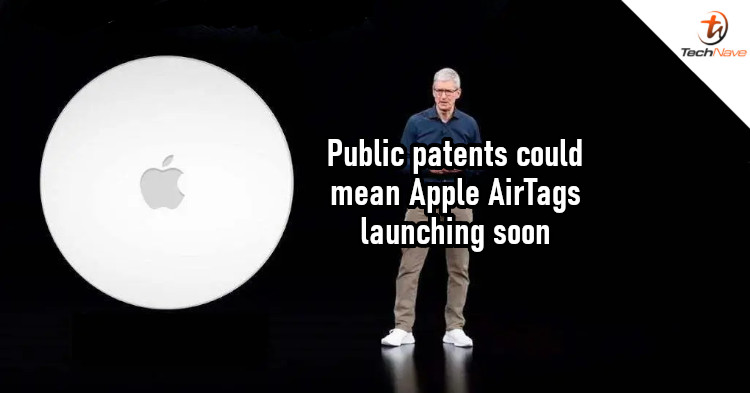 The Apple AirTags have yet to be launched, but there's now some official source to go with all the rumours. Sources have found patents for the tracking device, which could mean that it will launch soon. If that's the case, this lines up with what leakers have mentioned lately.
According to Pocket-Lint, two patents on the USPTO were originally not available for the public to see but that restriction was recently lifted. Often, this means that not only are the design and specifications of the product finalised but required testings have also been completed. In effect, this means that the product can go into production and could launch anytime soon.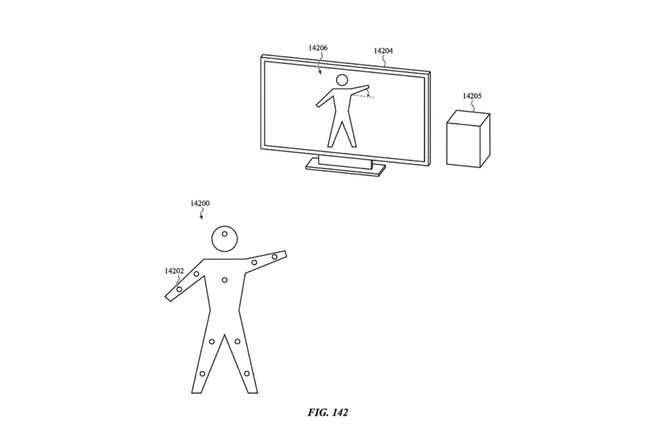 Could the AirTags be used as a motion/body tracker?
It's long been established that the Apple AirTags are going to have a tracking feature to let you track your devices. But what else do the patents tell us? A few use cases that were listed include using it as a body tracker for a digital avatar or attached to buildings to get information on your phone when you're nearby. We're not too sure what else it has, but it should be exciting to see what it can do.
If it was you, how would you like the AirTags to operate? Is there a particular feature you want it to have? Let us know in the comments below and stay tuned to TechNave.com for more news on the Apple AirTags!