Apple Car will be an autonomous vehicle for businesses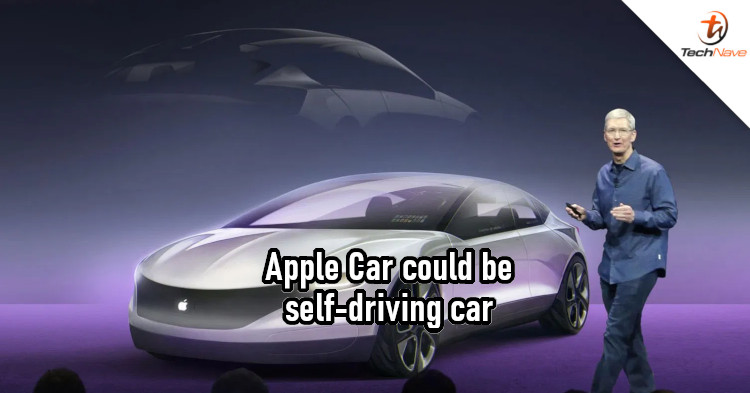 A car is not what you'd expect a company like Apple to be involved in building. But the company is looking to develop an electric car, by investing around RM14 billion in Hyundai. Moreover, the company's first electric car could be fully autonomous.
This could also mean that the car is designed for businesses. In fact, the Apple Car could be great for food delivery businesses or self-driving taxis, according to AppleInsider. Allegedly, a source close to the project claimed that the first Apple Car will run without a driver and is "focused on the last mile".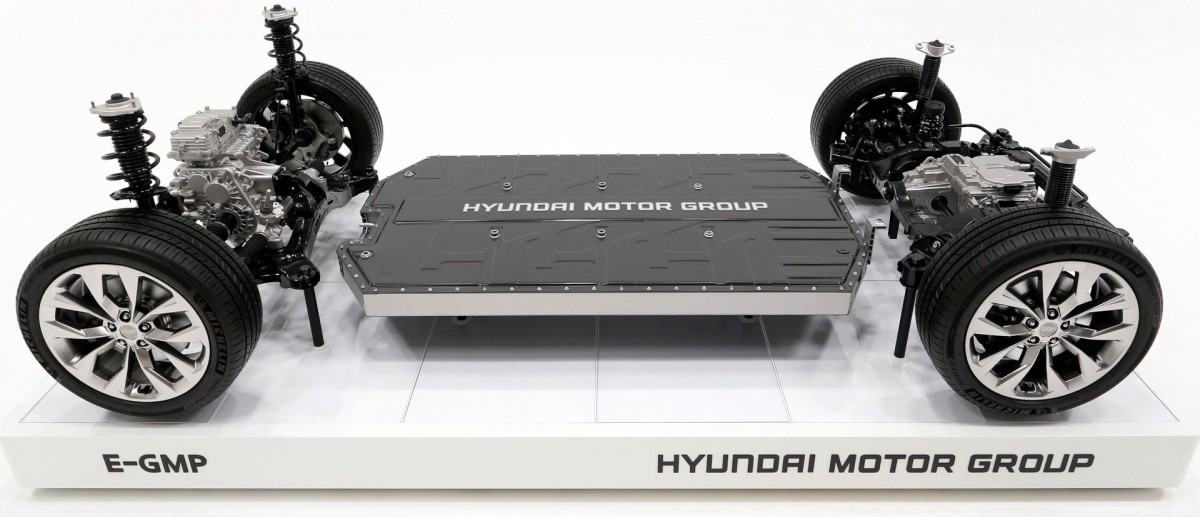 The Apple Car is expected to be built on Hyundai's E-GMP electric vehicle platform
Industry analysts actually expected the planned vehicle to be a consumer product. It makes sense, as a company like Apple and Hyundai would want to compete with the likes of Tesla when it comes to e-cars. However, it seems like the two companies have made the bold decision to challenge a different market. Interestingly, Apple's acquisitions in the last few years indicate that the speculation could be true.
If this is true, we could see companies like Grab or Uber (no longer in Malaysia) adopt Apple's self-driving taxis. This would reduce the need for trustworthy drivers too. But what do you think about that? Leave your comments below and stay tuned to TechNave for more news like this.