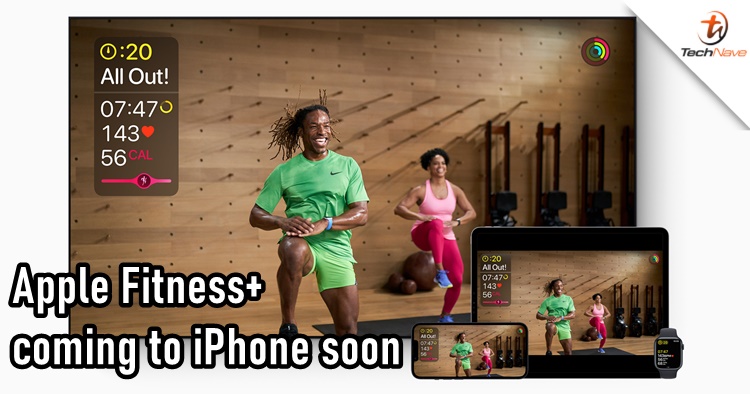 Just a month ago, Apple announced that both iOS 16.1 and tvOS 16.1 were in beta testing to allow users to use Apple Fitness+ without an Apple Watch. Today, the company just confirmed that it's going to happen very soon on 24 October 2022.
On top of the free Fitness+ usage for iPhone users, customers can also receive three free months of Fitness+ with the purchase of a new iPhone, iPad, or Apple TV. With iOS 16.1, iPadOS 16.1 and tvOS 16.1, Fitness+ will be fully integrated with the Fitness app and located in the middle tab, available in all 21 countries where the service is offered. This includes Malaysia as well since the Fitness app is available.
iPhone users will have access to the entire service featuring over 3,000 studio-style workouts and meditations, all led by a diverse and inclusive team of trainers. Users will also see onscreen trainer guidance and interval timing, and estimated calories burned will be used to make progress on their Move ring. Fitness+ subscribers without Apple TV can also use AirPlay to stream workouts or meditations on compatible third-party devices.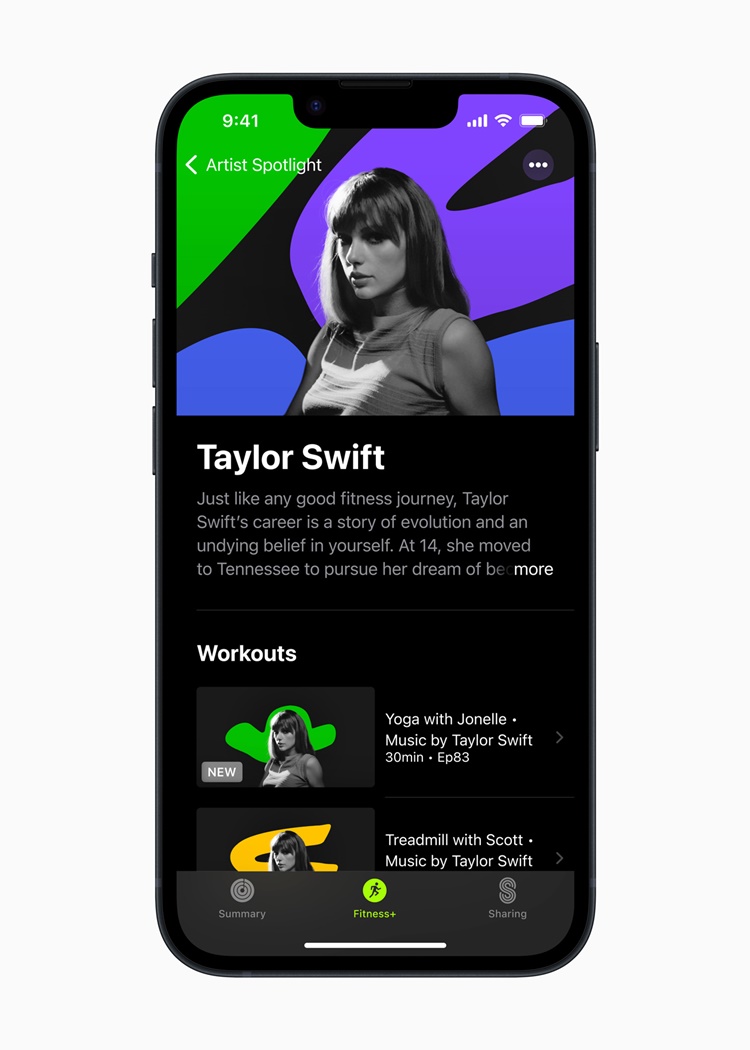 On the same released date, Fitness+ will also introduce a new Artist Spotlight series featuring music from Taylor Swift and her newly released songs from her album "Midnights," out on 21 October. The app will also introduce a new workout program, Yoga for Every Runner, as well as three new Collections: Totally '80s Cycling, Best Mindful Cooldowns for Athletes, and 14-Day HIIT and Strength Challenge.
If you want to know more stuff about Fitness+ and how you could make the best out of it without an Apple Watch, you can visit the official newsroom here to check it out. Stay tuned for more trending tech news at TechNave.com.